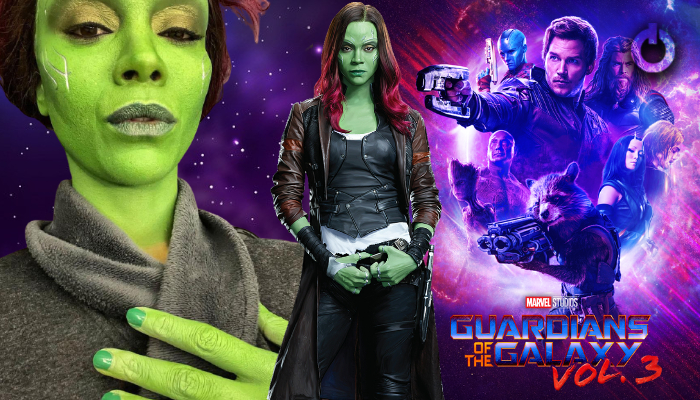 The Marvel Cinematic Universe has introduced us to a variety of characters already using both movies and shows. This is only the beginning as we are going to see a lot of other projects soon. This includes sequels to a variety of movies that involve some popular heroes. These projects will take some of the characters that we are aware of to whole new levels. Some of these projects will also mark the first time we will get to see these characters since the events of Avengers: Endgame. One of the most exciting projects amongst these is going to be Guardians of the Galaxy Vol. 3. There's not much information available regarding this project but there have been some interesting details. It seems that fans will actually get to see a new look of Gamora in Guardians 3.
Gamora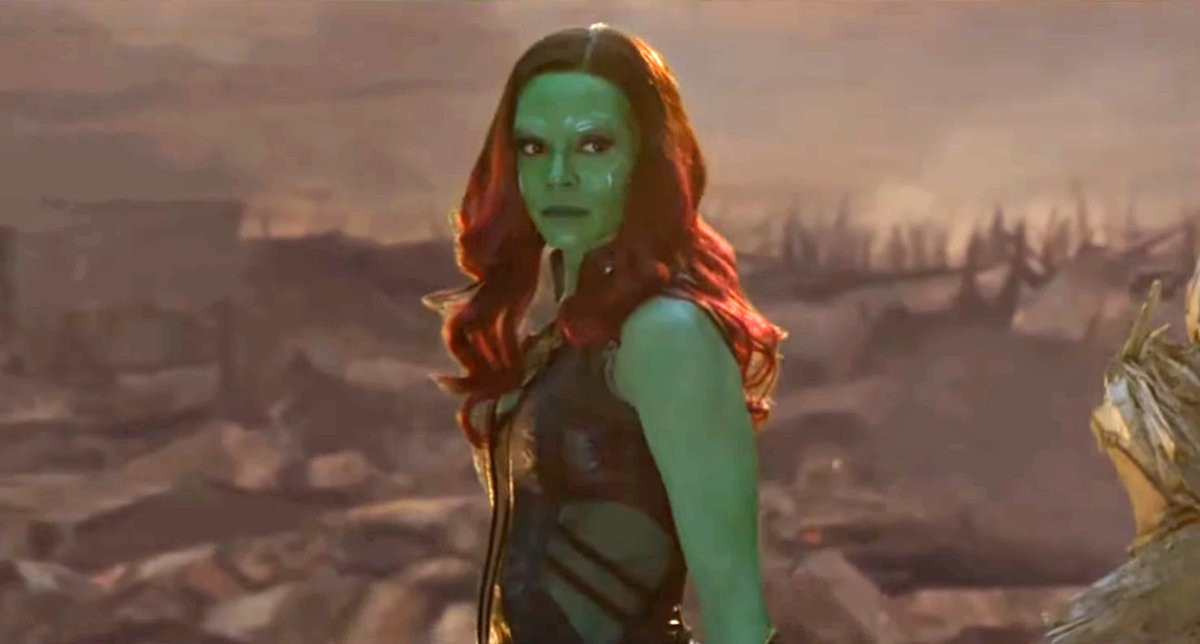 There is a lot of confusion regarding the character of Zoe Saldana's Gamora since the events of Endgame. The version of Gamora we had seen last time was the one that traveled into the future during the events of Guardians of the Galaxy Vol. 1. We had seen the Gamora from the original timeline get sacrificed by Thanos in order to acquire the Soul Stone. The Gamora from the past wasn't obviously able to identify Star-Lord and this had fans wondering how Quill will get her to join the Guardians of the Galaxy. While there is no confirmation about how she will join the group, it seems that there is going to be some chance to the look of the character.
New Look of Gamora in Guardians 3?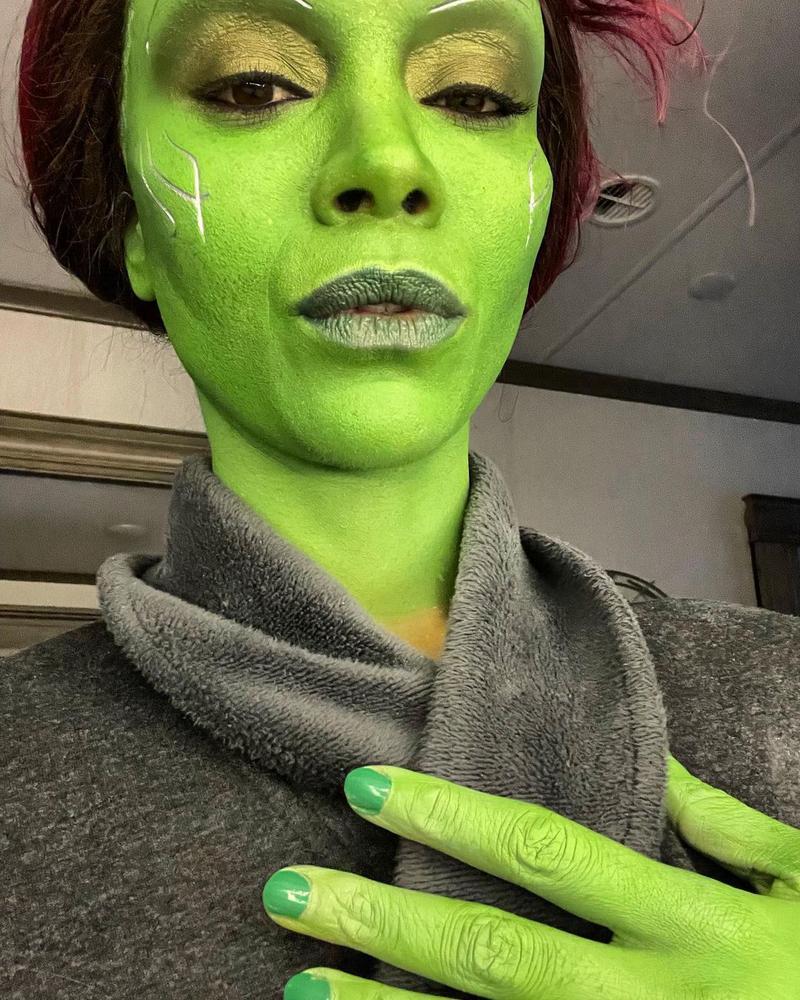 Actress Zoe Saldana took to her Instagram to share a new picture of the makeup for the character of Gamora. There is a slight difference in the makeup of the character since we last saw her in Avengers: Endgame. This time around the character can be seen sporting new golden-yellow eyeshadow. The yellow shadow is actually closer to the depiction of the character in the comics. Next to the post, she mentioned: "Gamora felt cute! #nofilter"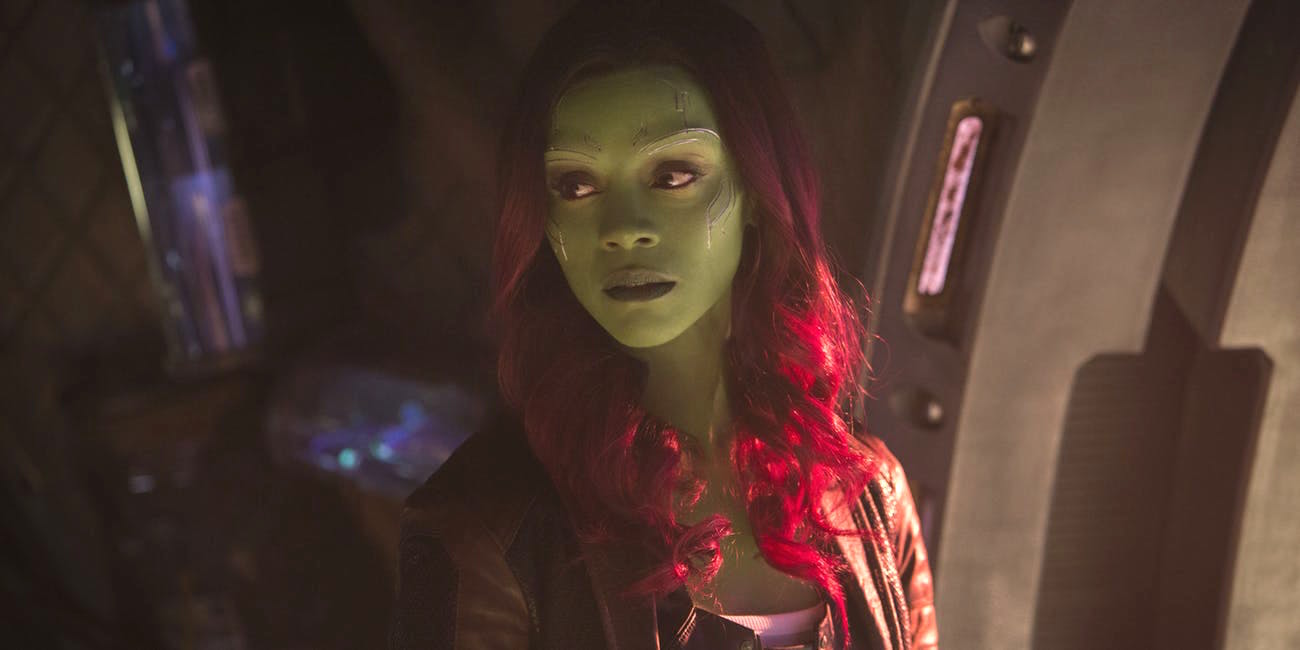 Guardians of the Galaxy Vol. 3 will feature a lot of exciting appearances and it would be interesting to see how they are brought in. There is a chance that we will get to see Gamora make changes to her character in order to identify herself as different from herself. This was something that we saw Nebula do too in order to indicate the change in her loyalty from Thanos.
Guardians of the Galaxy Vol. 3 will be released in theatres worldwide on May 5, 2023.
Follow us on Facebook, Instagram & Twitter for more content.
Also Watch: