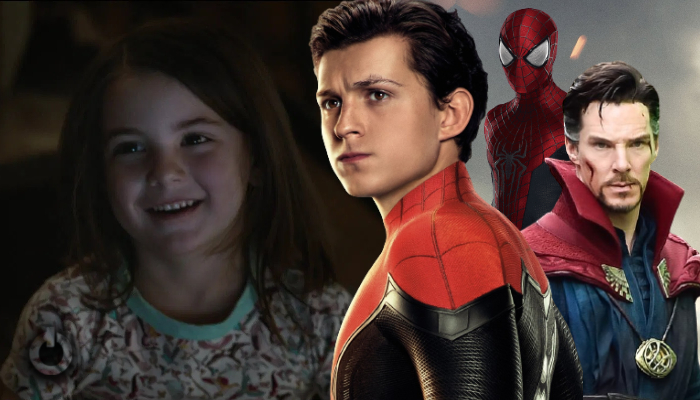 The MCU is known for floating with various ideas for their projects and this allows for various deleted scenes to be a part of the franchise. Over the years we have come to witness some rather interesting deleted scenes that would have taken the franchise in a wholly different direction. MCU helms some of the most massive projects and that makes it fairly obvious that we would get have some of the widest variety of plots and ideas as a part of the developmental process. Spider-Man: No Way Home actually saw some rather exciting moments that would have seemed to be impossible to be brought in a live-action project. A No Way Home deleted scene would have included Iron Man's daughter.
No Way Home Deleted Scene Featured Iron Man's Daughter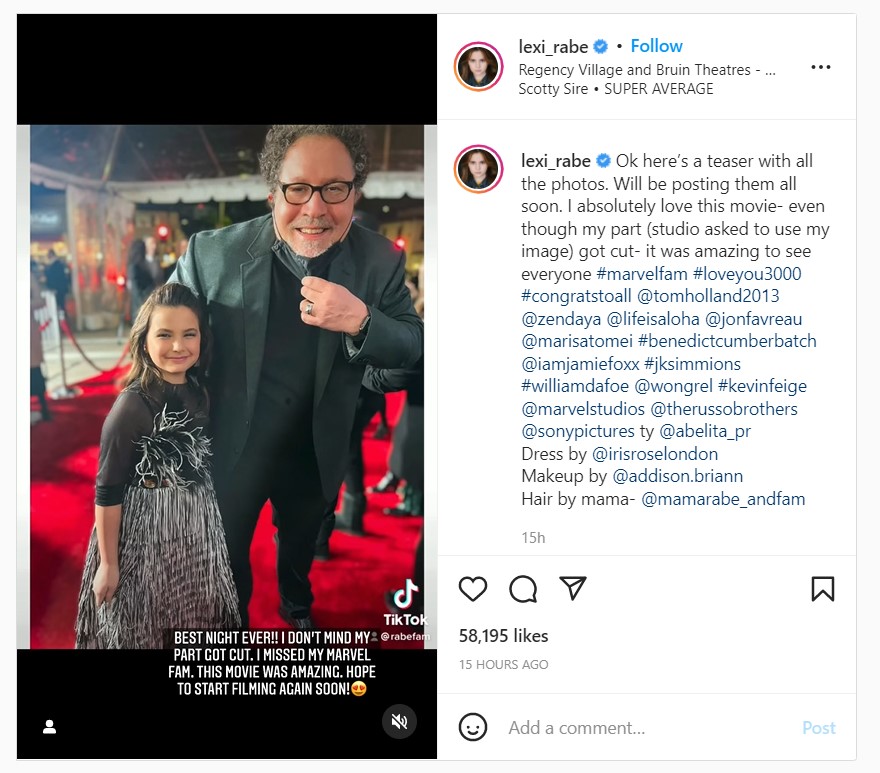 Avengers: Endgame star Lexi Rabe shared on her Instagram that she had a scene in Spider-Man: No Way Home that was actually cut from the final edit of the movie. She shared pictures of herself during the premiere of No Way Home along with the cast of the movie during the world premiere event in Los Angeles, California. The actress also mentioned:
Ok here's a teaser with all the photos. Will be posting them all soon. I absolutely love this movie- even though my part got cut- it was amazing to see everyone.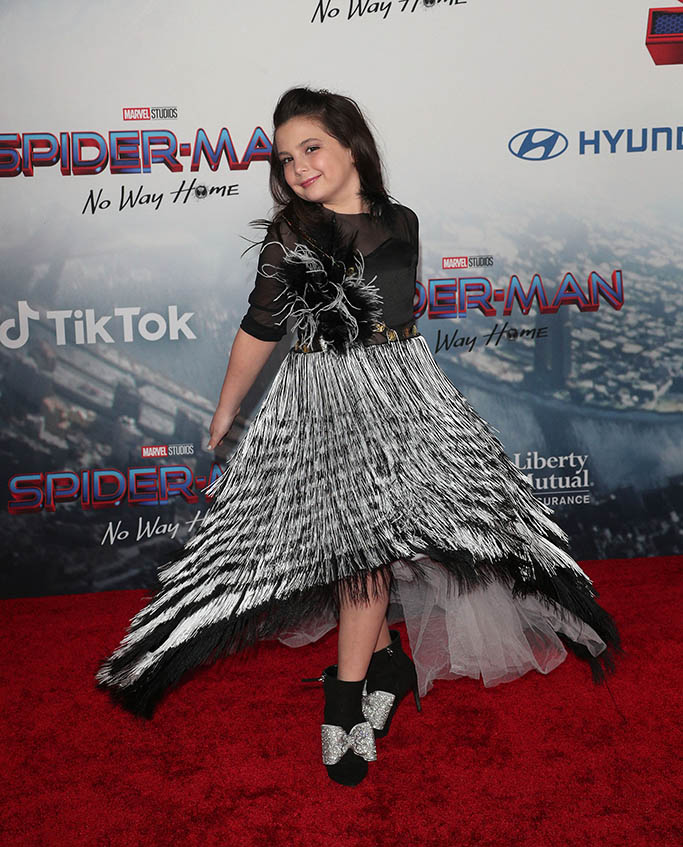 Along with one of the photos of hers with MJ actress Zendaya, she revealed that she might be working on another upcoming MCU project. The statement went as:
Best night ever!! I don't mind my part got cut. I missed my Marvel fam. This movie was amazing. Hope to start filming again soon!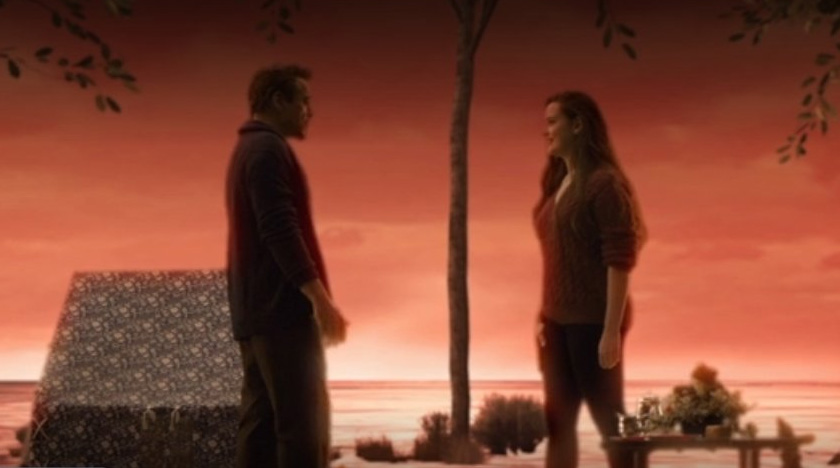 This is the second time that we are finding out about a deleted scene from the character of Morgan Stark considering even Avengers: Endgame had a scene that would have shown Stark meeting his daughter inside the soul stone. There is a chance that a future project might see her return as the heir to the legacy of Tony Stark. Spider-Man: No Way Home is in theaters now.
Follow us on Facebook, Instagram & Twitter for more content.
Also Watch: