Movies
Dave Bautista May Not Return To Play Drax In Guardians of the Galaxy Vol. 3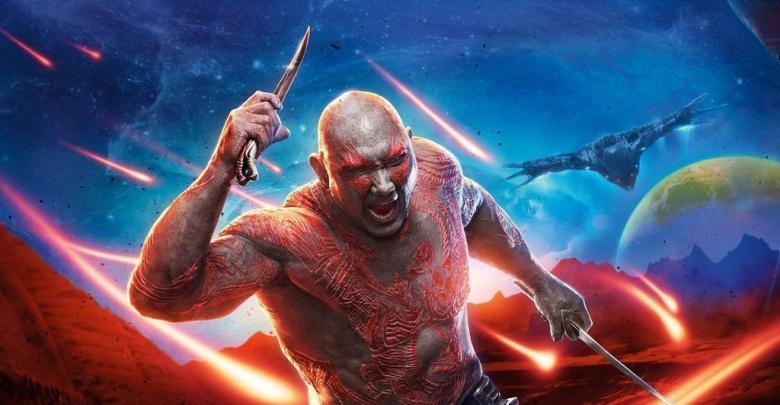 Recently, Disney group decided to fire James Gunn from GOTG Vol. 3 over some of his old tweets where he is allegedly joking about rape and pedophilia. Since Disney is a corporation that runs on family values, they were left with no choice but to fire the acclaimed writer and director.
Dave Bautista, the wrestler turned actor who plays Drax in the MCU, has been in the news for being the strongest opponent to James Gunn's ouster from GOTG Vol. 3. He has been threatening Marvel studio of leaving the franchise altogether for quite some time now.
Recently, while talking to Good Morning Britain, he revealed a major spoiler that his character is still alive. He said:
"We definitely see more Guardians in the upcoming Avengers, which we've already shot. Oddly enough, I guess I wasn't supposed to say anything, but I was already saying before Avengers 3 was released that I'd already filmed 4, and I was signed up for Guardians 3. I've shot scenes for it, so I must come back somehow."
"I felt a sense of guilt because I don't know if I was supposed to say anything, and nobody told me not to say anything," Bautista added.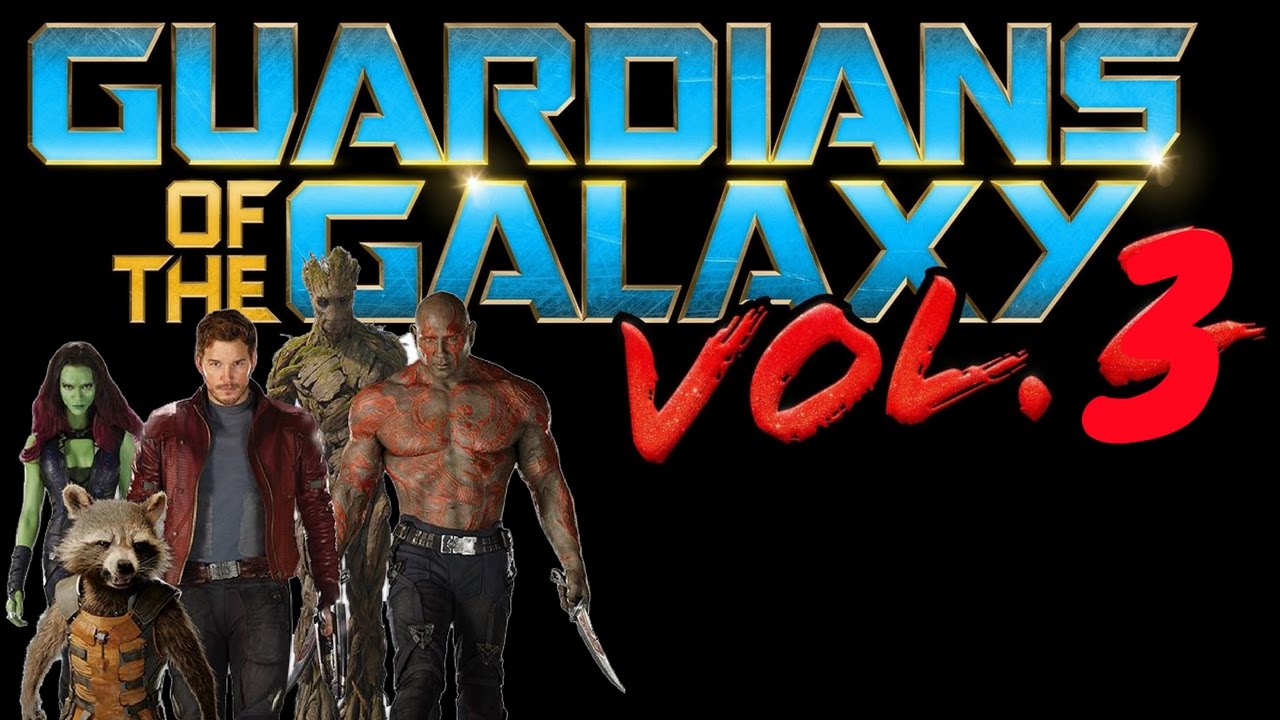 According to sources, GOTG Vol. 3 may be in greater problems than previously anticipated. At the Jonathan Ross show, Bautista admitted that the project is now on 'permanent hold' and said "I don't know if I want to work for Disney."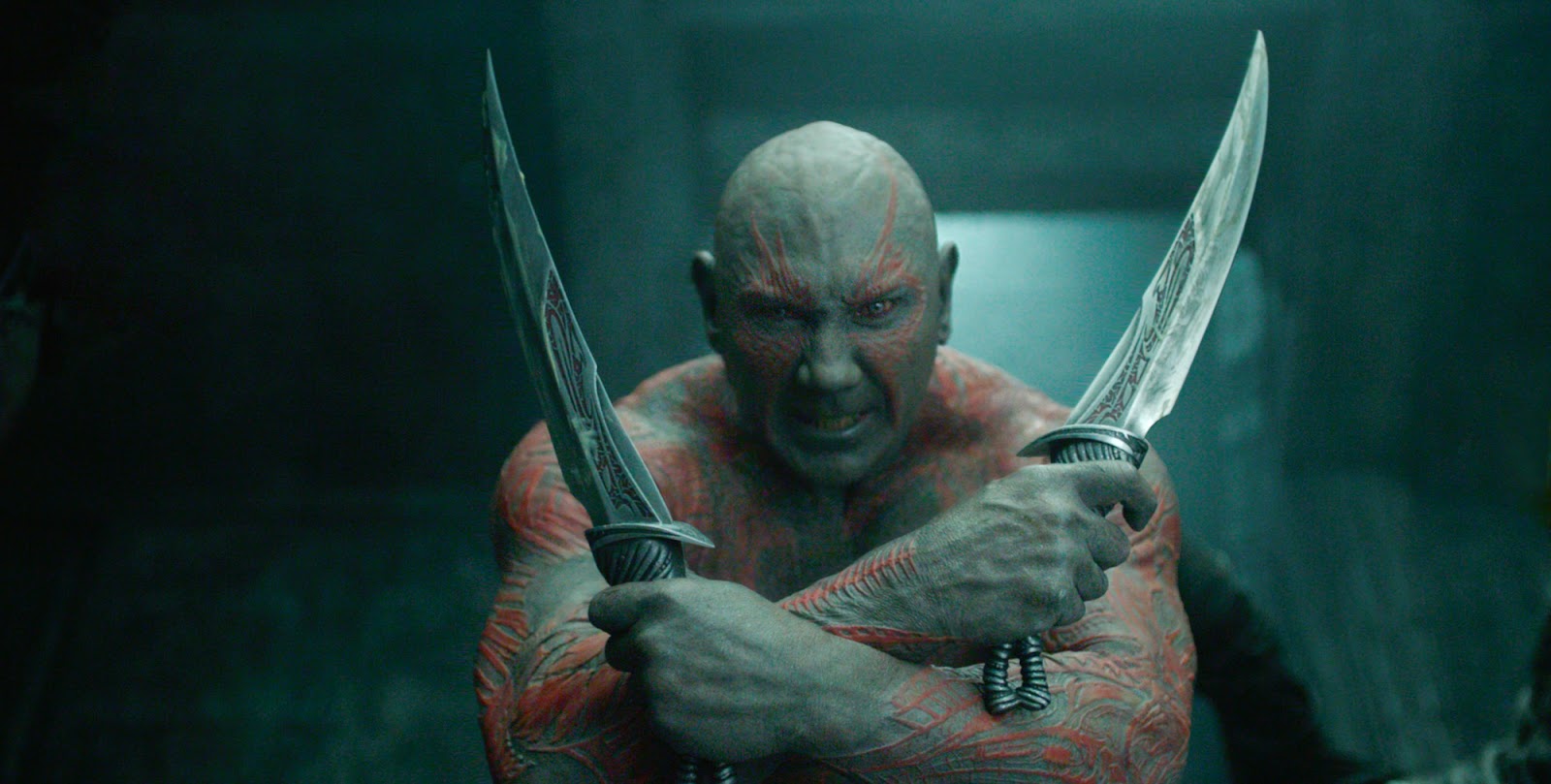 Well, till now his stance has been that he wouldn't want to work with Disney in future projects but he will honor his prior professional commitments. That may not be the case as he is pushing for termination of his contract. Having said that, he is definitely coming back for Avengers 4. So it's possible that he be resurrected next spring and then never be seen in the MCU movie.
"I feel like with Avengers 4 because it was made before there was any response to Avengers 3, it's really pure in that regard. The storytelling is very pure. It's without any sort of external noise creeping in at," Joe Russo told Deadline during SDCC 2018.
He added: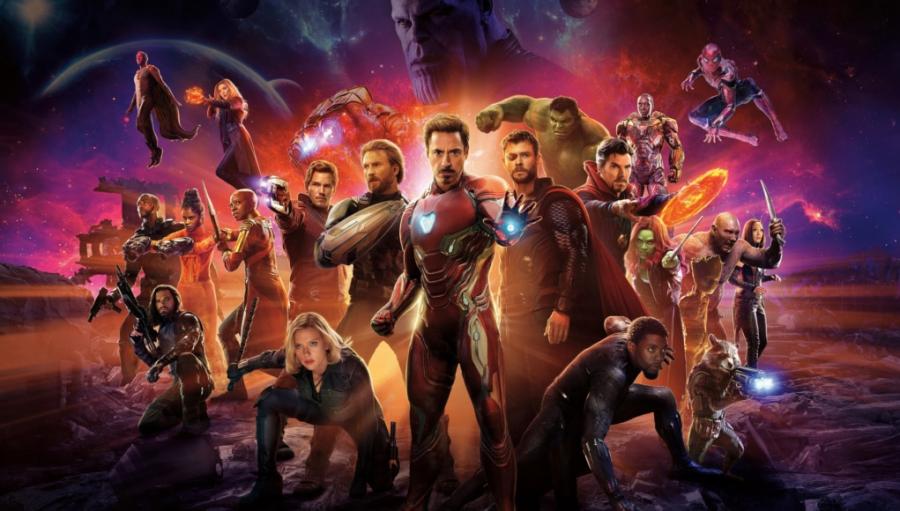 "We've been in post-production on [Avengers 4] since the release of Infinity War and we've got some additional photography that we're doing in a month or so."

"You know, we're very proud of it. I think ultimately Avengers 4 may be our best work for Marvel. I think we've grown with every movie that we've made there. We've grown with the characters. We've grown with the cast. As filmmakers, we're very happy and very excited with the movie."
The brief plot description of Avengers 4 reads: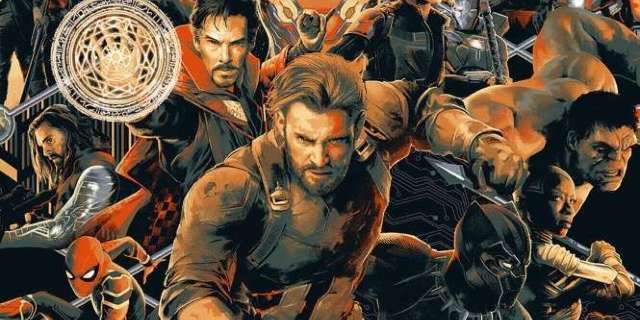 "A culmination of 22 interconnected films, the fourth installment of the Avengers saga will draw audiences to witness the turning point of this epic journey. Our beloved heroes will truly understand how fragile this reality is and the sacrifices that must be made to uphold it."
Dave Bautista was recently seen playing Drax in the Infinity War. He was one of the victims of Thanos Big Snap. The official movie synopsis reads:
"Iron Man, Thor, the Hulk and the rest of the Avengers unite to battle their most powerful enemy yet — the evil Thanos. On a mission to collect all six Infinity Stones, Thanos plans to use the artifacts to inflict his twisted will on reality. The fate of the planet and existence itself has never been more uncertain as everything the Avengers have fought for has led up to this moment".