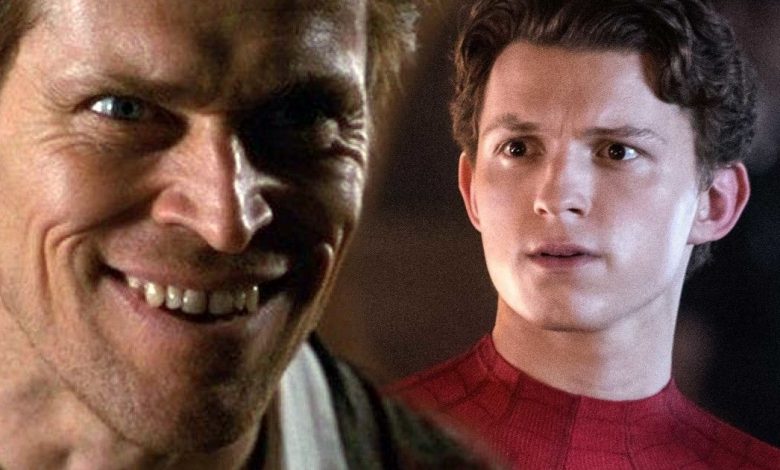 Spider-Man 3 is the most promising project of the MCU as of now. With so many expectations attached to the film, we cannot wait to see what the movie actually offers. As the title suggests, No Way Home claims the concept of multiverses, and our very own Peter Parker is in for a ride. The fact that this film is a multiverse movie is Hollywood's worst-kept secret. Moreover, Alfred Molina and Jamie Foxx have already confirmed their involvement. But, there's another crucial element that could be involved. Yes, I'm talking about Willem Dafoe's Green Goblin in Spider-Man No Way Home.
Green Goblin in Spider-Man No Way Home Almost Confirmed By Dafoe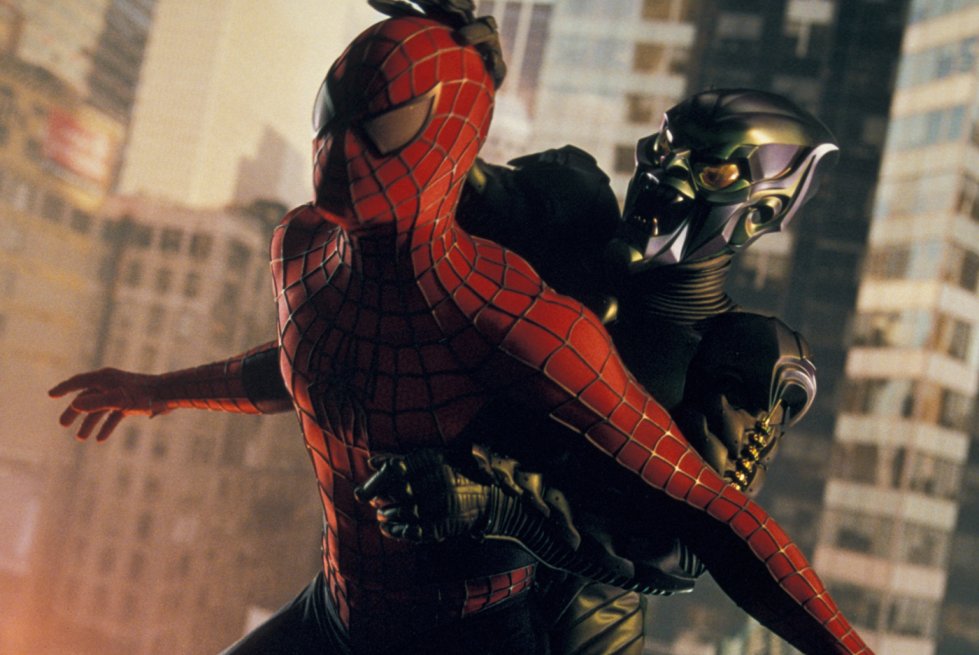 Another familiar name that has been tied to Spider-Man: Homecoming 3 is Willem Dafoe, who played Norman Osborn, aka Green Goblin, in the Raimi trilogy. Earlier, The Illuminerdi initially reported Dafoe's return for Spider-Man 3 when he was spotted on the set. This sent a wave of excitement through the fans and they all wanted him as well. But now, it looks like Dafoe himself has given us a major hint. During his interview with Collider, I think he basically confirmed something.
When asked about his work for this year, he said:
"The other things that I've been doing lately? I'd prefer to wait until we're ready for them to come out."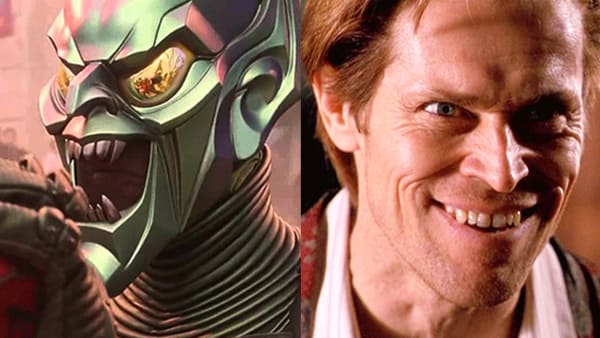 Dafoe playing coy about his role in No Way Home make sense. if he wants to keep it a surprise, I get it. If he wants to surprise us by appearing in the trailer, then I support it. Apart from No Way Home, the only other unreleased movies that Dafoe has filmed are Yorgos Lanthimos' Poor Things and Giada Colagrande's Tropico. So this statement that he just made, I really think it is for his Green Goblin in Spider-Man: No Way Home only.
Green Goblin's Role in No Way Home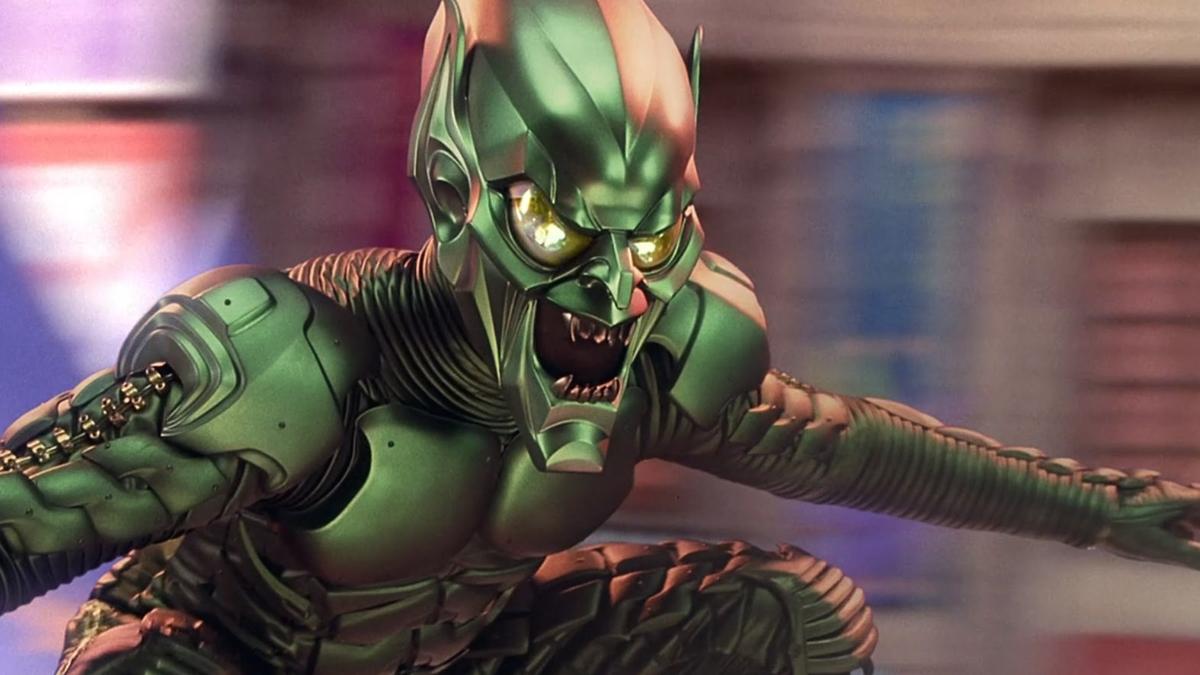 Willem Dafoe's Norman Osborn died at the very end of Raimi's Spider-Man, but Dafoe came back in the sequels by haunting Harry Osborn (James Franco). Since the MCU is already bringing back several dead villains, the power of the multiverse could explain Dafoe's return too. But, there is also the chance that Marvel Studios will use Dafoe similarly to J.K. Simmons.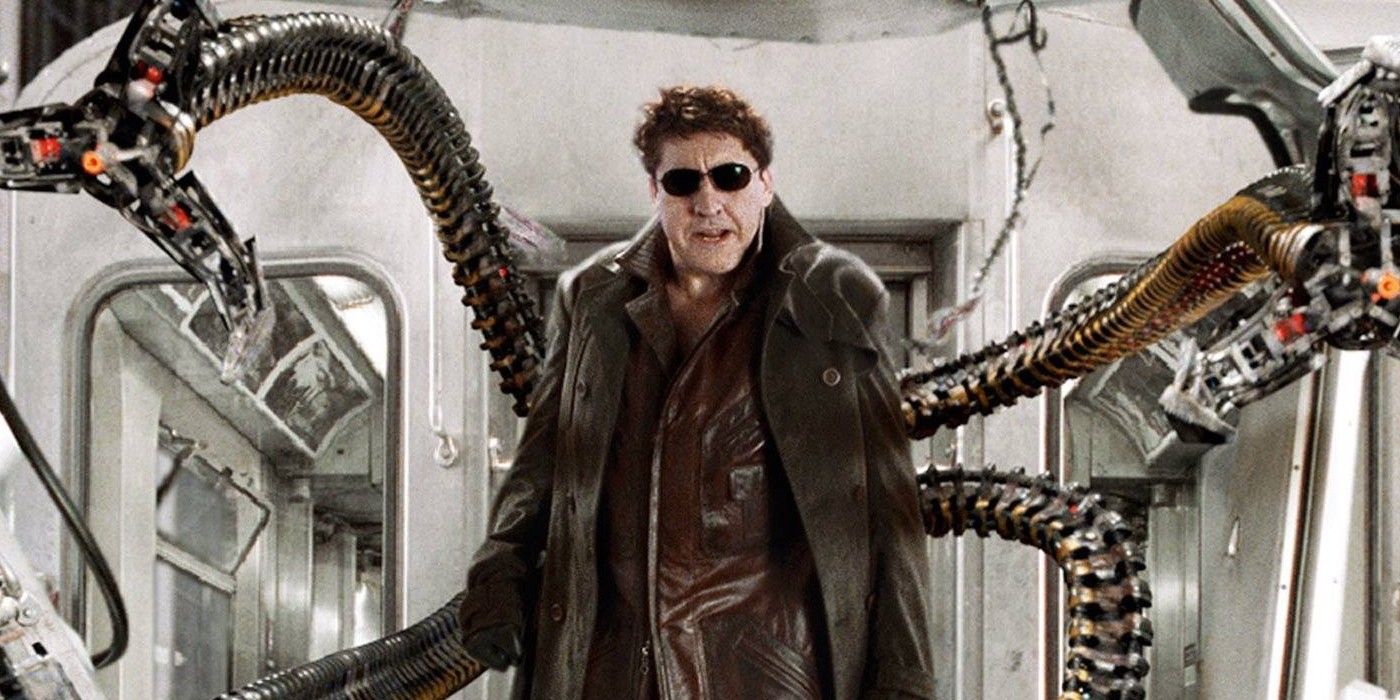 His welcoming in No Way Home makes all the more sense ever since Alfred Molina's Doctor Octopus was confirmed. Moreover, Dafoe's involvement is also reported by the same source that confirmed Molina's. So I guess we are not reaching here, and totally in the clear when we think that the Green Goblin is returning. We might see Doctor Octopus with more advanced tech or a Green Goblin mutated to the level of a monstrosity.
Sinister Six In Spider-Man: No Way Home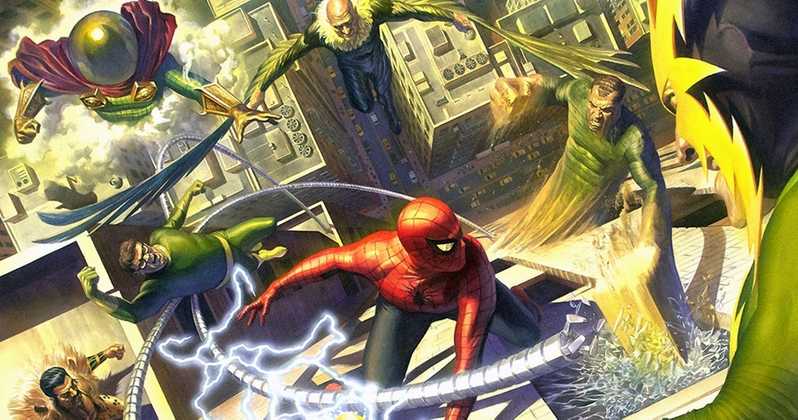 The Sinister Six are a part of Spider-Man's rogue gallery. The group normally consists of Doctor Octopus, Vulture, Electro, Mysterio, Sandman, and Kraven the Hunter. Members have changed over the years but this group name has been a thorn in the side of Spider-Man for a very long time. But with Electro, Doctor Octopus, and Green Goblin coming in No Way Home one can easily think that the Sinister Six is on the way.
Previously, the host of Collider's The Sneider Cut podcast, Jeff Sneider claimed that among other returning dead villains of the past, Dafoe's Norman Osborn will be the most important one. That's because he will lead the Sinister Six. Disney's massive deal with Sony has definitely turned Spider-Man 3 into a multiverse movie. Moreover, if the Sinister Six does actually come to life, then all 6 villains will actually be from Sam Raimi's Spider-Man Universe and Marc Webb's The Amazing Spider-Man Universe.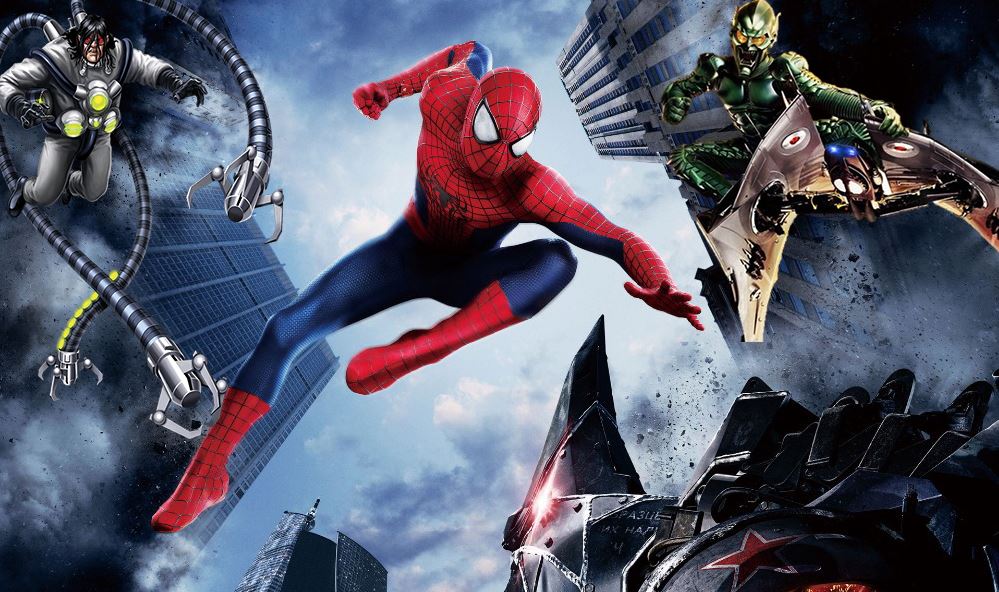 The filming for production overall started in October 2020 and ended in March 2021. Now, this perfectly lines up with Dafoe's undisclosed projects. No Way Home has a lot of rumors attached to it. But if we get this particular one true, then I'm sure Disney and Sony will benefit. I mean, who wouldn't like to see the Green Goblin in Spider-Man: No Way Home? Spider-Man: No Way Home is currently scheduled to release in theaters on December 17, 2021.
Follow us on Facebook, Instagram & Twitter for more content.