Movies
Justice League Reboot Expected to Be Setup With Robert Pattinson's The Batman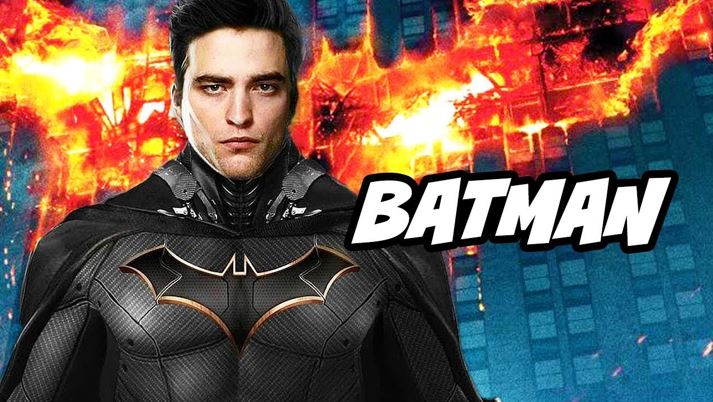 Justice League Reboot to Be Setup with The Batman:
The Batman is coming our way, and we should actually be more excited for it than James Gunn's The Suicide Squad. That's because this time we'd get the most comic accurate Batman, who'd probably have his no-killing rule, be a great fighter, a master tactician and the World's No.1 Detective. This will be a rather gritty, noir tale on Batman. It'll be something that we've been wanting more of ever since The Dark Knight trilogy ended. But will The Batman begin to set up a Justice League reboot?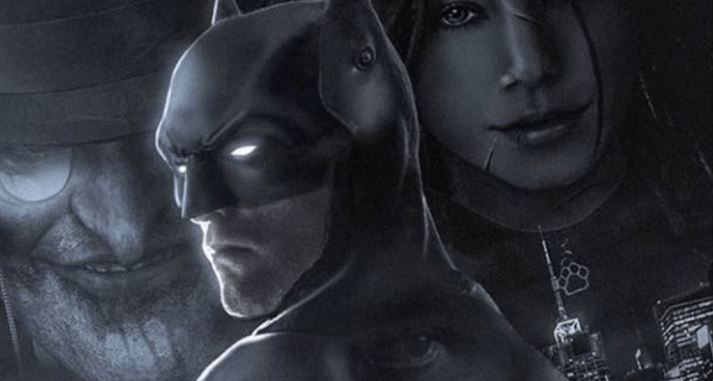 If you keep in mind the current trend that WB has been following with their films, and the past interviews of Matt Reeves, you'd probably think that the answer is No. Matt Reeves wants to tell us a story that is a solo venture and doesn't depend upon any other project. It's just like what Joker thrives to achieve. But, who's to say that the future sequels of The Batman won't lead us into a crossover team-up movie?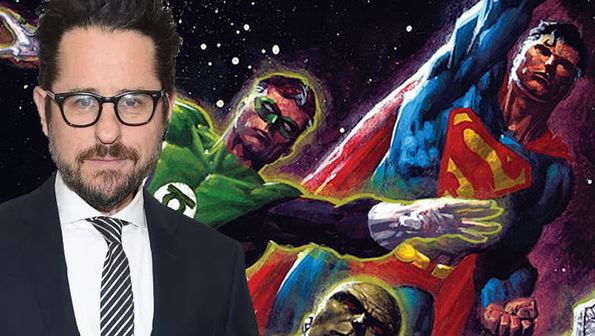 Recent reports claim that JJ Abrams has signed a major deal with WB, and he will be directing both Superman and Green Lantern movies. Since it is the same director, we can assume that these two movies will be set in the same Universe, and might even crossover. And, since it will most likely be another reboot for Superman with a new actor, it should logically be set in the same Universe as The Batman. If this doesn't happen, that WB would end up having 4 different alternate Universes (DCEU, Joker, The Batman and JJ Abrams-verse). Why would they want to do that?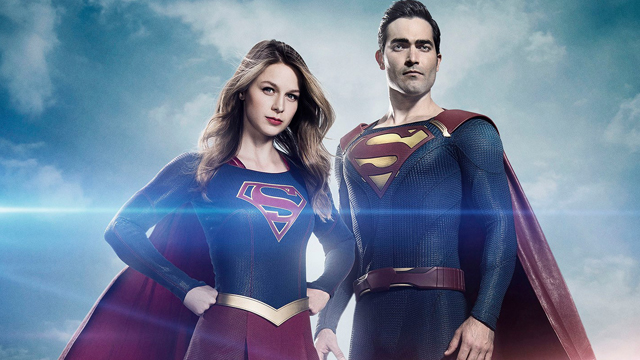 Joker will most likely be done and not spawn any sequels after the one movie that is coming out in less than 2 weeks. After that it will be logical for WB to run just 2 distinct Universes. We've heard that the Supergirl movie which is in development, will also involve Superman. So it should be JJ Abrams Superman who is involved here. Hence, we come to conclude that the Green Lantern Corps, Superman, Supergirl and Robert Pattinson's Batman will all be a part of one single Universe.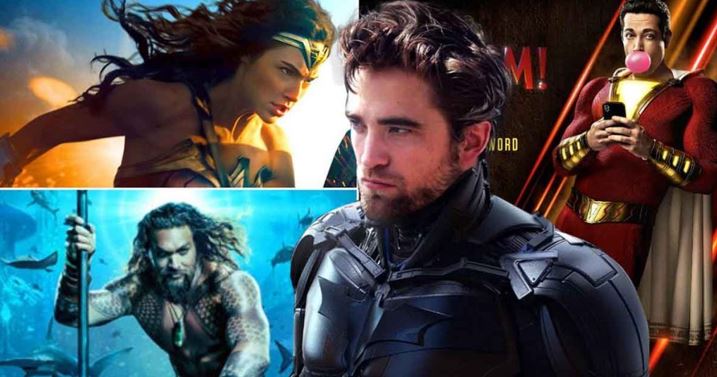 In the other Universe (DCEU), there's the Flash, Wonder Woman, Shazam!, and Aquaman who all could team up for future films. Now, a new report from We Got This Covered and their sources claim that RP's Batman will star in the Justice League reboot that WB is considering. Well, if we connect the dots, Batman, Superman, Green Lantern and Supergirl from Matt Reeves' continuity could team up with the aforementioned DCEU continuity superheroes. That's how WB could relaunch the Justice League.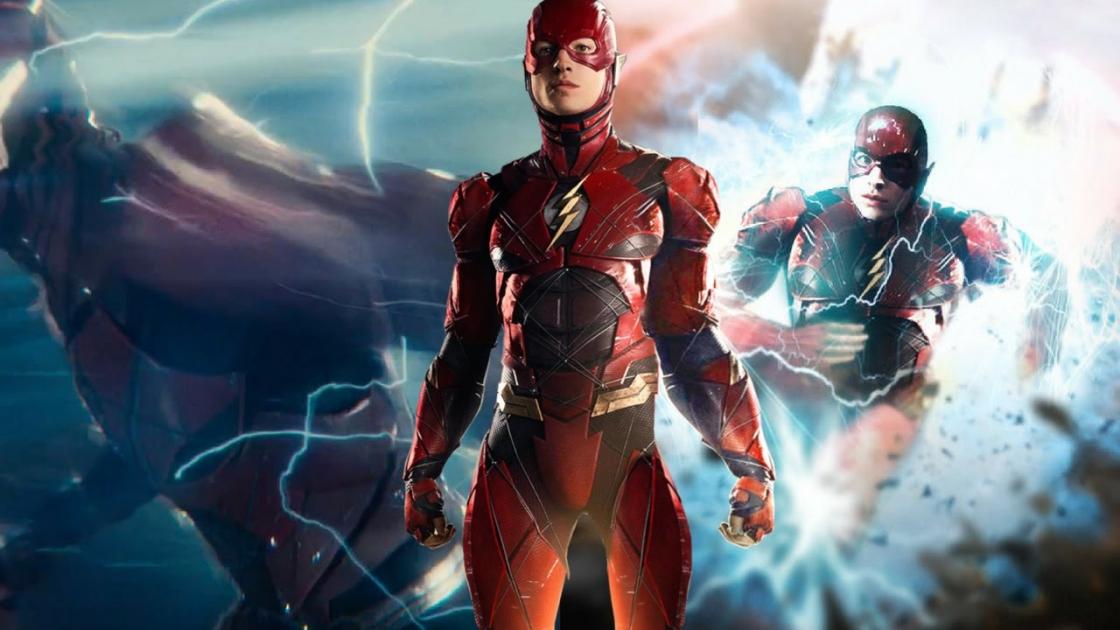 The Flash movie is coming at us in 2-3 years. He should be the connecting point between these two Universes. That's because he is the only one known to make multiversal jumps. And since Marvel will also be running a multiverse, WB would want to use that concept for DC movies as well. Let's just hope that WB does launch a rebooted Justice League movie.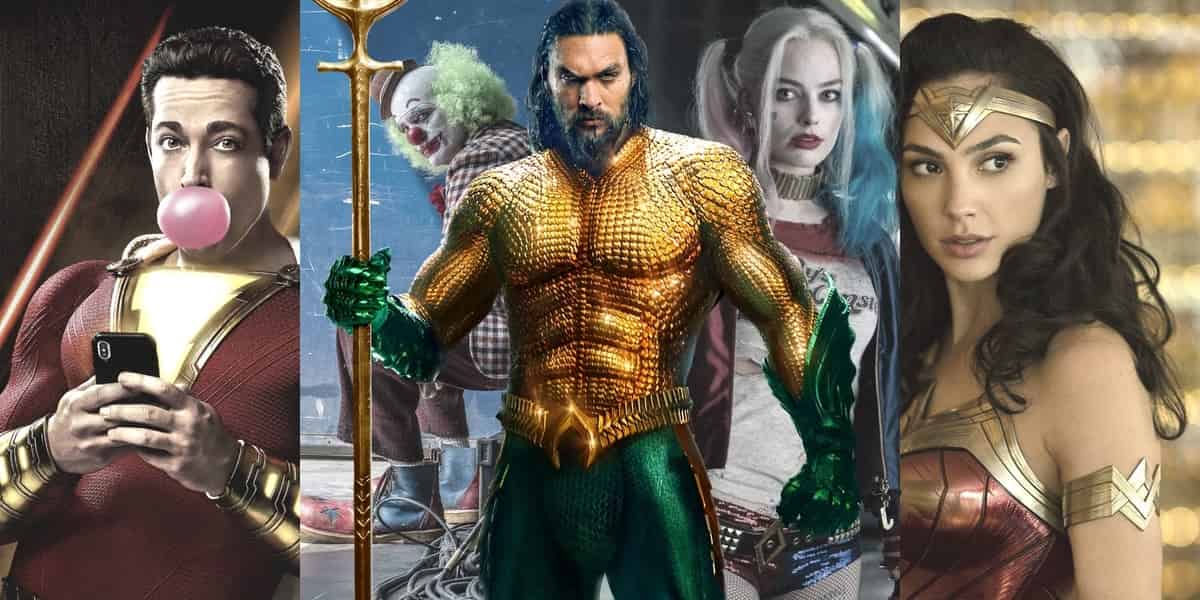 Either this all could happen, or WB could just go on to make more and more solo movies just like they're doing it right now. DC's future looks quite big as we've got plenty of movies coming our way. Some have confirmed released dates while some dates will be announced very soon.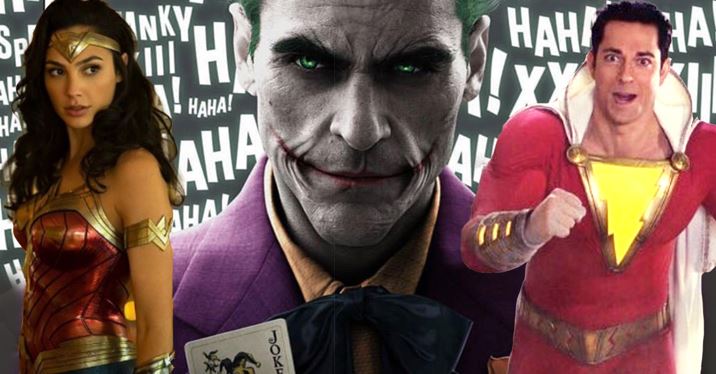 Here's how DC's schedule looks for now – Joker hits the theatres in October. The next year is going to bring in some girl power with Birds of Prey and Wonder Woman 1984. 2021 is going to be dedicated to Batman-related movies with Matt Reeves' The Batman & James Gunn's The Suicide Squad making their way to the theatres, and Aquaman 2 has been slated for a December 2022 release. Either of Black Adam, Shazam! 2, The Flash could get release dates for 2022. And then there're the Superman & Green Lantern Corps movies which are said to be directed by JJ Abrams.