Movies
Captain Marvel Hits $400 Million Domestically & Beats The Dark Knight Trilogy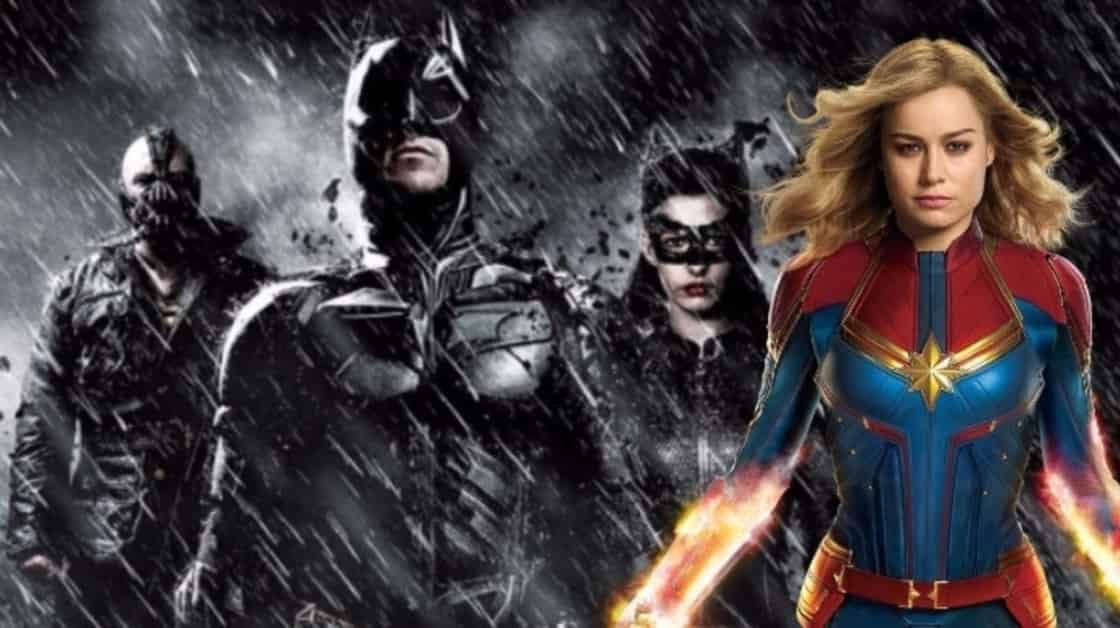 Captain Marvel is soaring through the Box Office pretty well, and it has made the most of the time it had before Avengers: Endgame comes out. The film took only one month to get to $1 Billion and that's totally crazy! Sure the Marvel branding, and the fact that it was a film that directly into Avengers: Endgame helped, but still we have to give credit to the movie for what it managed to achieve in such little amount of time.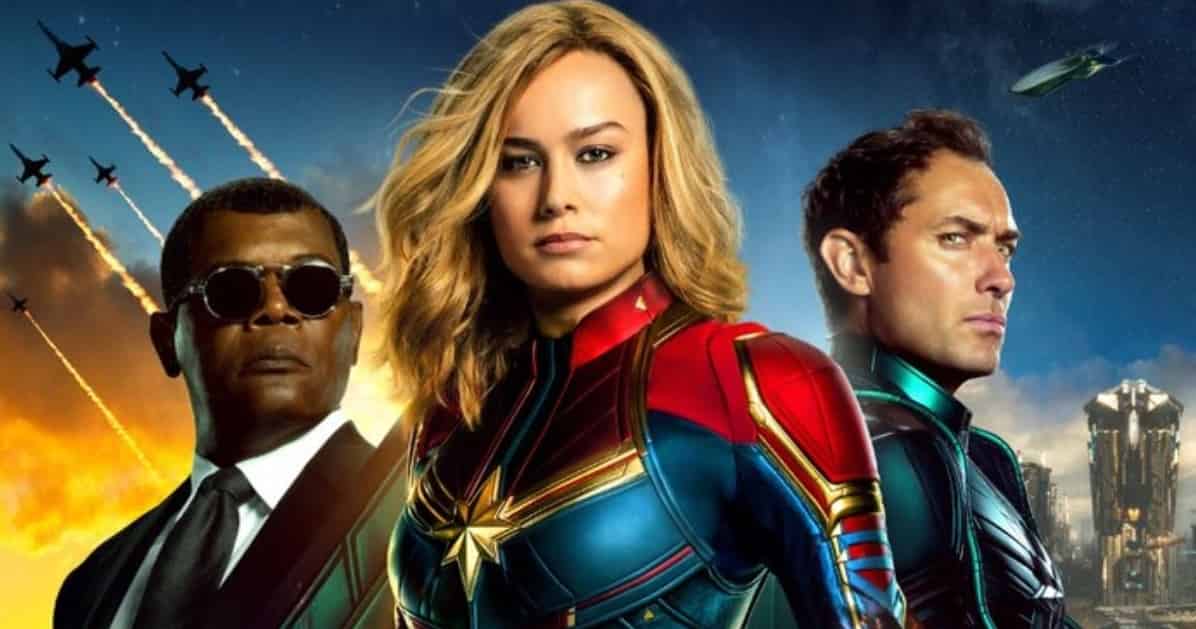 Not only has it done extremely well worldwide, but it has been phenomenal at the domestic Box Office as well. Captain Marvel has made $689.5 Million internationally, and over the last weekend, it achieved a mega milestone by making $400 Million+ at the domestic Box Office. This brings the worldwide total of Captain Marvel to $1.089 Billion.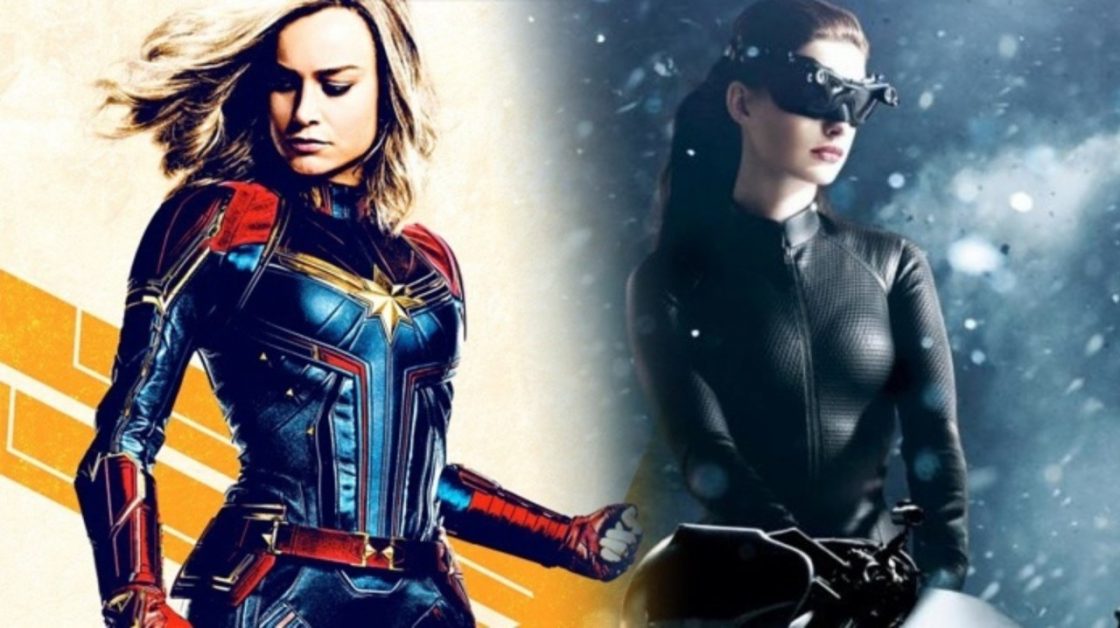 Having done this, Captain Marvel has completely obliterated what may still be the best Superhero movie trilogy for many people, The Dark Knight Trilogy. The only roadblock ahead of Captain Marvel was The Dark Knight rises which stood at $1.084 Billion and Captain Marvel went through that with ease. This was the last weekend before Avengers: Endgame, and Captain Marvel has made the most of it.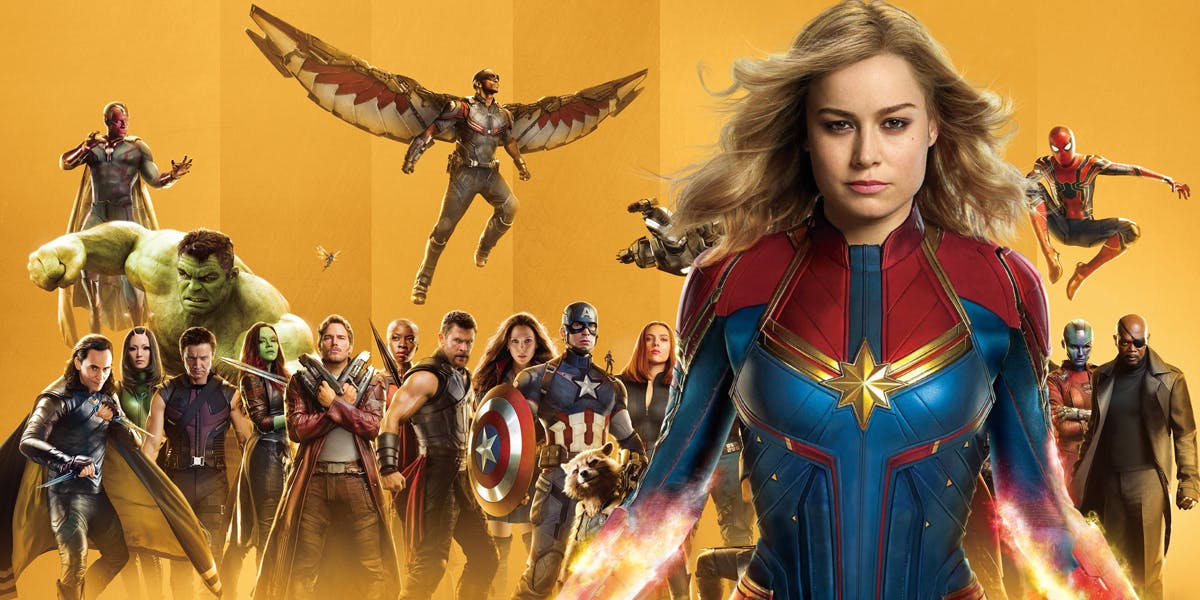 Marvel did an extremely remarkable job at releasing this film because they got a worldwide release in quick time. The early release in China helped as Piracy didn't take over and the film was able to salvage all the money it had the potential for. Having released worldwide roughly at the same time was the major factor as to why Captain Marvel made $1 Billion in such quick succession.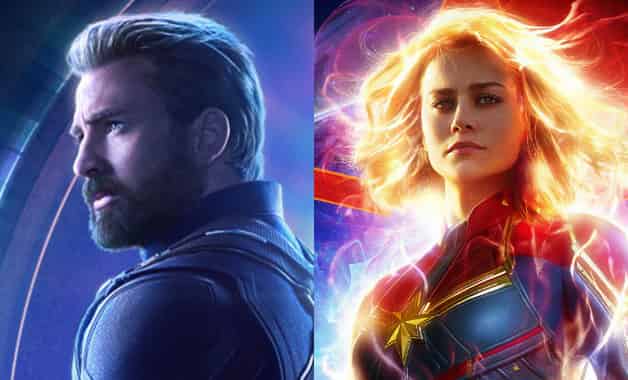 The earnings have dropped dramatically now because the film has earned almost all that it could. With the coming of Avengers: Endgame, Captain Marvel's numbers will drop even further and we can assume that the film won't make any more than $1.15 Billion (maybe even less than that). Still having done what it has is a major achievement as it has become the 25th highest grossing film of all time worldwide.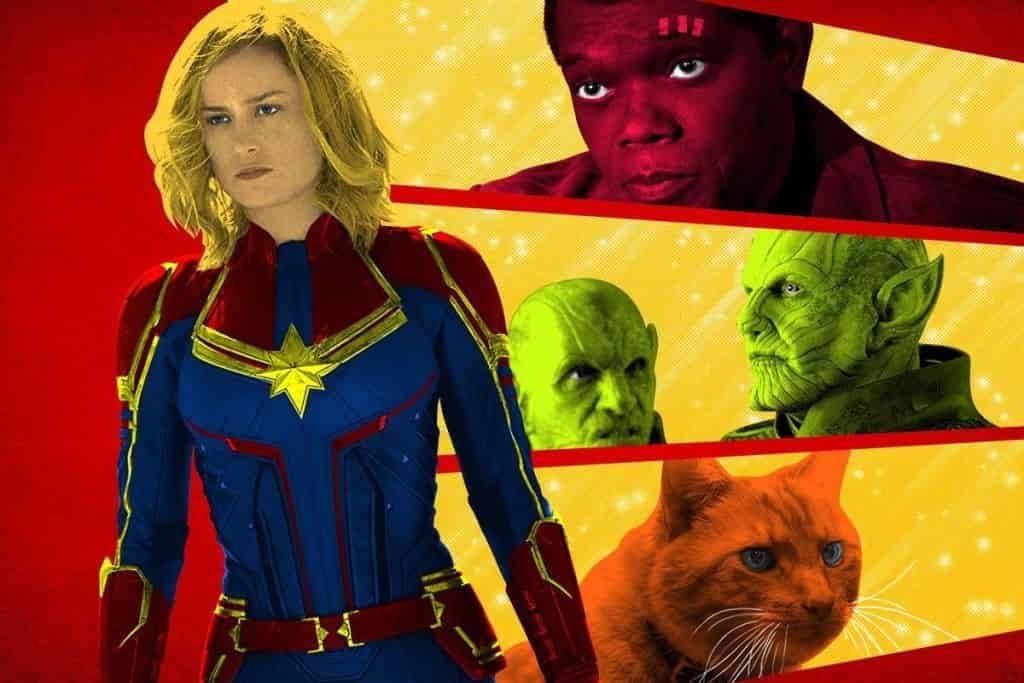 As far as the Superhero movies are concerned, Captain Marvel is now the 8th highest grossing Superhero movie. Here's how it stands among all others:
Avengers: Infinity War – $2,048,359,754
The Avengers – $1,518,812,988
Avengers: Age of Ultron – $1,405,403,694
Black Panther – $1,346,913,161
Iron Man 3 – $1,214,811,252
Captain America: Civil War – $1,153,304,495
Aquaman – $1,147,661,807
Captain Marvel* – $1,089,526,133
The Dark Knight Rises – $1,084,939,099
The Dark Knight – $1,004,934,033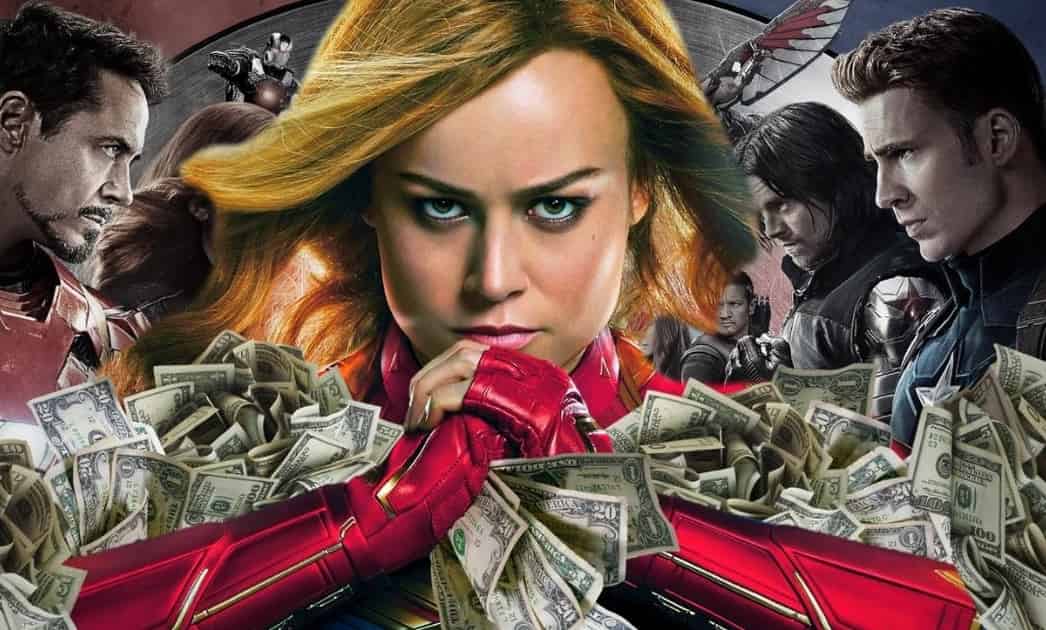 Amongst the MCU films, Captain Marvel has beaten all these movies by a huge margin – The Incredible Hulk ($263.4 Million), Captain America: The First Avenger ($370.5 Million), Thor ($449.3 Million), Ant-Man ($519.3 Million), Iron Man ($585.1 Million), Iron Man 2 ($623.9 Million), Thor: The Dark World ($644.5 Million), Doctor Strange ($677.7 Million), Captain America: The Winter Soldier ($714.2 Million), Guardians of the Galaxy ($773.3 Million), Thor: Ragnarok ($850 Million), Guardians of the Galaxy Vol. 2 ($863 Million) and Spider-Man Homecoming ($880 Million). Next in line is Civil War with $1.153 Billion+ and we can be sure that Captain Marvel won't be able to beat that number (or will it?).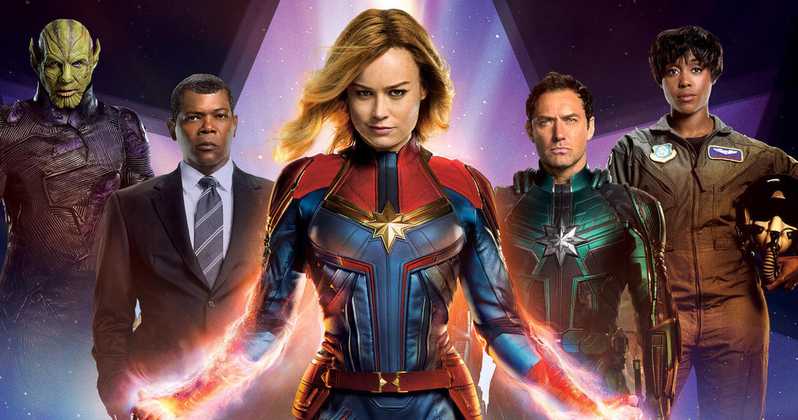 Directed by Anna Boden and Ryan Fleck and written by Liz Flahive, Meg LeFauve, Carly Mensch, Nicole Perlman and Geneva Robertson-Dworet, it stars Brie Larson as Carol Danvers, Samuel L. Jackson as Nick Fury, Clark Gregg as Phil Coulson, Jude Law as the commander of Starforce, Lee Pace as Ronan the Accuser, Djimon Hounsou as Korath the Pursuer, Gemma Chan as Minn-Erva, Ben Mendelsohn as Talos, Lashana Lynch as Maria Rambeau, Algenis Perez Soto as Att-Lass, McKenna Grace as a young Carol Danvers and Annette Bening in as Supreme Intelligence/Doctor Wendy Lawson/Mar-Vell.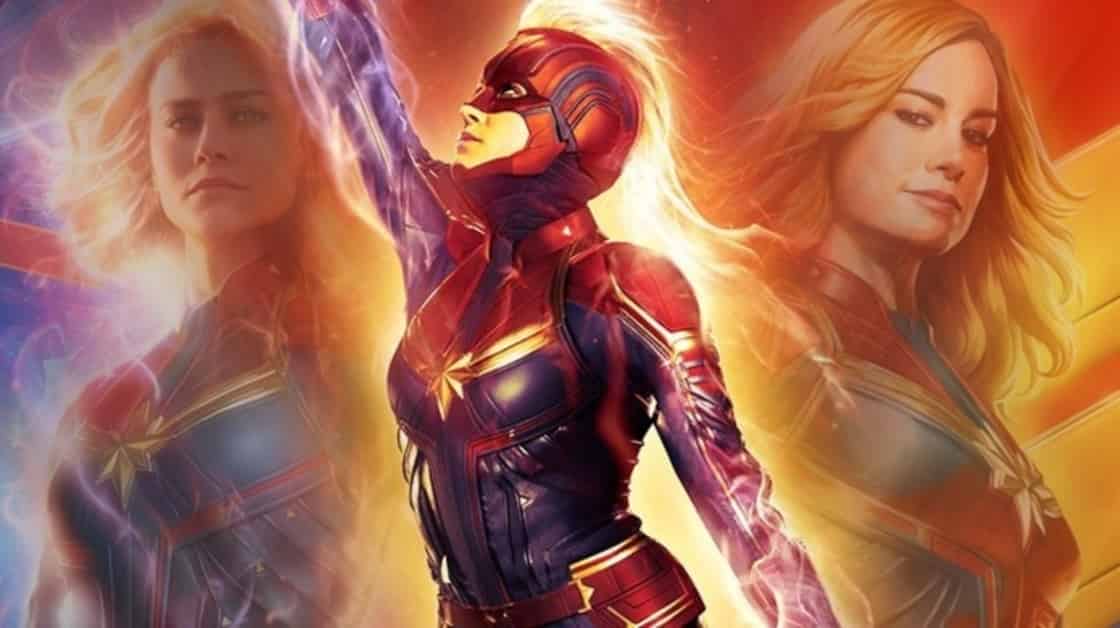 Captain Marvel is currently playing in the theatres. Here's the official Synopsis:
"Captain Marvel is an extraterrestrial Kree warrior who finds herself caught in the middle of an intergalactic battle between her people and the Skrulls. Living on Earth in 1995, she keeps having recurring memories of another life as U.S. Air Force pilot Carol Danvers. With help from Nick Fury, Captain Marvel tries to uncover the secrets of her past while harnessing her special superpowers to end the war with the evil Skrulls."