Movies
The Early Rotten Tomatoes Score For Aquaman is in and It's Positive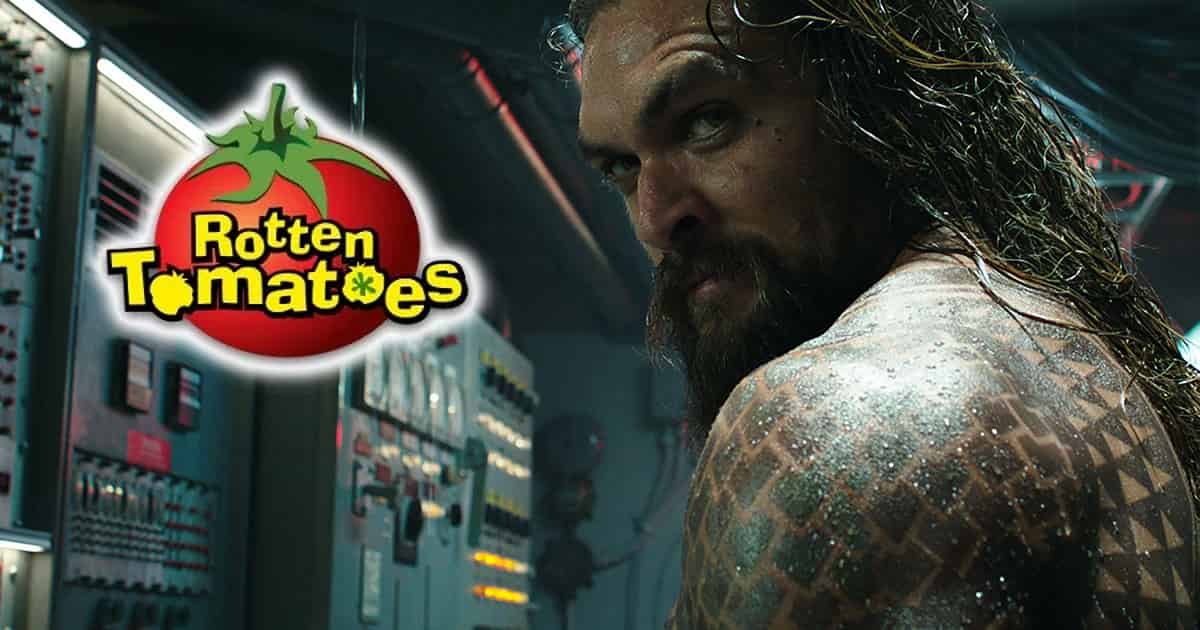 The James Wan driven DC film seems to be surfing the high tides as it is doing everything WB would have wanted. Aquaman has already thrashed the Chinese Box Office becoming the highest grossing DCEU film within the first weekend.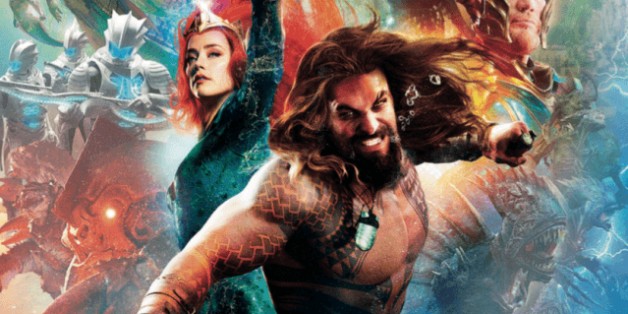 Now it's doing amazingly well with the reviews which have hit the internet post the early screenings that have taken place domestically and throughout the world. Aquaman has got its initial Rotten Tomatoes Score and WB could now be satisfied as they are getting value for their money with this one!
Out of the 5 films that have come out set in the Worlds of DC, 3 have been critical duds, and only Wonder Woman has made the mark amongst the critics. Man of Steel went okay-ish and now it seems that Aquaman will redeem all that backlash.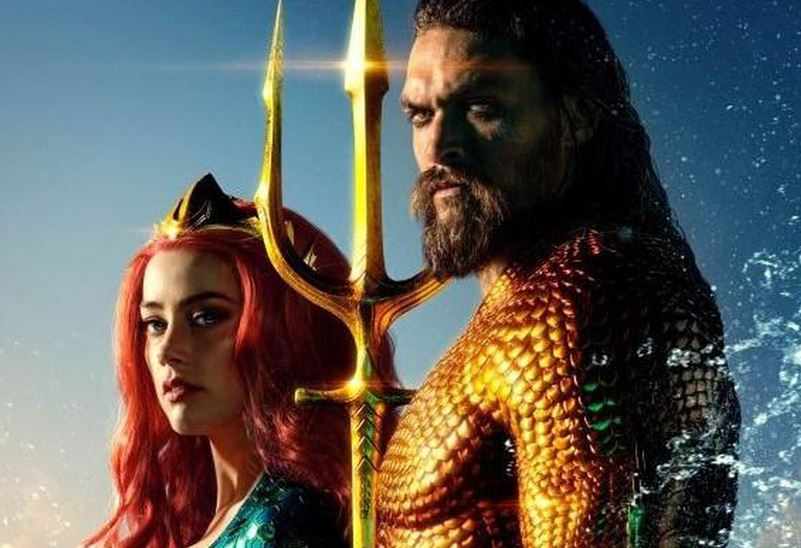 Even though Justice League turned out to be a massive failure in all aspects, it left people wanting more of their heroes. A fair bit of Aquaman was cut out of the previous film, but the solo movie will give us a whole lot of Arthur which will change our perspective towards the hero.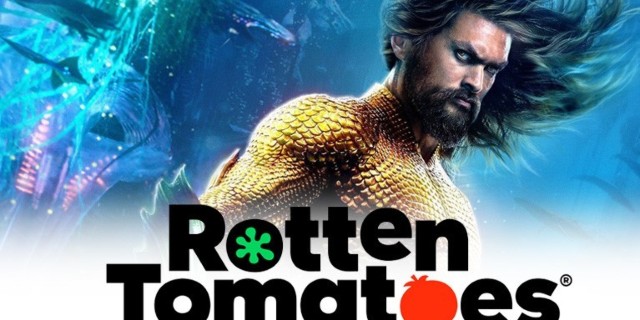 The score on Rotten Tomatoes these days matter a lot these days as this is a site that can either make or break films. Certain movies are Rotten Tomatoes proof, but those only come under the "Marvel" brand, while the DC films do not have that luxury as of now. So it is good for Aquaman as the film is being Certified Fresh with its early reviews being positive. The site has revealed the initial score of the film:
The first reviews for #Aquaman have washed ashore – currently it's #Fresh at 78% on the #Tomatometer, with 46 reviews: https://t.co/iJzTKJXLVo pic.twitter.com/iFaP1DsRvW

— Rotten Tomatoes (@RottenTomatoes) December 11, 2018
The number of reviews goes up till around 300, so we have to keep our fingers crossed until the full-on Embargo of the movie lifts. But this film already seems to be a Box Office success having gotten an early release in China. The movie has made $94 Million within its first three days of release, and it has already beaten the entire Chinese Box Office runs of Wonder Woman and Justice League.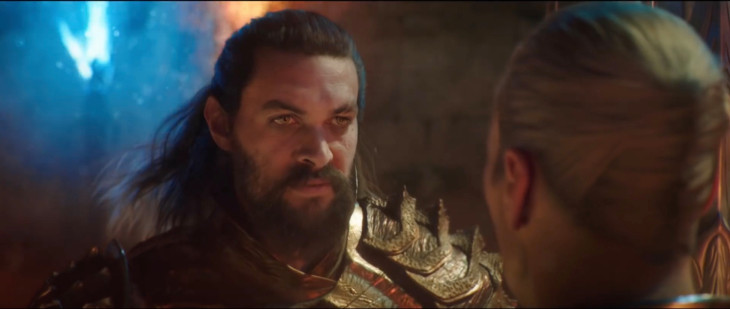 Now a 78% Fresh score is very good considering how Aquaman has emerged out of all the eternal backlash he has had in the comics. The New 52 storyline made the hero cool, otherwise, he used to be the laughing stock of DC Comics. So seeing this movie getting a 7-8/10 is a big win for anyone involved with the character.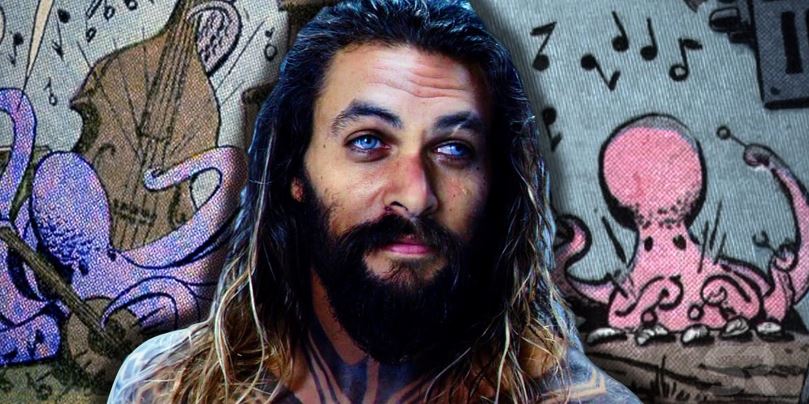 Moreover, if the first film ends up doing almost as good as Wonder Woman, then a sequel will be fast-tracked real soon and the best part about that will be that the people would be really hyped about it!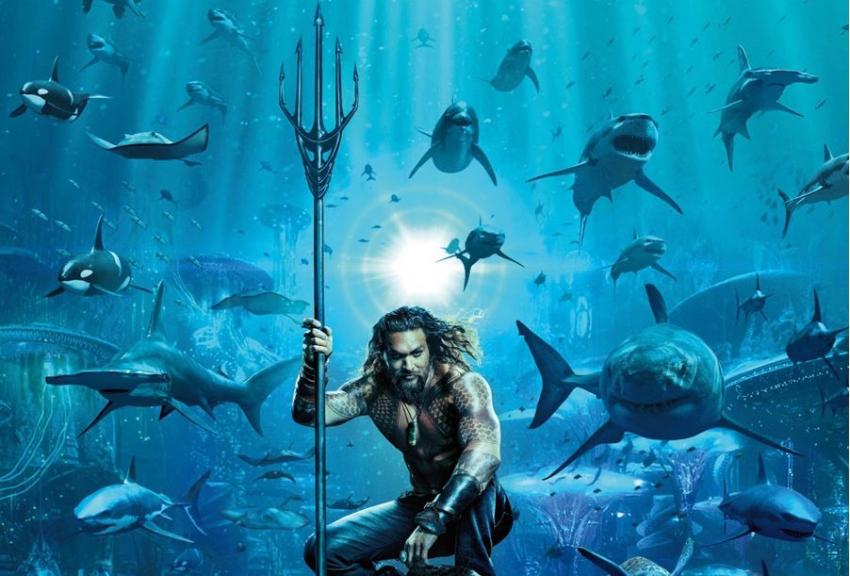 The early review round up for Aquaman is in and here's what the other sites are saying about the film:
Entertainment Weekly –
"There was never a question that at this stage in Hollywood's comic-book economy that every superhero would eventually get his or her own standalone blockbuster. Even Aquaman. But Wan, a director who's proven himself to be a can't-miss ace regardless of genre (from the horror formulas of The Conjuring and Insidious to the big-budget tentpole mayhem of Furious 7) seems to finally be out of his depth."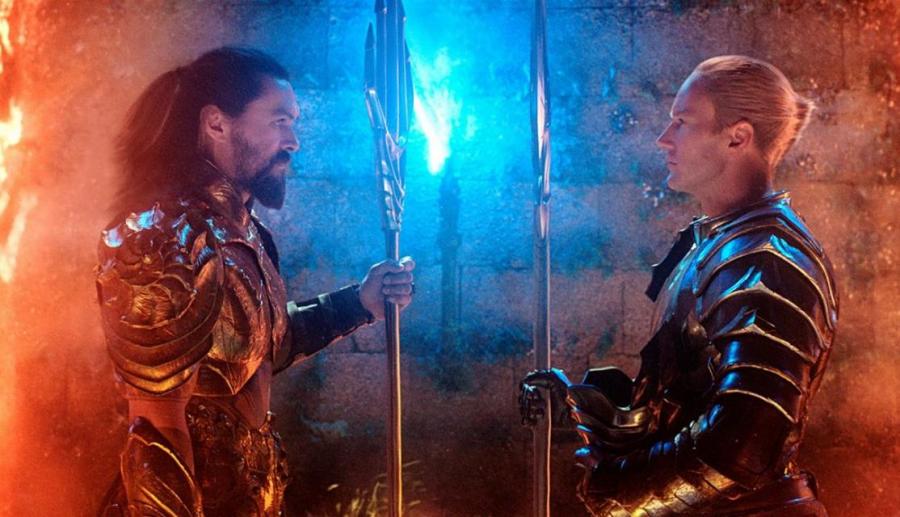 Variety –
"…The film also saves a series of satisfying surprises for the climactic stretch, thrilling audiences before they leave the theater. For anyone shelling out full price for a movie ticket, this is surely the payoff they've been anticipating — all the more spectacular in Imax, for which nearly all the phospholuminescent ocean footage has been custom formatted. It's an interesting inversion of the usual superhero movie formula to find a director investing most of his creative energy into the ending, rather than the origin-story stretch up front — a luxury afforded by the fact Aquaman was introduced in "Justice League" a year earlier."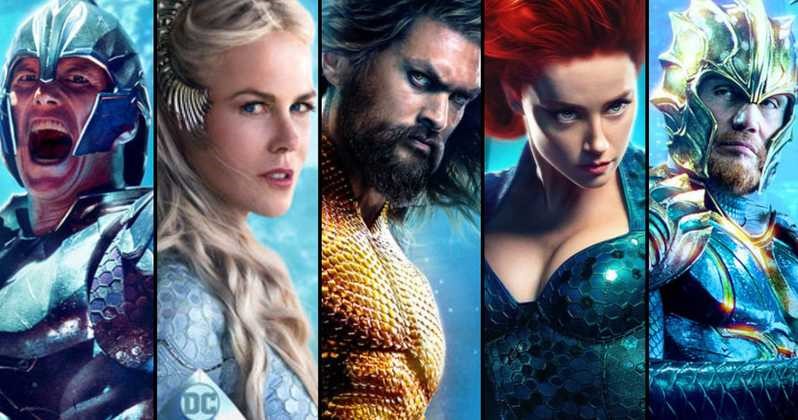 The Hollywood Reporter –
"There is scarcely a scene in Aquaman that couldn't have benefited from the fun sense of wit and surprise that Momoa delivers more or less on his own. Kidman supplies short-lived warmth and gravitas as Aquaman's mum, while Yahya Abdul-Mateen II has a side role as a vengeance-minded fighter. Technically, the film is everything its fan base wants and expects, and the underwater setting imparts a sometimes enchanted feel that at least distinguishes it from most other superhero epics. Rupert Gregson-Williams' efficient score seems to almost never let up."
Aquaman comes out on December 21 in the US, while it hits the theatres on December 14 in the UK and India.
I just have the biggest passion for everything cinematic! I want to share this passion with everyone through my writing about Hollywood Movies and TV. Other than that, I am a big sports fanatic and enthusiast. I'd like to write about my favorite sports as well some day.