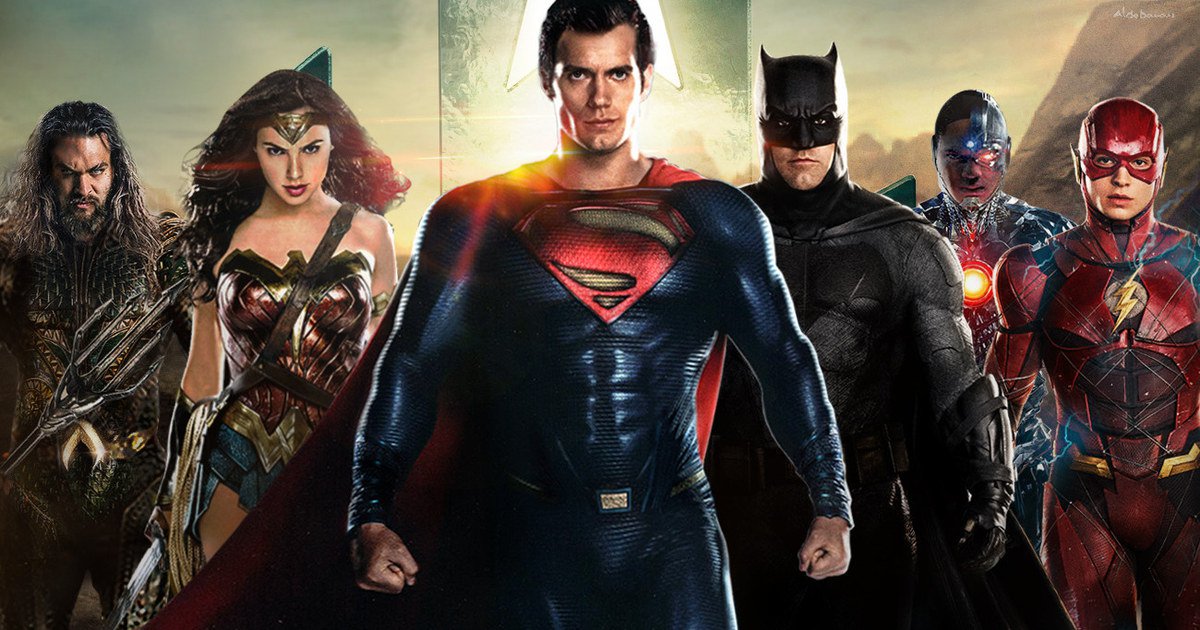 Since the announcement of Justice League movie, the center of attention has been Ben Affleck's Batman as he is responsible for putting together an elite team of superheroes to protect the planet from the ultimate destruction. This was also reflected in the first line of an old synopsis.
Here's the synopsis of JL:
"In Justice League, fueled by his restored faith in humanity and inspired by Superman's selfless act, Bruce Wayne enlists the help of his newfound ally, Diana Prince, to face an even greater enemy. Together, Batman and Wonder Woman work quickly to find and recruit a team of meta-humans to stand against this newly awakened threat. But despite the formation of this unprecedented league of heroes—Batman, Wonder Woman, Aquaman, Cyborg and The Flash—it may already be too late to save the planet from an assault of catastrophic proportions".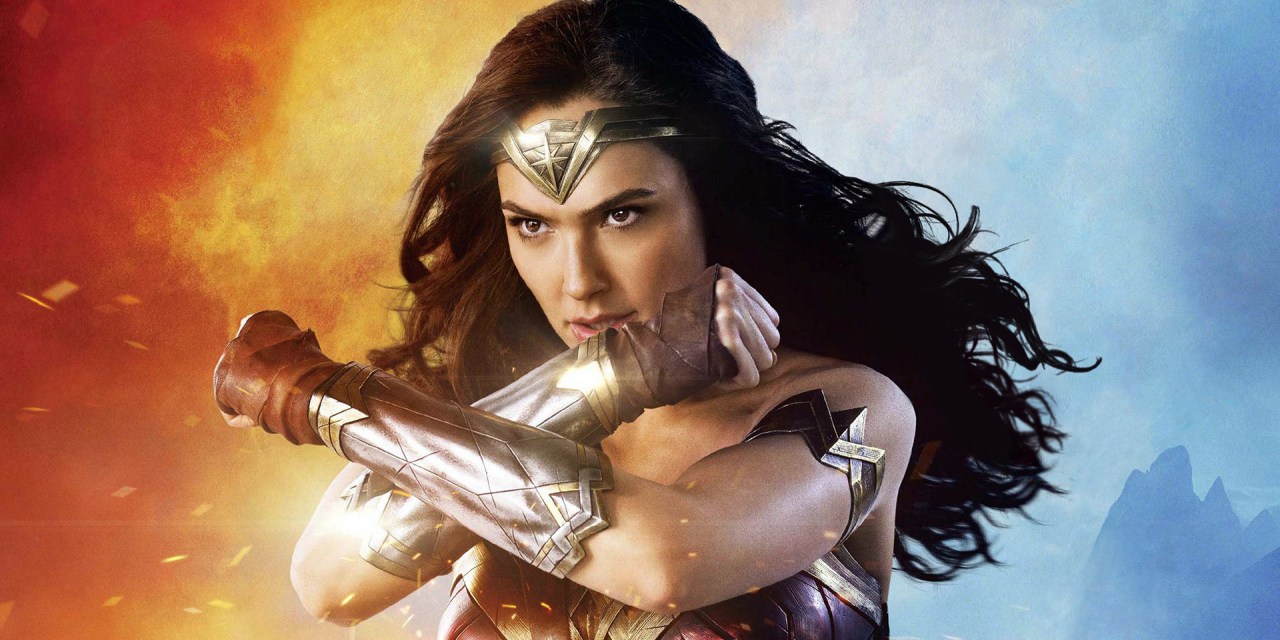 But in the new synopsis, the role of Wonder Woman is shown to be prime. Here's the new official synopsis:
"Once again, Wonder Woman must demonstrate her ability as a fierce warrior. Facing a great enemy, she and Batman join forces to recruit a group of meta-humans to stand against this newly awakened threat. Having formed an unprecedented League of heroes, they set out to save the planet from an assault of catastrophic proportions."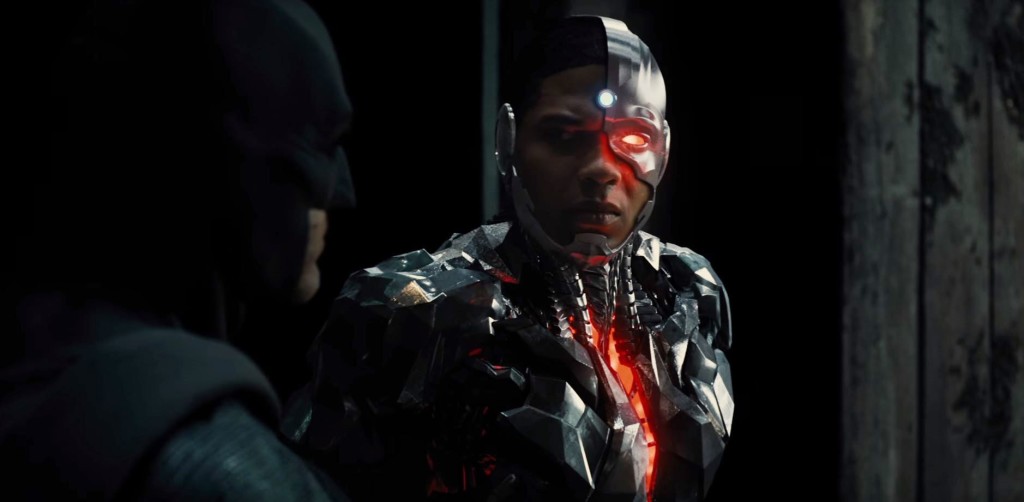 Ben Affleck recently said that Justice League "is the product of two different directors" which cleared the air about whether Joss Whedon will get a directorial credit for his efforts. It's learned that much of the reshoots are concerned with how Ray Fisher's character Cyborg would appear in the movie.

The Slashfilm's podcast claims that Joss Whedon had fundamentally altered the ending of the movie.
According to Peter Sciretta, the movie will no longer end on a cliff-hanger, roll back parts related to the arrival of Dark Seid on Earth. Further, it may have a flashback scene of Robin Wright's character General Antiope from Wonder Woman. He explained: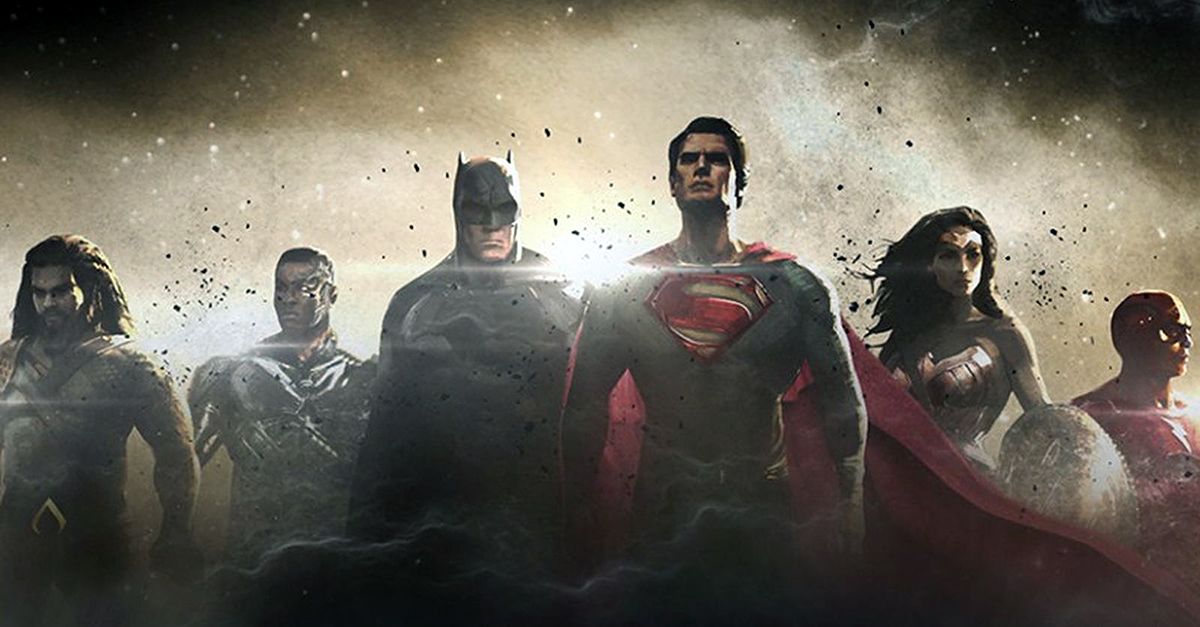 "The original ending of the movie from what I understand was that he was kind of playing the Silver Surfer role and Darkseid playing kind of the Galactus role, and the ending of the movie was a cliffhanger and Justice League 2 was going to be Justice League vs. Darkseid. Darkest arrives at Earth. It was kind of like this down, dirty ending and from what I understand that has been completely removed. The ending ends the movie like a movie and it doesn't leave a cliffhanger now. They did a reshoot with Robin Wright from Wonder Woman and that's gonna be a flashback explaining who Steppenwolf is and he's now the big bad of this movie whereas Darkseid was this looming threat who won't come."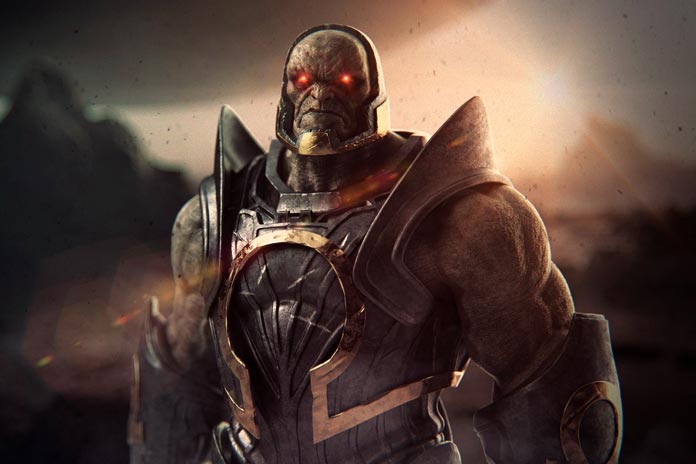 From the excerpt above, it seems that Dark Seid is taking a backseat in Justice League and Steppenwolf is the main villain which makes a lot of sense. There will be foreshadowing of the larger threat but he would appear in Justice League Part 2.
According to Cosmic Book News, a youtube who goes by the name Chris Hartwell runs a channel called "The Hart Beat" claims to have seen images during SDCC, 2017. According to him, it seems that the movie may kill off a major Justice League member. Here's the breakdown of images:
"Regarding Henry Cavill as Superman in Justice League, the YouTuber claims he saw three photos. One featured the Justice League without Batman 'kind of protecting and carrying a coffin,' assumed to be for Superman (or could it be Batman??). The second photo appeared to be of a dead Clark Kent with Aquaman standing over him and Wonder Woman, Flash and Cyborg in the background. The YouTuber assumed it was Clark Kent because the person wore a suit (or is it Bruce Wayne??). The third image features Superman with black pants, no shirt, flexed and looking angry staring down four of the members of the Justice League with Aquaman, Wonder Woman, The Flash and Cyborg. It's noted that 'interestingly again, Batman is not in that picture.' It's also suggested that Superman could be an antagonist (bad guy)."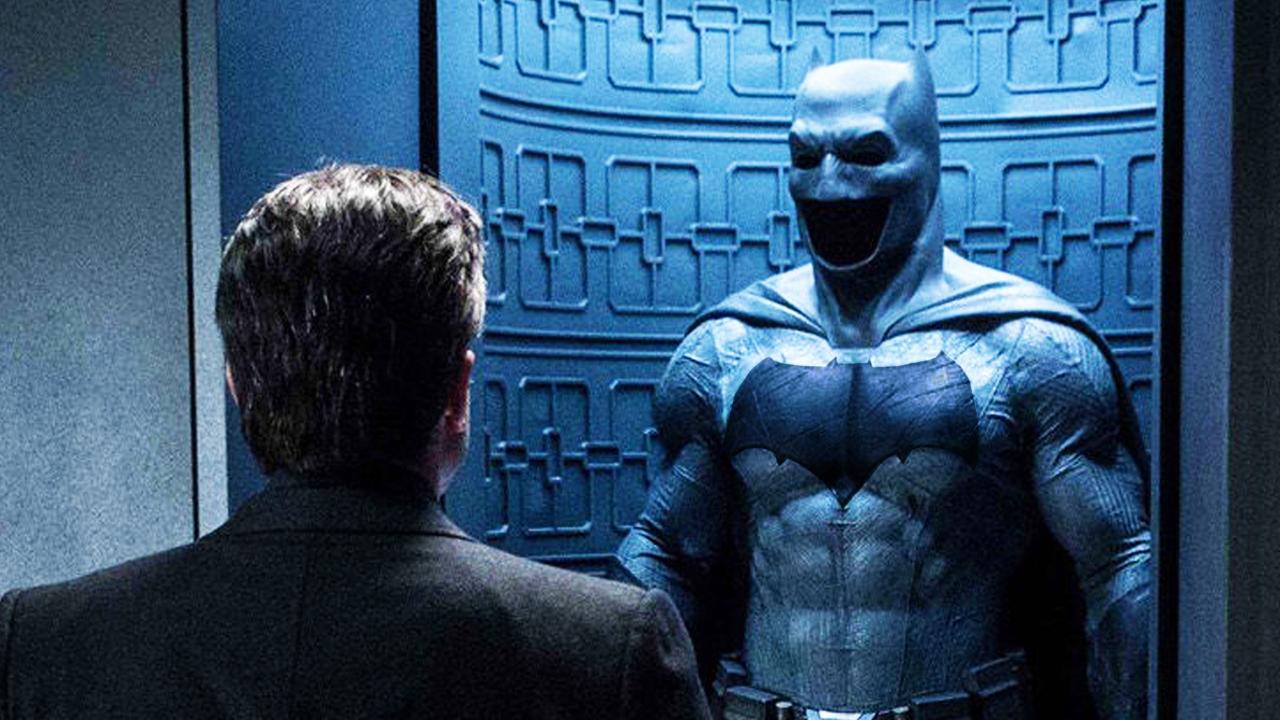 Before we start speculating as to who could be the possible JL member to die, we need to take this with a grain of salt as only few entertainment portals are reporting this. Having said that, Joss Whedon is in the middle of reshoots so anything could happen.
Although, prior to SDCC, there were reports that Warner Bros. would like to gracefully exit Ben Affleck's Batman Ben put those rumors to rest as he intends to star as Batman in Matt Reeves' movie. Well, he could be playing ball as well and keeping it a secret but it's highly unlikely.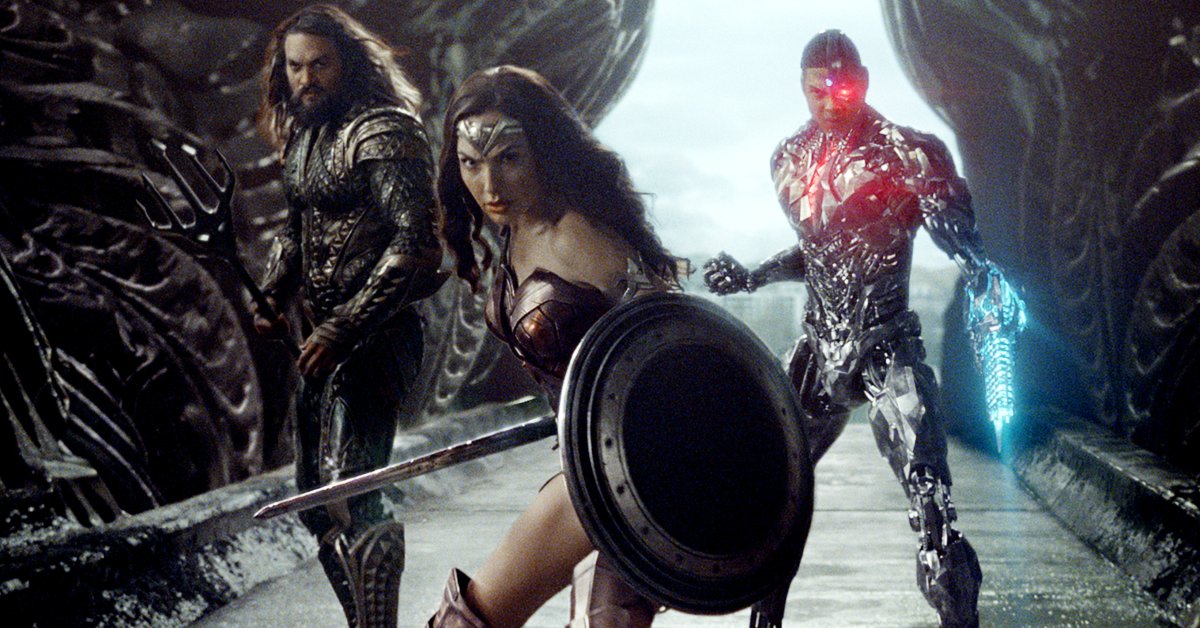 There are solo movies coming out for Aquaman, Flash and Wonder Woman so they ain't dying anytime soon. Superman is already dead and would be resurrected, Man of Steel 2 is also in the works. That only leaves one person i.e Cyborg. Well, it would be really bold if JL goes in this direction.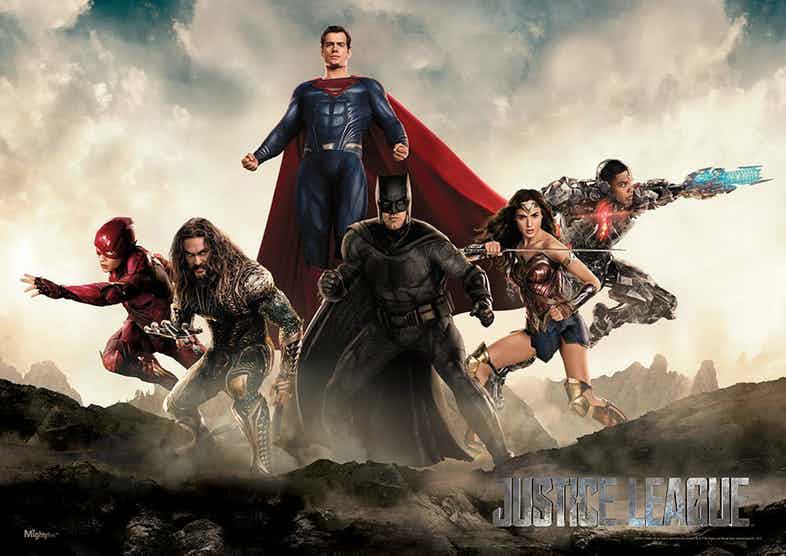 The Justice League movie has a strong ensemble cast including Batman (Ben Affleck), Superman (Henry Cavill), Wonder-woman (Gal Gadot), Aquaman (Jason Mamoa), The Flash (Ezra Miller) and Cyborg (Ray Fisher).
The movie is directed by Zack Snyder and written by Chris Terrio based on the characters of DC comics. The story of Justice League will follow the events of Batman v Superman: Dawn of Justice and mark the Phase 1 of DC Cinematic Universe. The movie will assemble the greatest DC superheroes under one roof against a terrifying adversary Steppenwolf.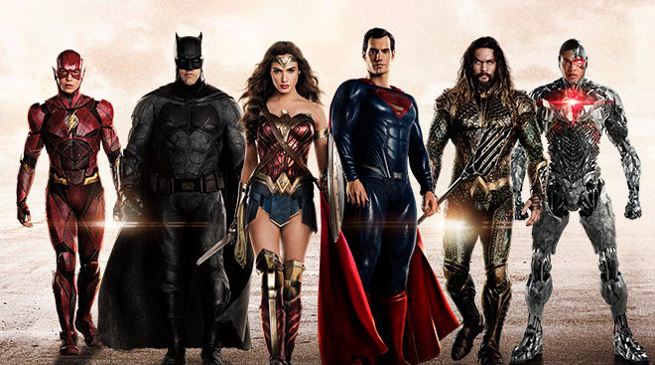 At the end of the Batman v Superman, the Man of Steel was dead, while Batman and Wonder Woman had begun to assemble the Justice League, an elite team of superheroes to fight a supervillain Steppenwolf who has been awakened in the wake of events.
The Steppenwolf is basically the military general of Darkseid who have sent parademons to interrogate/kidnap Batman and Earth's scientists to retrieve Apokoliptian Motherbox which is the most powerful object in the realm.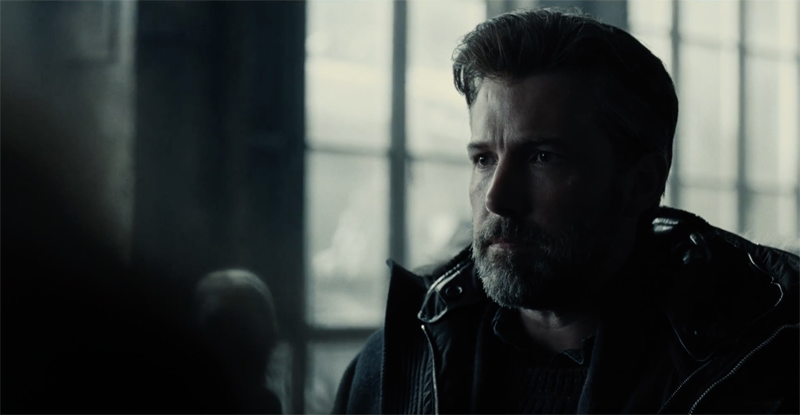 The movie is slated to release on November 17, 2017.
Don't Miss: The Conjuring Movie Universe Has Created History In The Horror World