News
Television
Florence Pugh To Return As Yelena Belova In The Disney+ Hawkeye Series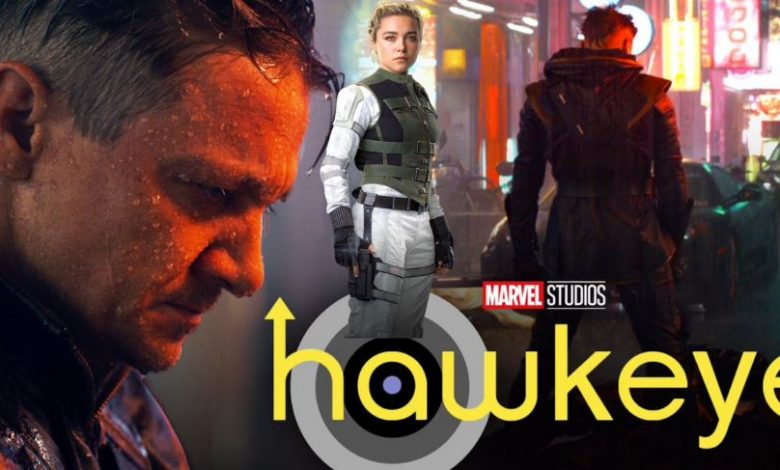 Yelena Belova In Hawkeye Series:
Marvel is set to blow up its fanbase with a stupendous amount of content and we are eagerly waiting for it. We have seen major characters get their solo movies that are dedicated to their history and epic battles in order to regain justice. But some of the characters that we dearly love never really got their fair share of the spotlight, until now. Characters like the Falcon, the Winter Soldier, Black Widow, and Hawkeye are not getting their projects under their wings and we are losing it. Jeremy Renner's Hawkeye is getting his own Disney+ series and Black Widow is getting her own film pertaining to her dark past and how she became who she is today.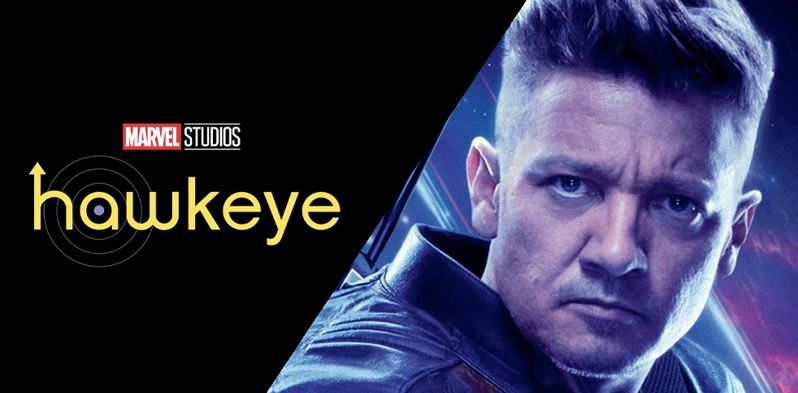 Recent news on Hawkeye's series is that Florence Pugh is set to appear in the series. "don a Ronin-inspired costume" similar to the one Clint Barton (Jeremy Renner) wore in Avengers: Endgame. It was earlier announced that Florence Pugh will be seen in Black Widow playing the role of Yelena Belova, a highly-skilled spy, and an assassin. The character was originally created by Devin Grayson and J.G. Jones. As far as the history goes, Yelena Belova first appeared in Inhumans #5 and is a second modern-era character to use the Black Widow name.  Jeremy Renner and the Hawkeye crew is said to begin the production this week but still hasn't been officially announced by the Marvel Studios.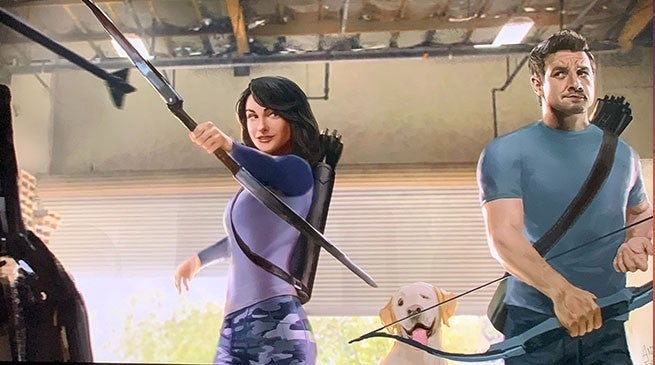 Clint Barton, played by Renner, will be seen alongside the character of Kate Bishop. No official names have been announced and the news remains dubious, but it is heavily rumored that Hailee Steinfeld will be seen in the character. There is no official news yet.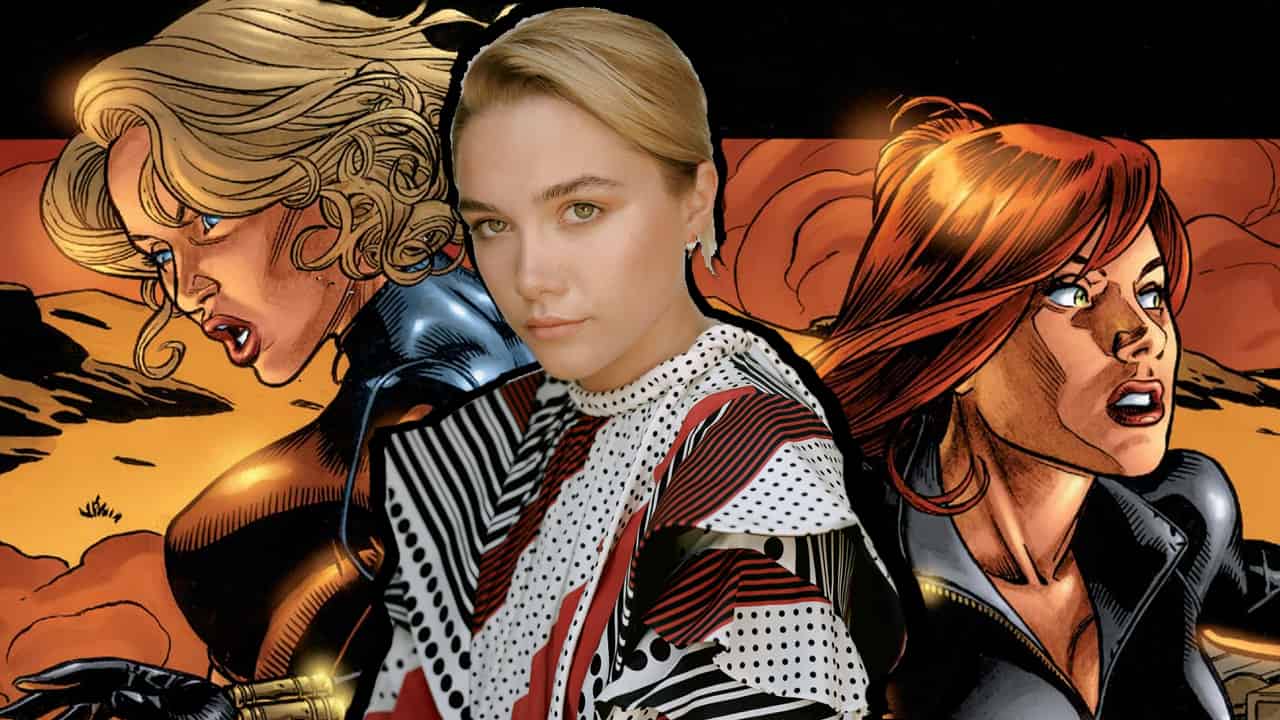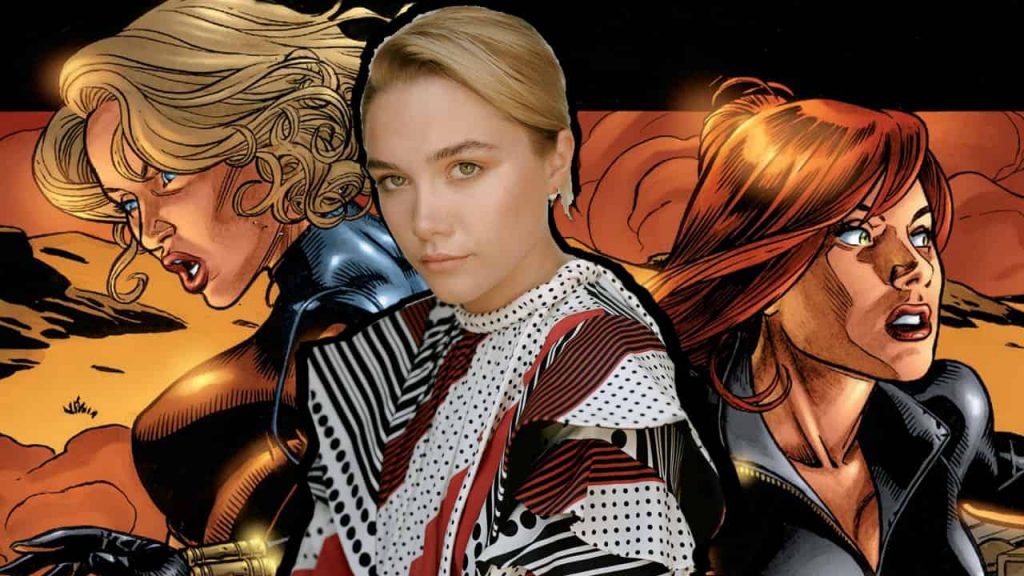 Not only this, there are more rumors that characters straight from the comic will be coming as well, including the Daredevil character Echo. The villain Madame Masque is also rumored to have a supporting role. Madame Masque and Kate Bishop have had multiple run-ins, and with Barton too. Eventually, it's revealed one of the villain's clients from her illegal operations is Bishop's father. It's said that Marvel is in the process of selecting the cast for said rumored characters. The Direct has revealed that they have learned of a new casting call from Marvel Studios, which features nine characters from the upcoming Hawkeye Disney+ series.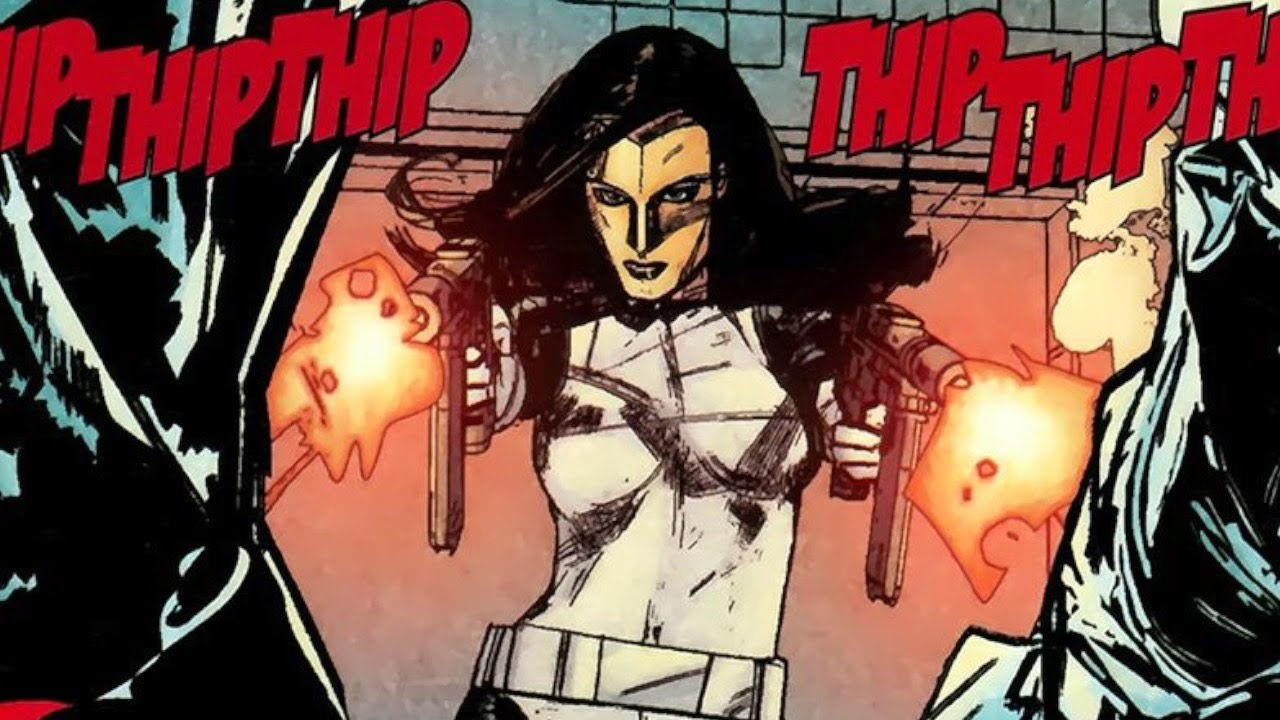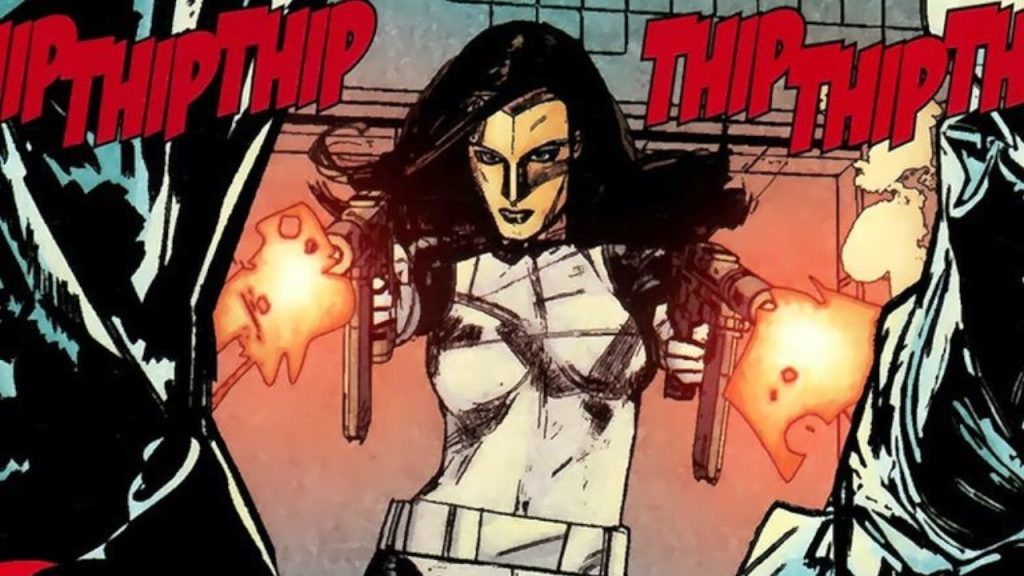 First is the character Misha. The series has several child characters, with the second listening being for Bella, and a similar character called Brady. Next is Heather, the fifth is Rose, then Richard, Mary, Detective Sherman, and the ninth is Alex. These characters have a description of family bonds, and we believe that the Hawkeye Disney+ series will focus prominently on familial bonds and intense relationships. This goes on to support Hawkeye's love that he has for his family as we saw in Avengers: Age of Ultron.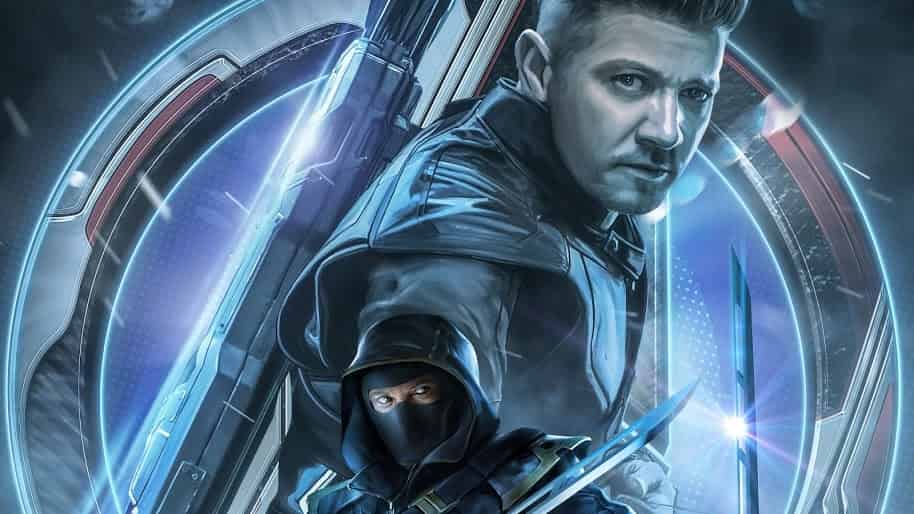 We look forward to some concrete official news, as the Hawkeye Disney+ series sounds really promising and it's about time that Hawkeye is seen for what he is.