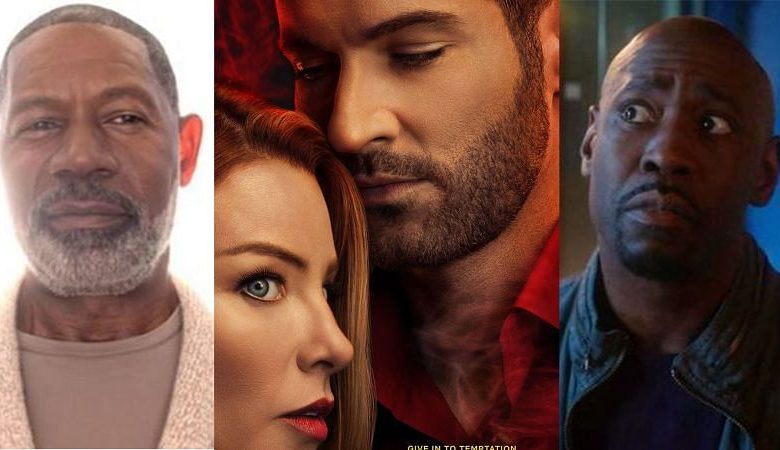 Lucifer is one of the topmost shows on Netflix. Well, I am not surprised. Tom Ellis's performance as Lucifer Morningstar is simply outstanding. Moreover, the story somehow grips you throughout. That is why the show has successfully run all these years and is now coming for the final season. But let's talk about how Season 6's announcement changed the ending of Lucifer Season 5.
How Season 6 Changed The Ending of Lucifer Season 5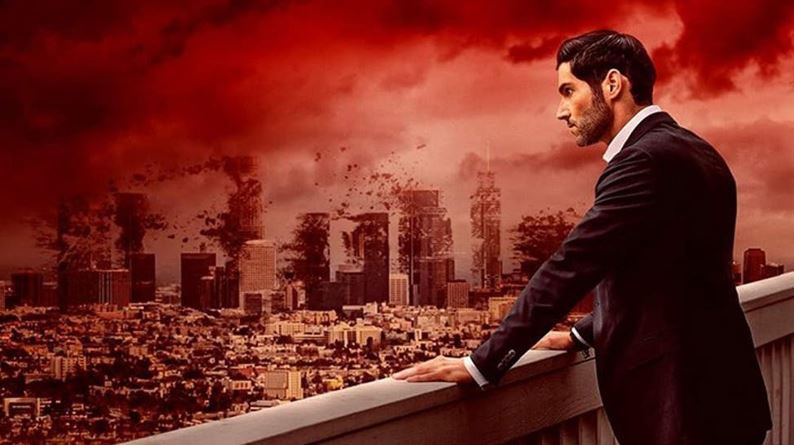 Well, the audience was particularly surprised after knowing that Lucifer will be returning for a Season 6. Lucifer showrunners Joe Henderson and Ildy Modrovich sat down with TVLine to break down all the major developments of season 5B and look ahead to season 6. Modrovich explained:
"Surprisingly, [where we left off] was the easiest endpoint, in the middle of such a curveball. When they said, "Let's have another season," that was an easy one because the end of Act V of that episode was Lucifer becoming God, and we realized that that was such a great cliffhanger. [In the original series finale] a lot happened in Act VI, obviously, but we just kind of lopped it off. And [Lucifer becoming God] became the end of 5B."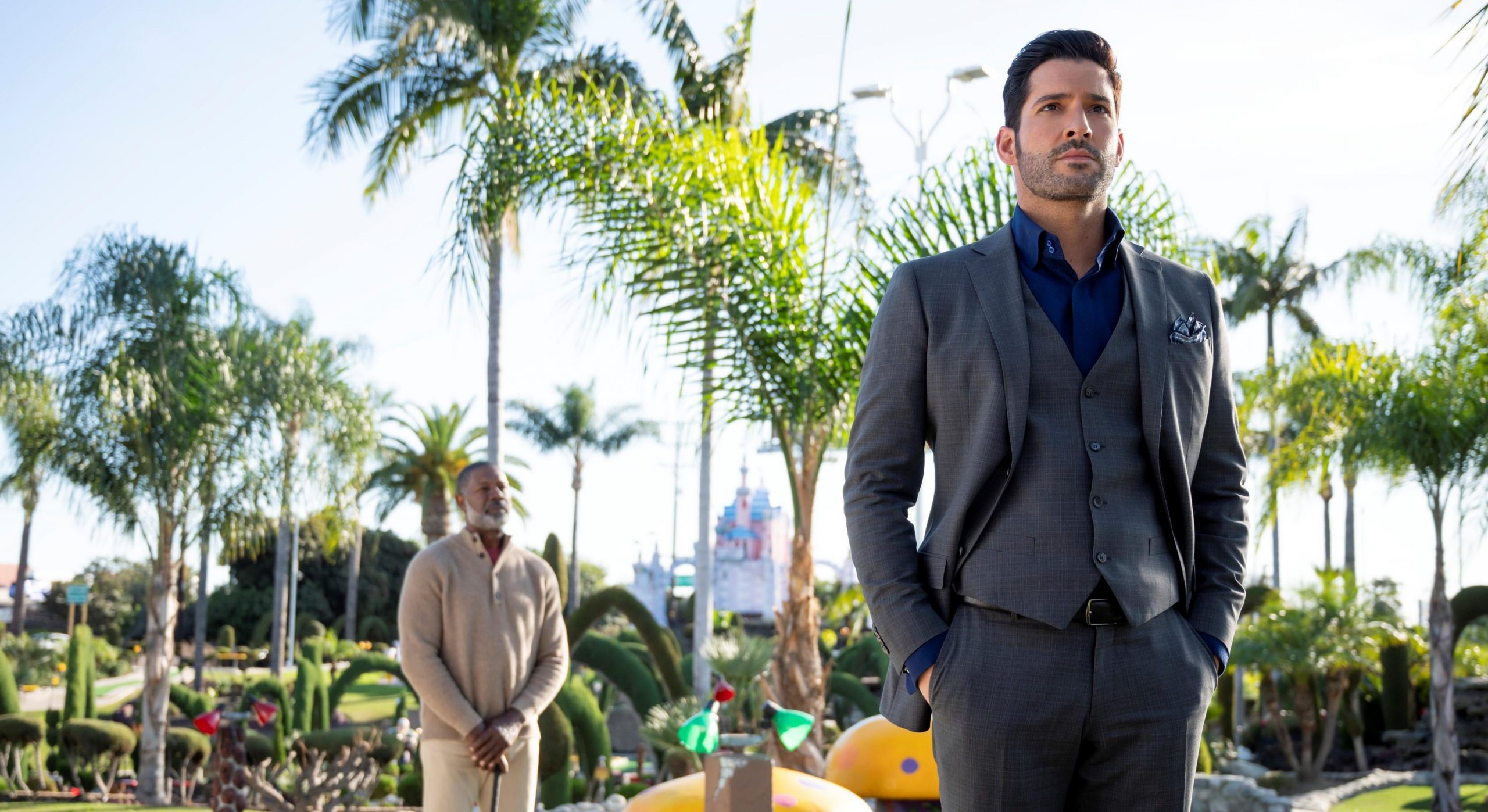 Lucifer returned to Netflix with 8 episodes to wrap up its fifth season. However, that was not it for the show. It picked up with the long-awaited arrival of God (Dennis Haysbert). The purpose of his visit was to choose one of his sons to be his successor. Needless to say, Season 5B was packed with drama and a major cliffhanger setting up Season 6. Yet, season 6 originally wasn't supposed to happen as explained by the showrunners.
What To Expect From Lucifer Season 6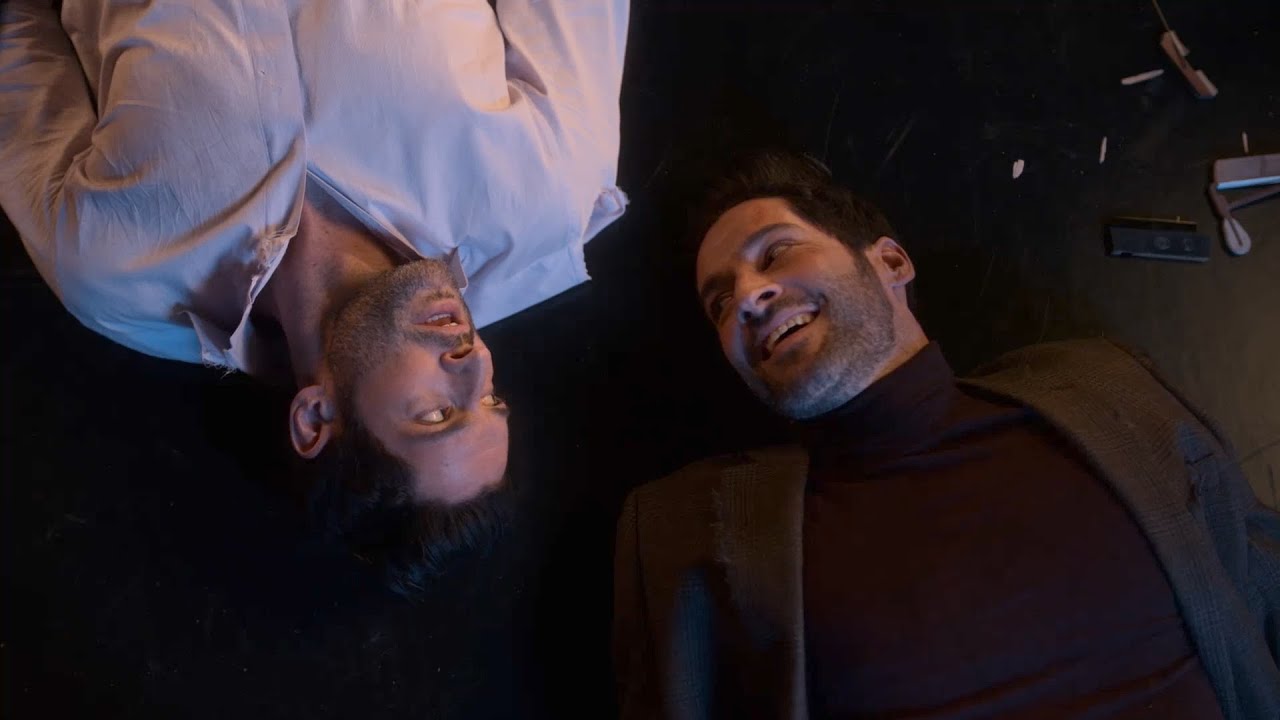 Lucifer's Season 5B ended with a cliffhanger as Lucifer became the new God of the Universe. It set up the sixth season perfectly. Therefore, series showrunners Joe Henderson and Ildy Modrovich are teasing something major and important for Lucifer's sixth season. But that was not always the case. The showrunners had no plans of adding scenes to set up season 6. Henderson explained:
"As far as everything else, we just looked at the episode and were like, 'Hey, that's a pretty good note to end on.' It wraps up so much of the story to be told this season, which is always so important to us, but makes you go, 'I'm coming back for that.'"
It makes sense that the showrunners found more plot to cover. Lucifer is now God, and Michael (Tom Ellis himself) is still after him. Michael is not letting the chip on his shoulder against his brother go. That's because Lucifer achieved the Godhood that Michael wanted for himself. This could make up for an intriguing bifurcate story in Season 6. In my opinion, the final season will easily cover the loose threads if there are any.
Lucifer's Character Development In Season 6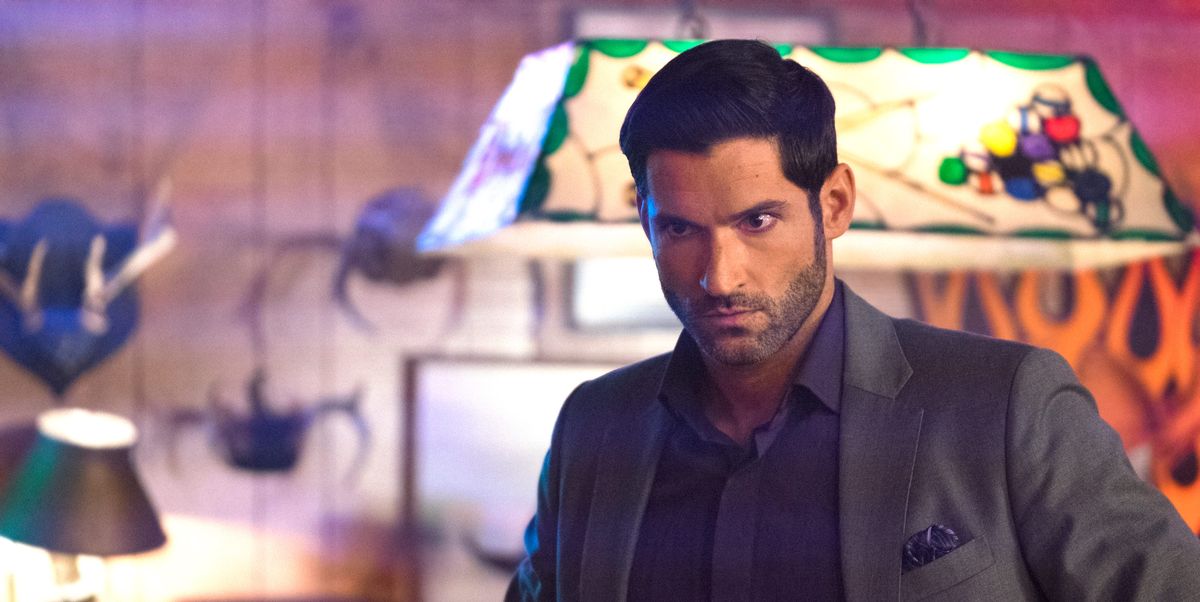 As I have said earlier, Lucifer is on a road to change. Starting as a rebel, he is God now. This calls for a massive change in character development. Lucifer will have the chance to fully explore the consequences of that change. The show now has a good chance to dive deeper into Lucifer's new job. The "Lucifer is now God" twist is a major game-changer. Hence, it makes one wonder as to what Act VI originally looked like in the season 5B finale. Hats off to the creators to beautifully leave the story for another season.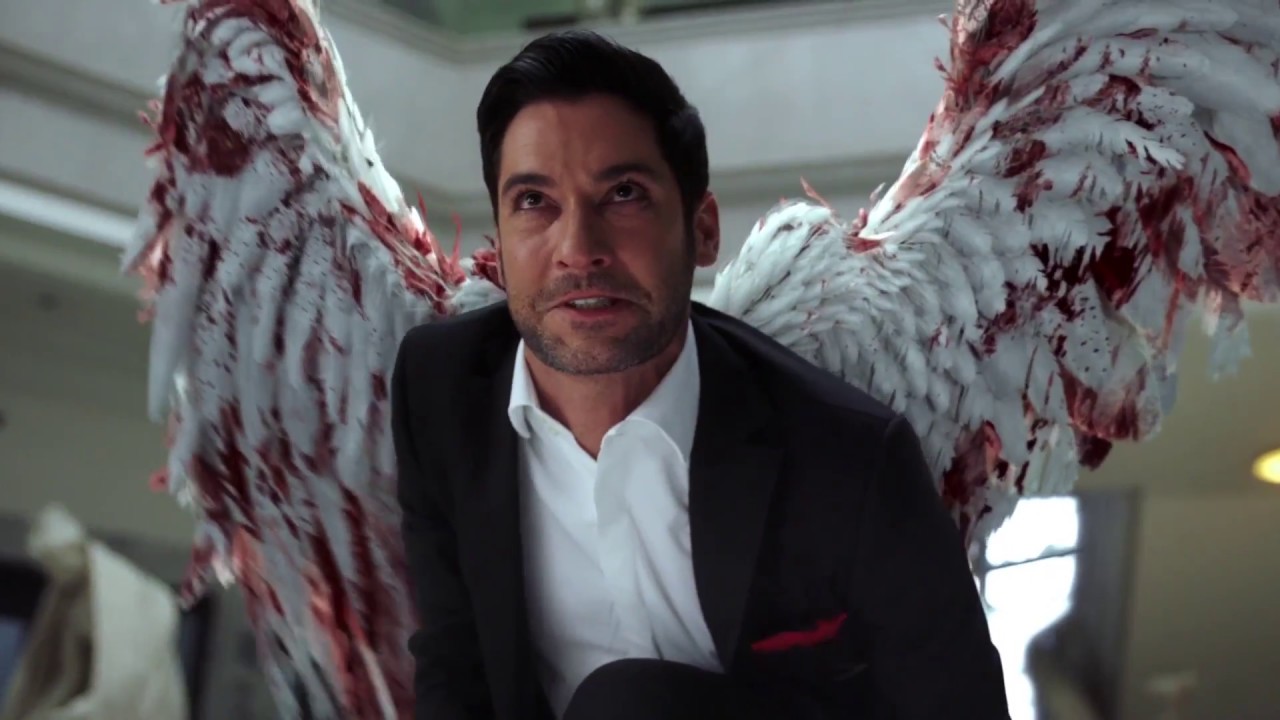 Lucifer is changing drastically and it is heavily in play. He ended up taking his father's (Dennis Haysbert) position as God because he retired and moved on to Goddess' (Tricia Helfer) universe. But of course, he first had to deal with his brother Michael (Ellis himself) who wanted the position too. Considering Lucifer as a conflicting personality, it is too much for him to handle. Moreover, he has finally told Chloe (Lauren German) that he loves her. In my opinion, this would be another major plot to cover, and season 6 is the perfect way to do that.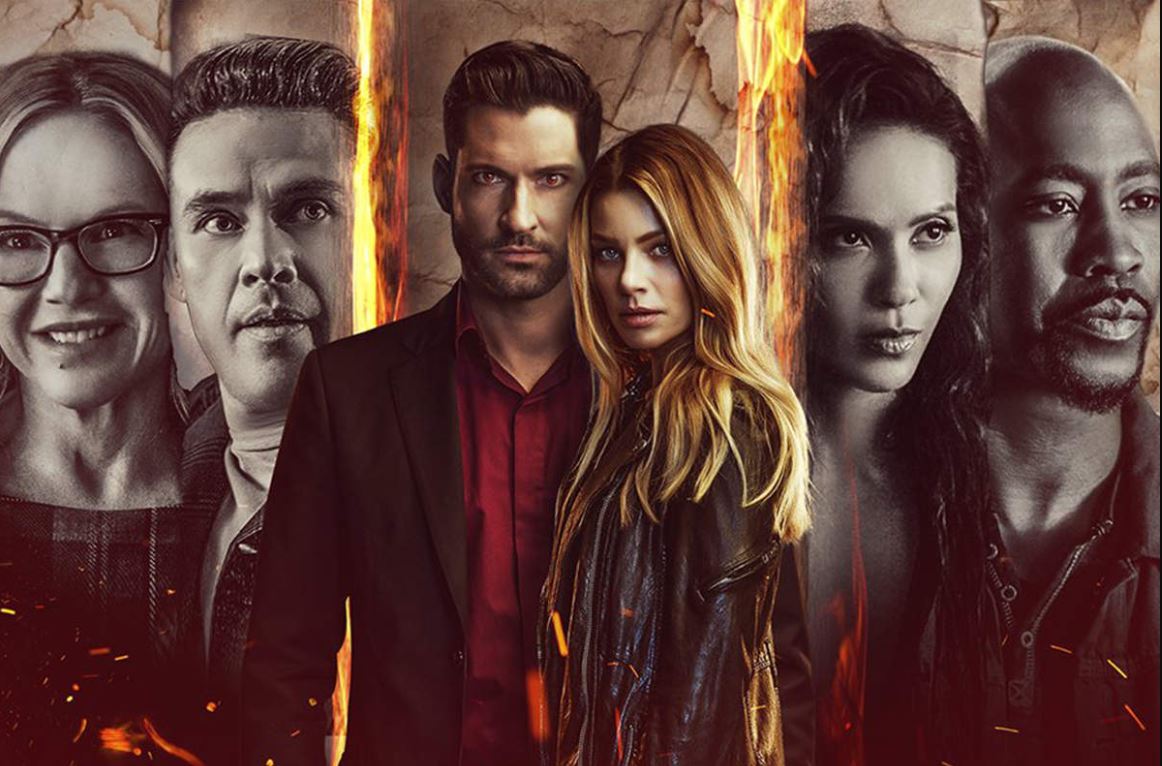 Lucifer stars Tom Ellis as Lucifer Morningstar, Lauren German as Det. Chloe Decker, D.B. Woodside as Amenadiel, Rachael Harris as Dr. Linda Martin, Kevin Alejandro as Det. Dan Espinoza, Lesley-Ann Brandt as Mazikeen Smith, and Aimee Garcia as Ella Lopez. Season 5B is now on Netflix.
Did you like the ending of Lucifer Season 5? Let us know in the comments.
Follow us on Facebook, Instagram & Twitter for more content.
Also Watch: