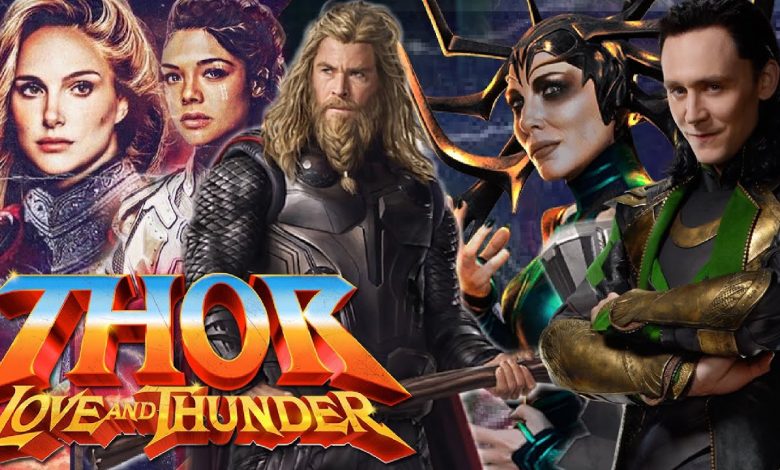 The God of Mischief is not leaving the MCU any time soon in my opinion. Well, there are various reasons for that. Loki, as a character, adds so much finesse and chaos to the Universe that it's necessary. Moreover, Tom Hiddlestone's performance is simply outstanding. It all started with a mishap in the 2012 time heist in Avengers: Endgame when the future Avengers team loses the Tessaract to Loki. But where will Loki go after the Disney+ series? Well, here's how Loki could return to MCU!
Here's How Loki Could Return To MCU Again In Phase 4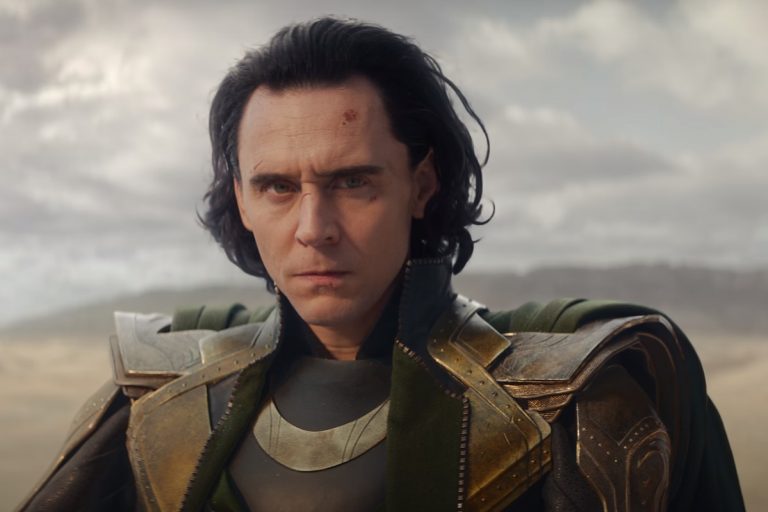 We all thought Loki died in the opening moments of Avengers: Infinity War. But that was not it for the trickster. We will see him again in the Disney+ series Loki.  It features a 2012 version of Loki who has just been apprehended by the Time Variance Authority (TVA) for breaking reality when he reclaimed the Tesseract in Avengers: Endgame and escaped. Moreover, his potential is too big to be ignored in Phase 4.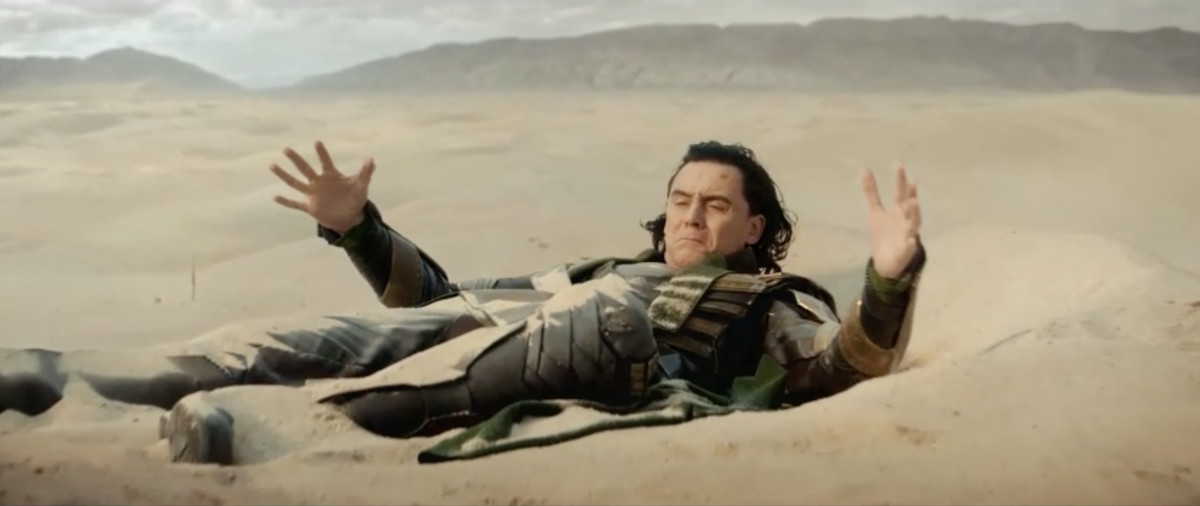 As we have seen in the trailer, Loki is seen traveling in a lot of different dimensions. Plus, he is now working for the TVA. How and why is unknown. Hence, the nature of his persona is evident to be reprised in Phase 4. He could have a connection to many upcoming films including Doctor Strange in the Multiverse of Madness, Spider-Man: No Way Home, and Ant-Man and the Wasp: Quantumania. Moreover, the base of Phase 4 is heavily dependant on the multiverse, alternate realities, and time travel. Which is exactly the origin of the Disney+ series, Loki.
Loki's Connection With Different Characters In Phase 4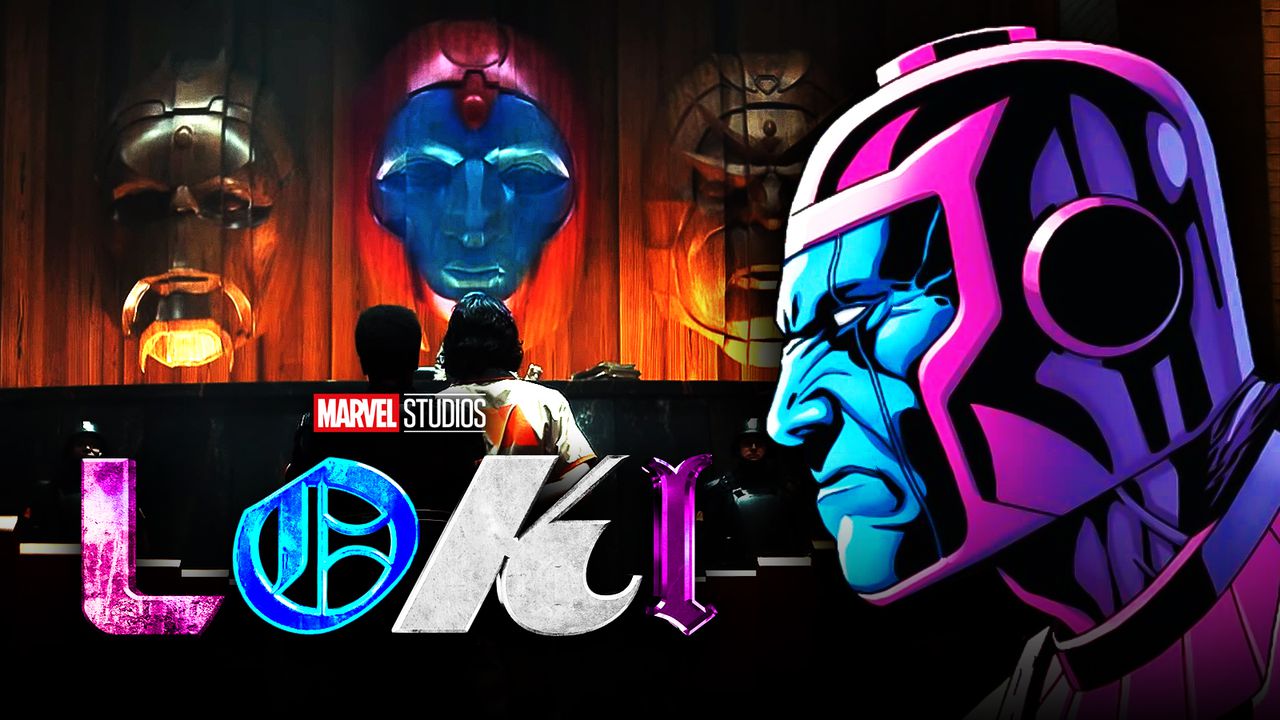 Well, the first and the foremost character that comes to my mind is Kang who could directly link to Loki. Even in the trailer, we see major references to him. Hence, it is possible that MCU will set his coming in Loki before Ant-Man 3. Kang is a time-traveling maniac who has a rich history with the Avengers. Hence, setting his arrival in Loki makes sense because the 2012 Loki is still a villain.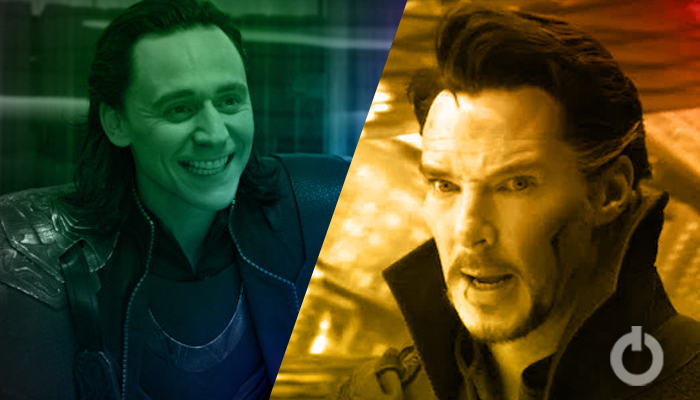 Loki could also meet other time-travelers such as Iron Lad (a version of Kang, and the leader of Young Avengers), Iron Man 2020. The latter is a crucial element of the TVA. He is an Iron Man successor from an alternate future. As he travels often, the TVA should mention him somewhere or the other and expand Marvel even further. And of course, his second interaction with Doctor Strange is definitely a must-have for fans. So, who knows how Loki could return to MCU. But yes, in many ways.
Different Versions of Loki In MCU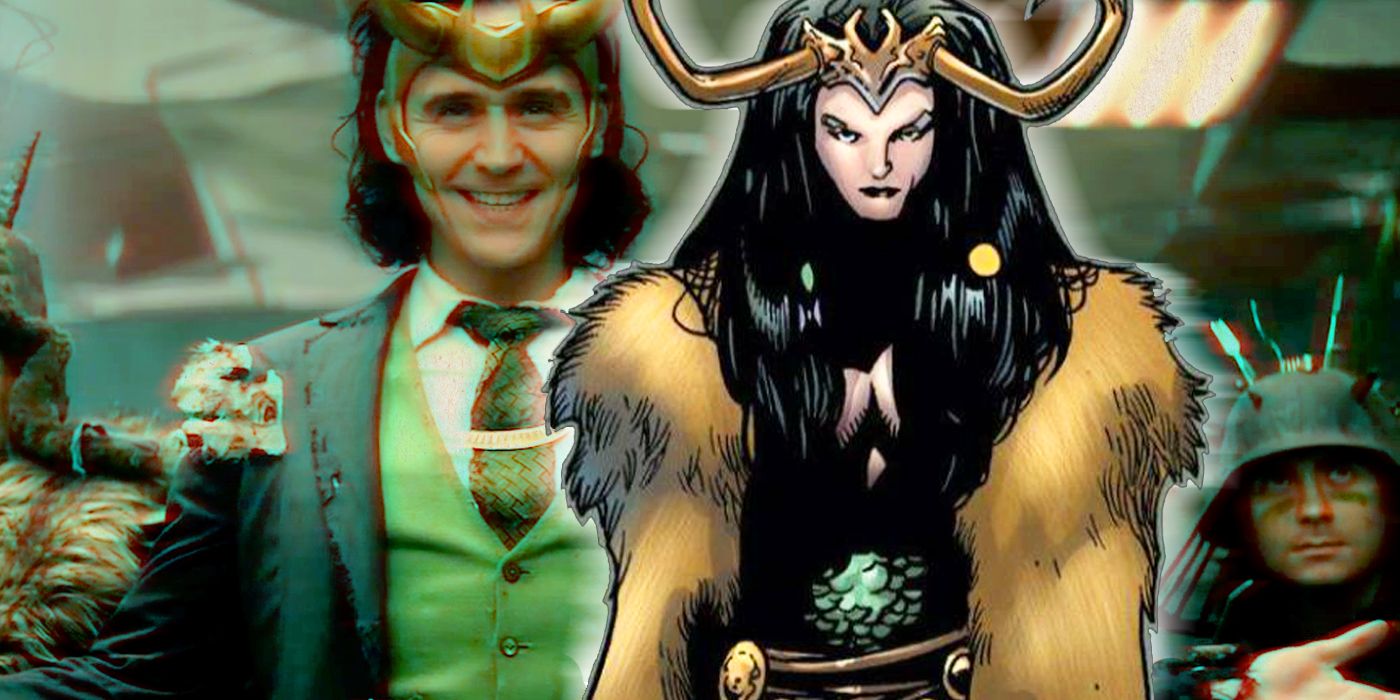 Another interesting way to re-introduce the trickster God after Loki would be his alternate forms. His alternate versions of the character like Lady Loki or Kid Loki could be a very interesting addition to the MCU. In the comics, he has taken on many forms to cheat death. Well, that is his very nature. These include female, child, and even animal versions of himself. This proves that Loki could go to any length to live long.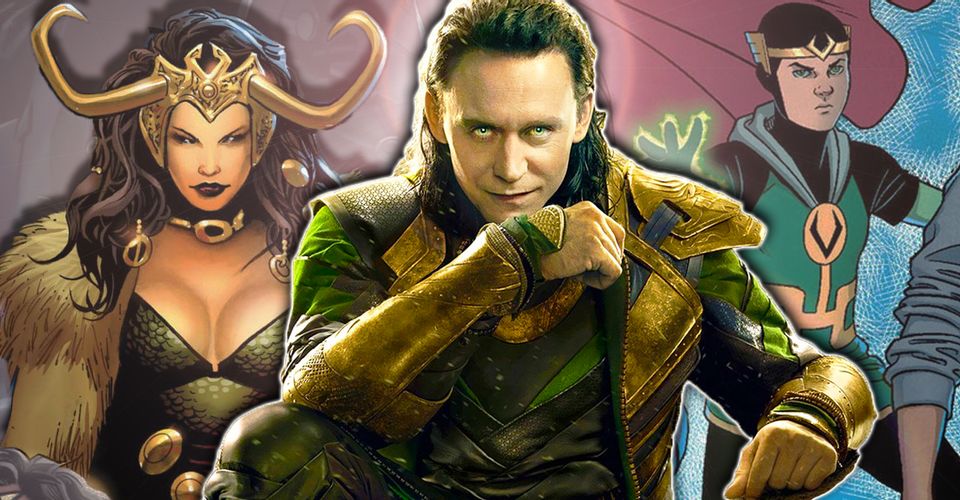 Last year, Loki set photos revealed show actress Sophia Di Martino seemingly in a costume as Lady Loki. Hence, Loki could return in many different forms if not in his body. But it does not mean that Marvel will let Tom Hiddlestone leave the role. That's because of the massive appeal Hiddlestone has with this role. Loki has the potential to always be a relevant character in the MCU. That's because of his impromptu nature and patterns that are unpredictable.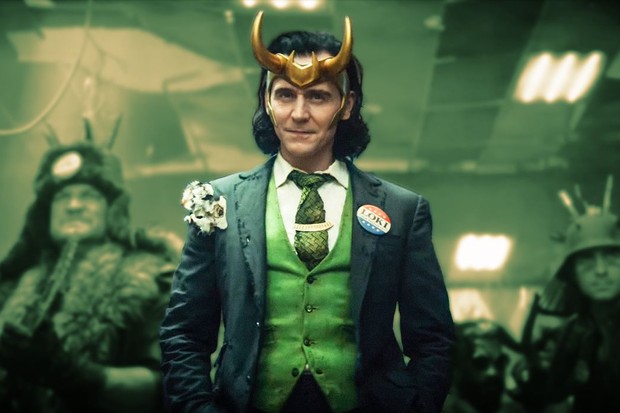 Loki has many abilities such as clever mind, shape-shifting, astral projection, telepathy, and so many other sorcerer abilities. This makes him a crucial part of the MCU, and a character that will not leave our sights any time soon.
So this is how Loki could return to MCU. The upcoming series stars Tom Hiddleston as Loki, Owen Wilson as Mobius M. Mobius, Gugu Mbatha-Raw as Ravonna Lexus Renslayer, Wunmi Mosaku as Hunter B-15, and Sophia Di Martino, Richard E. Grant, Sasha Lane, and Eugene Cordero in undisclosed roles. Loki premieres on June 9 on Disney+.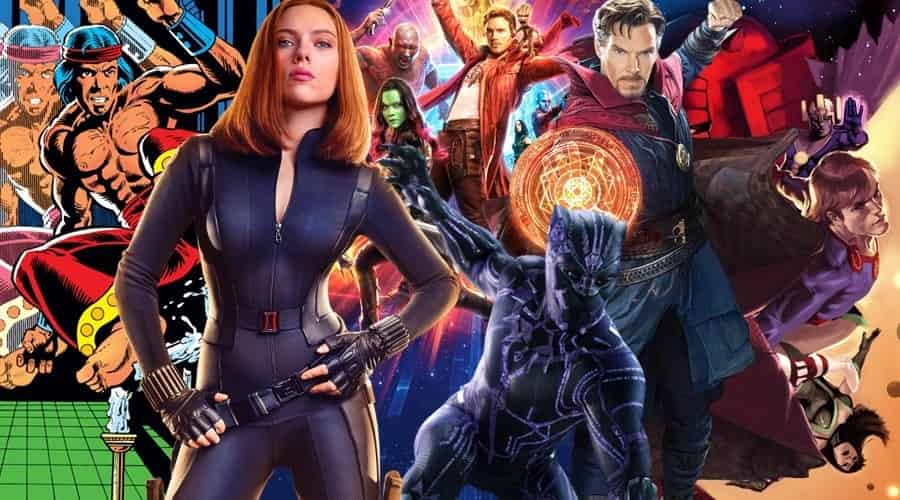 Besides that, MCU's upcoming roster includes Black Widow, Eternals, Shang-Chi and the Legend of the Ten Rings, Spider-Man: No Way Home, Doctor Strange in the Multiverse of Madness, Thor: Love and Thunder, Black Panther: Wakanda Forever, The Marvels, Ant-Man and the Wasp: Quantumania, Fantastic Four, Guardians of the Galaxy Vol. 3, Deadpool 3, and Blade. We've also got several MCU shows for Disney Plus including What if…?, Hawkeye, Ms. Marvel, Moon Knight, She-Hulk, Secret Invasion, Ironheart, I am Groot, Armor Wars, Echo, Wakanda, and Okoye.
Follow us on Facebook, Instagram & Twitter for more content.