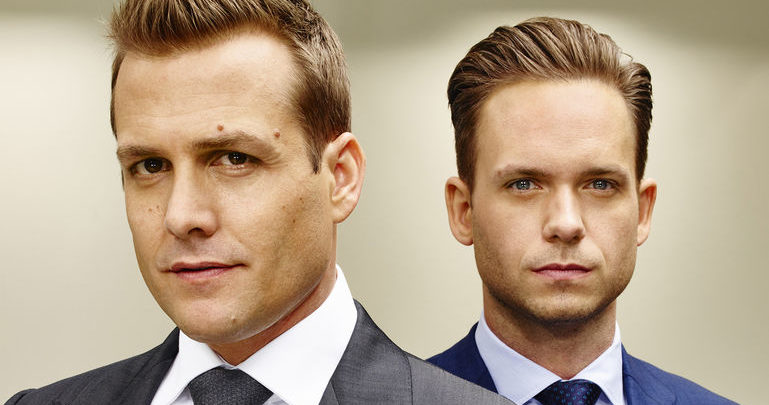 Mike and Harvey are one big reason why we keep going back to watching every episode of every season of SUITS. Now in it's in 7th Season, Suits is all set to complete an iconic 100 episodes. Owing to this huge success, we take a look back at some of the best moments between Mike and Harvey.
The first meeting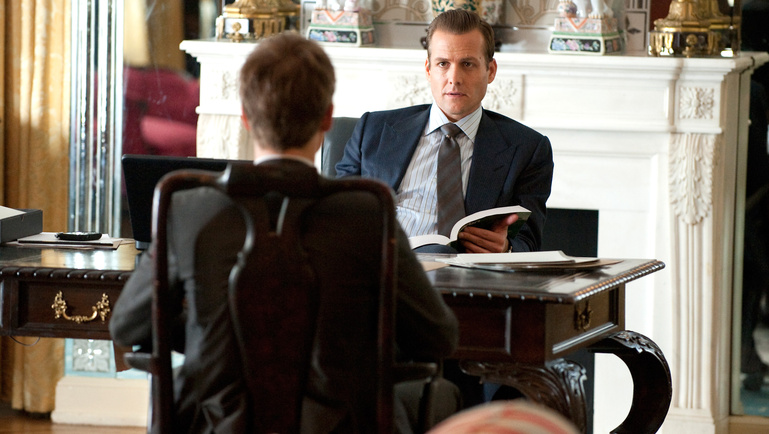 On the run from a drug deal gone wrong, Mike Ross ends up in a hotel room with hotshot attorney Harvey Spector. Punctuated by some good comedy, it establishes their easy dynamic almost immediately. This scene is followed by one in which Mike threatens to blackmail Harvey if he fires him. Impressed by his gumption, Harvey keeps him around and we get seven seasons of a show.
 Mike and Harvey get stoned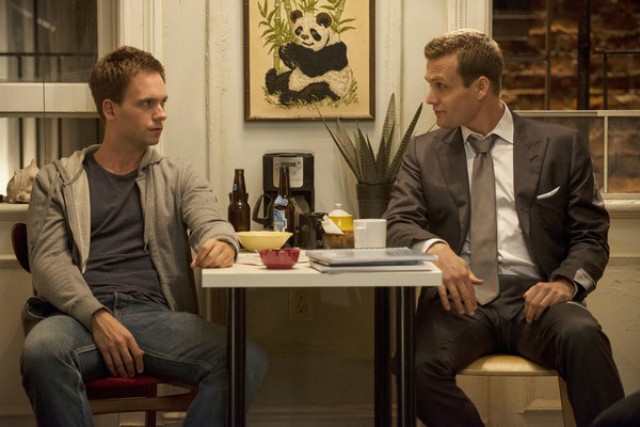 Mike, still suffering from the death of his grandma, is surprised when Harvey comes knocking at his door. Expecting a stern lecture, Mike instead finds himself with a new smoking buddy. It is a hilarious sight as the two get high, eat pretzels, and battle the torment of 'cotton mouth'.  This provides a rare look at Harvey when he is not working and firmly establishes the strength of the pair's comradeship.
Mike and Harvey own up to their actions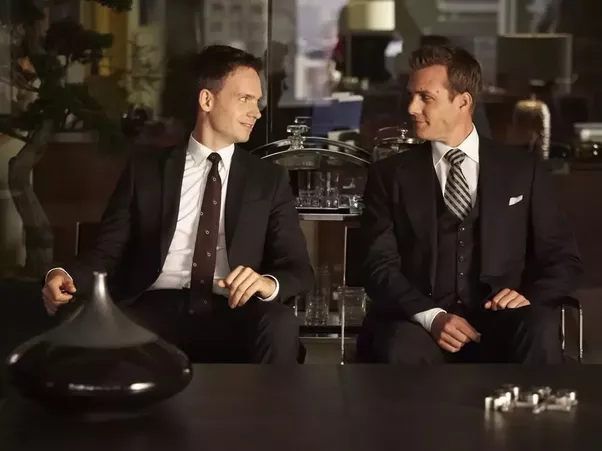 Everything seems to be falling apart for the gang. However, the highlight of the episode comes right in the heart and center of the chaos. Mike shares a touching word with Harvey where they both accept blame for what is happening and realize they would most likely do it all again.  This moment reduces the show back to its core – Mike and Harvey's friendship.
Harvey Picks up the Tab for Mike's Dinner, "Inside Track"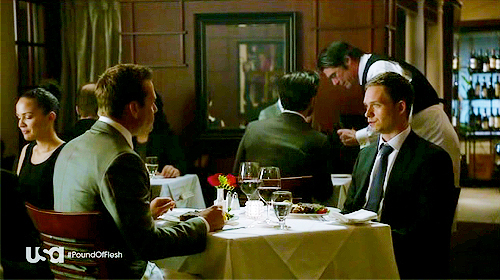 It was a significant insight into the relationship between the boys when Mike was struggling to pull together his Rookie Dinner and was absolutely miserable by the end of it. He dreaded the check coming at the end of the night, while Harvey seemed indifferent to it all. When Mike went to pay the bill, Harvey had already done it. He always has Mike's back, but it's never done lightly and without Mike learning to gut it out on his own first.
Watch the 100th episode of Suits Season 7 on 1st September, 8 PM onwards only on Comedy Central – Your #HappyPlace!