Movies
Thor 4 Could Feature Guardians of the Galaxy Before Vol. 3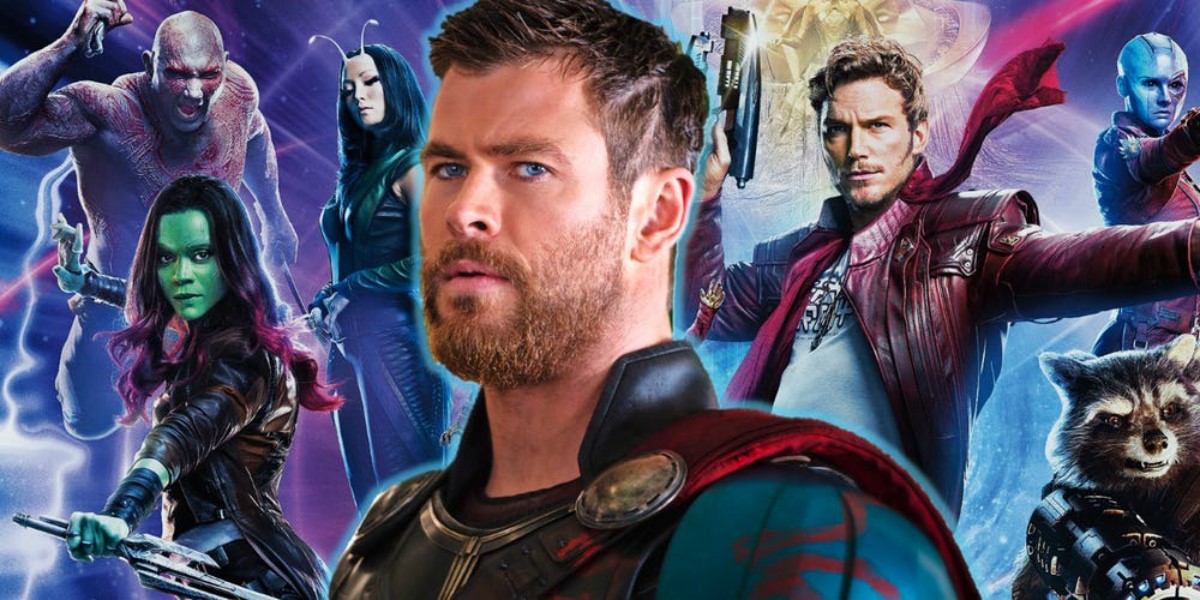 Variety recently reported that Taika Waititi has officially signed on to write and direct Thor 4. But their report has also created confusion for us. They've revealed that Akira, which was the film that Taika Waititi was working on recently has been put on hold by WB, as they'd wait for Taika to finish production on Thor 4, & then return to direct Akira. This obviously means that Thor 4 should happen much sooner than anyone would have thought. But the problem with Thor 4 happening this soon is Guardians of the Galaxy Vol. 3.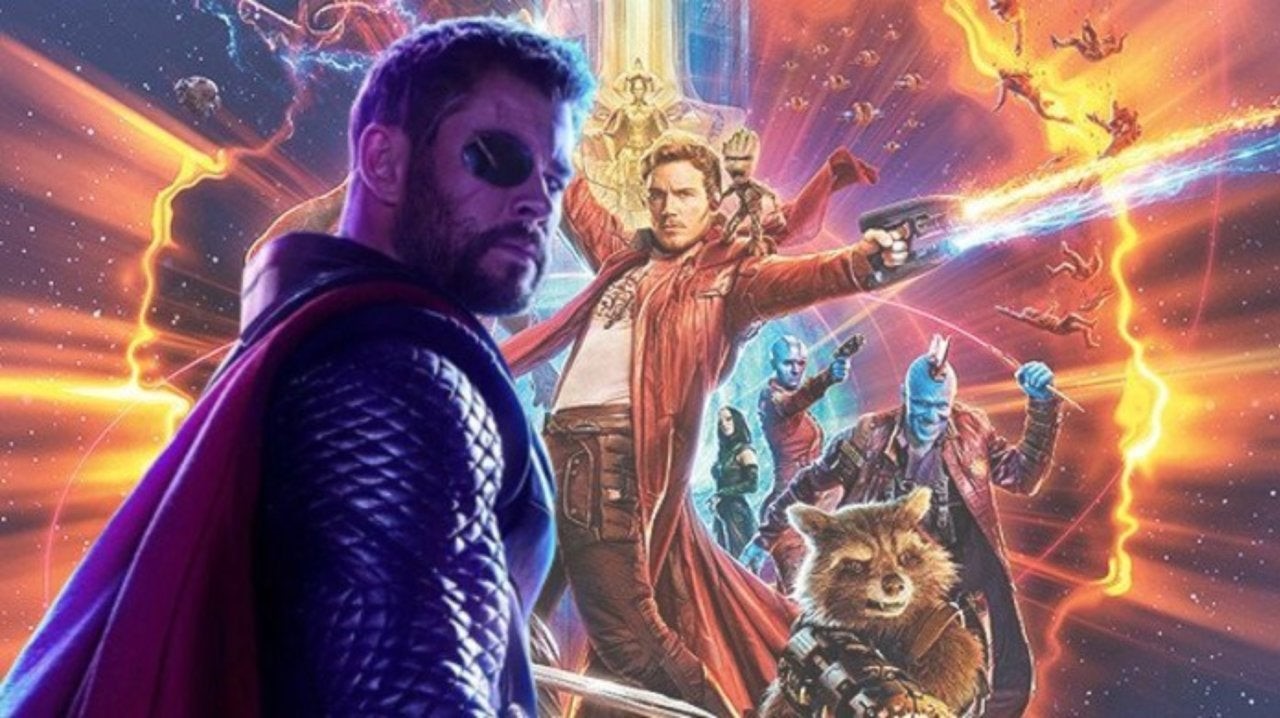 James Gunn has been rehired by Marvel to direct Guardians Vol. 3 but he'd return only after he finishes production for The Suicide Squad. The DC movie is supposed to hit the theatres in 2021, so it is logical that Guardians of the Galaxy Vol. 3 would open in May 2022. Thor is currently hanging with the Guardians, so we've been led to believe that he will appear in Guardians of the Galaxy Vol. 3 and that's where the Thor: Ragnarok sequel will be set up.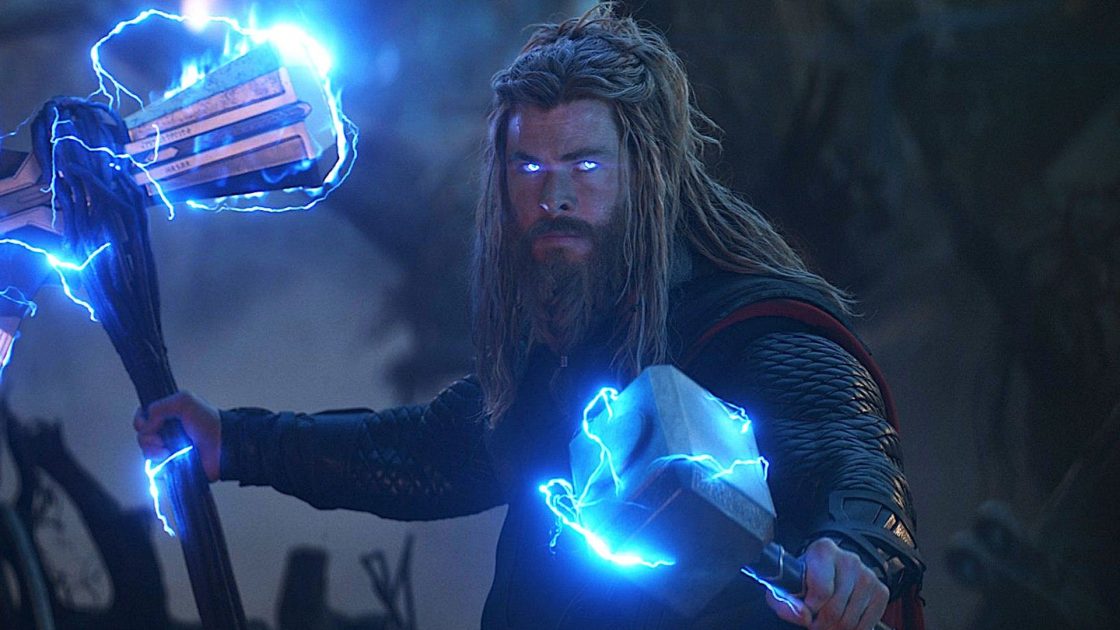 So if Guardians of the Galaxy Vol. 3 will supposedly come out in May 2022, then Thor 4 has to be released after that. But the release date that Marvel has scheduled after May 2022 is in July. We know that Marvel likes to release Thor films in November. So that should logically make Thor fall in 2023. This means that WB would have to wait until 2023 to begin production on Akira if they want to work with Taika Waititi. That's just crazy and a big studio like WB isn't that stupid. If Thor 4 comes out in 2023, then Taika could easily deliver Akira first, and then join the Marvel project.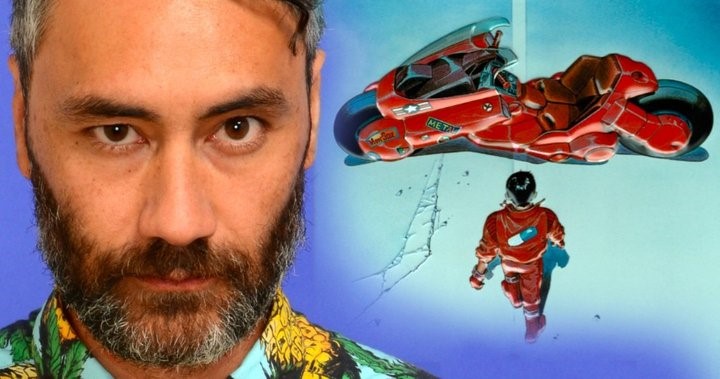 But if all this isn't going to be the case, then we could consider another scenario. Since Taika has already signed on for the film & Akira has been delayed, it has to mean that Thor 4 is happening soon. In fact it could come out as soon as November 2021. We know that James Gunn cannot deliver Guardians of the Galaxy Vol. 3 before The Suicide Squad in May 2021, perhaps something totally opposite of what we're thinking could happen.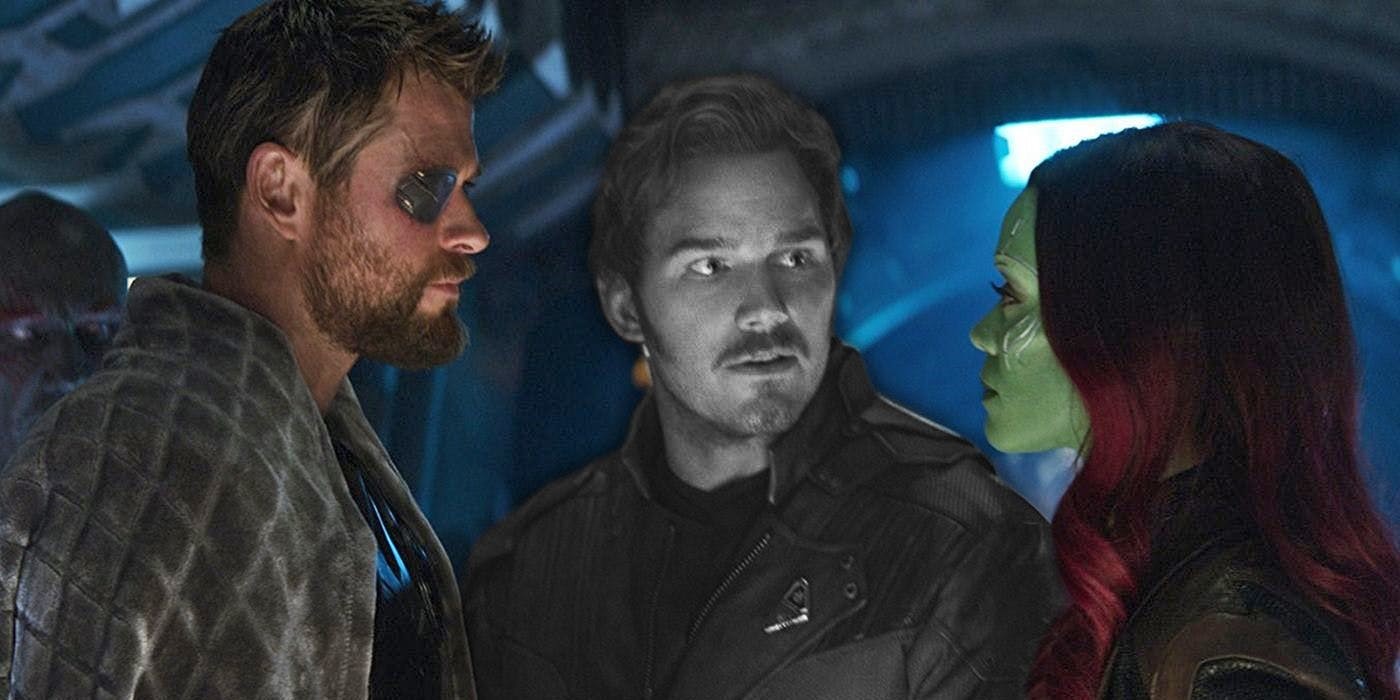 What if the Guardians of the Galaxy appear in Thor 4 first, and that sets up Vol. 3? It could all happen in the very beginning where the film would reveal that Thor has been hanging with the Guardians for a while, but all of that didn't really work out. So, he set off on his own journey. Thinking of Thor as a character in Guardians of the Galaxy, he doesn't necessarily fit into the story that Marvel seems to be building for Vol. 3.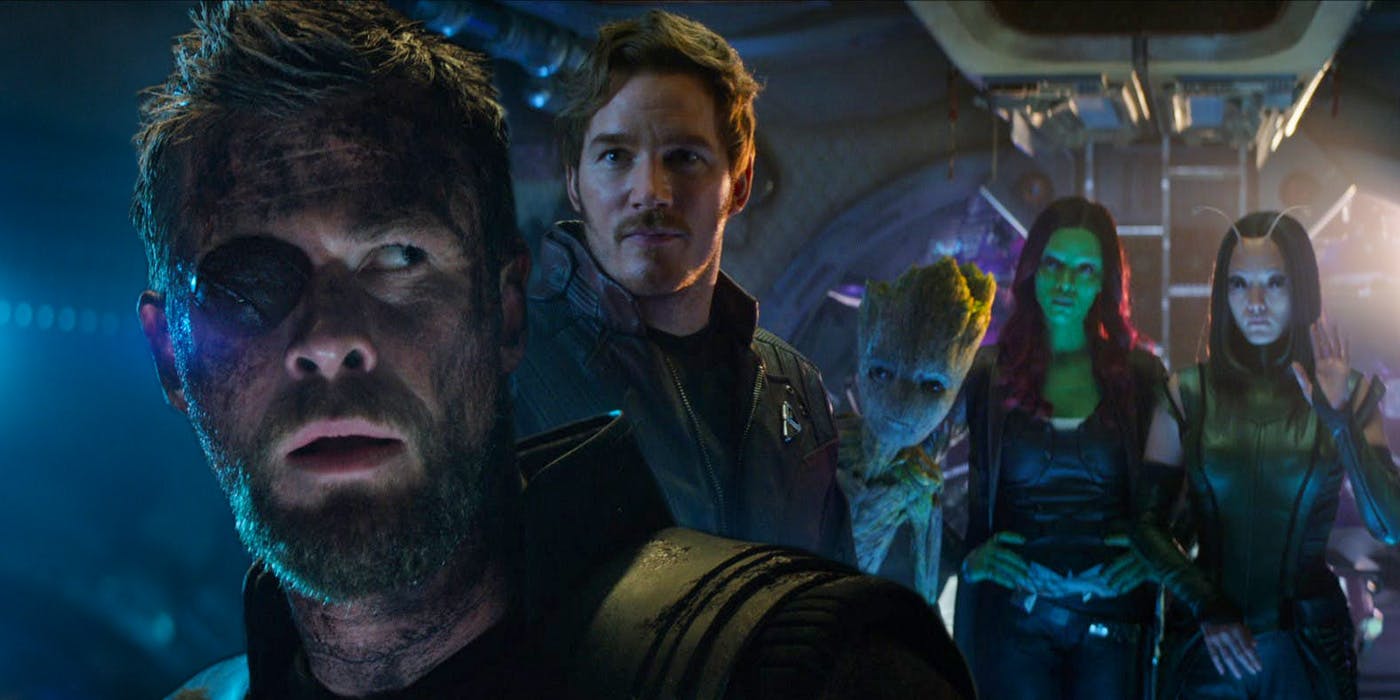 Everything that is rumored including Drax's daughter Moondragon, Rocket's creator High Evolutionary and his love interest Lylla, & the Nova set up. It seems that there isn't room for Thor. Yes he could play a supporting role, be the comic relief and then take on Adam Warlock for the big battle in the third act, but the film already has too much to play with. The group also has to deal with the fact that Gamora is AWOL and she doesn't even know the team. So, what if instead of Thor appearing in Vol. 3 first, the Guardians appear in Thor 4 in the very beginning and that sets them up for their own film?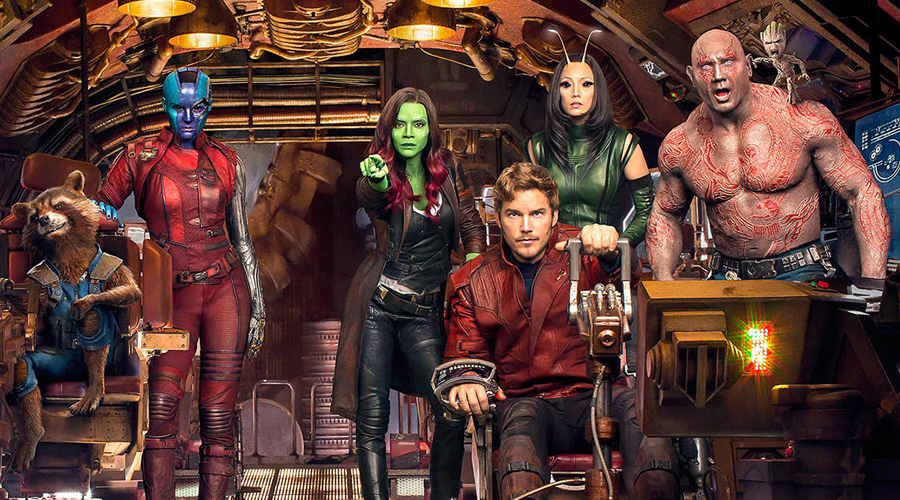 This could solve the problem of overcrowding in Vol. 3 and give us another doze of Thor faster than ever! Consider this – James Gun already wrote a script for Guardians of the Galaxy Vol. 3. Now we don't know whether he included Thor into the mix, but we do know that Guardians of the Galaxy Vol. 3 would have been the first film in 2020 if Gunn wouldn't have been fired.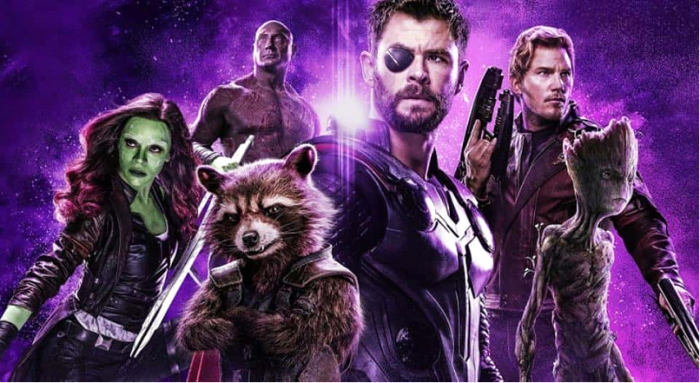 So, that last scene with Thor boarding the Benatar could have been an addition during the reshoots. Gunn was already fired by then, so Marvel could have decided to put Thor with the Guardians for a while, after seeing how people reacted to his little union with the team in Avengers: Infinity War. But with Taika providing his clear vision for the character, Marvel could have ditched the longer plan of Thor + Guardians of the Galaxy.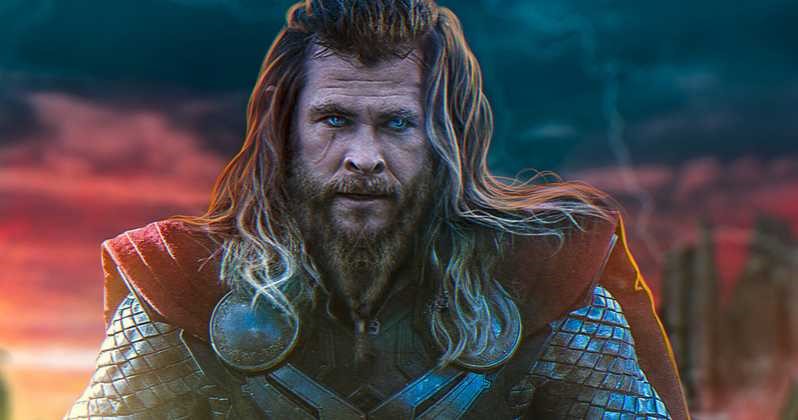 Taika Waititi was always interested to do a Thor: Ragnarok sequel ever since his first MCU movie hit the theatres in November 2017. Chris Hemsworth was always happy to return as Thor is his favorite character. Thor: Ragnarok changed Thor as a character completely and Hemsworth has been loving the role ever since then. So, in all this time since Thor: Ragnarok, Waititi could have easily prepared for what he wants to do with Thor next, and Marvel could have agreed to that. Hence, he signed on for Thor 4 sooner than anyone thought he would.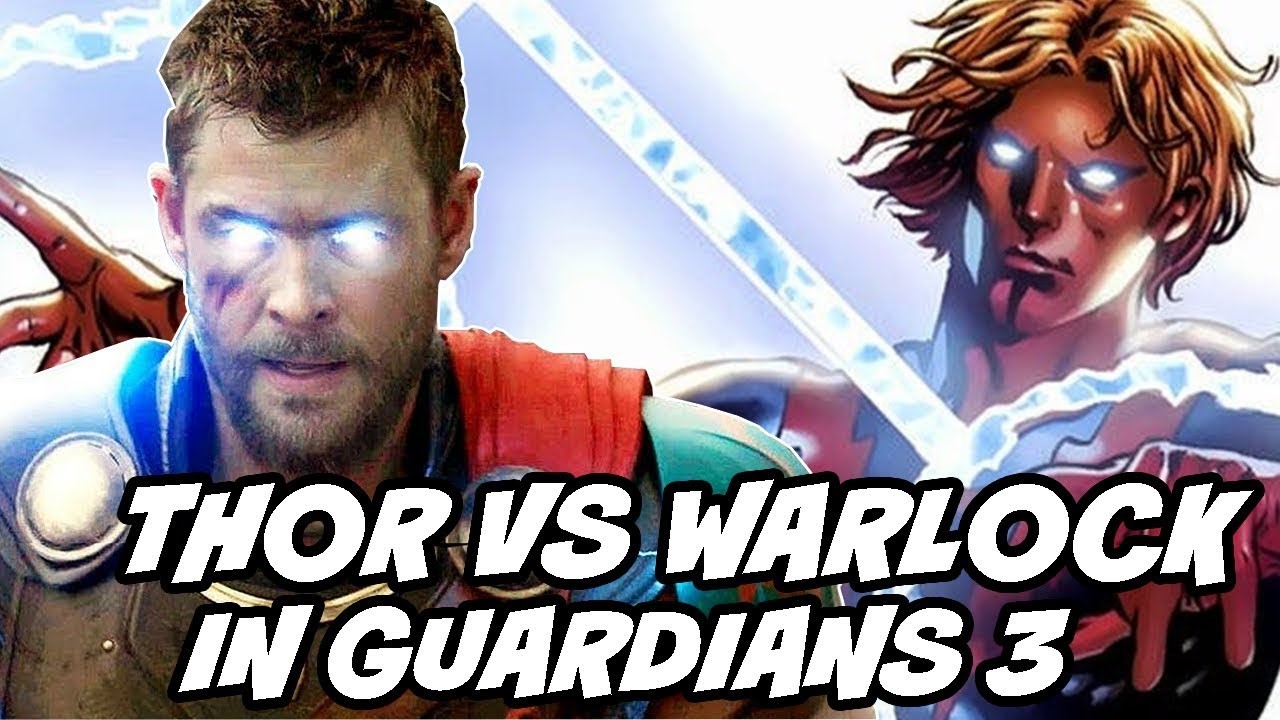 All this doesn't rule out the fact that Thor cannot still appear in Guardians of the Galaxy Vol. 3. After the Guardians appear in Thor 4 for a while, they could actually call in a favor from the God of Thunder for their final battle with Adam Warlock. But all this is mere assumption. Anything is possible right now. The whole confusion was created with Akira being put on hold. But Marvel could make things much clearer by announcing the complete slate of Phase 4 at San Diego Comic-Con tomorrow.
TLDR – Instead of Thor appearing in Guardians of the Galaxy Vol. 3 first, the Guardians of the Galaxy could appear in Thor 4 instead. Thor 4 could release in November 2021, and Vol. 3 could follow in May 2022.