Movies
Guardians of the Galaxy Vol. 3 – New Casting News Probably Confirms Adam Warlock's Entry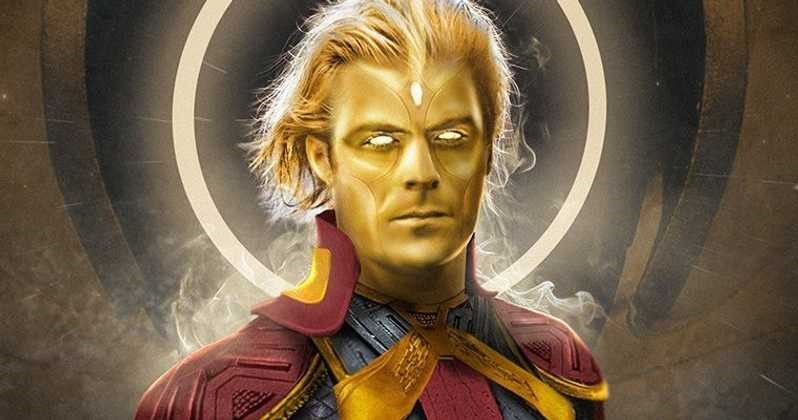 Moving ahead of Avengers: Endgame, the fans have answered that Guardians of the Galaxy Vol. 3 is the most anticipated movie of Phase 4. Well, it just has to be that because of the many elements that are being teased for this film. Since the MCU movies wrap a franchise with three films, Vol. 3 has to come through on a lot of setups done across Vol. 2, Infinity War and Avengers: Endgame.
[adinserter block="1″]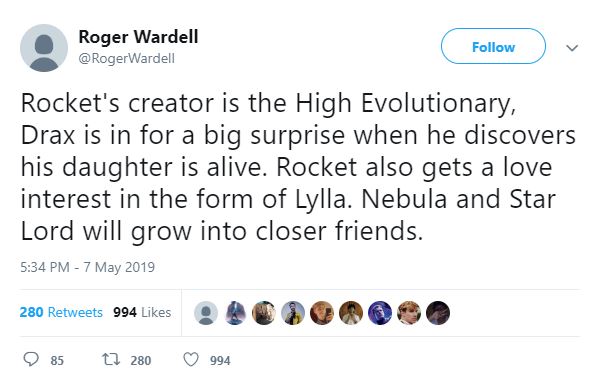 MCU leaker Roger Wardell recently reported the surprises of Guardians of the Galaxy Vol. 3 as you can very well see above. Now, this tweet brings almost every one of the current team members into the spotlight. Peter Quill & Nebula are likely going to bond whilst looking for Nebula. Drax's daughter Moondragon will help explore Drax's story arc. Then there's Rocket's arc as we will finally get to meet his creator who is said to be the High Evolutionary. That's not it, his love interest Lylla will also be coming in.
[adinserter block="2″]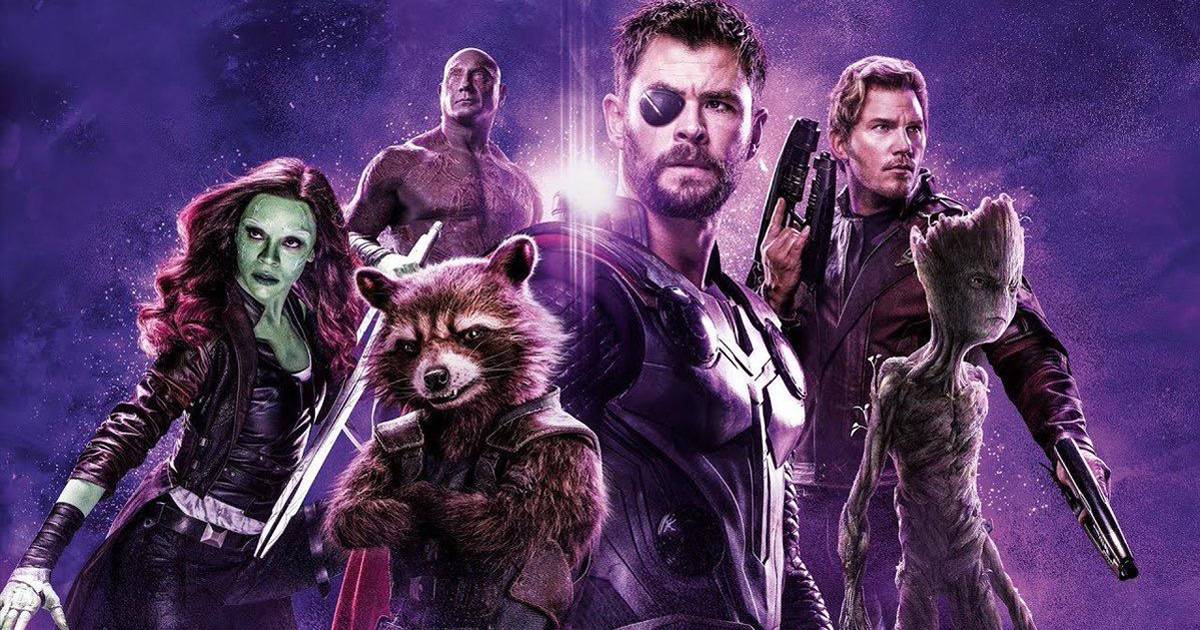 But all this only covers exploration for 5 characters out of the 8 members of the group. Groot and Mantis will turn out to be just tagalongs as they get nothing much to do but be the supporting characters that they are. As far as Thor is concerned, he is a big character and he has to be given importance. One may be asking why exactly has Thor been brought into the picture? The answer to that question lies with Adam Warlock.
[adinserter block="3″]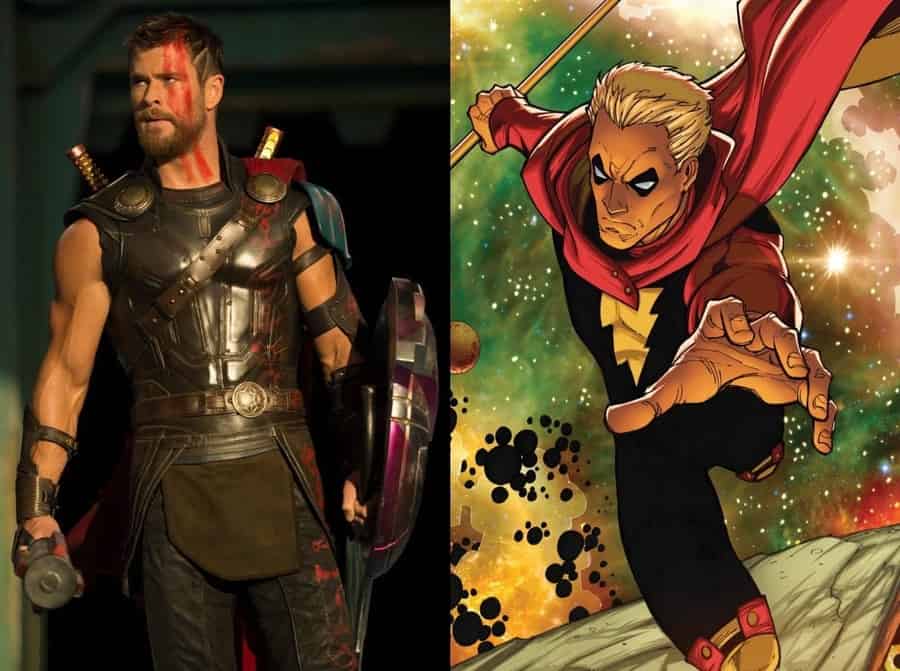 This Golden personality was teased back in Guardians of the Galaxy Vol. 2 and he is one of the most powerful Marvel superheroes. So the only logical reason for Thor to be in the group is to take on Adam Warlock. With everything that we've read above, the movie may feel kinda stuffed, and one would think that the Warlock stuff could be put on hold only to be explored in yet another sequel, i.e. Vol. 4. But a new casting report more or less confirms the fact that Adam Warlock will make his debut in Vol. 3.
[adinserter block="5″]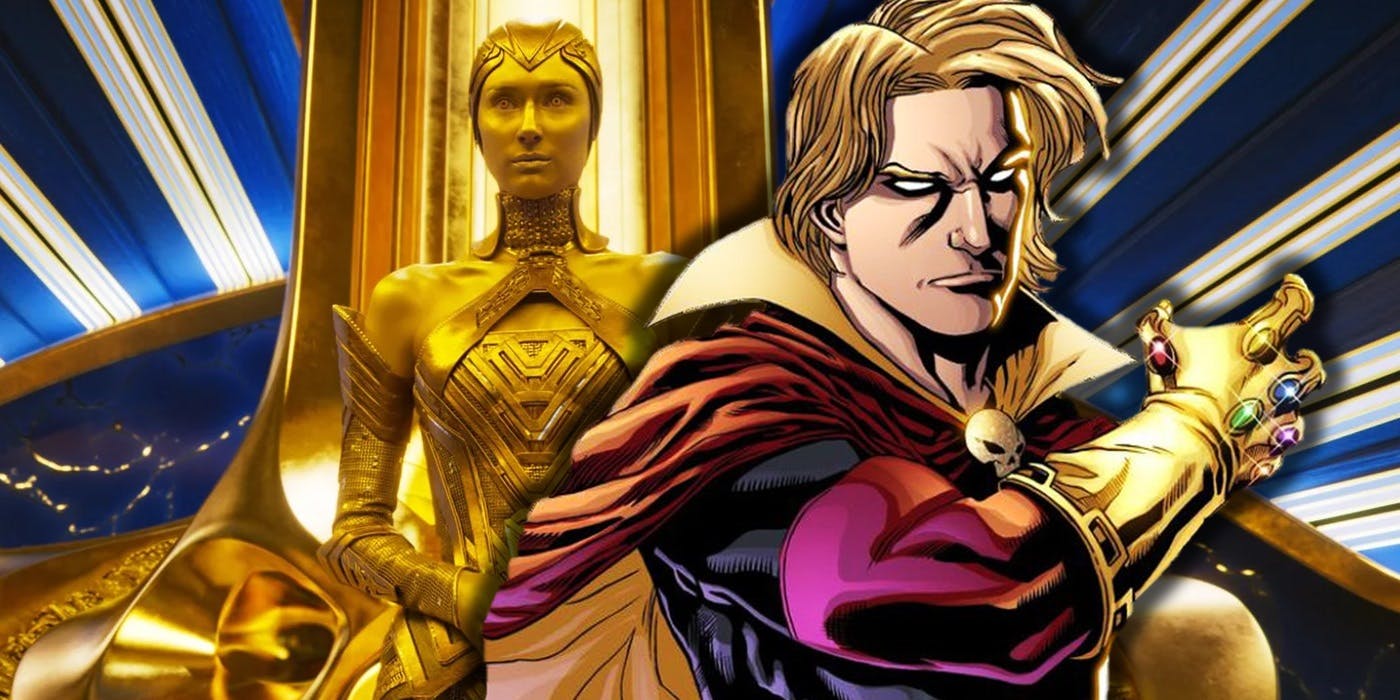 Along with the whole Thor aspect, there has been the latest write up on the internet which has confirmed that Elizabeth Debicki (Ayesha) is confirmed to reappear in Vol. 3. So if she comes in, then so does Adam Warlock. Recent rumors have suggested that Zac Efron is being eyed to play Adam Warlock, so let's see whether that comes true.
[adinserter block="14″]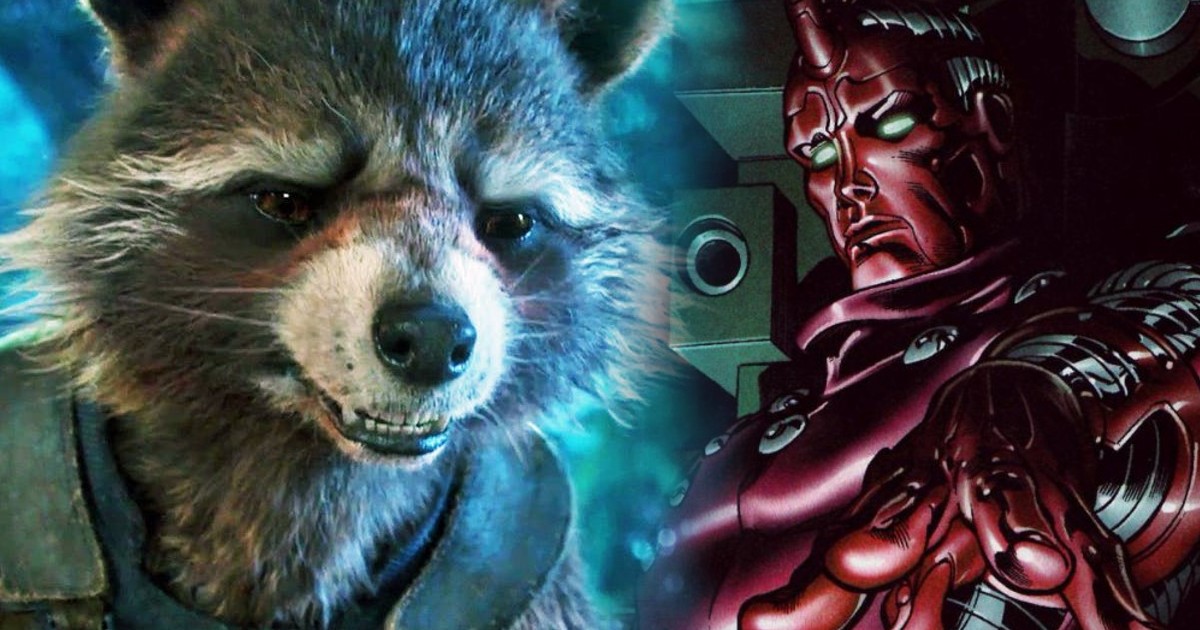 All this means that James Gunn will have to juggle the trio arc of Peter Quill, Nebula, and Gamora, while reuniting Drax with his daughter, giving us a Thor vs. Adam Warlock and most importantly giving Rocket an ending storyline. The reason why Rocket's story could come to an end with Vol. 3 is because of what James Gunn had to say. He said:
[adinserter block="15″]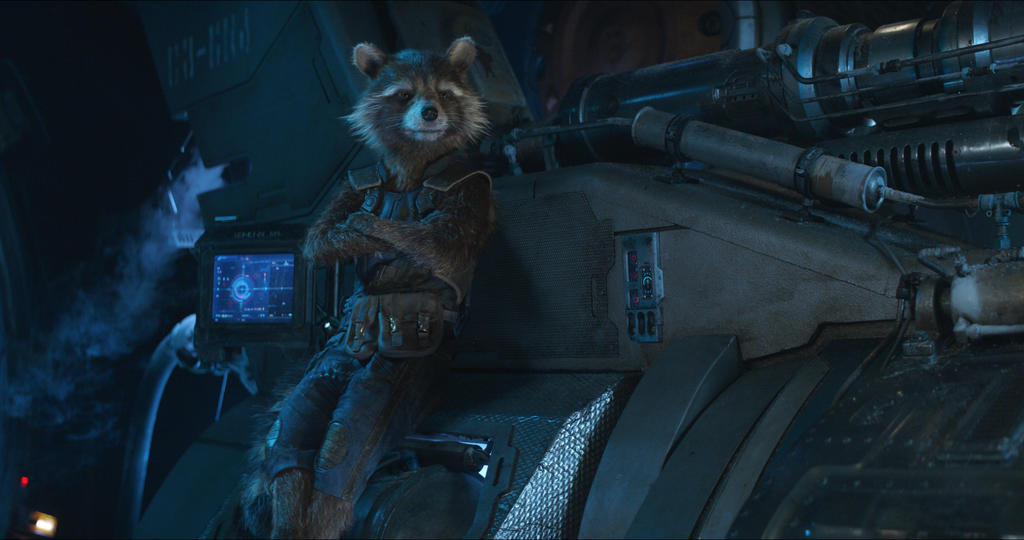 "When you asked me what was saddest for me when I thought it was gone—and anybody at Marvel can tell you—it's this very strange and attached relationship to Rocket. Rocket is me, he really is, even if that sounds narcissistic. Groot is like my dog. I love Groot in a completely different way. I relate to Rocket and I feel compassion for Rocket, but I also feel like his story has not been completed. He has an arc that started in the first movie, continued into the second and goes through Infinity War and Endgame, and then I was set to really finish that arc in Guardians 3. That was a big loss to me—not being able to finish that story—though I was comforted by the fact that they were still planning to use my script."
[adinserter block="16″]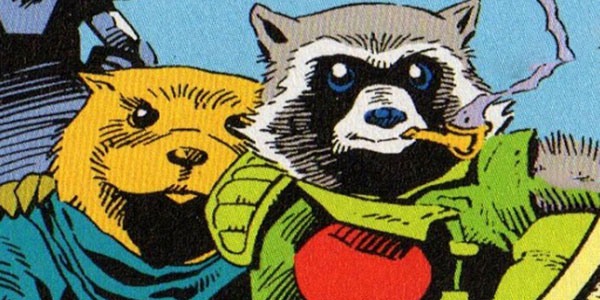 With Rocket confronting his creator and meeting up with his love interest, we could only imagine that this might be Rocket's final Guardians movie. He could end it by retiring with his new love interest Lylla just like it happened in the comics.
Guardians of the Galaxy Vol. 3 will probably come out in May 2022.
[adinserter block="51″]