Movies
30 Upcoming Marvel Movies That We Are Desperately Waiting For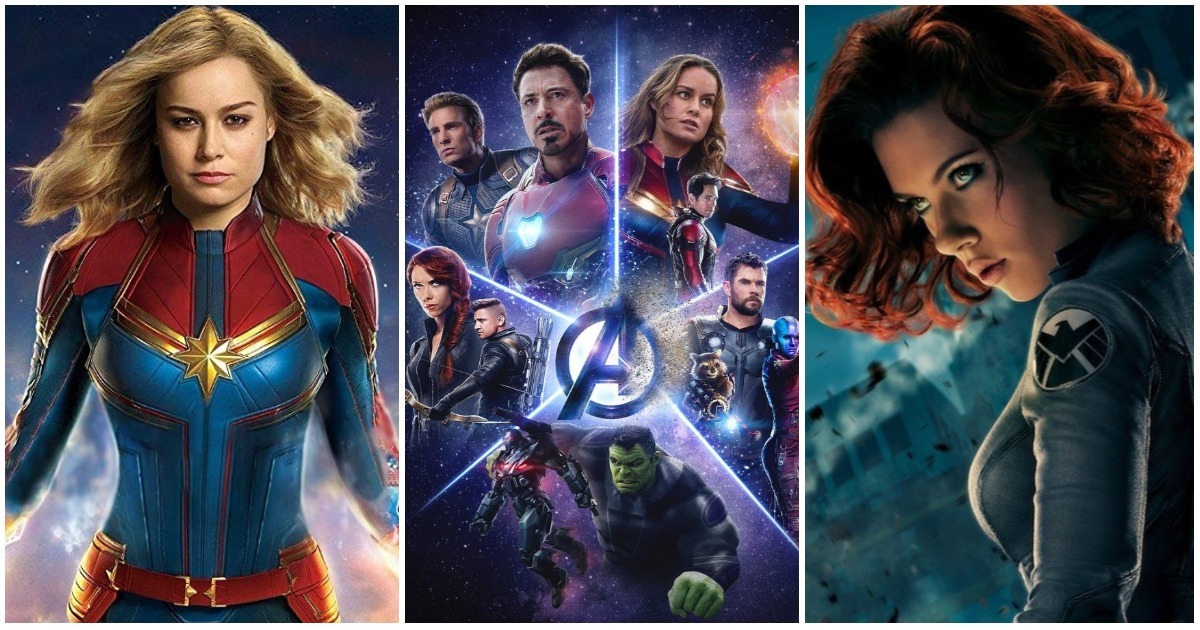 DC Comics was the biggest contender against Marvel, but looking at what has happened this year, it seems that there is no one that can stop the reign of Marvel. The MCU movies, in particular, have been ruling our hearts for the last 10 years with a 0 failure track record. The Marvel movies that are being brought forward by Fox and Sony are also maintaining good quality when it comes to storytelling in recent times. Seeing how profitable these movies are, all three Studios – Disney, Fox, and Sony have put in over 20 movies under development that are going to come out in the coming future. Here are the upcoming Marvel movies that are scheduled to release in the coming years:
(Confirmed) Upcoming Marvel Movies With Their Release Dates:
Deadpool 2 (PG-13 Version) – December 21, 2018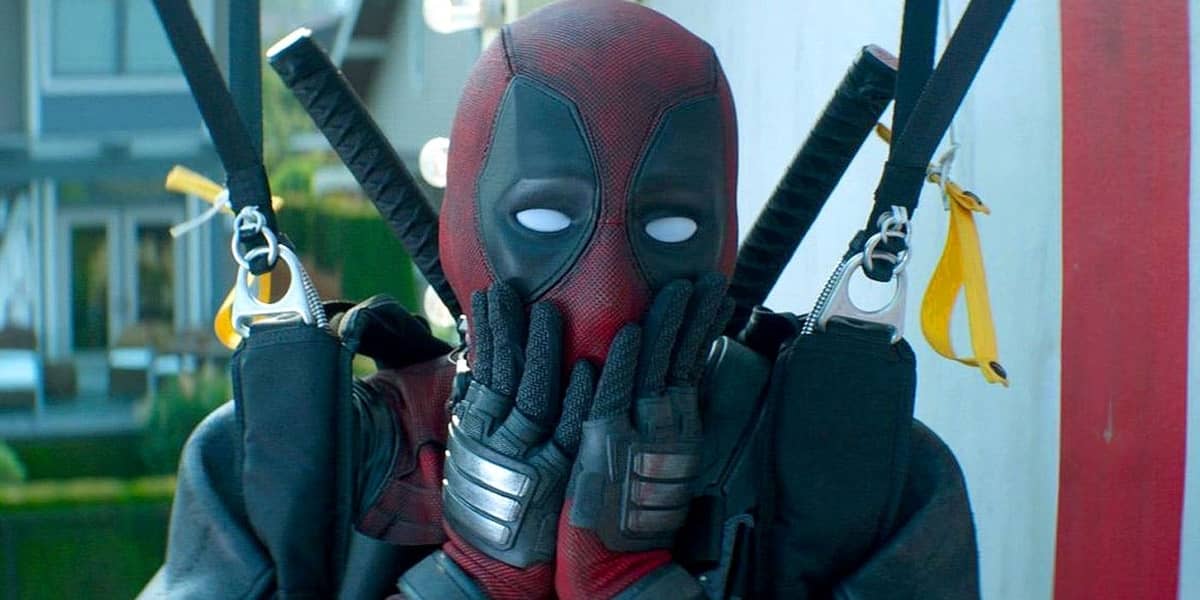 Fox is releasing a PG-13 version of the latest Deadpool movie, which is scheduled to release on December 21, 2018. Although it won't be an entirely new movie, but a narrative change of the movie is currently in works along with the turned down version of violence and language.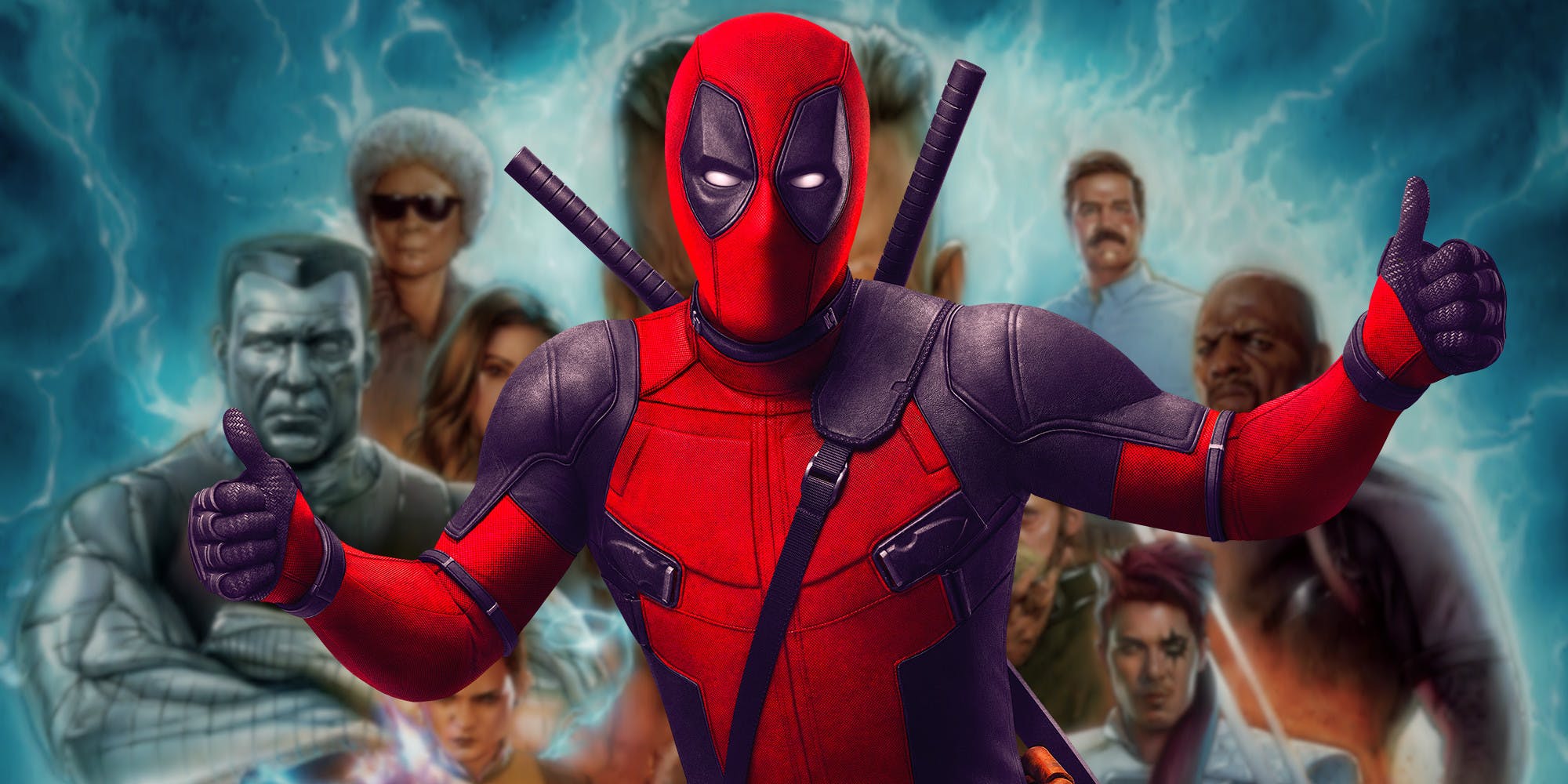 Ryan Reynolds recently teased the movie with a Tweet which signals a riff on The Princess Bride's bedside story narrative flow – especially with Fred Savage back in a newly created set from the studio.
Dark Phoenix (June 7, 2019)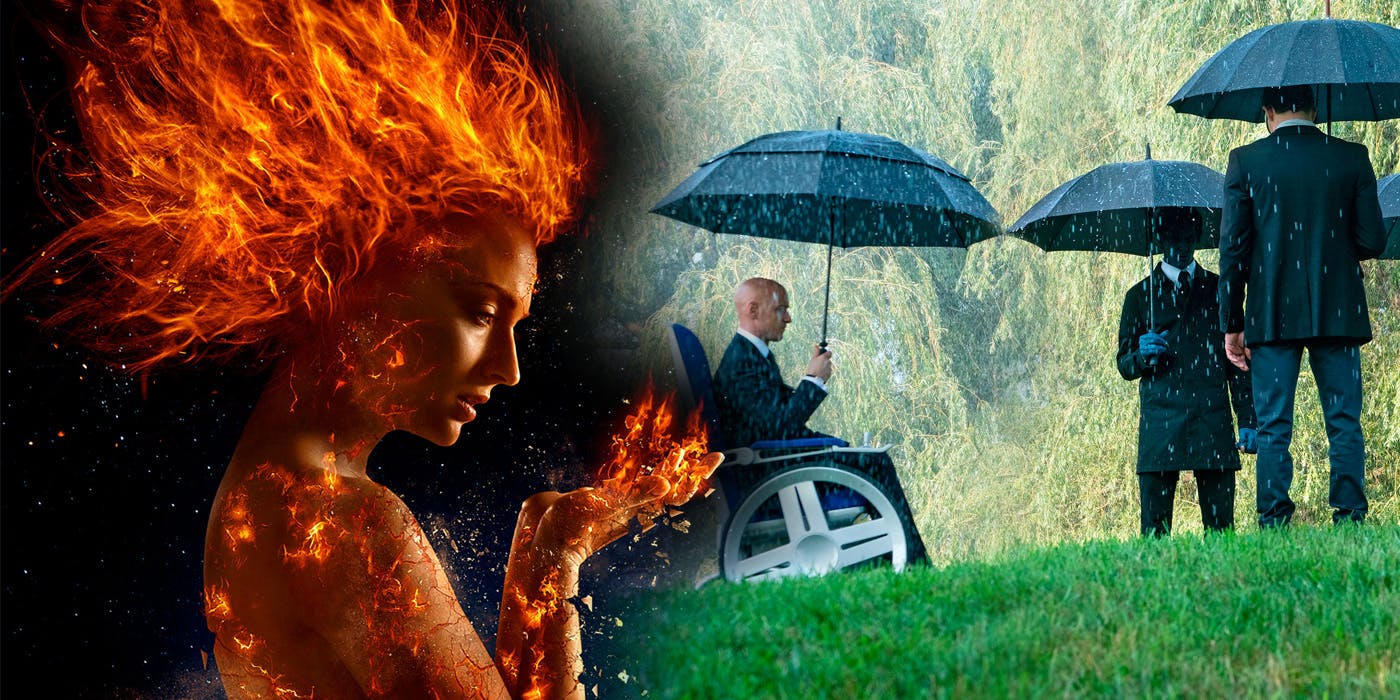 One of the next installments in the X-Men Franchise and the Sequel to X-Men Apocalypse is probably going to be the first X-Men movie that does not include Wolverine in it.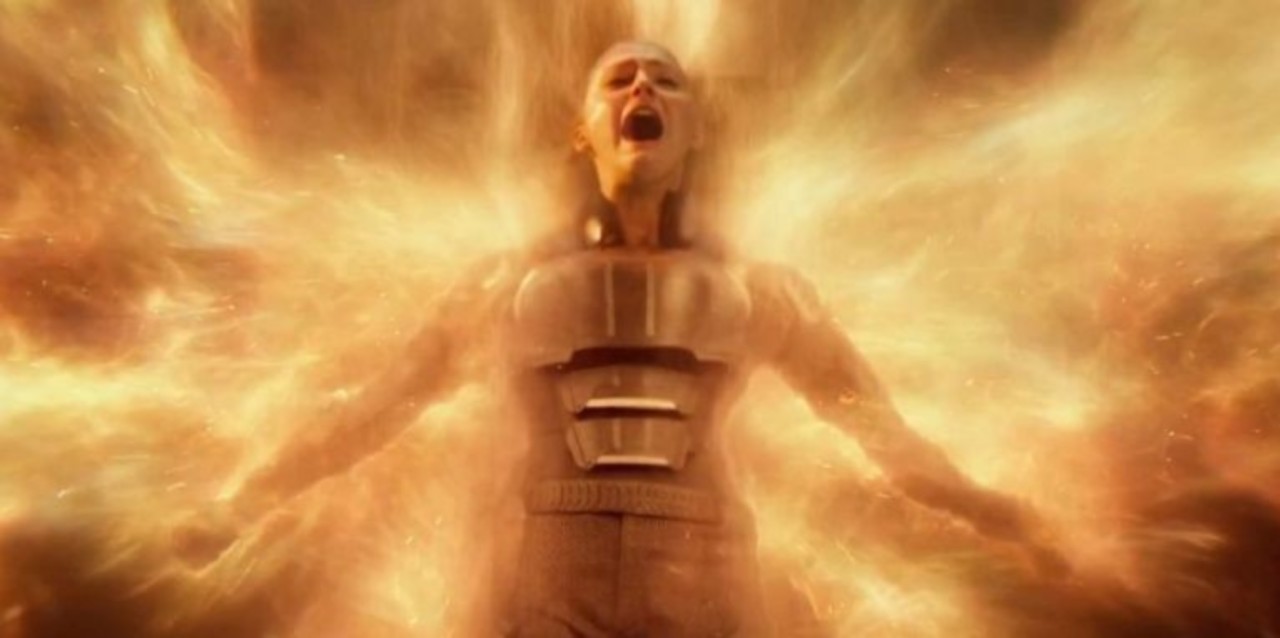 It is going to re-attempt the iconic Dark Phoenix storyline from the comics and almost all of the cast members except for Hugh Jackman are returning for the movie. This movie is going to end the X-Men franchise.
Captain Marvel (March 8, 2019)
This will be the first female lead Superhero movie of the Marvel Cinematic Universe and Brie Larson is going to star as Captain Marvel along with Nick Fury, Phil Coulson and Jude Law's Mar-Vell on her side.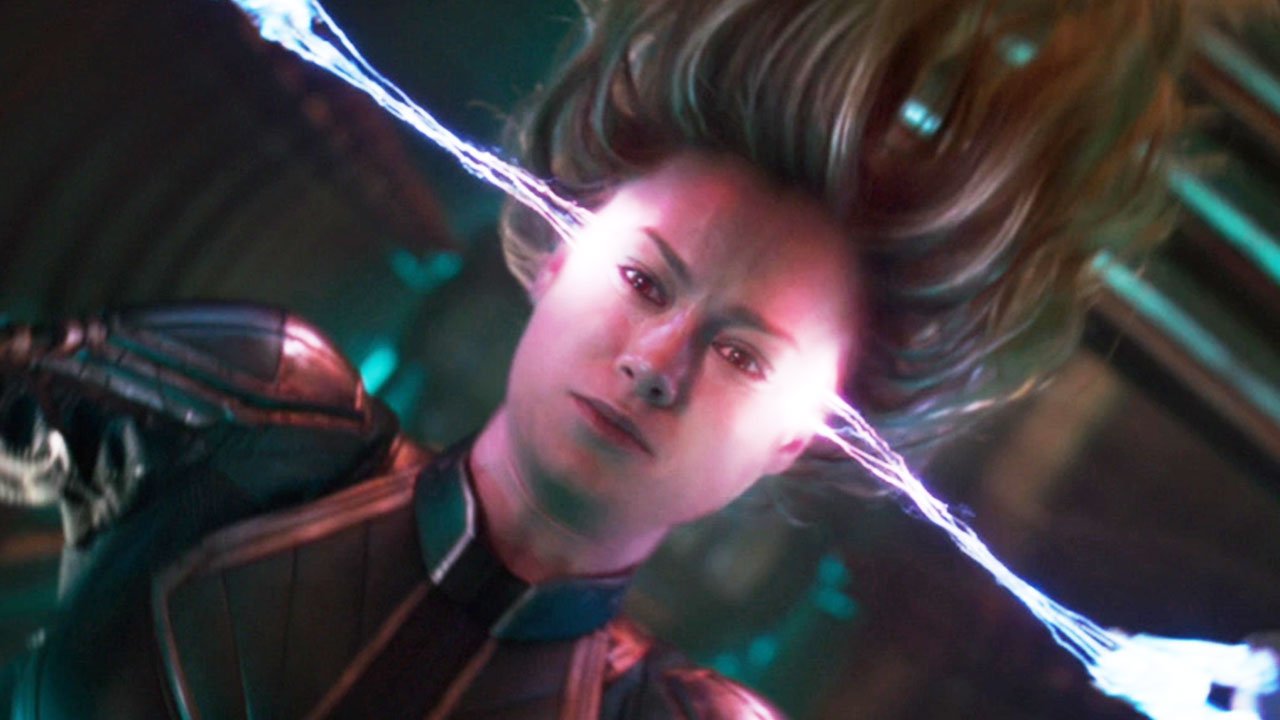 The movie will be a prequel set up in the 90s and it will focus on the Kree-Skrull war from the comics which is why two of the Kree people that we know, Ronan and Korath are also going to make a return.
Avengers 4 (May 3, 2019)
After the jaw-dropping end of Avengers: Infinity War, we will get to see the Avengers take one last stand against Thanos and that is when everything that we have seen till now will come to a dramatic end that will completely blow us all away. Here's the official Synopsis of the movie: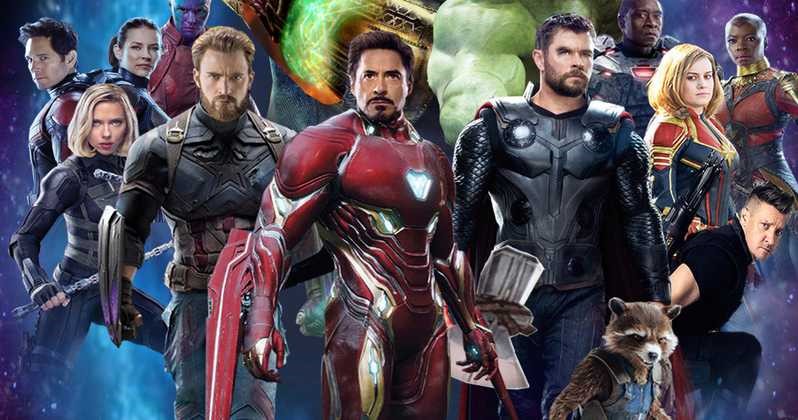 "A culmination of 22 interconnected films the fourth installment of the Avengers saga will draw audiences to witness the turning point of this epic journey. Our beloved heroes will truly understand how fragile this reality is and the sacrifices that must be made to uphold it."
Spider-Man: Far From Home (July 5, 2019)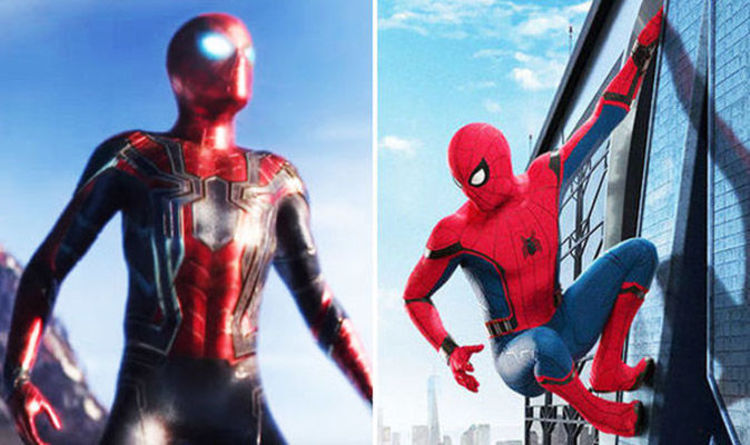 The sequel to Spider-Man: Homecoming will take place right after Avengers 4 and the story will be just weeks apart from the timeline in Avengers 4.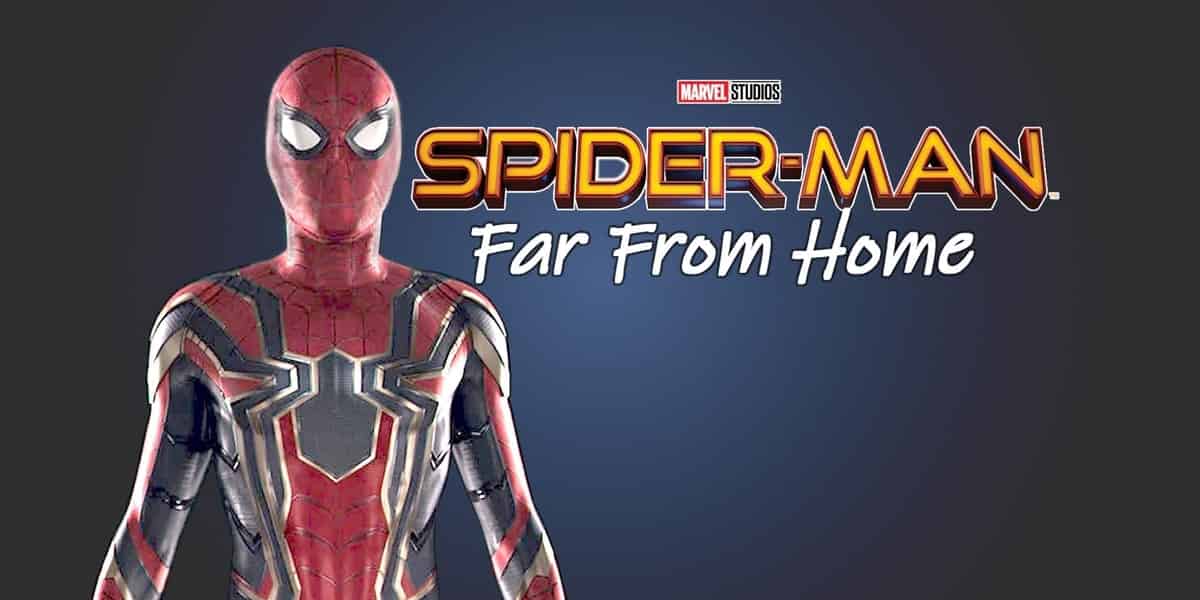 It was recently confirmed that Mysterio is going to be the main villain of the movie. Jake Gyllenhaal is playing the evil villain and the movie will actually take place outside the USA taking Spider-Man to London on a field trip from school.
New Mutants (August 2, 2019)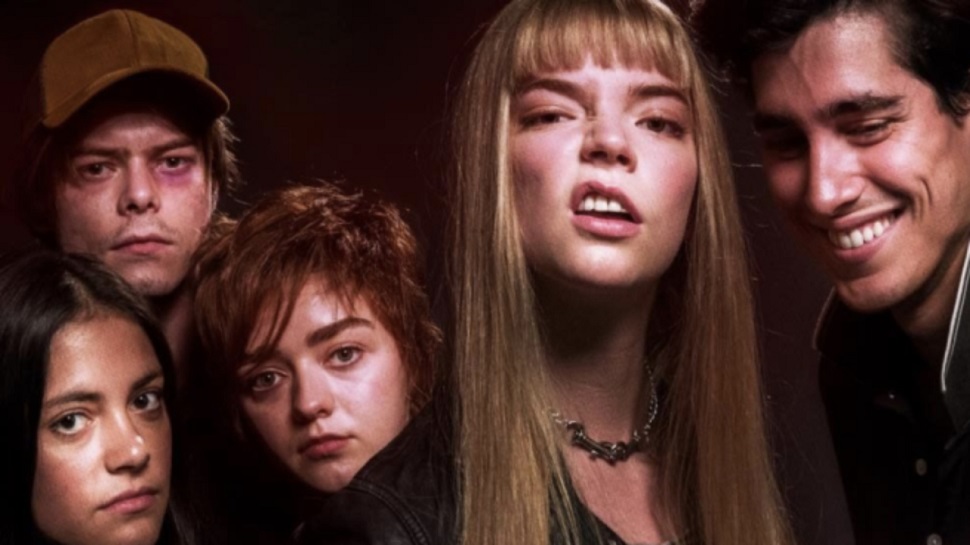 From coming out on April 13 this year, to getting pushed to February 22, 2019, to getting delayed once more, the New Mutants movie currently has a release date of August 2, 2019. The movie may even get cancelled if the Disney Fox deal goes through.
Gambit (March 13, 2020)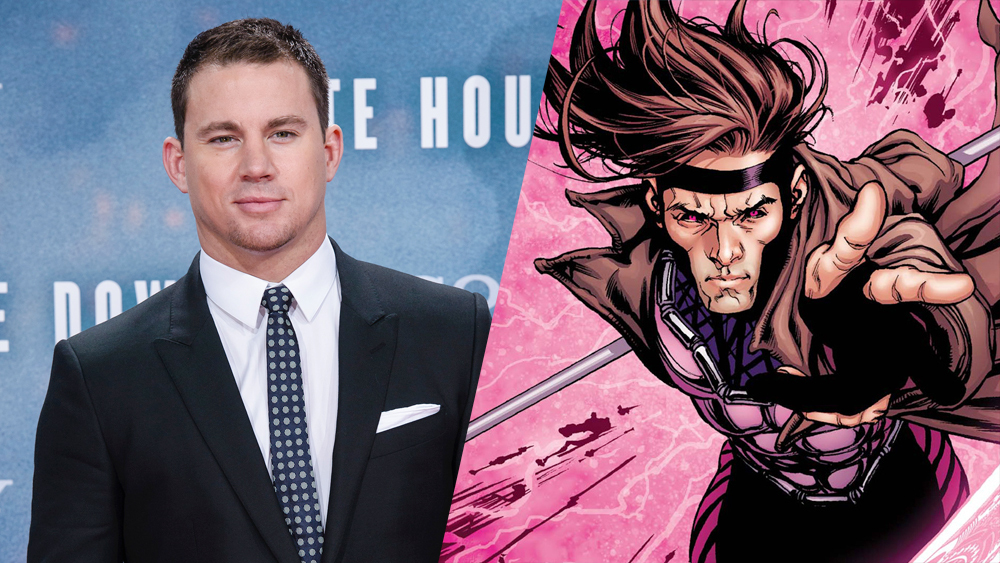 Gambit was scheduled to come out on June 7, 2019, but now the studio has once again shifted the release date of the movie. Channing Tatum and Lizzy Caplan will be the lead actors of the romantic-superhero movie. Fox is currently finalizing a director for the movie.
Upcoming Marvel Movies under Development but having no release dates:
Guardians of the Galaxy Vol. 3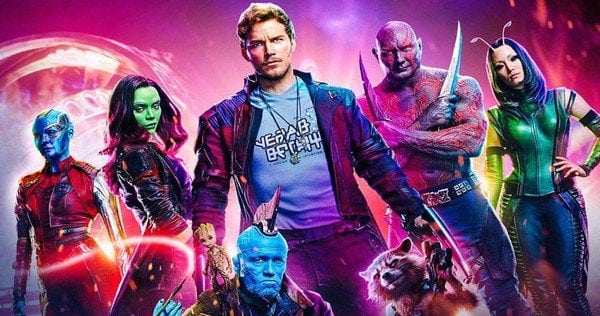 James Gunn recently shared an update on the progress of the third and possibly the final Guardians of the Galaxy movie. It will feature the Guardians we know, along with Sylvester Stallone's ravager team and Adam Warlock will make his debut in the movie probably being the main villain.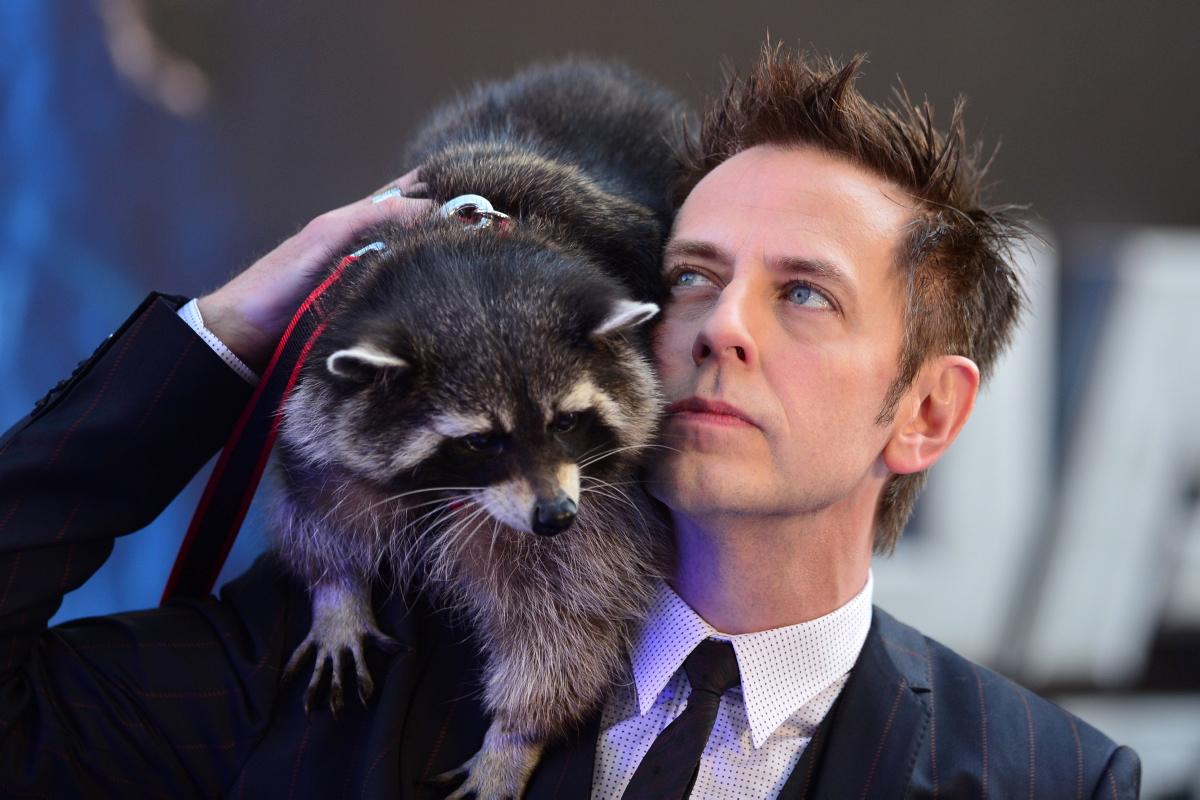 A release date is not yet confirmed for the film, but it is believed to take up the May 1, 2020 release date which Marvel has booked but due to James Gunn's firing by Disney, the film is currently stuck in the development whirlpool.
Black Widow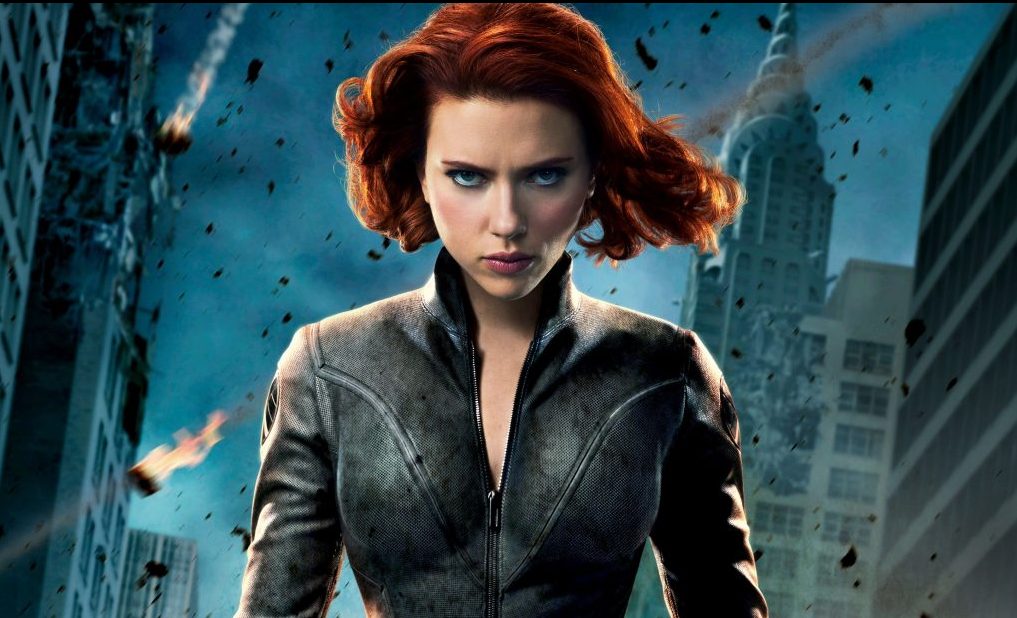 Marvel recently hired Jac Schaeffer to pen down the script for the Black Widow and the movie has been placed under development. Since Marvel has hired a writer so early, and July and August are the months Marvel looks to launch new projects, and the fact that a Black Widow movie is in huge demand, Black Widow will supposedly be the movie to come out on August 7, 2020, which is a slot for a release booked by Marvel and Disney.
Silver and Black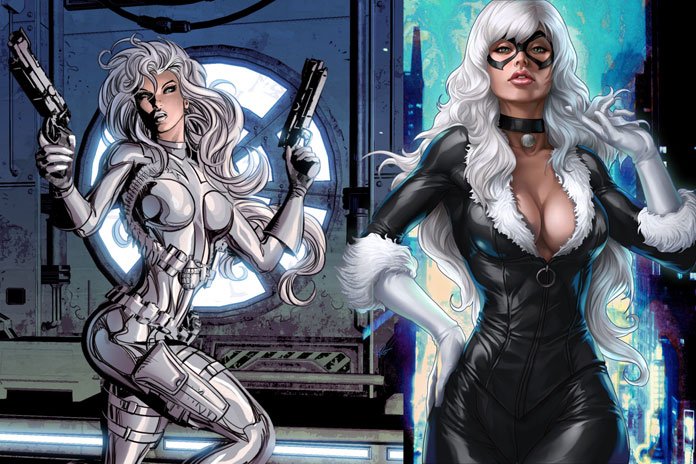 Sony's Silver and Black project earlier had a release date for February 8, 2019, but since there has been no developments in the movie whatsoever, the project will surely be delayed and has a possibility to get cancelled as well. (Sony)
X-Force
After the success for Deadpool 2 which gave us the basis for Fox's next team-up movie, The X-Force, we will get to see this movie instead of Deadpool 3. Ryan Reynolds, Josh Brolin, Zazie Beetz and many other Pool-verse characters are expected to return for the film. (Fox)
Multiple Man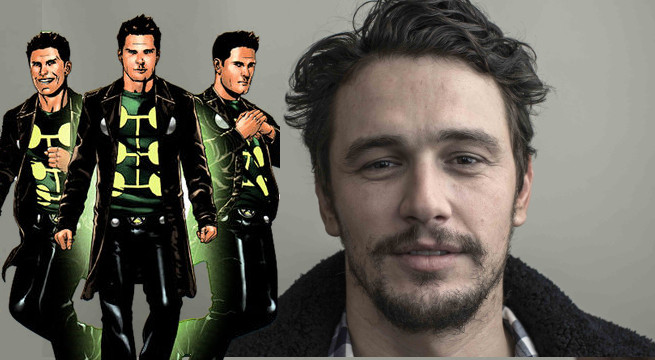 Fox brought in James Franco to star in a Multiple Man movie which will be produced by Simon Kinberg and James Franco will play the role of Jamie Madrox whose mutant ability allows him to create near-endless duplicates of himself. (Fox)
Morbius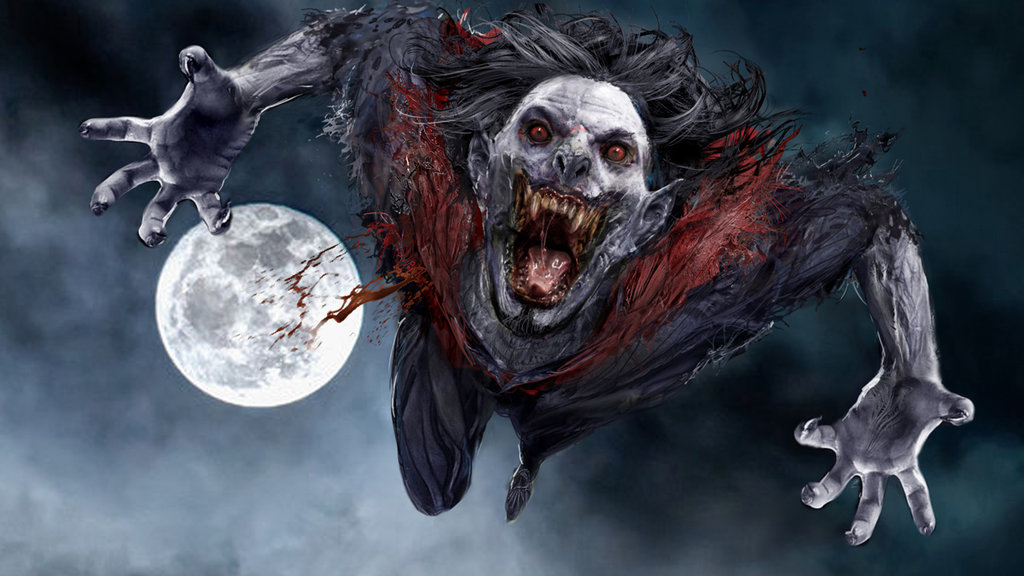 Well, at this point we all know that Sony is trying to make use of whatever they have in their arsenal, and a Morbius movie is one of those, which is being described as a "horror action story" centering around scientist Michael Morbius, who inadvertently transforms himself into a living vampire in his attempts to find a cure for a rare blood disease.
Kitty Pryde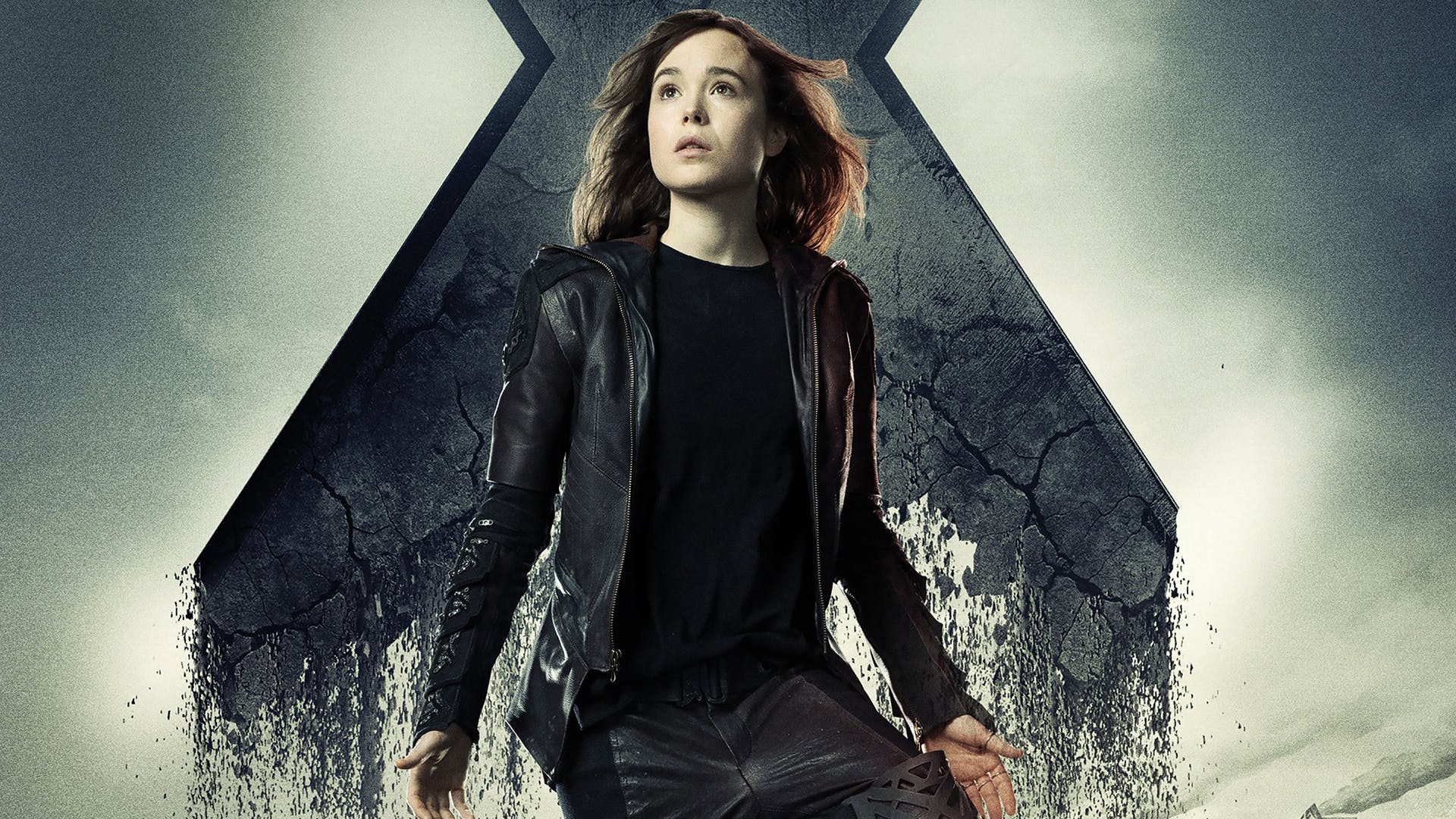 At this point, Fox is uncertain about their future due to the upcoming Disney Fox merger. But, until the Acquisition by Disney does not take place completely, Fox has to continue working to keep the stocks up and this is why they keep putting movies into development stages. An unknown project has been placed under Deadpool director Tim Miller which is presumed to be a solo Kitty Pryde movie.
Doctor Doom & Silver Surfer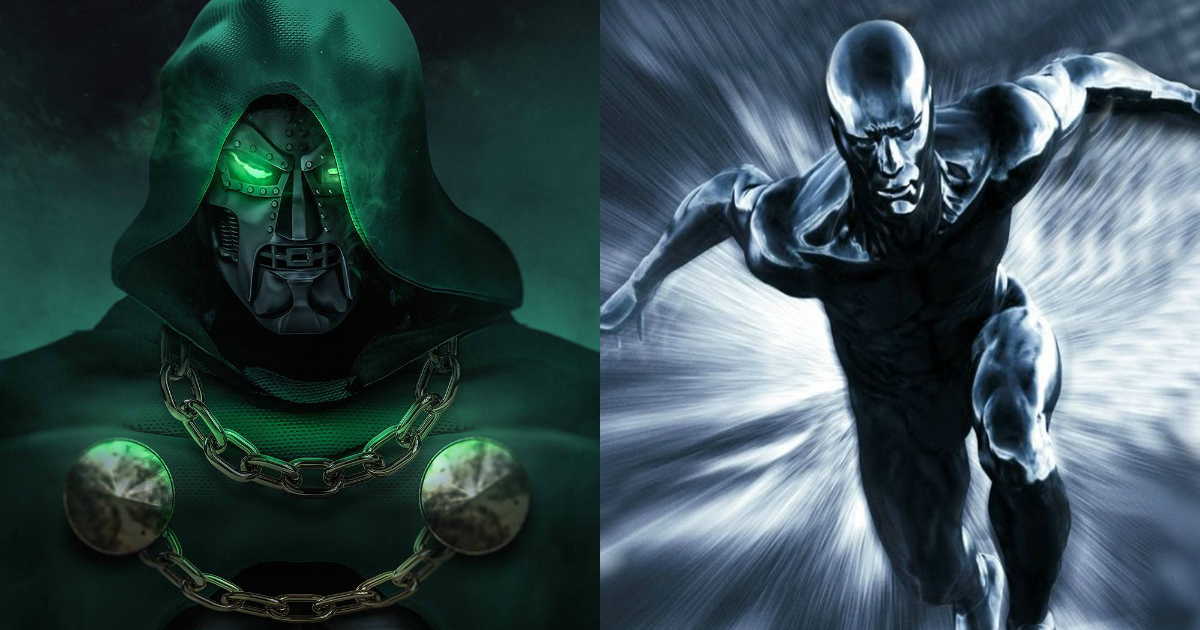 In the fantastic Four Division, both Doctor Doom and Silver Surfer have been placed under development for solo movies. This can actually happen after the completion of Disney-Fox merger.
The Sequels that we will surely get to see (Marvel Studios)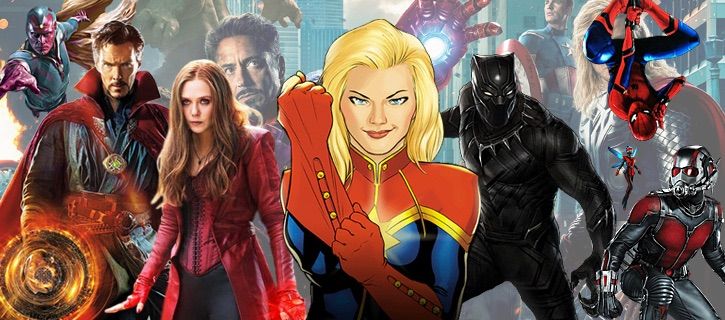 Marvel Studios has booked slots for releases until 2022 which are – (May 7, 2021), (July 30, 2021), (November 5, 2021), (February 18, 2022), (May 6, 2022), (July 29, 2022). These Slots will probably fit the sequels of the currently running projects which are:
Doctor Strange 2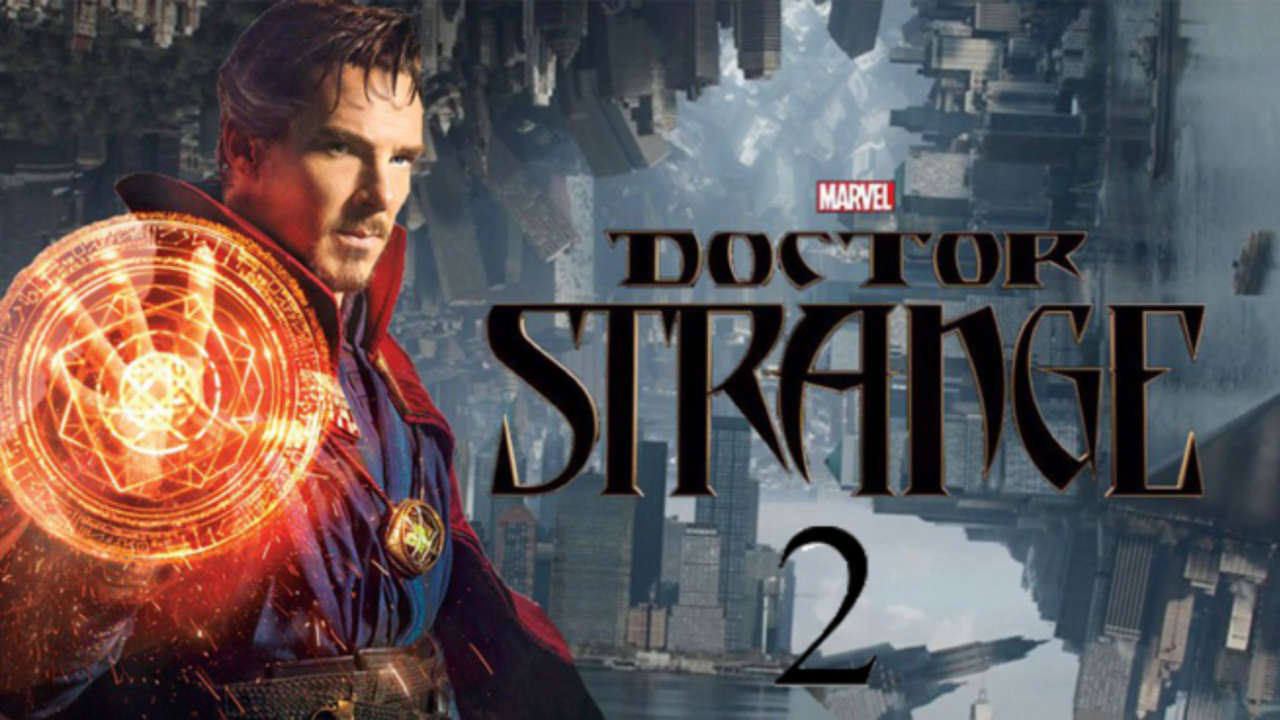 There has been rumors, theories and speculation about the sequel to the original Doctor Strange movie. The director Scott Derrickson who is likely to come back at the helm had this to say:
"The alternate dimensions and possibilities of the multiverse that we set up with the first film already give limitless possibilities. What I will say is that the goal would not be to underutilize that, or to create something that was less innovative than the first Doctor Strange. The comics, especially the Lee/Ditko comics, were always pushing into unexpectedly weird places and storylines. That has continued on into the current Doctor Strange comics, which are really great. So anything's possible with Doctor Strange, I wouldn't rule anything out."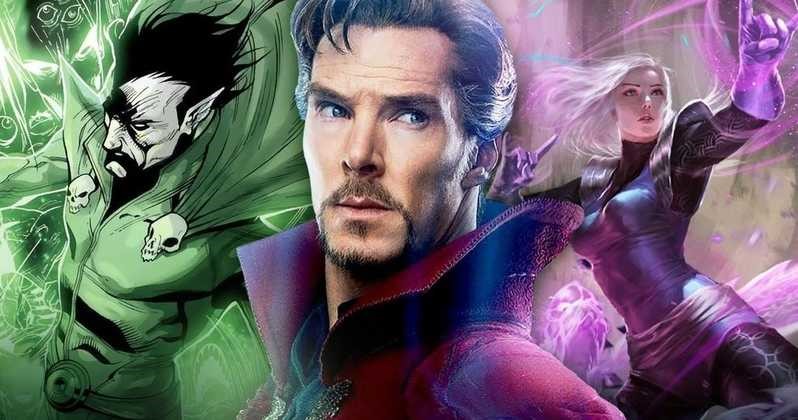 And according to the latest report, Doctor Strange 2 is set to start filming from next year's spring and looking at a fall release date in 2020, just like the original movie in 2016. If sources are to be believed, Benedict Cumberbatch is getting a massive pay hike for the sequel, $9.5 million to be precise which is $6 million over and above his pay for the original.
Black Panther 2
And while we are still basking in its glory, Marvel Studios is working on the sequel to the original Wakandan blockbuster. The first movie helped not only show us the view of T'Challa but also of Nakia, Shuri, M'Baku, W'Kabi, and Killmonger.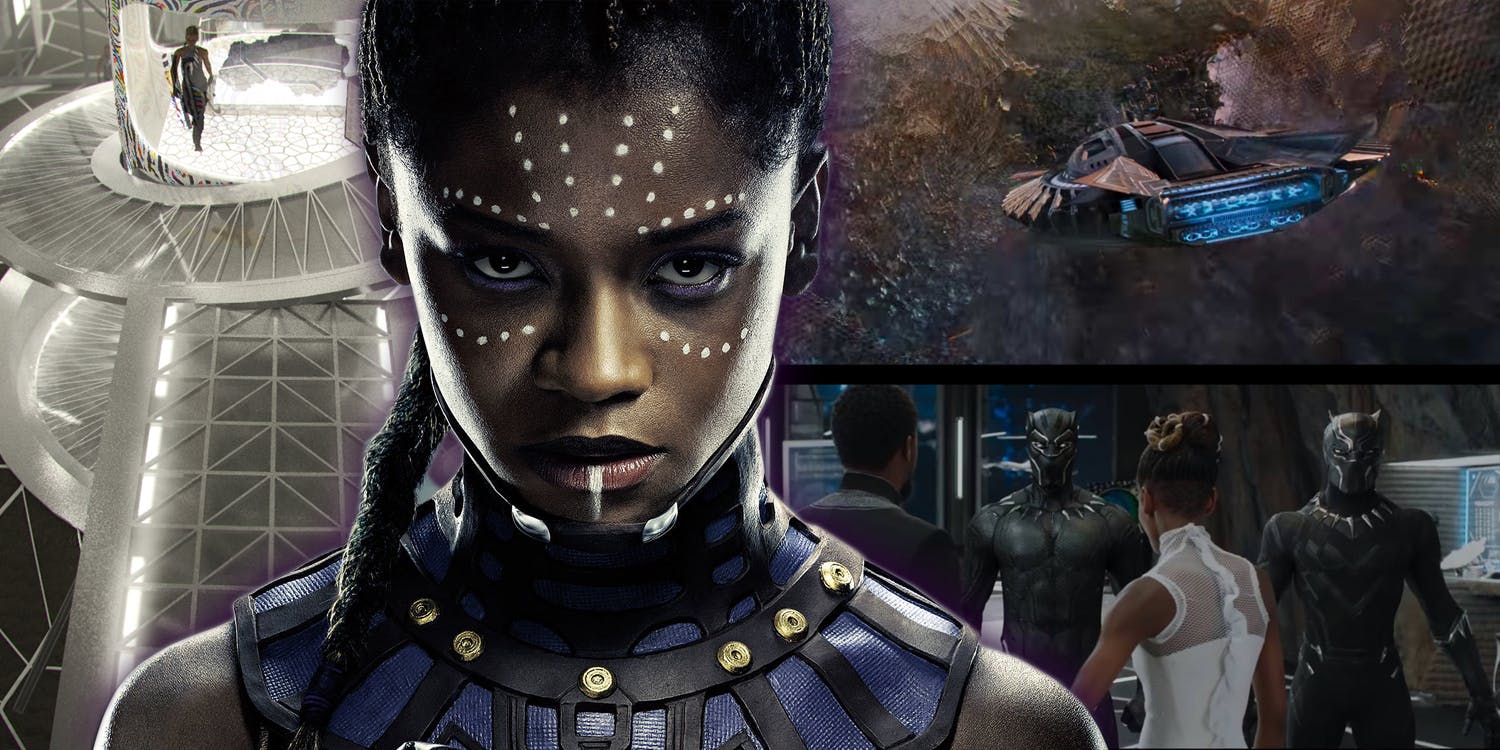 The second movie will show one of the characters take center stage along with T'Challa. Fans are already guessing that the Black Panther sequel will be when Shuri officially becomes the new Black Panther. Will it be though?
Ant-Man and the Wasp 3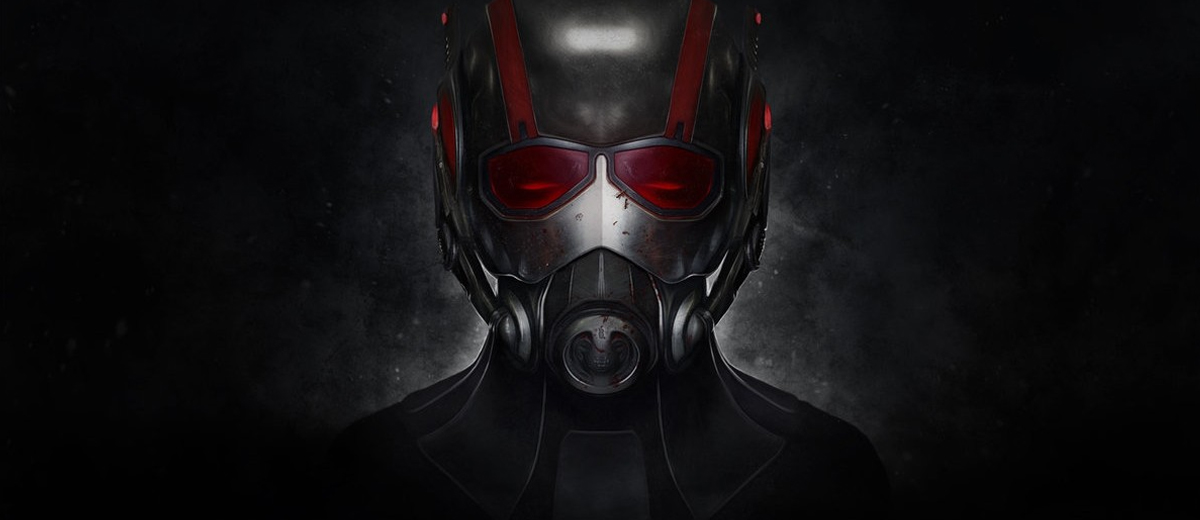 In Ant-Man and the Wasp, we saw Ghost has been set upon the path of righteousness. Janet Van Dyne also has powers and the Wasp is a total Bad-ass! So Ant-Man 3 could have so many of these superheroes and their stories could be really explored fighting off a big villain this time around. Just imagine, Bill Foster being back with a suit, growing big once again becoming his comic book counter-part Goliath.
Apart from the above-mentioned movies, Doctor Strange 3, Black Panther 3, Spider-Man 3, and Captain Marvel 2 & 3 will definitely be made by the Marvel Studios.
New Solo Movies Under Development After Avengers 4 (Marvel Studios)
Moon Knight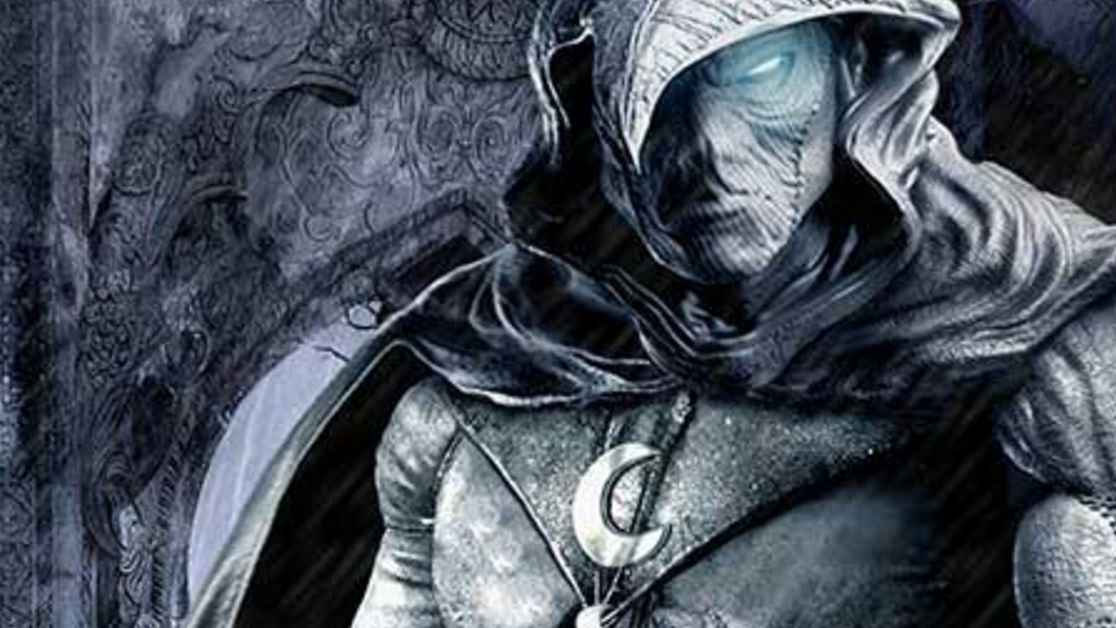 Feige confirmed that Marvel does have plans for Moon Knight, but they may be, "five years from now, 10 years from now, 15 years from now."
Eternals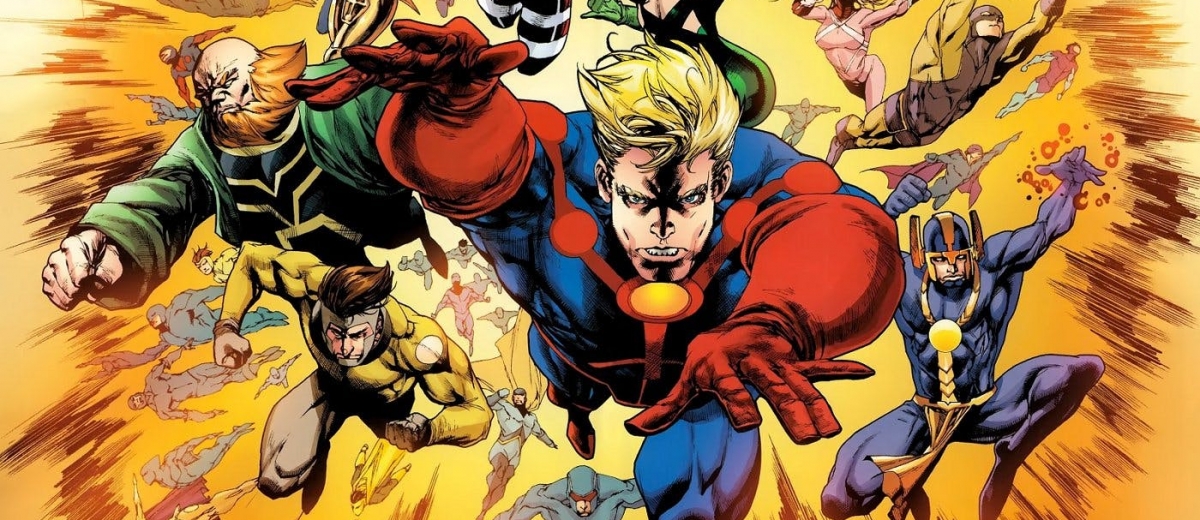 It is very obvious that the MCU will explore the cosmos much more than they have in Phase 4. Out of many cosmic properties that Marvel owns comes one of the biggest of all, known as The Eternals who are an evolutionary offshoot of humanity created eons ago by the Celestials. Here's what Feige said about this project:
"Eternals is one of many, many, many things that we are actively beginning to have creative discussions about."
Adam Warlock & Nova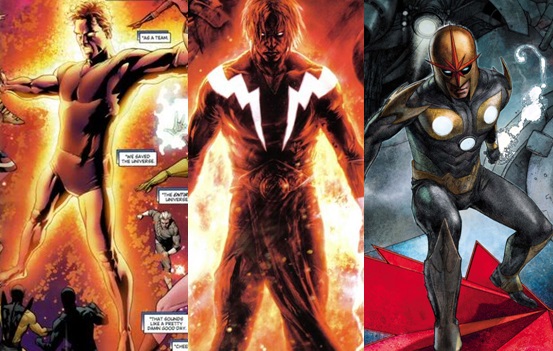 James Gunn has confirmed that Adam Warlock is going to be heavily involved in the future of the MCU post-Avengers 4. Also, Nova has been in the talks as a project for the MCU's future.
Namor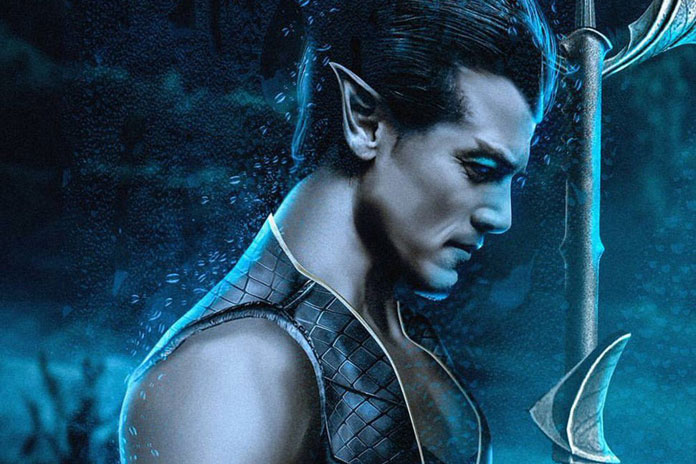 There have been talks for Namor to finally get an appearance in MCU and be built as a character that holds his own solo movie. Wakanda has been explored and now it is the time for Atlantis to be explored as Well.
A Force (Female team-up movie)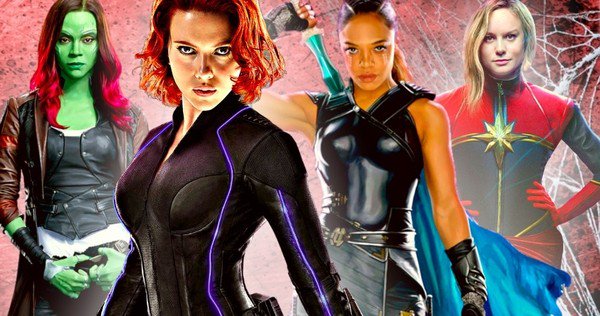 An All-Female Superhero team-up has been proposed for a while now, since Marvel now has a lot of female superheroes at their disposal, and it would be the perfect time to bring this movie on the big screen. Tessa Thompson aka Valkyrie is pushing for an all-female MCU team-up movie in the next MCU phase.
So in total, there have been talks and confirmations of about 30 upcoming Marvel movies in total which are being planned for a theatrical release.