Movies
Captain Marvel Spoiler Revealed by Sam Jackson Could Have a Huge impact on Avengers: Endgame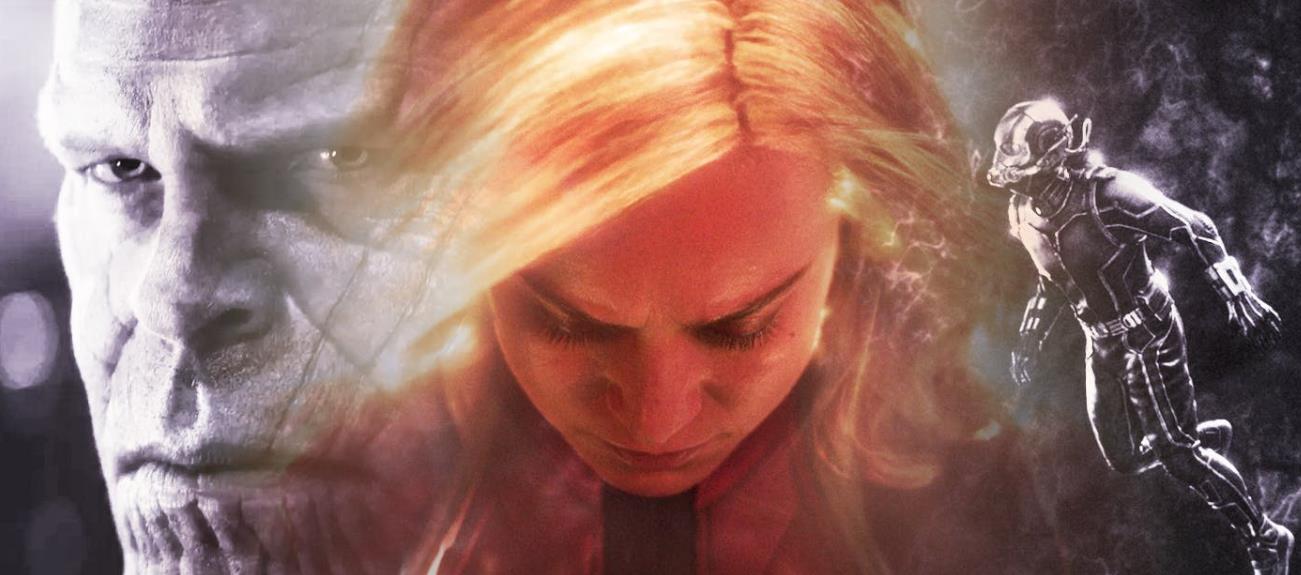 In the last week or so, we have got quite a lot of info when it comes to Captain Marvel. The 3rd trailer of the film was released, Comicbook.com and Entertainment Tonight released their exclusive set visit interviews with Producer Jonathan Schwartz and Samuel L. Jackson respectively. So all this compiled to a lot of information from the film, but with that being said, we actually found out why this movie is very crucial to the plot of Avengers: Endgame.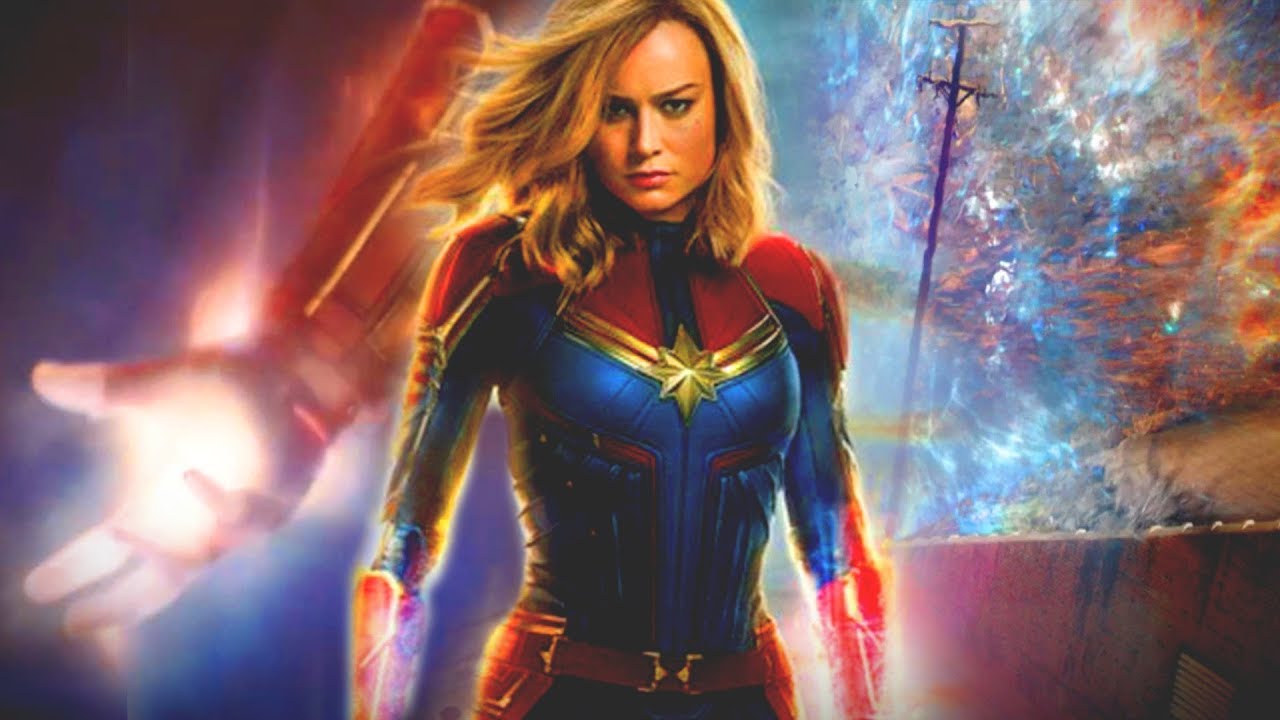 In the big interview with Sam Jackson, we got to know something which Marvel wouldn't like as of now. They could be really unhappy with Uncle Sam as he may have given away a big spoiler from the film saying,
"At some point, we'll find out how powerful she is and all the things that she's capable of," he noted. "She's one of the few people in the Marvel universe that can time travel, so…"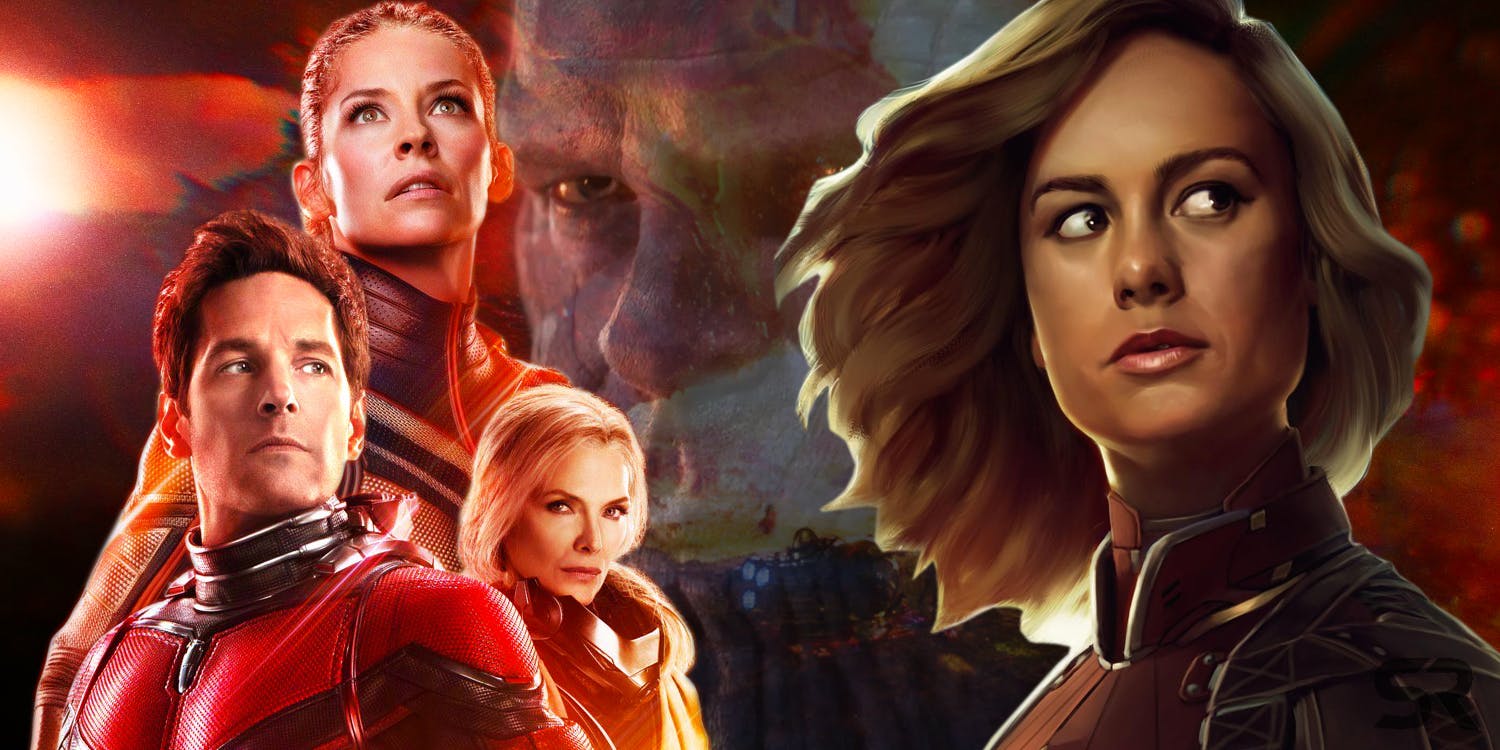 Now, this could mean two things. This obviously is very different from the powers of Captain Marvel from the comics, as giving her this power would mean overpowering her, which could backfire upon Marvel in the longer run. There may be a way through which Captain Marvel is able to Time Travel.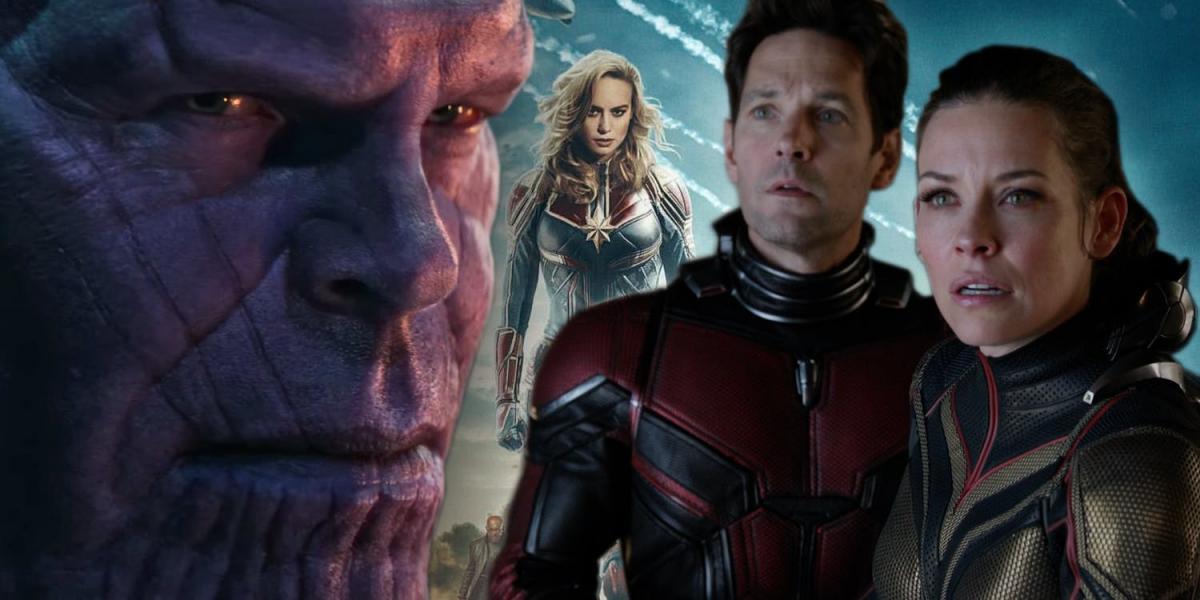 Perhaps she could access the Quantum Realm, which in turn allows her to Time Travel, but just imagine if MCU could travel through time at will. This could change the course of the entire Marvel Cinematic Universe. Anything would become possible.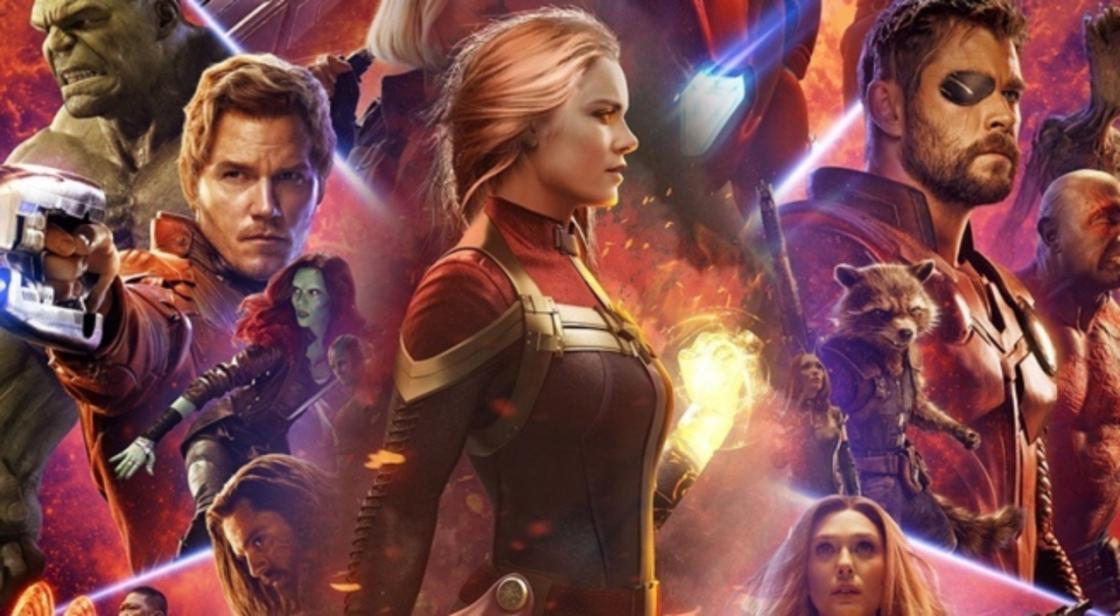 Thanos may have ended half the entire population with a Snap, but with this power, Captain Marvel could reverse what Thanos did within the time it takes to actually snap your fingers. There has to be more to what Jackson had said over here. The Avengers: Endgame trailer may have shown us the first step of time travel through the Quantum Realm. And, Captain Marvel will also have a big relation to the Quantum Realm, so all this has to be connected.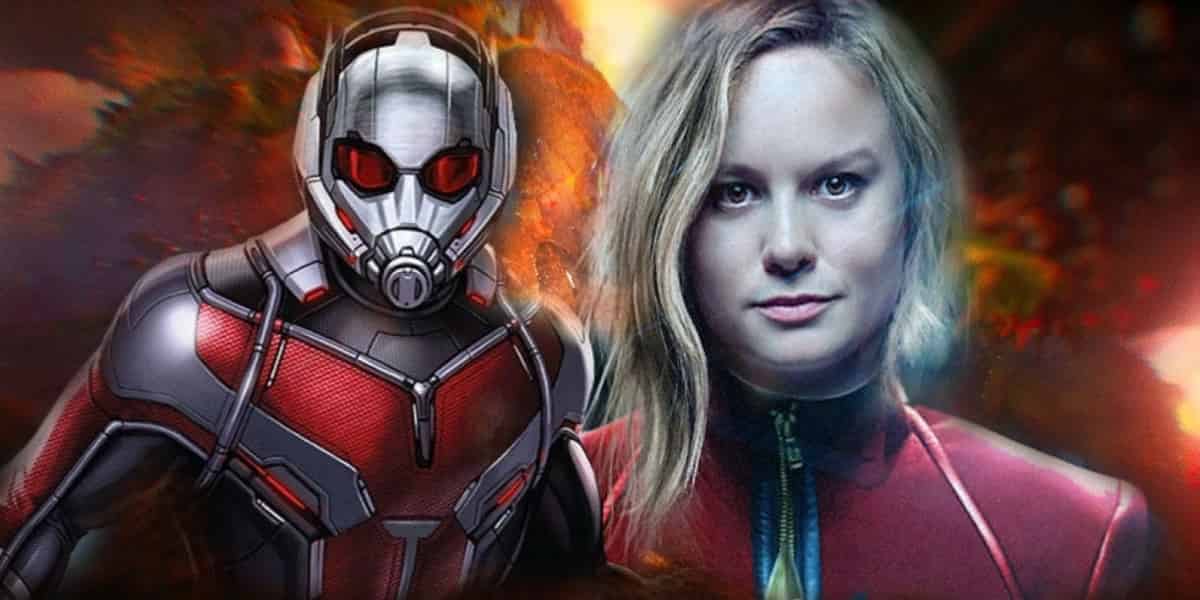 Back in 2018, Stephen McFeely gave a sense of just how strongly connected all these final Phase 3 movies are when he was interviewed by BuzzFeed. Now that we are close to seeing Captain Marvel, we know that he was implying his statement to the connection of Ant-Man and the Wasp and Captain Marvel with Avengers: Endgame. Here's what he said: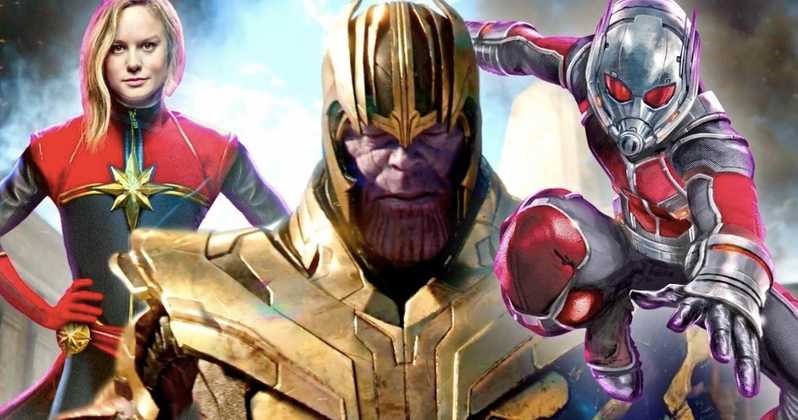 "My hope is the conversation you and I will have a year from now, you'll have a sense of the choices we've made over the course of an entire year of Marvel movies. There's a relationship between them all."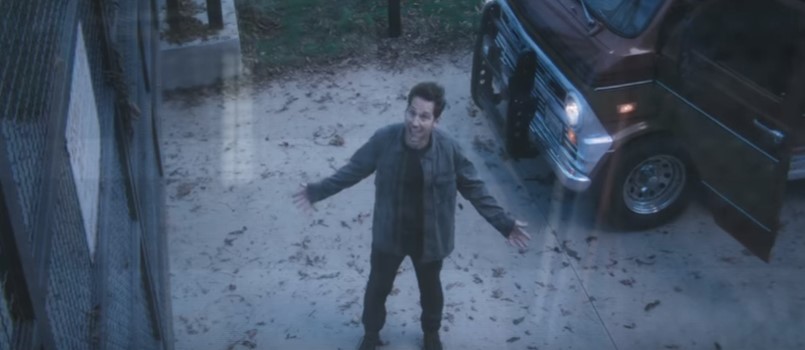 So if Captain Marvel can Time Travel, then she may actually lay down the way for the Avengers to travel through time in Avengers: Endgame. Sure Scott was able to travel through time, and that may have been through a Time Vortex, but to properly understand the concept of time travel, it is really important for us to watch Captain Marvel. With her ability to do this, the plot of the upcoming crossover could be hugely impacted, as it will establish the basic ideas of just how time-travel works in the Marvel Cinematic Universe.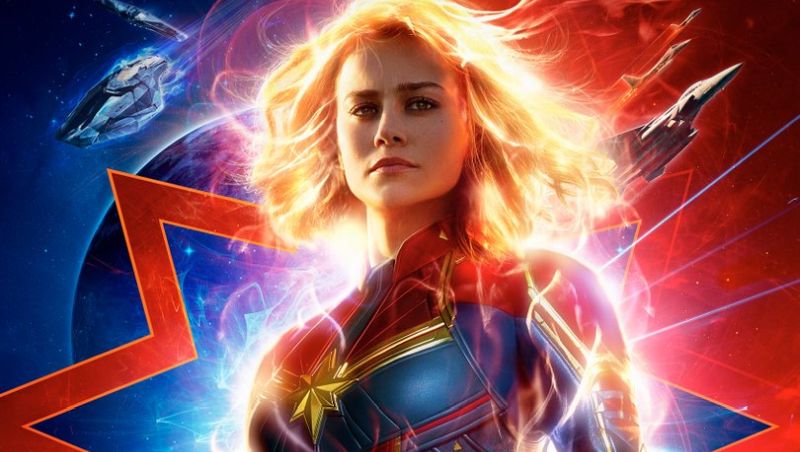 Her ability to travel through time may explain why Captain Marvel explicitly takes place in 1995, as the Beeper that Fury has could probably transmit a message to wherever Captain Marvel is in the timeline. Getting the message, she would arrive to the post-snap timeline and give the exposition of how everything works. So, she is not just important because of her Thanos busting abilities, but she is also needed because of her time traveling ability.
We will find more about this when Captain Marvel hits the theatres on March 8. Directed by Anna Boden and Ryan Fleck and written by Liz Flahive, Meg LeFauve, Carly Mensch, Nicole Perlman and Geneva Robertson-Dworet, it stars Brie Larson as Carol Danvers, Samuel L. Jackson as Nick Fury, Clark Gregg as Phil Coulson, Jude Law as the commander of Starforce, Lee Pace as Ronan the Accuser, Djimon Hounsou as Korath the Pursuer, Gemma Chan as Minn-Erva, Ben Mendelsohn as Talos, Lashana Lynch as Maria Rambeau, Algenis Perez Soto as Att-Lass, McKenna Grace as a young Carol Danvers and Annette Bening in an undisclosed role.