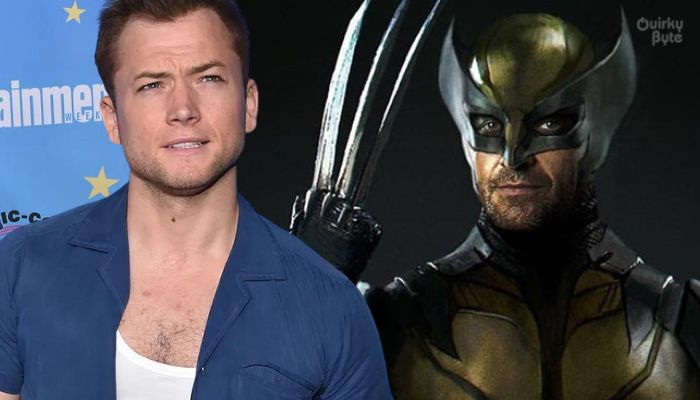 With the arrival of mutants being just around the corner, everyone's wondering who will play Wolverine in the MCU. There are fans who want Antony Starr to play the gig, while others have suggested names like Scott Eastwood or even Luke Hemsworth. But one name that has been suggested by a majority of fans along with Hugh Jackman himself is Taron Egerton. Apparently, Taron Egerton has met with Marvel and people are presuming that it could be for the rageful clawed mutant.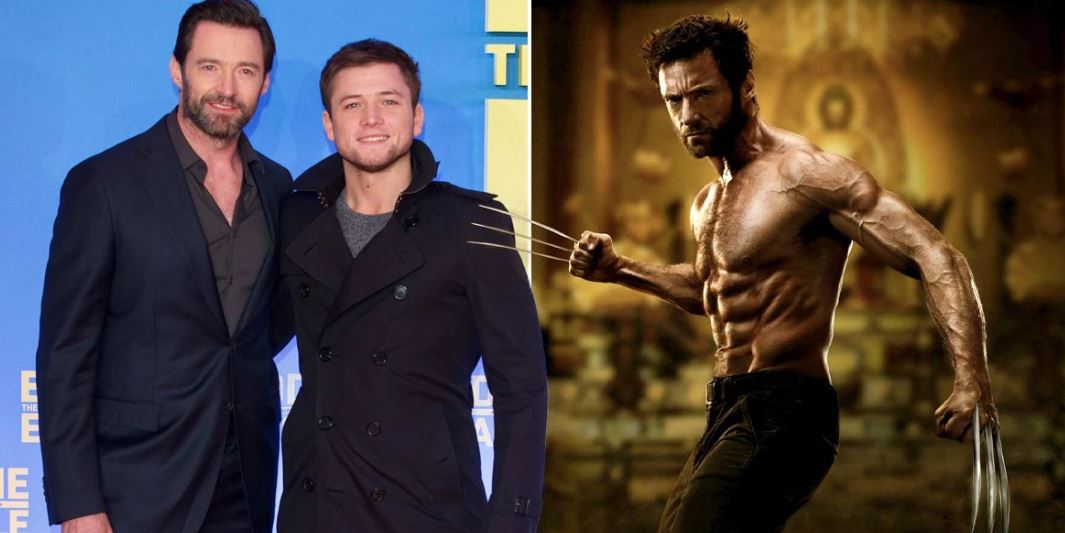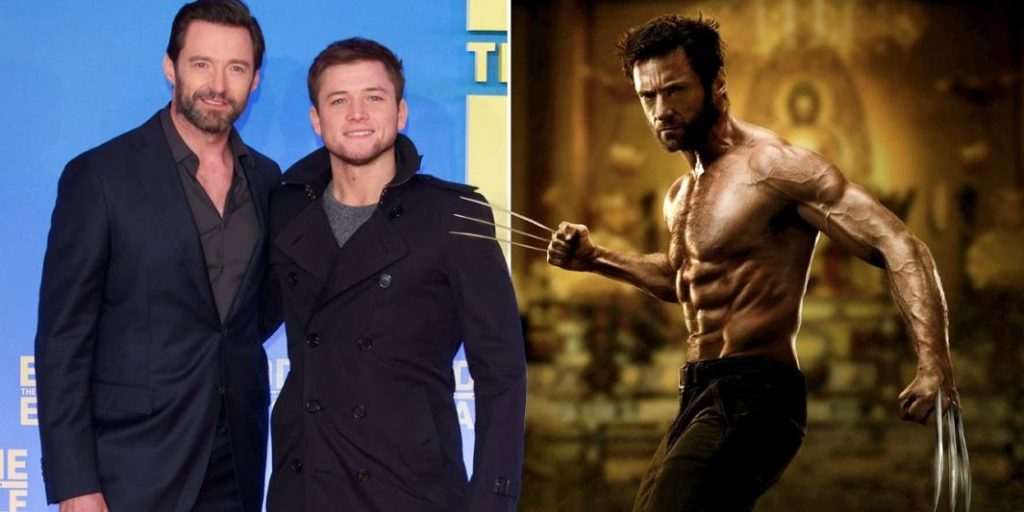 While speaking with The New York Times, Egerton said that he has met with Marvel Studios president and Chief Creative Officer, Kevin Feige along with other execs. He has stated that he hopes to play Wolverine even though he is nervous about it. He said:
"I don't think it would be wrong to say that. I'd be excited but I'd be apprehensive as well, because Hugh is so associated with the role that I'd wonder if it'd be very difficult for someone else to do it…. But hopefully if [the role of Wolverine] does come around, they'll give me a shot."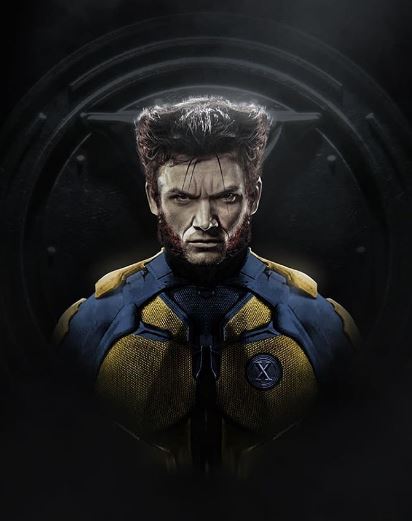 It has not been confirmed why Egerton met with Marvel or which character was the meeting about. But it'd be great if the character turns out to be Wolverine. Besides the Kingsman franchise, Egerton has proven his mettle by playing Eddie Edwards in Eddie the Eagle and Elton John in Rocketman. But we're yet to see him expressing a lot of rage in a role. Whether he can do that successfully remains to be seen.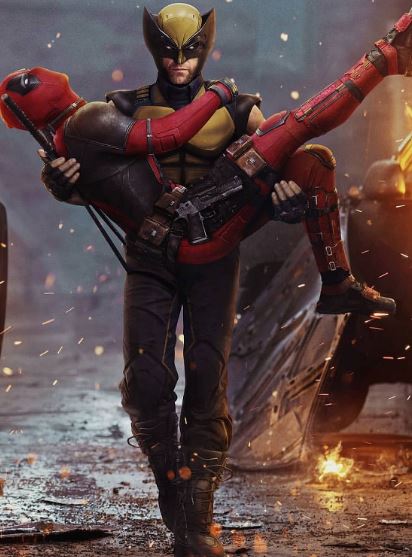 MCU's upcoming roster includes Thor: Love and Thunder, Black Panther: Wakanda Forever, The Marvels, Ant-Man and the Wasp: Quantumania, Fantastic Four, Guardians of the Galaxy Vol. 3, Deadpool 3, Captain America 4, Nova, Shang-Chi 2, Blade and The Thunderbolts. We've also got several MCU shows for Disney Plus including She-Hulk, Secret Invasion, Ironheart, I am Groot, Armor Wars, Echo, Wakanda, Loki season 2, What If…? Season 2, Agatha House of Harkness, Werewolf by Night, Okoye, and Wonder Man.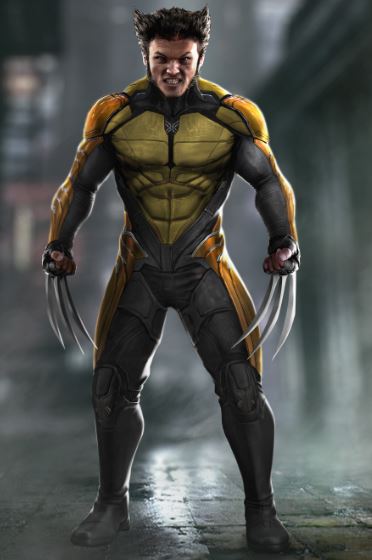 Wolverine could make his debut in the upcoming Deadpool threequel. Would you guys like Egerton as Wolverine? Or do you think someone else should play the part? Let us know in the comments.
Follow us on Facebook, Instagram & Twitter for more content.
Also Watch: