Movies
Venom 2 Happening, Writer Hints at Spider-Man/Venom Crossover in The Sequel?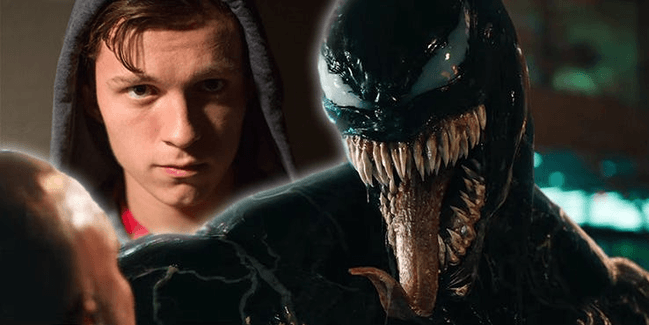 Venom 2:
Venom has done remarkably well under the Marvel brand name. It proved that a Marvel movie can be totally Rotten Tomatoes proof. The critics did not support this film as it got pretty harsh reviews from them. But none of that really mattered, because after seeing the film, we knew that the critics had totally got the film wrong. It has been such a massive success commercially that Sony Pictures is moving forward really quick with Sony's Universe of Marvel Characters.

Venom has crushed some big names at the Box Office. It has out-grossed 11 MCU films and only stands $2 Million behind Thor: Ragnarok. Other than that, it has beaten all of Fox's Marvel films as well as 4 out of the 5 DCEU films.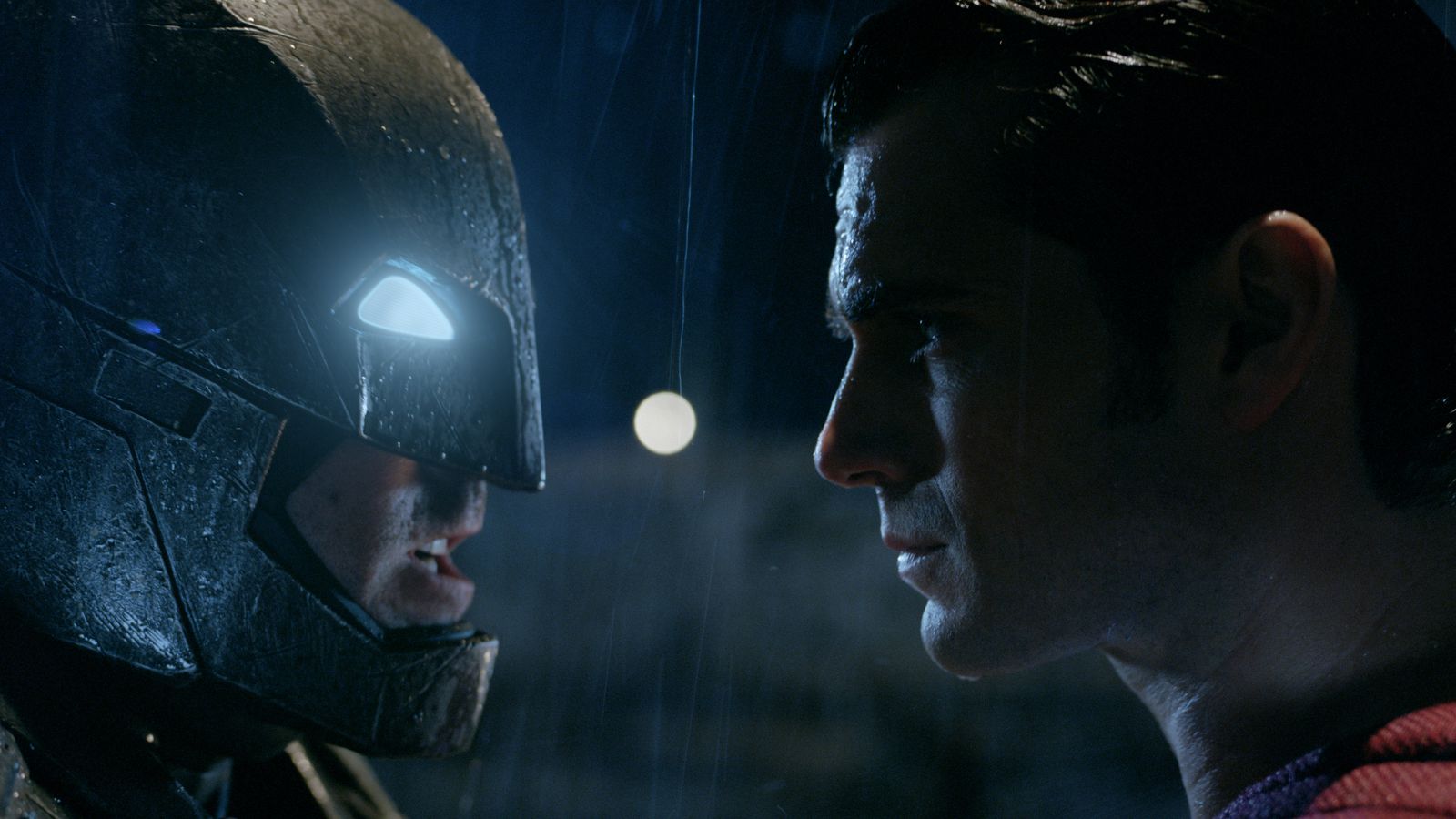 It only stands behind Batman V Superman: Dawn of Justice when it comes to the Worlds of DC. With a worldwide total of $851 Million (thanks to China), Venom only stands behind 2 Spider-Man films, Sam Raimi's Spider-Man 3 and MCU's Spider-Man: Homecoming.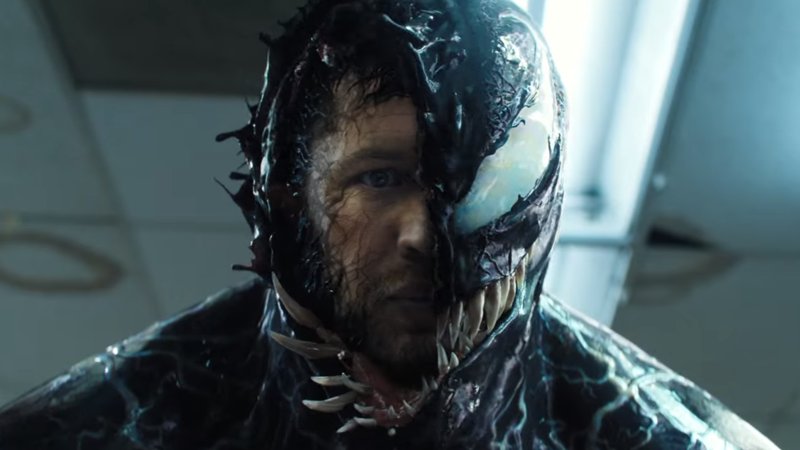 After seeing Venom, it always seemed that this Universe does not have a Spider-Man yet, or there could be one, but there was no real need to actually talk about him. Now that Venom has done amazingly well, Sony does have the confidence that they could set up their shared Universe and bring Spider-Man back into it.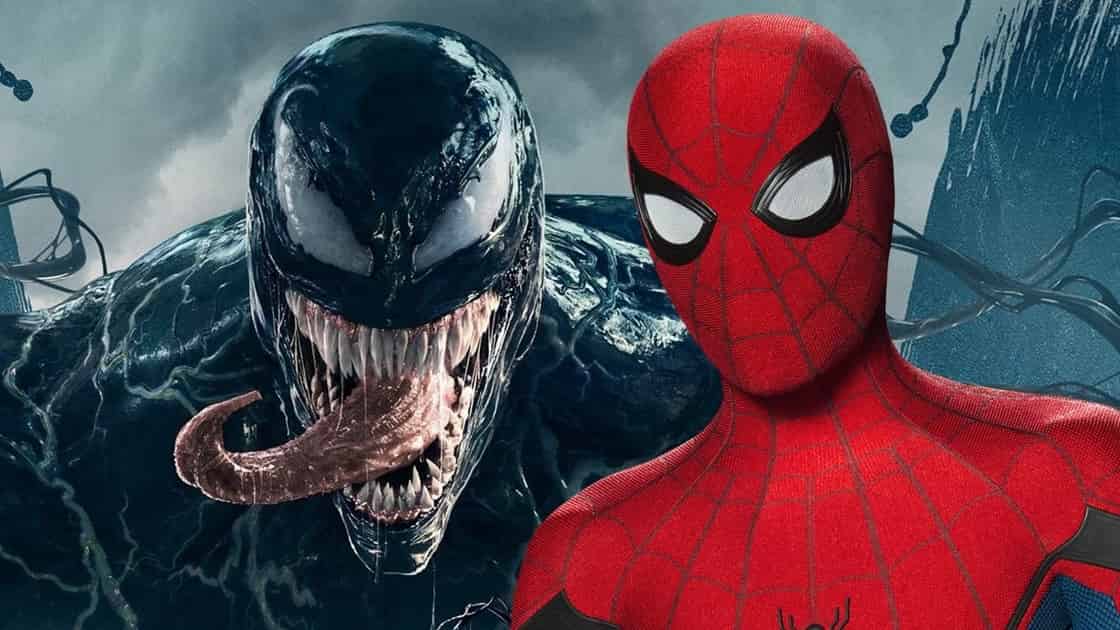 Spidey, for now, has a 6 picture Deal in the MCU, which will supposedly end with Spider-Man Home 3, probably in 2021. So after that, Sony may actually be looking to pull him back in. But could that happen before all that? Venom 2 is already under development and Sony has a 2020 October date scheduled which will obviously be allotted to Venom 2.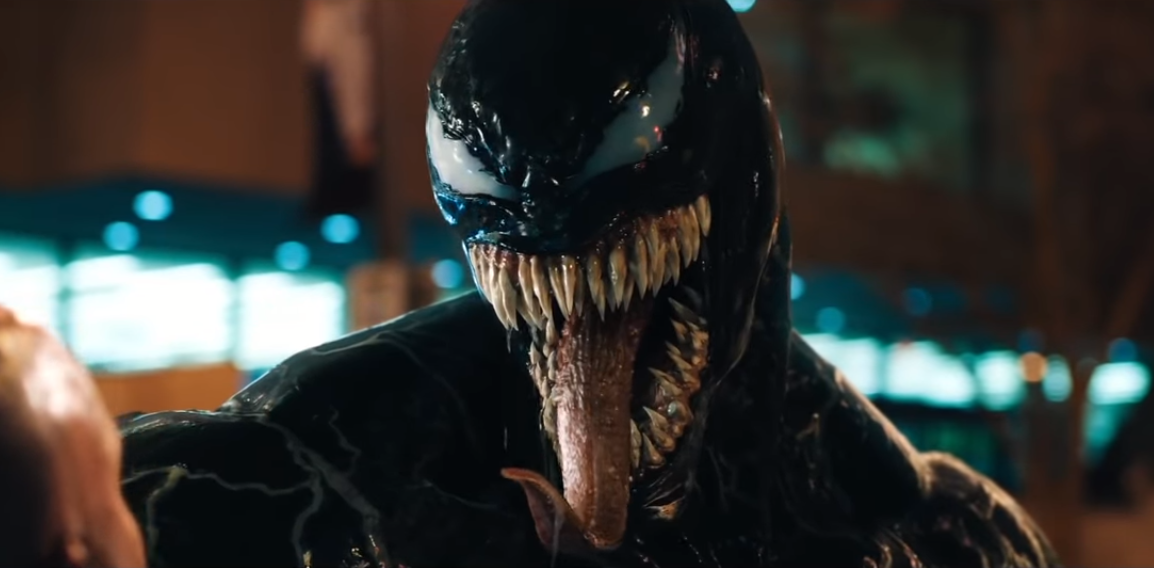 Venom screenwriter Jeff Pinkner recently spoke to Discussing Film and he did confirm the fact that a sequel is happening. Here's what he said:
"I can't say anything other than that it is happening. I am not [allowed]. As of now, I am not."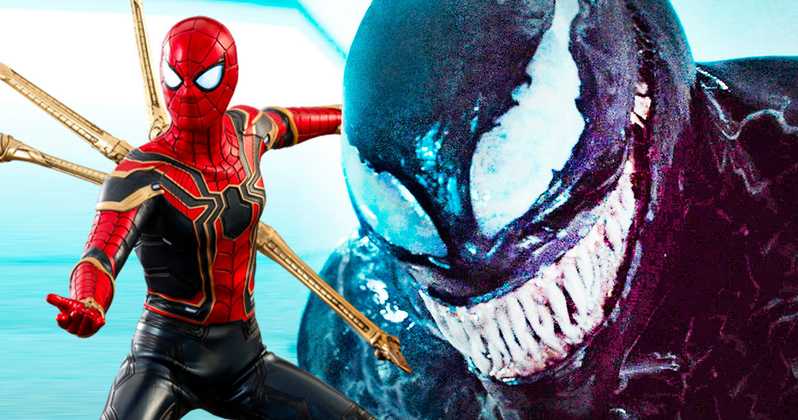 It should come as a no-brainer that Venom 2 is already under works. The ending of the first film teased Carnage big time, so he has to be the villain of the second one. But could the film have Spider-Man into the mix? Jeff Pinker went on to say that Spider-Man could be a possibility in the upcoming Venom sequels. He told Discussing Film: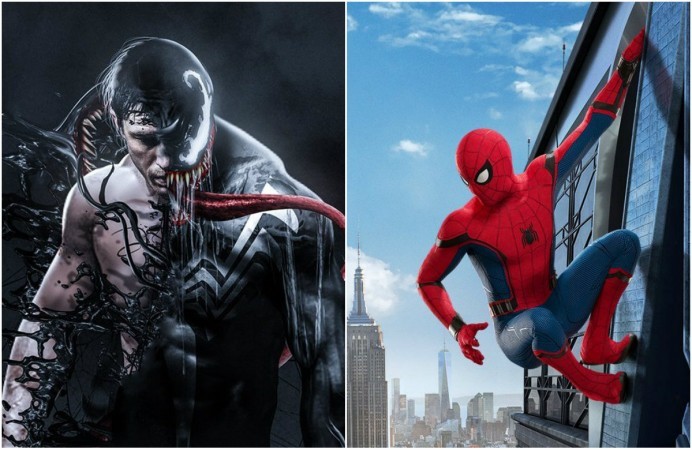 "Without revealing anything that I'm not allowed to reveal, it is not impossible that in a future/upcoming Venom movie, Spider-Man will play a significant role… I think it's fair to say that everyone involved would be very excited by a Spider-Man/Venom movie."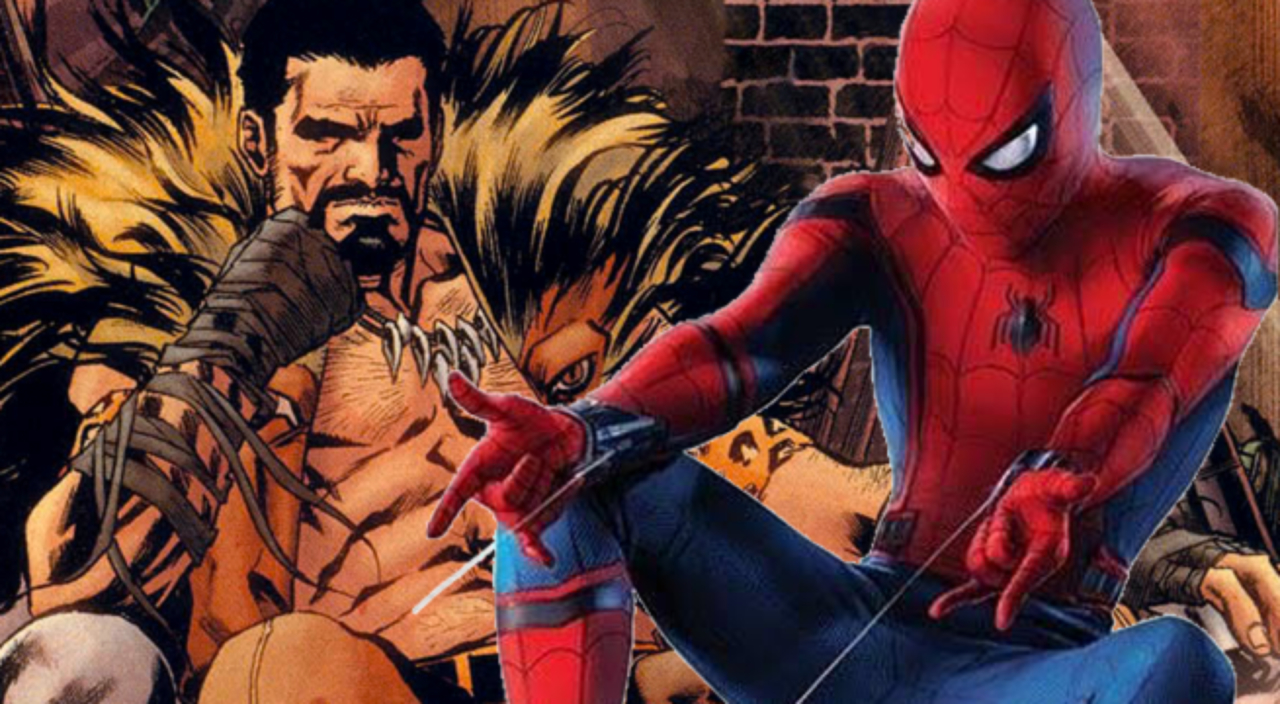 It seems that the appearance of Spider-Man in Sony's Universe of Marvel Characters is inevitable as right from the beginning, people have been talking about it. The writer of Sony's Kraven the Hunter movie, Richard Wenk revealed that the script he is working is based upon the infamous 'Last Hunt' comic arc of Kraven and it would bring Spider-Man into the mix. Here's what he said: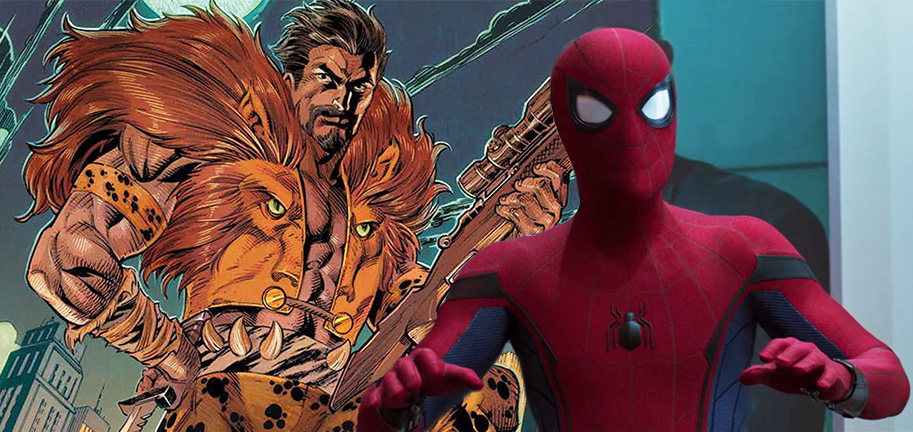 "It's an interesting world, a great character… it's in the Spider-Man universe. I'm going to adhere very closely to the lore of Kraven the Hunter, and he's going to come face-to-face with Spider-Man. I think that where we're all circling is that this is Kraven's Last Hunt, and whether this is the precursor to that movie, whether it will include it, we're talking about those things. And even the idea that maybe Kraven could be like Kill Bill, basically a two-part movie. It's all in the mix."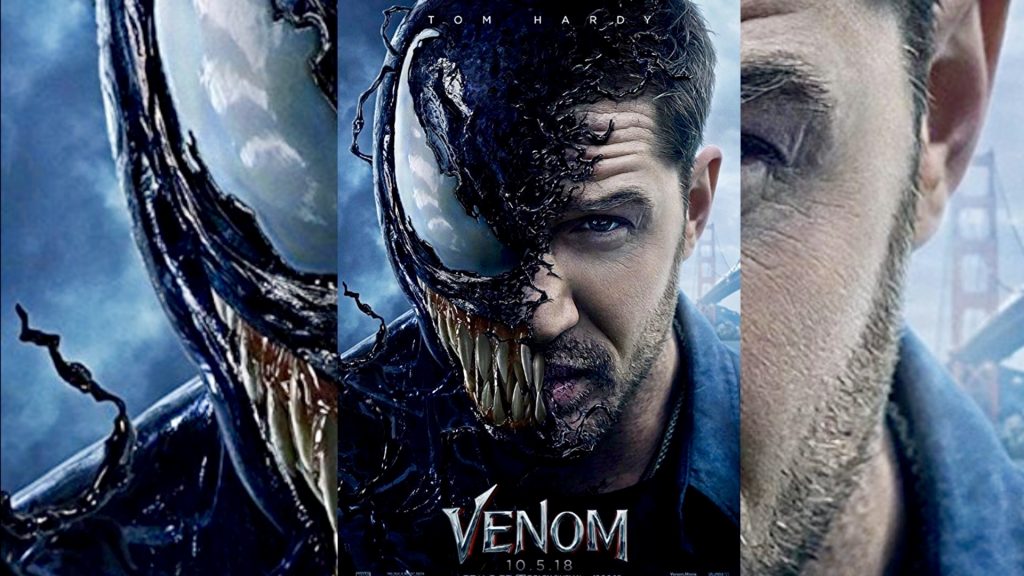 So Spidey may be a sure thing, and his run in the MCU may be shorter than we expected. Here's what Venom director Ruben Fleischer had to say about the sequel:
"So, when we were thinking about including that scene and laying the groundwork for a potential sequel, he was the first person I thought of and a just because selfishly I'm really excited to work with him again, whether it's in Zombieland 2 or the potential sequel to this film. But if you think about Natural Born Killers and Mickey, the character he played in that film, I feel like there's a real lineage that you can trace from Mickey to Cletus and I also think that he hasn't gone dark in that way for a while."
Sony's next film in SUMC will be Jared Leto's Morbius which will supposedly come out on July 10, 2020, and it will be followed by Venom 2 on October 2, 2020.