Movies
Spider-Man: Far From Home Gets its Own Honest Trailer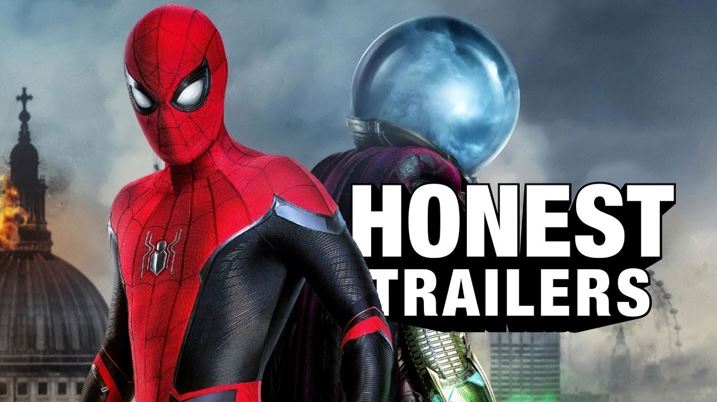 Spider-Man Far From Home Gets Honest Trailer:
In the situation that Spider-Man was just a little while back, we were all a bit worried about him. Some people were happy for him to be leaving the MCU since they didn't like Marvel cramming the rest of the MCU connections in the Spider-Man movie. But most of us lost interest because Spider-Man's recent success has been mainly because of his MCU connection. Well, all of this is summed up in the new Honest Trailer that Screen Junkies have launched for Spider-Man: Far From Home. Take a look:
https://www.youtube.com/watch?v=tJAZ35-EO1s
The punch lines in the trailers are absolutely spot on. They claim that it is an MCU catch up movie wrapped in a Spider-Man movie. And it is a lot about Tony Stark. "Even in death, Iron Man is the only force powerful enough to motivate a bad guy." Tony really was an "arc reactor for haters." This analogy is dead right. Both the main villains of Spider-Man were the result of Tony's actions. We do hope that the third film will change that.
Screen Junkies has been at the nit picking game for years and years, and we've been loving their content. They made fun of the EDITH glasses as Tony gave a hormonal teenager a mass murder machine that was hidden in a pair of sunglasses! They really are the world's most commonly lost item. Peter himself was a bit careless with those glasses, and Mysterio used them to their full advantage.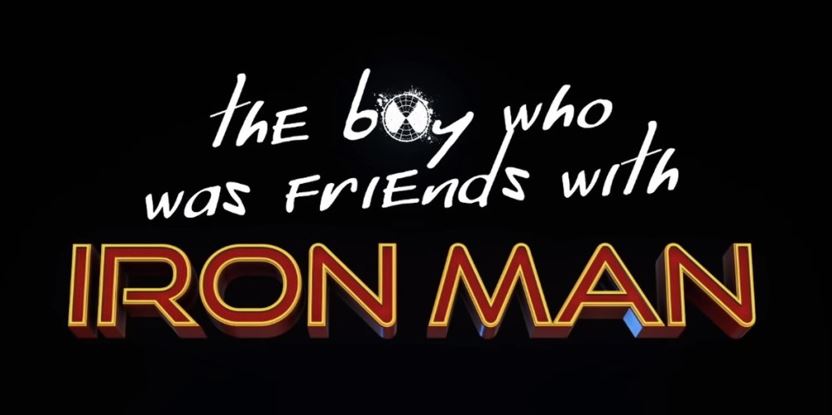 The starring section of this trailer was amazing too! "Every Non MCU Filmmaker" might just be feeling was team Mysterio felt in the film. They were a bunch of Tony Stark rejects. And people these days only follow MCU directors. They've stopped caring about other talented directors working upon indie movies. And finally, the title given to Spider-Man: Far From Home is awesome too – "The Boy Who Was Friends With Iron Man."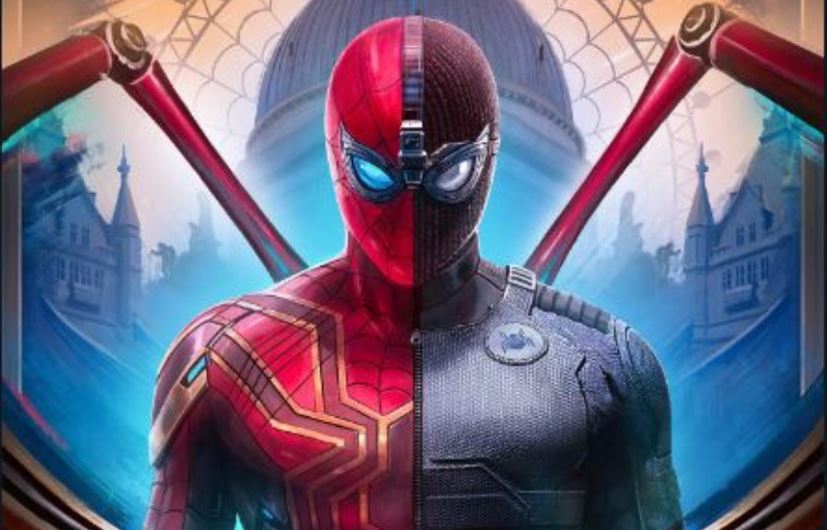 We're happy that Spidey is back with the MCU. He will have a Spider-Man 3 and also feature in one more MCU movie. Spider-Man's big success has been because of his connection to the MCU. It became the highest-grossing Sony movie having made more than $1.13 Billion worldwide. Amy Pascal had something great to say about Spider-Man getting back to Marvel:
"Peter Parker's story took a dramatic turn in Far From Home and I could not be happier we will all be working together as we see where his journey goes. This has been a winning partnership for the studios, the franchise and the fans and I'm overjoyed it will continue."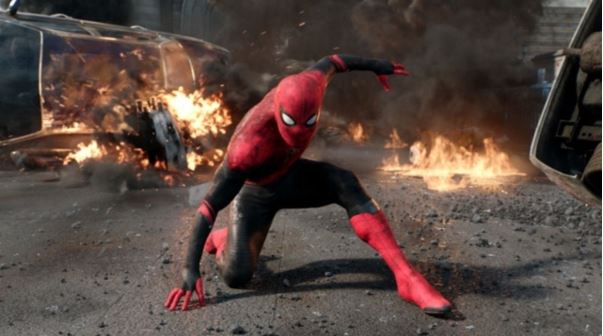 Here's what Kevin Feige had to say about the return of Spider-Man within the MCU:
"I am thrilled that Spidey's journey in the MCU will continue, and I and all of us at Marvel Studios are very excited that we get to keep working on it. Spider-Man is a powerful icon and hero whose story crosses all ages and audiences around the globe. He also happens to be the only hero with the superpower to cross cinematic universes, so as Sony continues to develop their own Spidey-verse you never know what surprises the future might hold."
Marvel's future is huge and there's a lot that could happen. Black Widow is going to kick off the future slate on May 1. Here's how the rest of the Phase 4 slate looks like – The Falcon and The Winter Soldier in Fall 2020, The Eternals on November 6, 2020, Shang-Chi and the Legend of the Ten Rings on February 12, 2021, WandaVision in Spring 2021, Loki in Spring 2021, Doctor Strange in the Multiverse of Madness on May 7, 2021, Spider-Man 3 on July 16, 2021, What If? In Summer 2021, Hawkeye in Fall 2021, and Thor: Love and Thunder on November 5, 2021. Following these are Ms. Marvel, Moon Knight and She-Hulk. Black Panther 2 has been scheduled for May 6, 2022.