Movies
A New Spider-Man Deal Between Sony & Marvel is Likely to Happen in 2022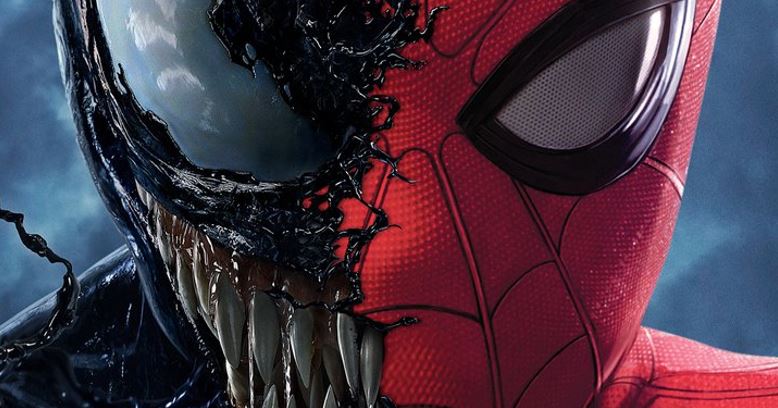 Spider-Man Deal Between Sony & Marvel to Happen in 2022:
Spider-Man is back in the MCU and we're all happy for it. But there might be a chance that this renewal might not last for a longer period of time. For now, the terms of the renewed deal suggest that Disney will invest and make 25% of the total Box Office for Spider-Man 3. And apart from that, Spidey is supposed to appear in one more MCU movie. The original deal that happened in 2015 involved a 6 picture appearance for Tom Holland. He was supposed to appear in 3 crossovers and 3 solo Spider-Man movies that would have been produced by Marvel Studios.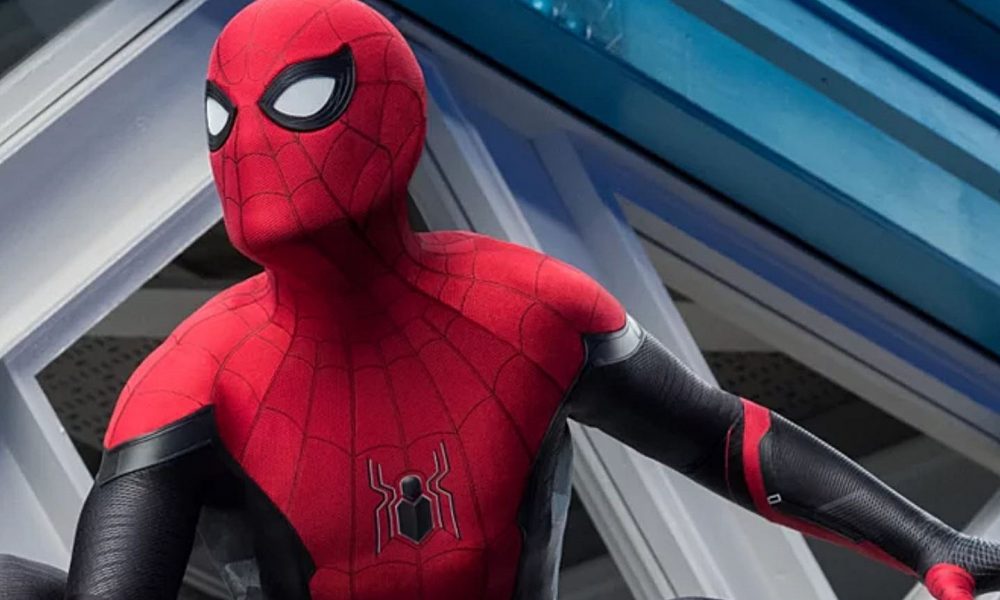 This deal of the solo movies only brought Disney about 5% of the income from the solo films while Sony made the rest. Looking at the success of Spider-Man: Far From Home which was largely because of the MCU branding, and the acquisition of Fox by Disney, the Mouse House made an offer to have a 50-50 financing stake in future solo Spider-Man movies. But Sony outright denied that and decided to walk home with Spider-Man. Now, Marvel resolved the beef and both the studios have got what they wanted for a short while. Disney gets an ownership stake and Sony gets to use Spider-Man in their Venomverse. But what will happen once Spider-Man 3 comes out?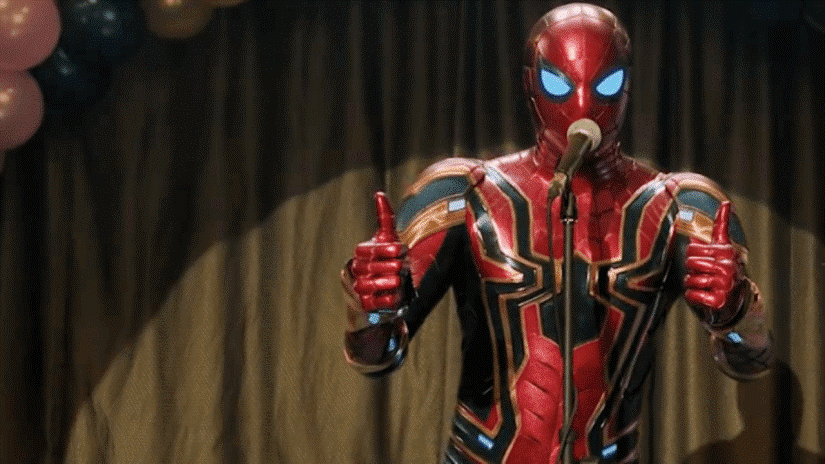 Sony can obviously not take Spidey away before Avengers 5 as that's where Marvel might want Spider-Man to appear. But both Marvel & the fans would like Spider-Man to continue for as long as possible. And, We Got This Covered claims that they've got sources saying then a new deal could be made in three years' time with a similar blend of the original and the current deal. This would allow Holland to continue starring in both MCU & SUMC films. What would be the possible outcome of a new deal? Perhaps another trilogy and at least 3 more appearances should be the answer to this question.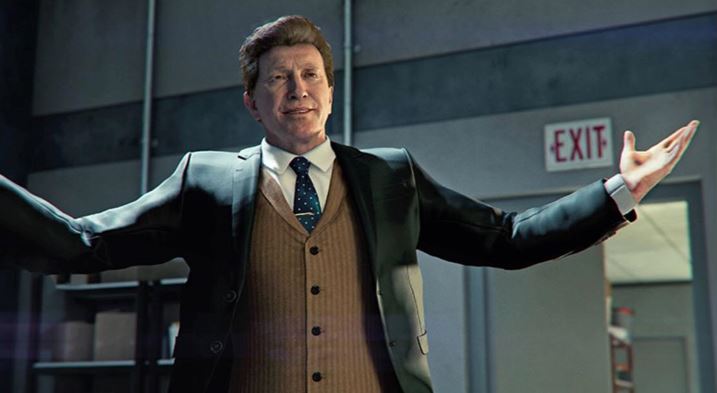 With this new deal, many things could happen. Norman Osborn could be used as a major figure of the MCU. He could not only be the big bad in Avengers 5, but he could actually go on to become the leader of the Thunderbolts, or perhaps the Dark Avengers. To start with, Norman Osborn might turn out to be the new owner of the Avengers tower.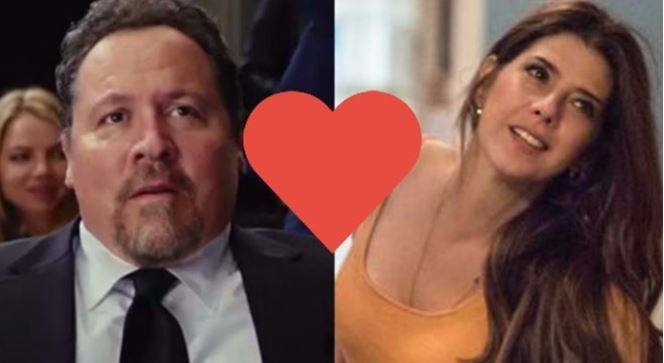 Another possibility is that Aunt May & Happy could actually go on to marry each other. That'd be a lovely way to continue the trademark characters of the franchise.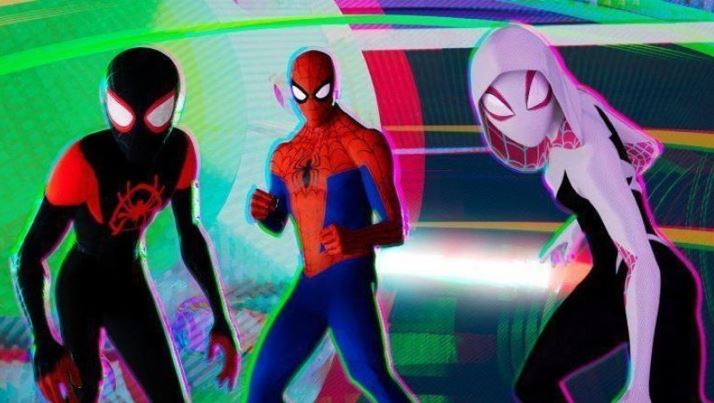 The ultimate plan should be to bring the Sinister Six and the Spider-Verse. Spider-Man has some extremely amazing villains, and these villains along with Norman Osborn could play a prominent role in the future of the MCU. But it'd be really amazing if we get a Spider-Verse in the MCU. All of these characters could come together in a Secret Wars, Battleworld movie.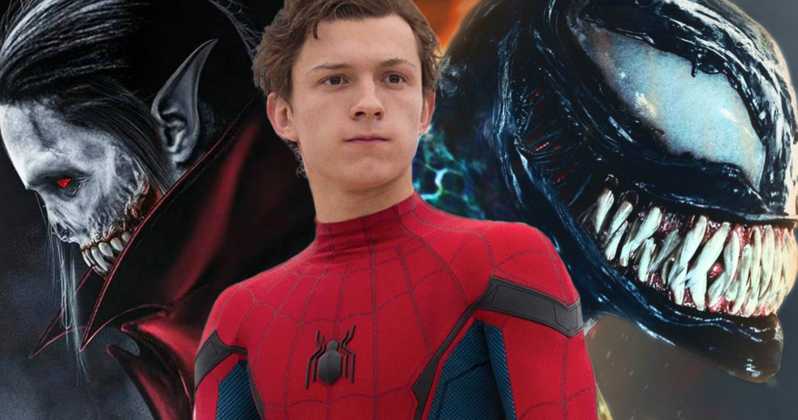 Even Venom could come into the MCU, and he could even bring Morbius along. We'd love to see Jared Leto's Morbius go up against Blade. We'll have to wait and see how Spider-Man's future turns out to be. Kevin Feige would make sure that things go as smoothly as possible in the coming years as well. There may actually be a possibility where someone buys Sony and Spider-Man comes back to Marvel/Disney.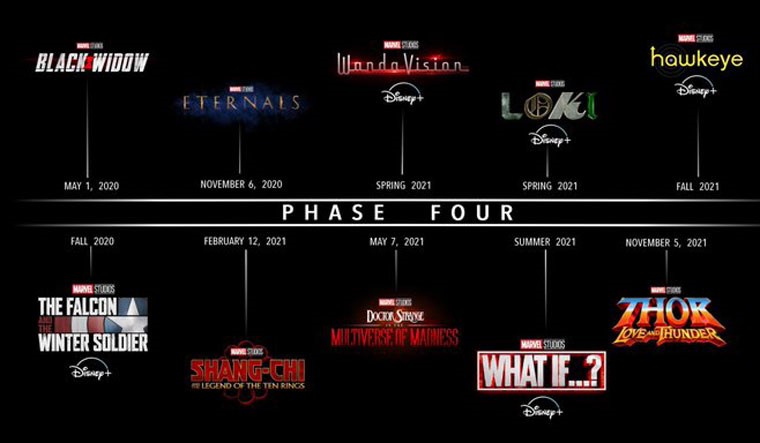 Marvel's future is huge and there's a lot that could happen. Black Widow is going to kick off the future slate on May 1. Here's how the rest of the Phase 4 slate looks like – The Falcon and The Winter Soldier in Fall 2020, The Eternals on November 6, 2020, Shang-Chi and the Legend of the Ten Rings on February 12, 2021, WandaVision in Spring 2021, Loki in Spring 2021, Doctor Strange in the Multiverse of Madness on May 7, 2021, Spider-Man 3 on July 16, 2021, What If? In Summer 2021, Hawkeye in Fall 2021, and Thor: Love and Thunder on November 5, 2021. Following these are Ms. Marvel, Moon Knight, and She-Hulk. Black Panther 2 has been scheduled for May 6, 2022.