Movies
Here Are The Box Office Predictions of Every Disney Movie Coming in 2019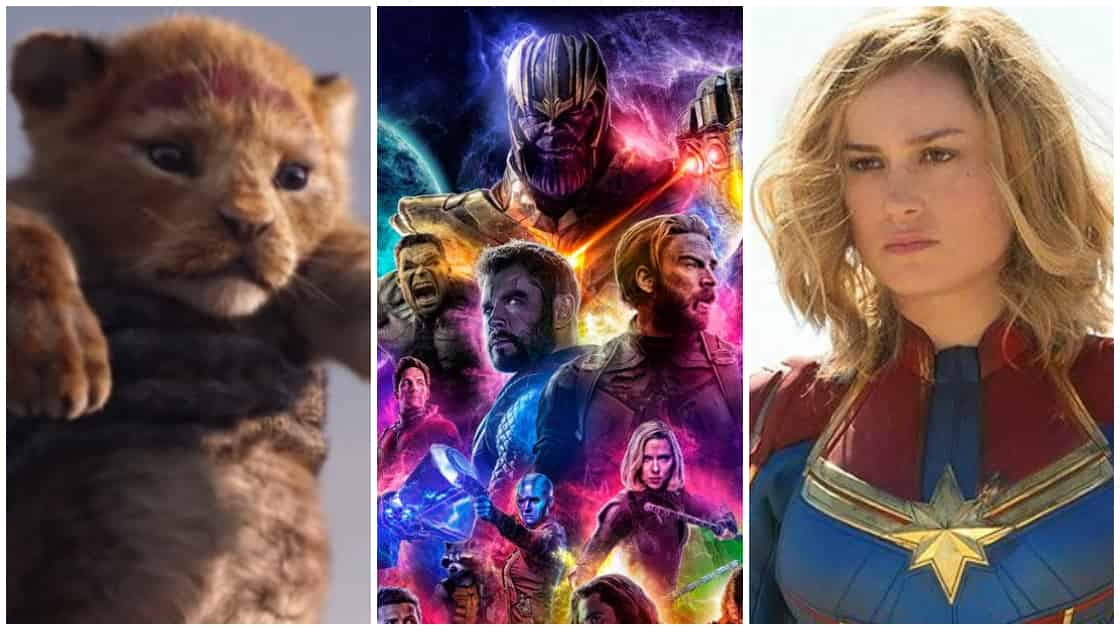 2019 is going to be a huge year for Hollywood. 2018 brought the biggest Box Office returns for Hollywood ever and Disney movies had a huge role to play in that. But in 2019, Disney has an even bigger roster of potentially high earning films. They have finale events of Star Wars and MCU coming in, along with that there are a fair number of Live Action fairy tale Disney films and then there are Pixar's animated movies as well. So Disney will have their biggest year in 2019, and we get the privilege to just predict the total worldwide Box Office earnings of all those films.
1. Captain Marvel – $830-850 Million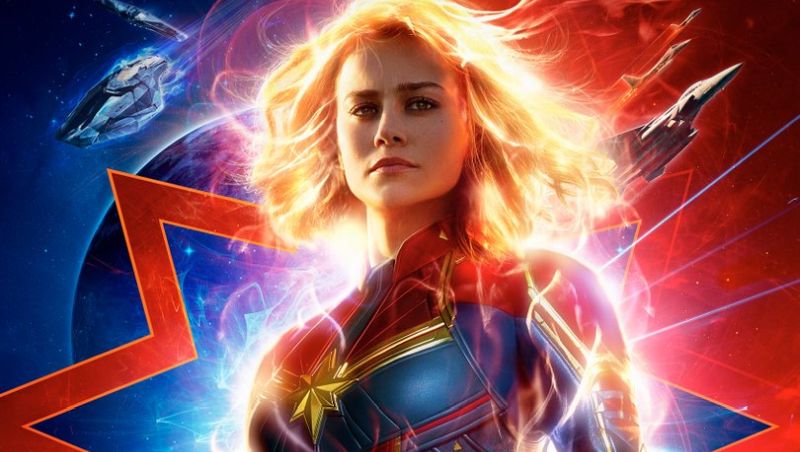 The Marvel brand is literally huge now, and everything coming under the wing of MCU ends up making immense amounts of profit. Black Panther because a cultural phenomenon this year and it actually made $1.3 Billion at the Box Office.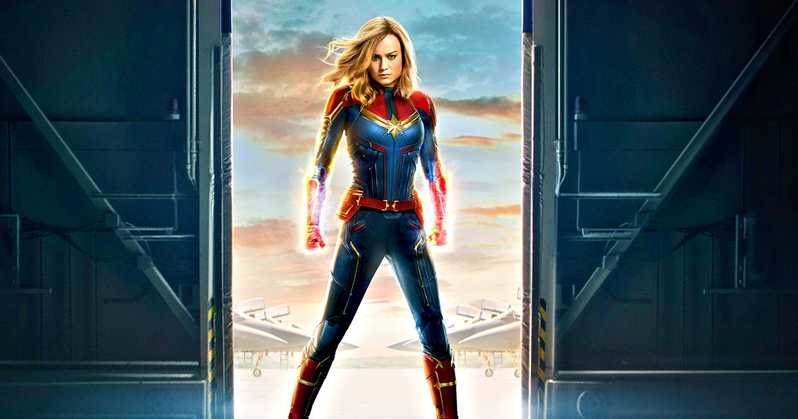 Captain Marvel probably has an even bigger hype than that as it is Marvel's first ever female-led film. If things could go insanely well at the opening weekend then the movie might even cross a Billion Dollars, but to put a safe bet right now, let's just say that it will end somewhere around $850 Million. It comes out on March 8.
2. Dumbo – $600-615 Million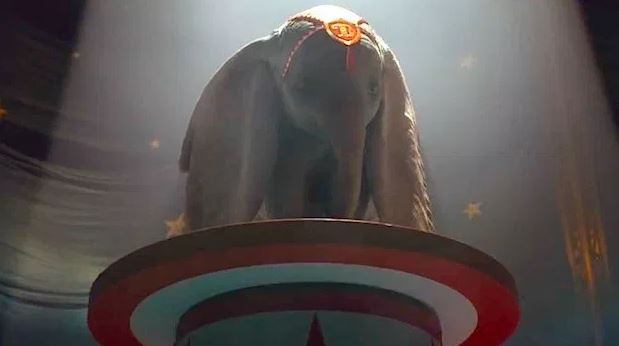 After Captain Marvel makes a huge impact at the Box Office, Disney will put out their first live-action remakes by telling the story of the adorable magical Elephant Dumbo. Directed by Alice in Wonderland director Tim Burton, this film may not do as well as the likes of Jungle Book or Beauty and the Beast did. But with what we have seen in the trailers we cannot deny the fact that it will turn up a fair bit of profit for Disney. It opens on March 29.
3. Avengers 4 – $2.1 Billion+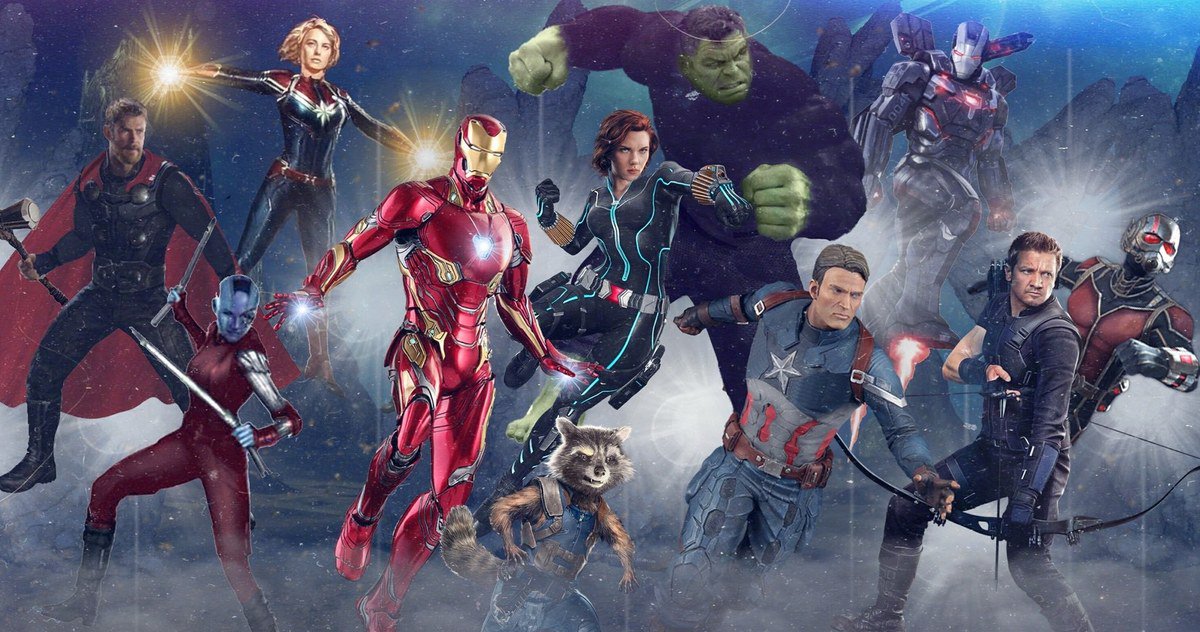 Avengers: Infinity War managed to bring in $2.046 Billion at the worldwide Box Office. People were insanely excited about the film and that resulted in such huge numbers, but the hype for Avengers 4 is even bigger than what it was for Infinity War.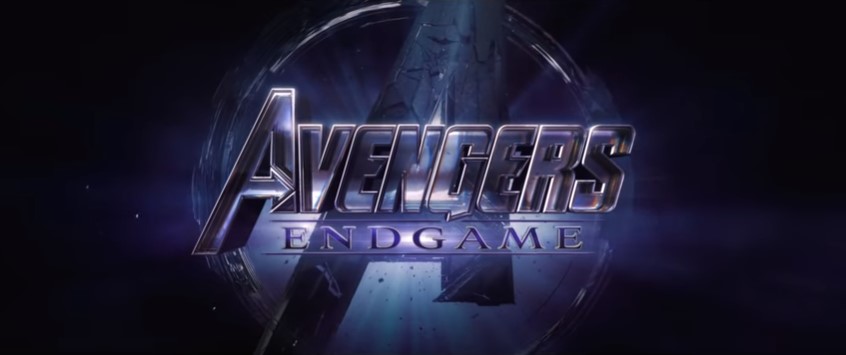 Marvel has just released a trailer and all people are talking about is Avengers: Endgame now. This film will probably break all MCU Box Office records, and it may just beat Titanic ($2.187 Billion) to become the second highest grossing film of all time. Release – May 3, 2019.
4. Aladdin – $750-780 Million
Disney's second Live action remake of the year is a much bigger name than Dumbo. It has the potential to do really well at the Box Office, and the fact that the star power of Will Smith is involved in the film will give it a huge boost at the Box Office.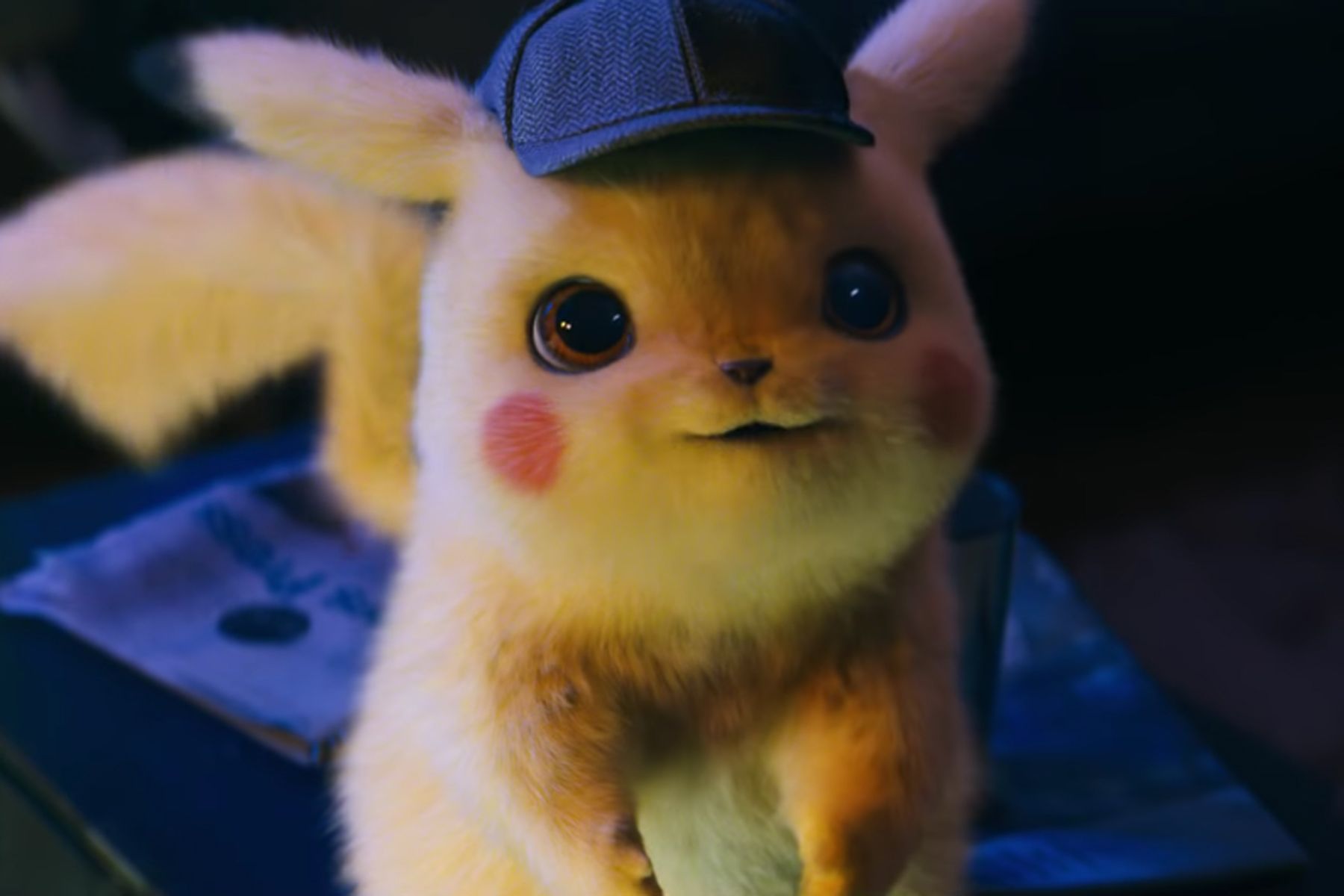 But this film would compete with some big movies coming out in all the weeks prior to it and after it (Avengers 4, Detective Pikachu, John Wick 3, Godzilla). This film may suffer similarly to Han Solo this year, but it will certainly turn out to be a big success all things considered. Release – May 24.
5. Toy Story 4 – $1.05-1.1 Billion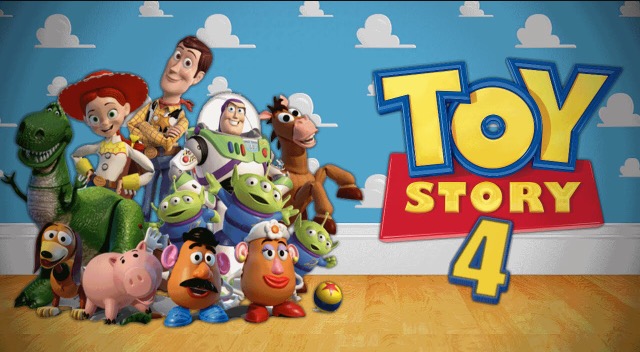 Considering how Toy Story 3 went on to gross more than $1.06 million at the worldwide Box Office, Toy Story 4 could easily play big on the nostalgia of the franchise. If it turns out to be even half as good as its predecessor was, then the film will surely cross a Billion Dollars with ease. It hits the theatres on June 21.
6. The Lion King – $1.5 Billion+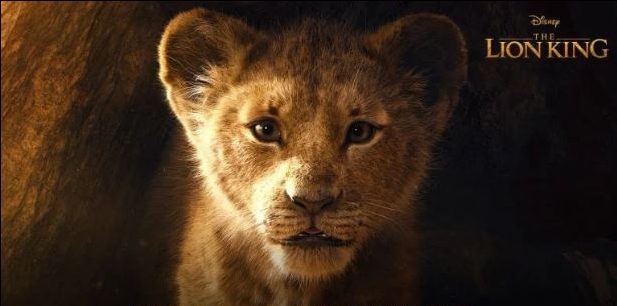 We got to watch the new trailer of the upcoming Lion King movie just recently. Not much was revealed in the trailer and it had literally similar scenes turned from the animated movie to live-action. But the fans of the old movie got all nostalgic and helped the trailer break almost all the viewership records within the first 24 hours of the trailer launch.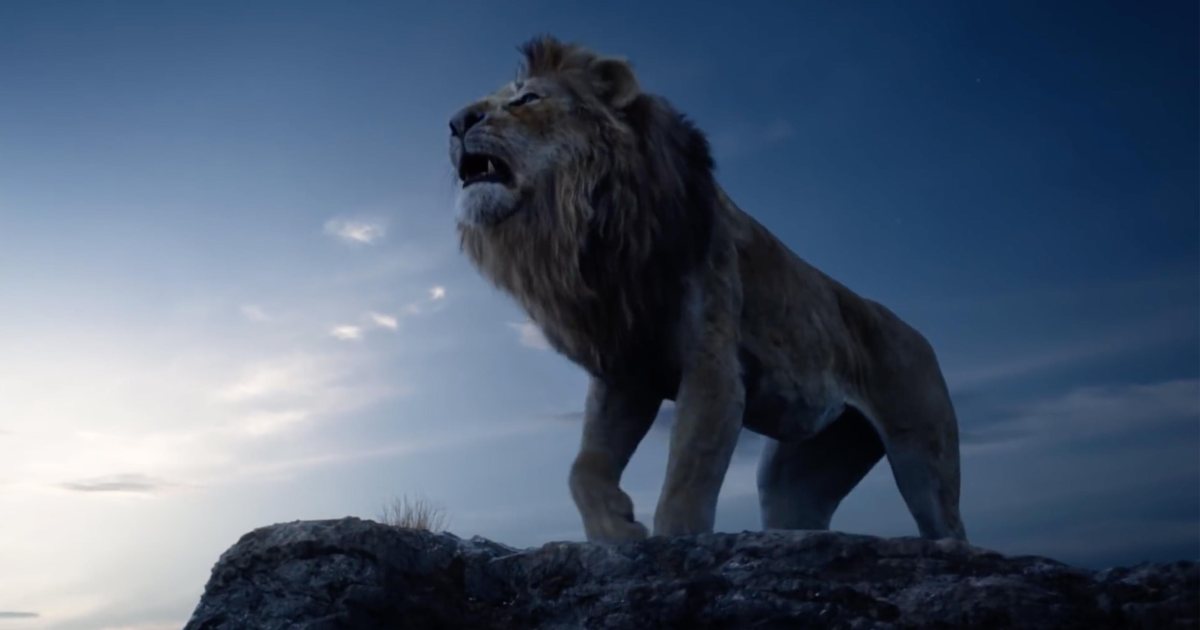 So, if giving so less in the trailer could result in such a massive response from the fans, then just imagine how big this film will be when it comes out on July 19.
7. Artemis Fowl – $180-200 Million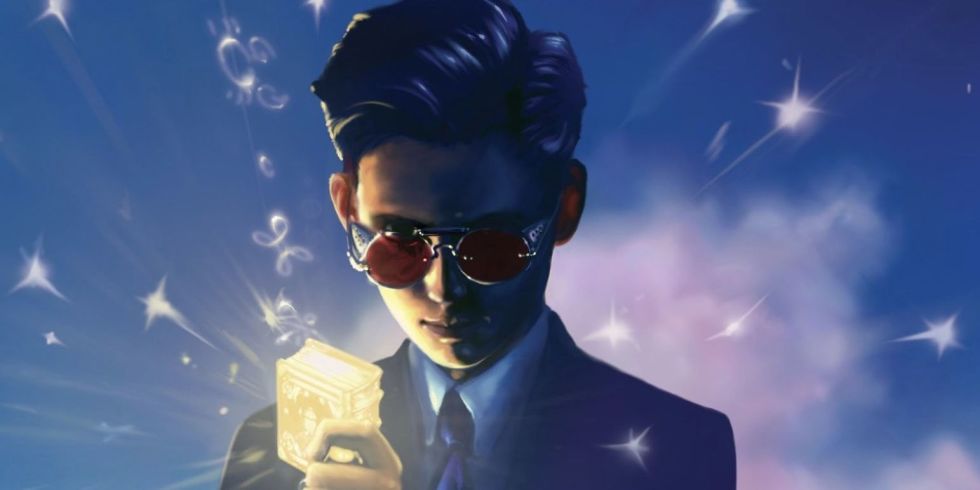 Just like every year, 2019 will also have a Disney film that is not so big compared to all the other films that they put out within this year. This year we had The Nutcracker film and A Wrinkle in Time, and Artemis Fowl will be similar to these films in 2019. It is based upon the book series of the same name written by Eoin Colfer, and it aims to start a new family-friendly franchise. Release – August 9.
8. Frozen 2 – $1.3 Billion+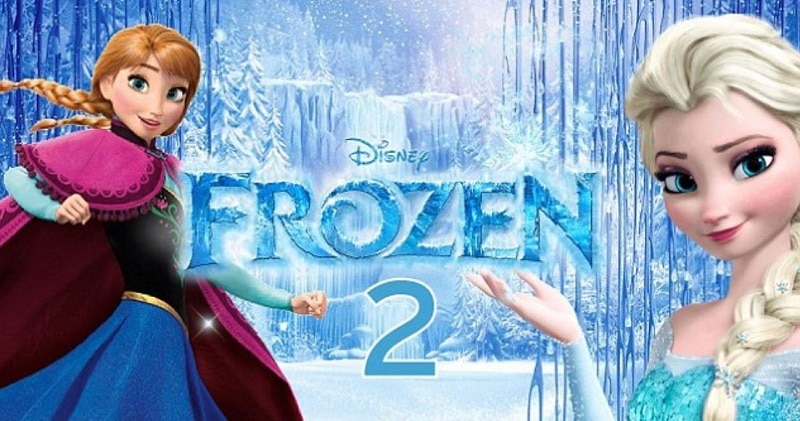 Coming out on November 22, this film doesn't really have any major competition until Mid-December. Considering how the first Frozen went on to make more than $1.276 Billion worldwide, Frozen 2 will actually end up with even better results at the Box Office. Kids just love it, and Disney always cashes big on these PG movies.
9. Star Wars: Episode IX – $1.4 Billion+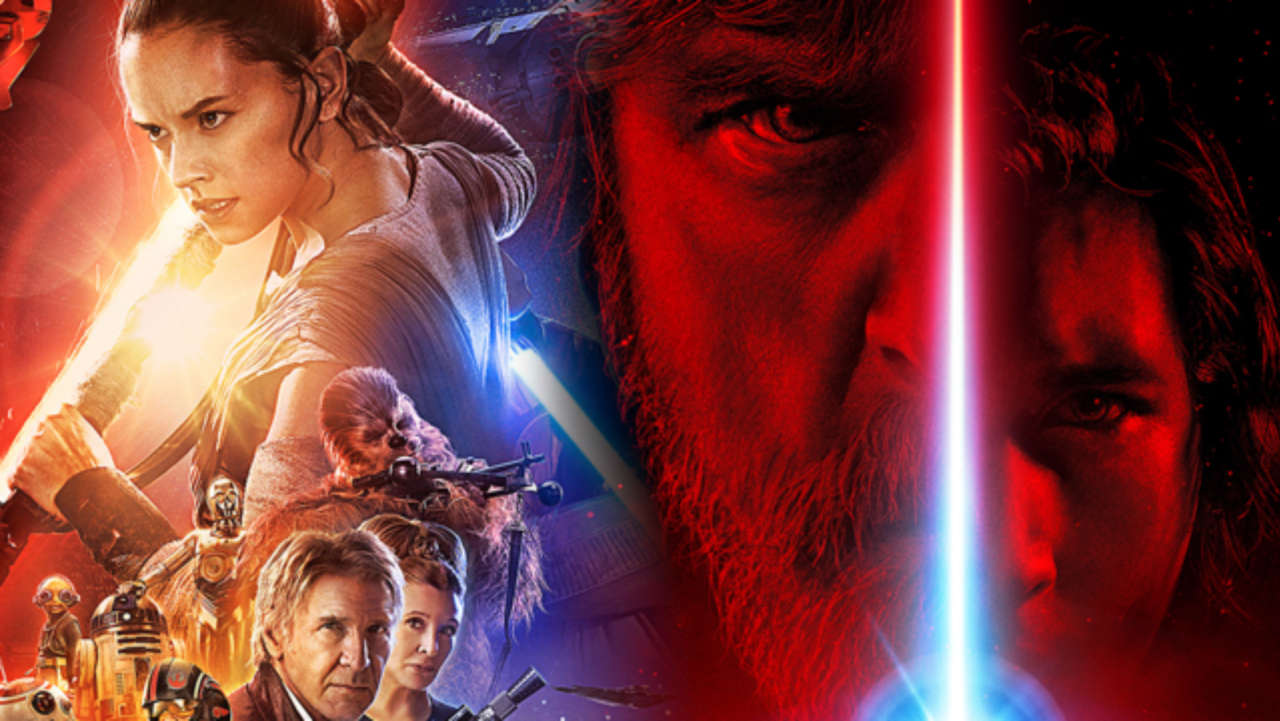 Disney will end their year with the final movie in the new Star Wars trilogy which will end the Skywalker saga for good. The Force Awakens grossed past $2 Billion, but The Last Jedi really angered the fans resulting in the film to make only $1.3 Billion.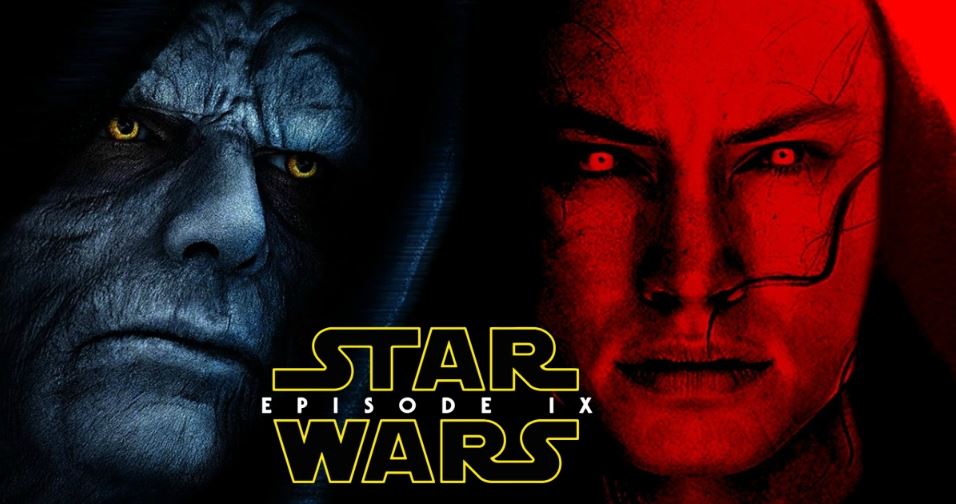 But even though many fans are angry with what TLJ did, they will still turn up for the final film anyway. With JJ Abrams returning to direct the film, more fans are expected to come in for the finale. Although a lot will depend upon the release of the first trailer. Release – December 19.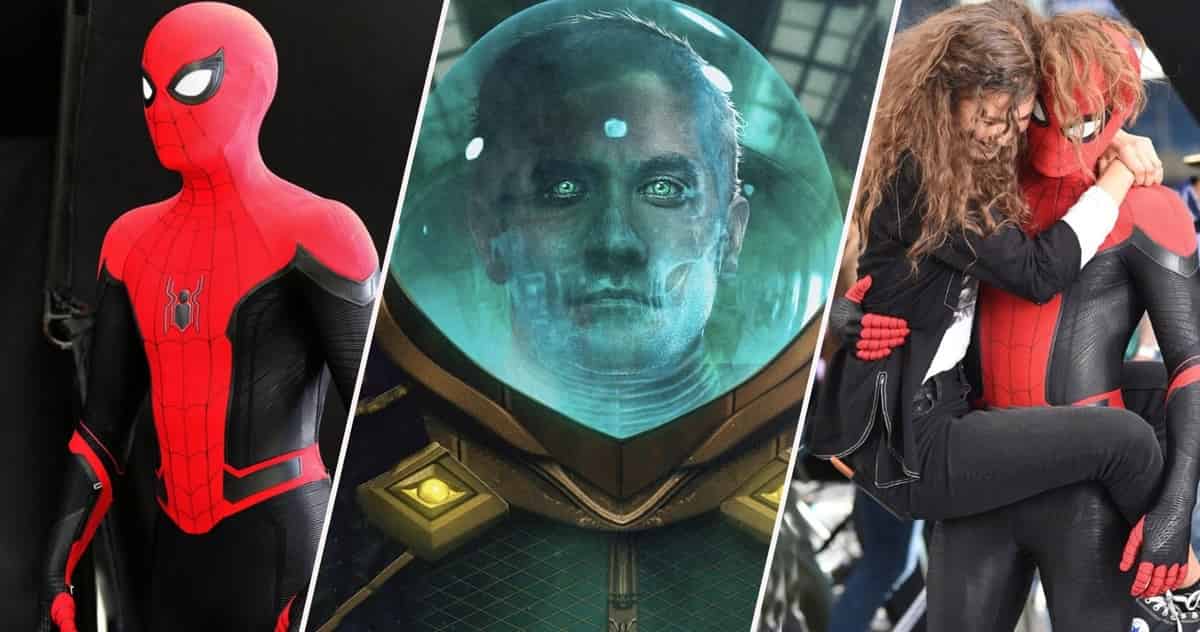 Box Office is a very unpredictable but for Spider-Man in the MCU, it is always massive. China will have a huge role to play in the sequel to Spider-Man: Homecoming, and this time the film will surely cross the $900 Million mark.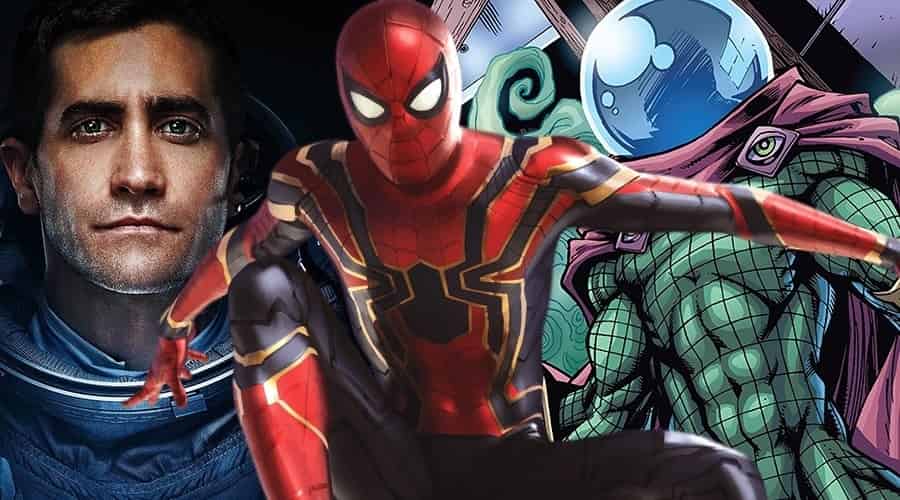 Even though this is a Sony movie, it is still worth putting in the list as it has the MCU version of Spider-Man and the earnings of the movie will surely be helped from Marvel's Spider-Man PS4 and Avengers 4. Spidey hasn't broken the $Billion mark yet, but let's not dream that big yet. Even though it is an MCU film, it is still technically a Sony movie, so another reason for them to get really happy. Release – July 5.