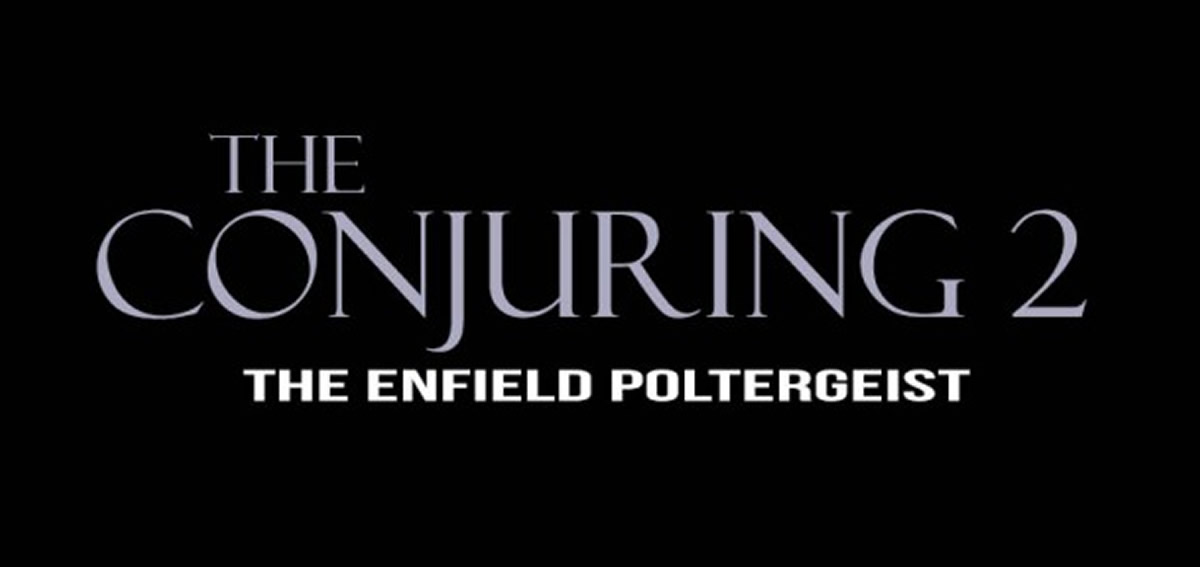 The Conjuring was released in the year 2013 based on the life and true story of two ghost hunters Ed Warren and Lorraine Warren. The movie is directed by James Wan who himself is a master in creating horror films. The movie showcases the haunting that happened to the Perron Family in the 1970s. Exactly four years after the release of The Conjuring, James Wan and team is back once again with a sequel to the original.
Again, this time, the movie is inspired by the real case files and recordings of Ed and Lorraine Warren based on the Poltergeist activities experienced by the Hodgson family in their house (London) in 1977. Peggy Hodgson's younger daughter Janet is experiencing weird and strange things like loud voices and all other crazy stuff and it gets intense by time. Ed and Lorraine are appointed as the representatives of the church and are requested to investigate the happenings. Accepting the request, they head to London.
Patrick Wilson and Vera Farmiga reprise their roles as Ed and Lorraine. The chemistry between them is absolutely fantastic and it gives a realistic feeling to the viewers. Madison Wolfe plays the role of Janet Hodgson and she delivers an energetic and subtle performance throughout the movie. Her terrific looks in some scenes are extremely powerful and catchy. Not every artist can communicate with their eyes, but this little girl did!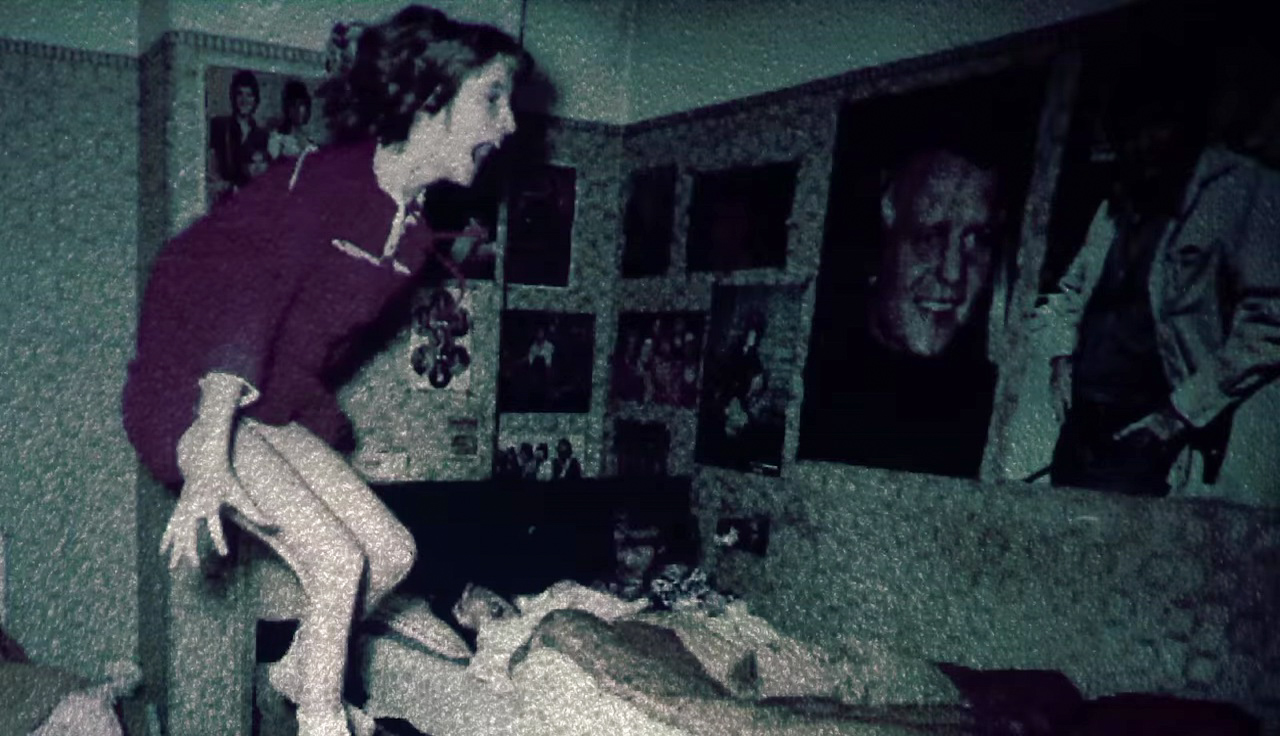 The screenplay department requires a special mention for their commendable work. The cinematography by Don Burgees is out of the world stuff and his contribution is priceless. Another important aspect of a horror film is its background music and Joseph Bishara just nailed it. James Wan is a master in making horror films and with The Conjuring 2, he proved that he is the best in conceiving horror films in this generation. He comes up with something entirely different in all his movies. Seriously, from where the world is he getting all these ideas!
The Conjuring 2 will make you scream aloud at certain portions. James Wan knows exactly how and when to build tension and it will surely make you nervous and irresistible. But what makes the movie so convincing and different from other horror movies are its strong emotional content and family elements. While watching the movie you will definitely feel like on them and of course, you will feel for them. The characters are also really strong and deep rooted.
Is The Conjuring 2 a satisfying sequel to its predecessor? Definitely, it is a satisfying sequel in all senses. The Conjuring 2 is a movie that is entertaining, horrifying, and rich in emotional content. James Wan cleverly opens up a space for a promising franchise.