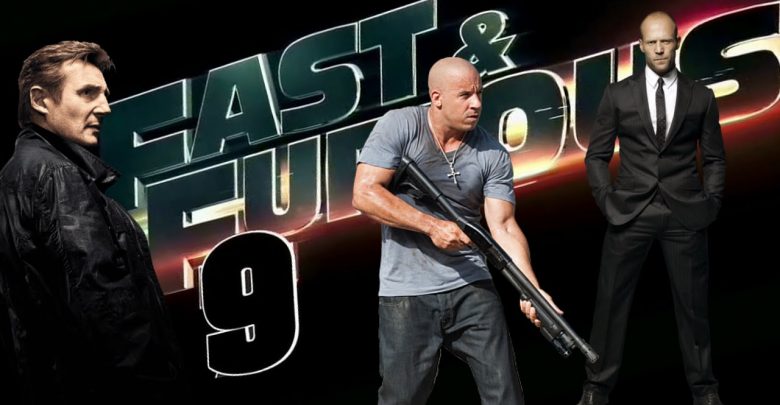 The Fast & the Furious is one of the most adrenaline filled, thrilling and entertaining as hell action franchise. Over the period of 17 years and 8 films, the action franchise has created a vast pool of characters who have worked with each other in a high-stakes street-race cum heist stories. The franchise was rebooted after four movies as the narrative was going off-the-rails, also it was more a collection of stand-alone movies rather than a single binding plot spread across the films. Once Justin Lin-directed Fast 5 with Dwayne Johnson, the franchise entered into high-octane action that is irresistibly crazy and stylistically bang on.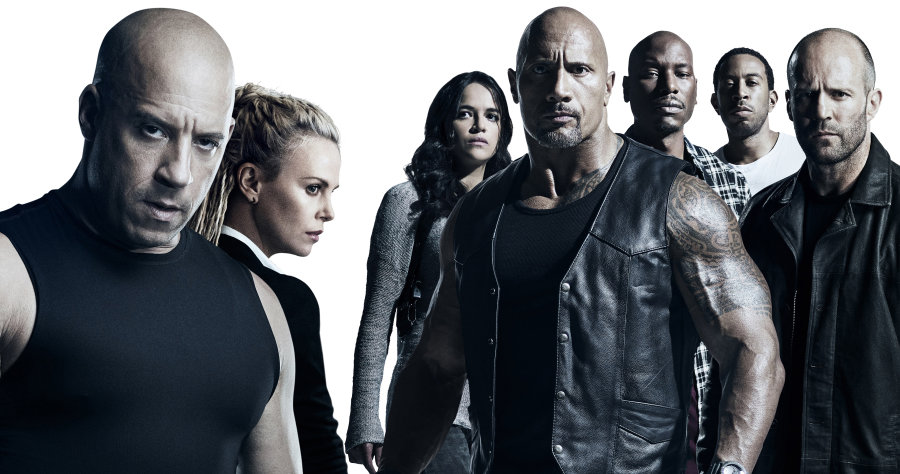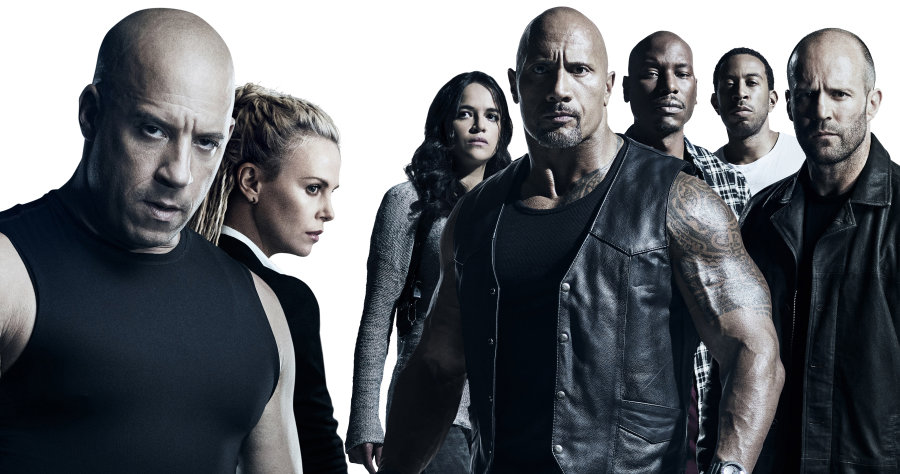 In the latest installment of F&F series, Dom Toretto turned a bad guy as it was revealed that he had an unknown child with Elena Neves (his love interest from Fast 5) who is now kidnapped by Charlize Theron's character Cypher. He was forced to work for her, betray his own team only to put up an elaborate plan in motion with the Shaw brothers to retrieve his child from Cipher's plane. He named his child Brian in a tribute to his deceased partner Brian O Connor.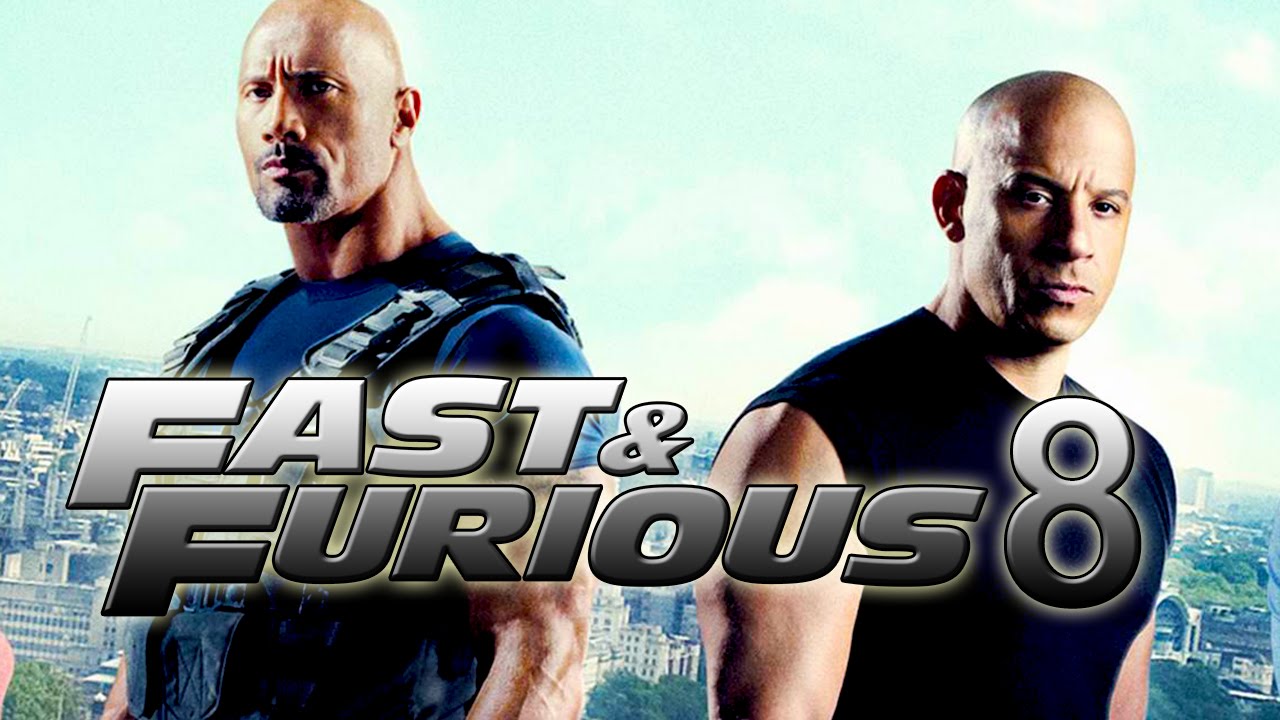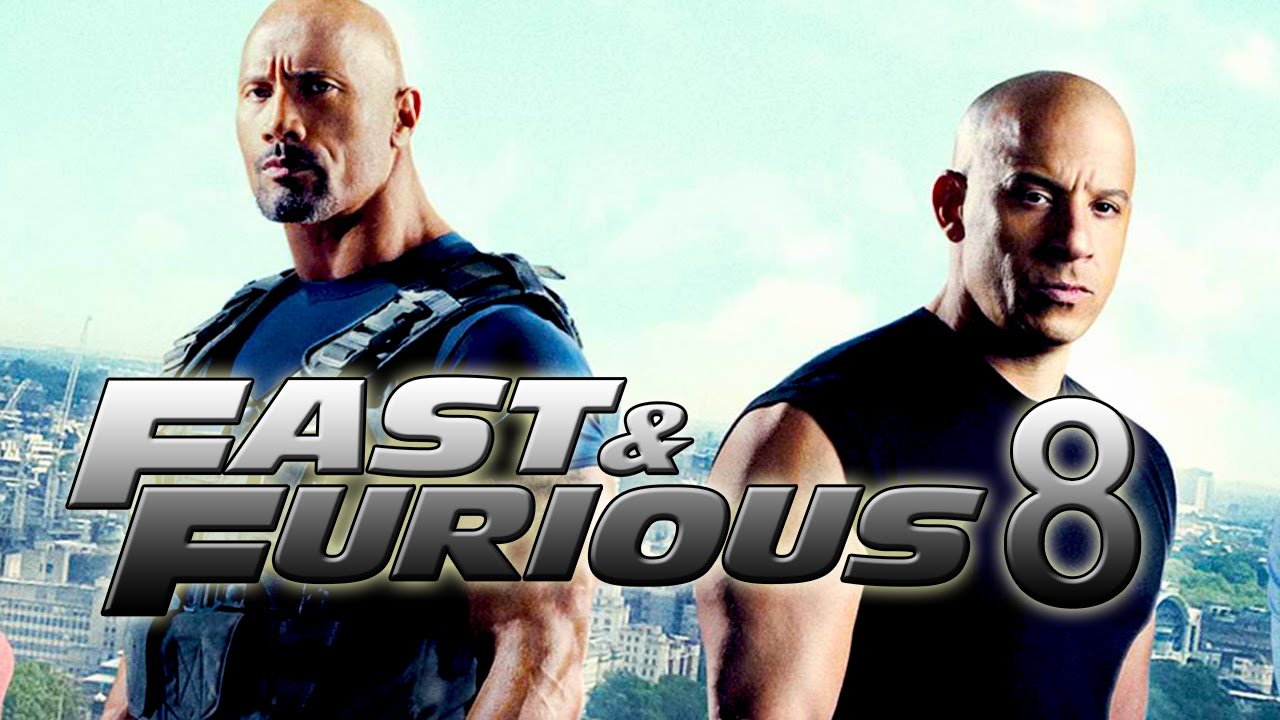 The combined revenue of all the films is in excess of $4 Billion. The new movie has entered into Billion-dollar club. The Fate of the Furious is the 30th movie to achieve the magic box-office number and second movie in F&F franchise after Fast 7 hit a billion mark. But amidst all this, there was a major feud that broke out between Vin Diesel and Dwayne The Rock Johnson, apparently, Vin was irked by the positive reception that The Rock's character and Jason Statham's character was receiving and he forced Universal to dump that scene. The Rock called him out in public and referred to him as "Candy Ass" on his twitter page, but they put aside differences in the end for money. It was pretty weak sauce for action stars like them.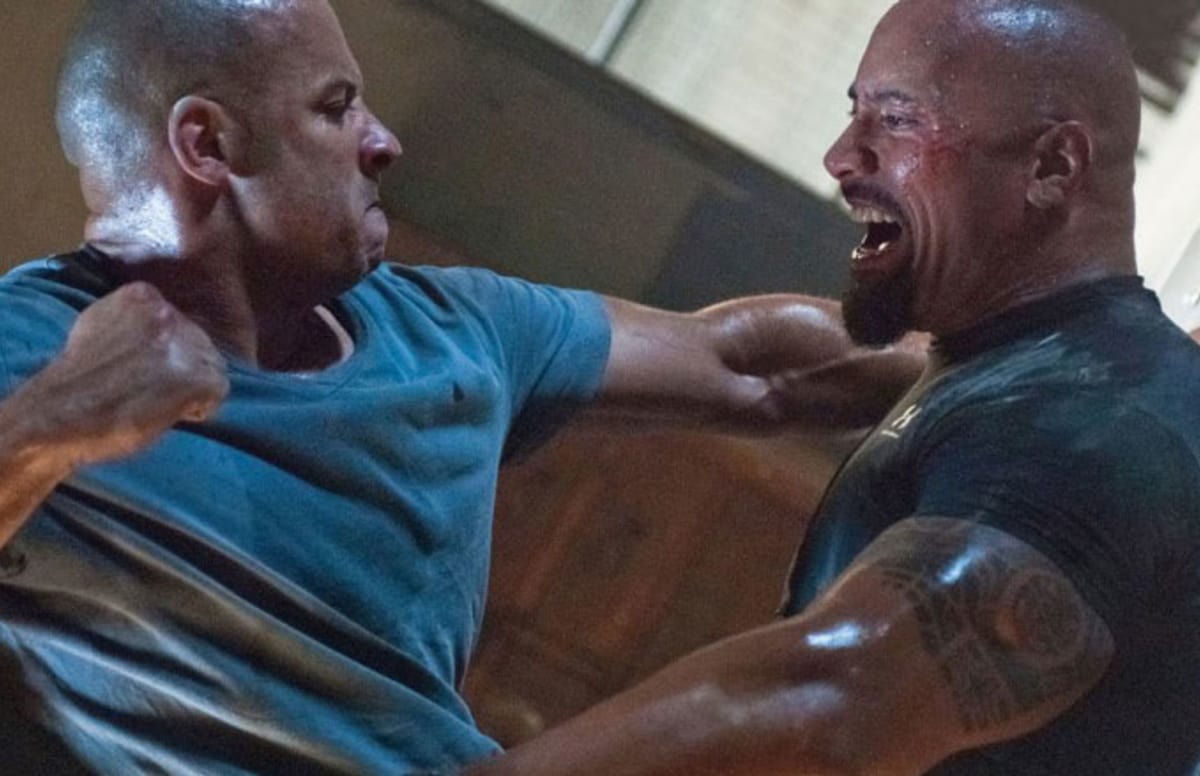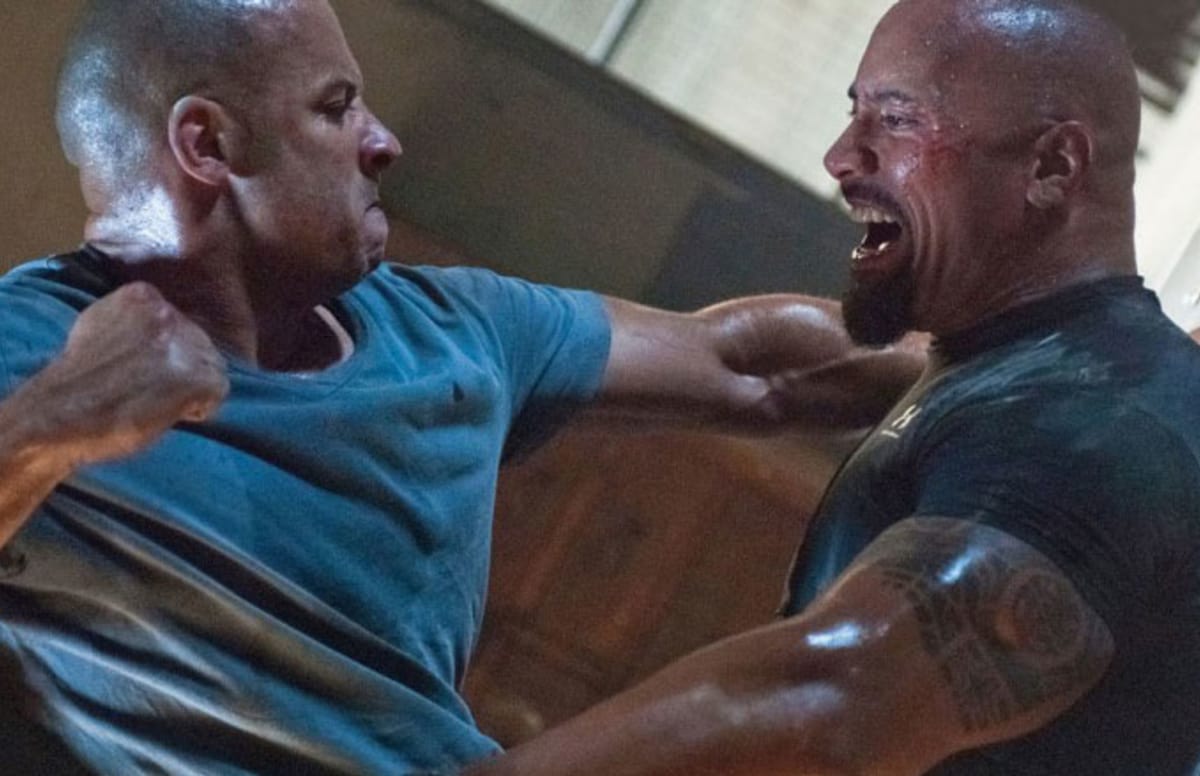 While they reconciled their differences and are returning for the movie, Michelle Rodriguez threatened to quit the franchise over "pay-equity" between male and female stars in Hollywood. She had this to say: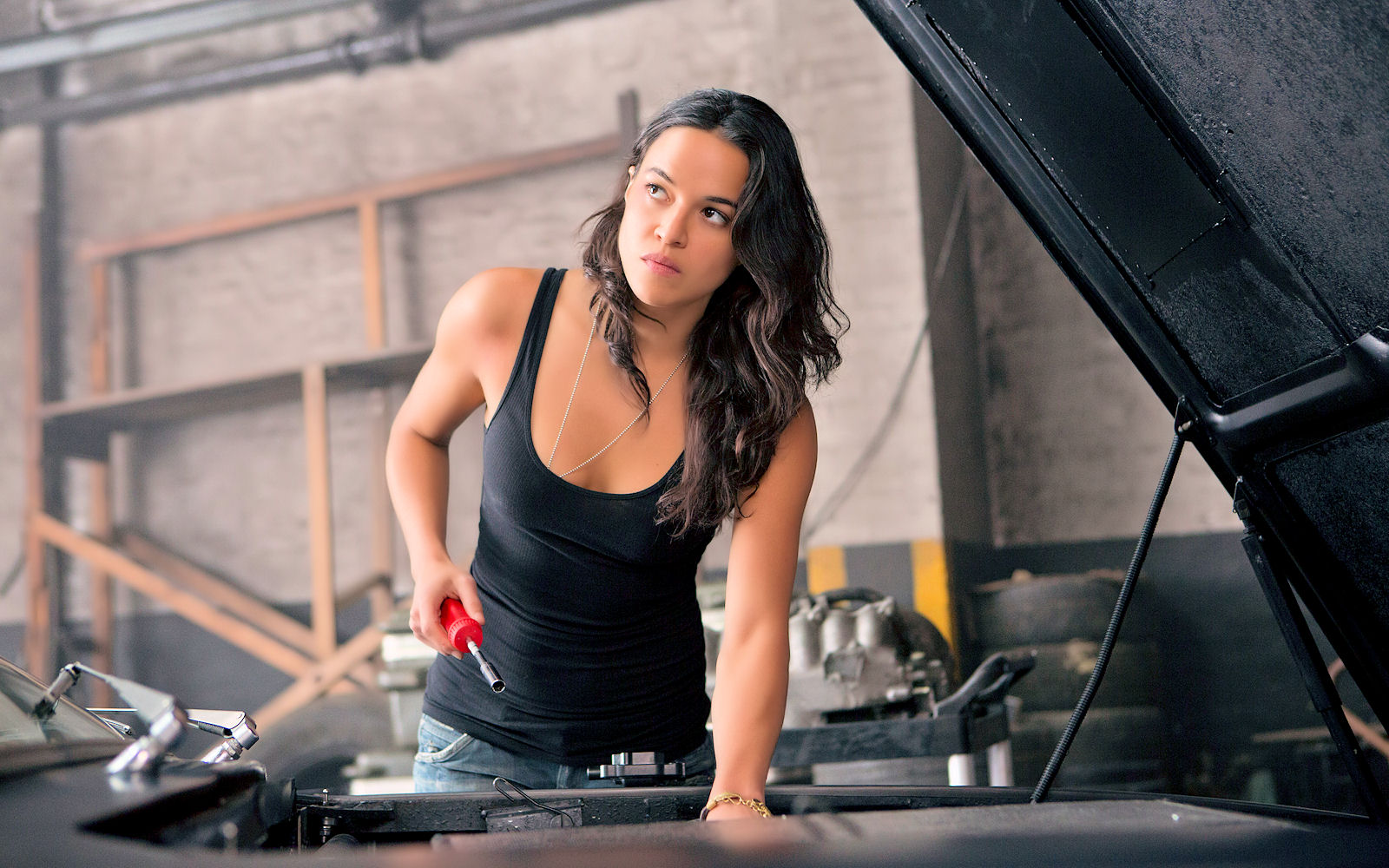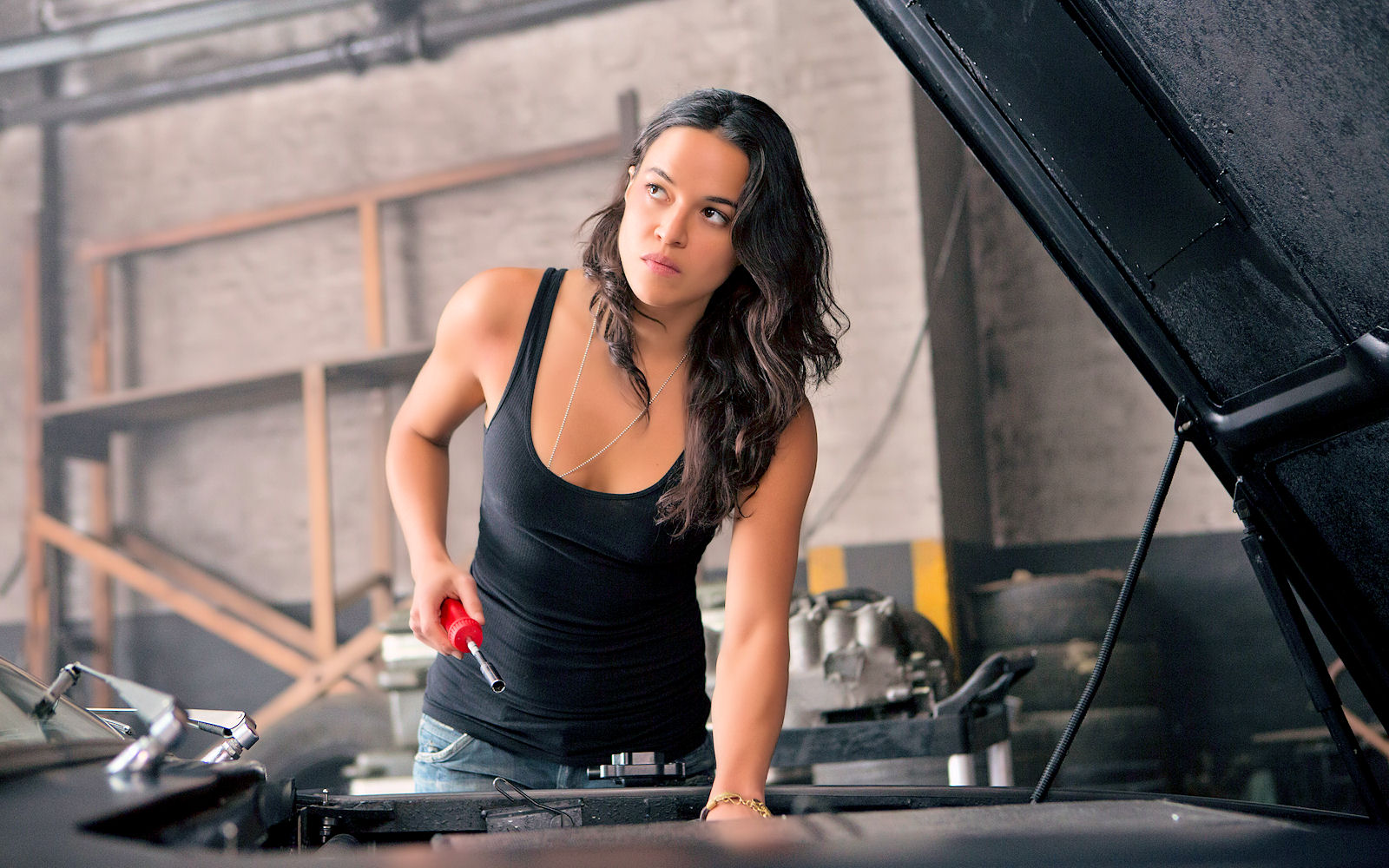 "F8 is out digitally today, I hope they decide to show some love to the women of the franchise on the next one. Or I just might have to say goodbye to a loved franchise. It's been a good ride & I am grateful for the opportunity the fans & studio have provided over the years… One Love"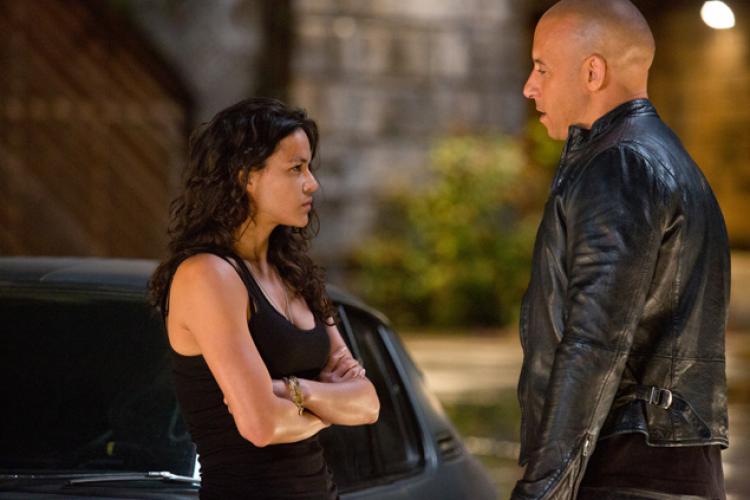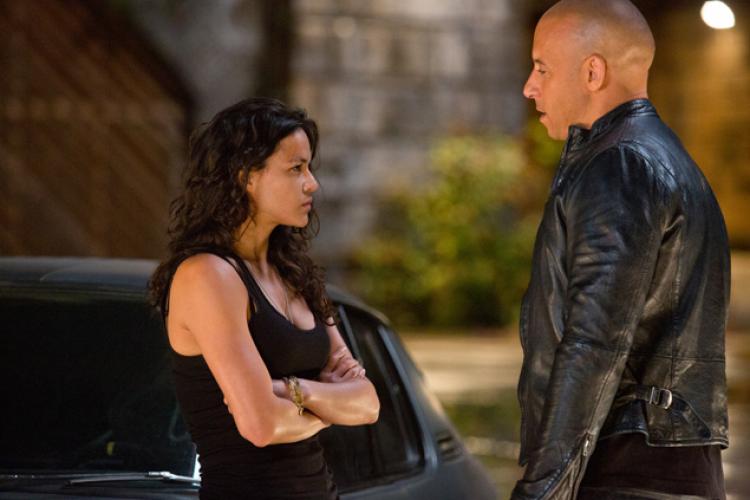 According to credible sources, she is highly dissatisfied with the pay gap. Recently, the director of "Fate of the Furious" F Gary Gray intervened and called her criticism unreasonable and unfair. After that she doubled down on her threat to leave the franchise and said this to TMZ: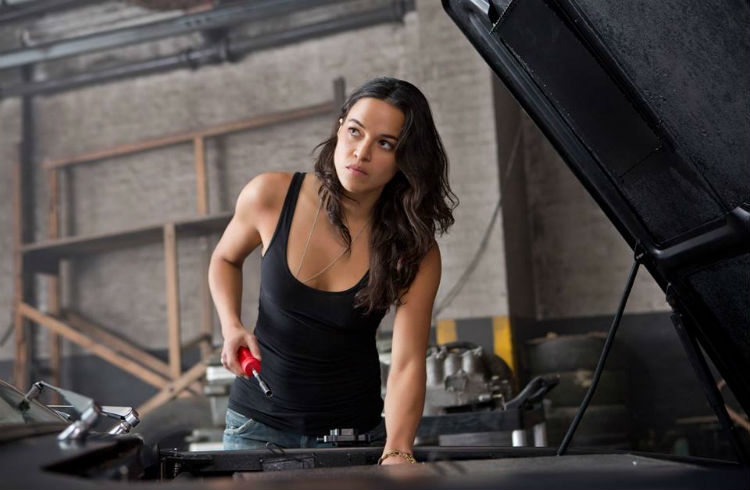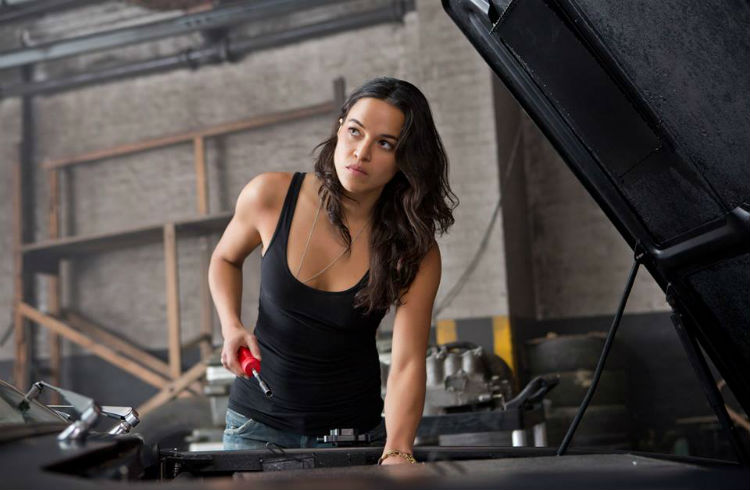 "My path is about female empowerment, and if I'm feeling a little stagnant in that area in what I'm doing for a living, then I'm gonna have to move on. Evolve or die, baby. I hope they show some love to the women in the franchise. I'd like to see that. I'd like to see them talk to each other for a change, you know what I mean? I can count with one hand the times I've talked to the female actresses in the franchise, and I think that's kinda sad."
Well, we certainly hope that Michelle comes back for the next ride and is duly compensated for her hard work. There is a speculation that Han may be brought back, but this could seriously impact the story and trivialize Han's legacy.
But guess what there are another major feud brewing and this time it's between Tyrese and Gibson and The Rock. It's over a picture of Dwayne The Rock Johnson sitting at his GSD table. He had this to say: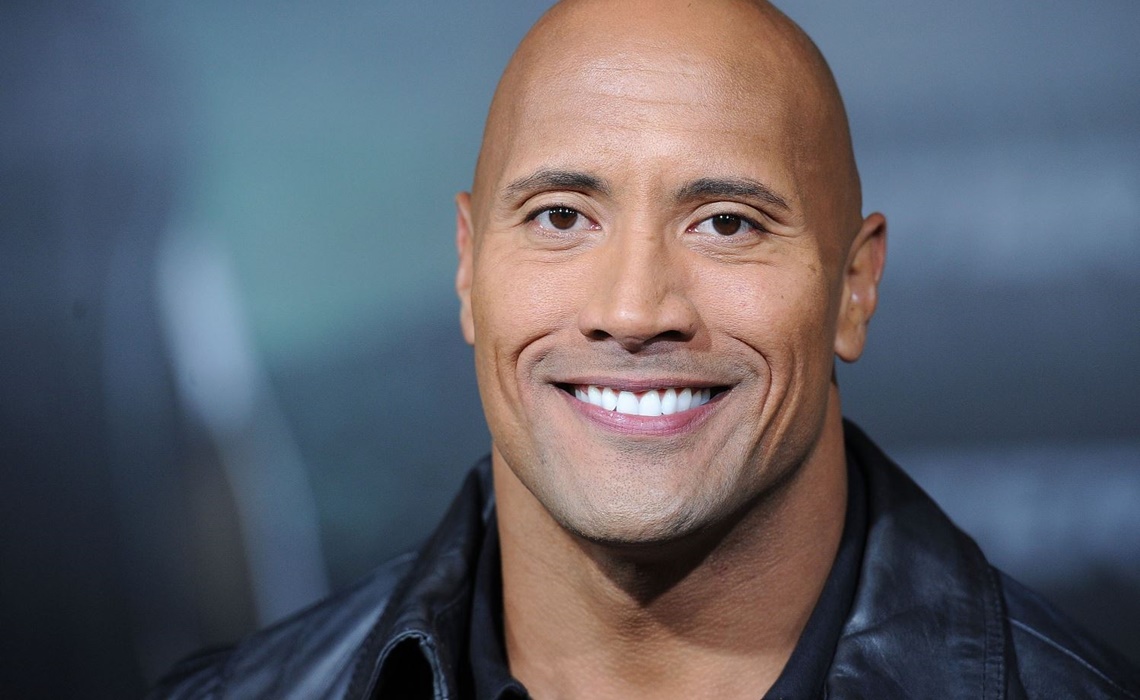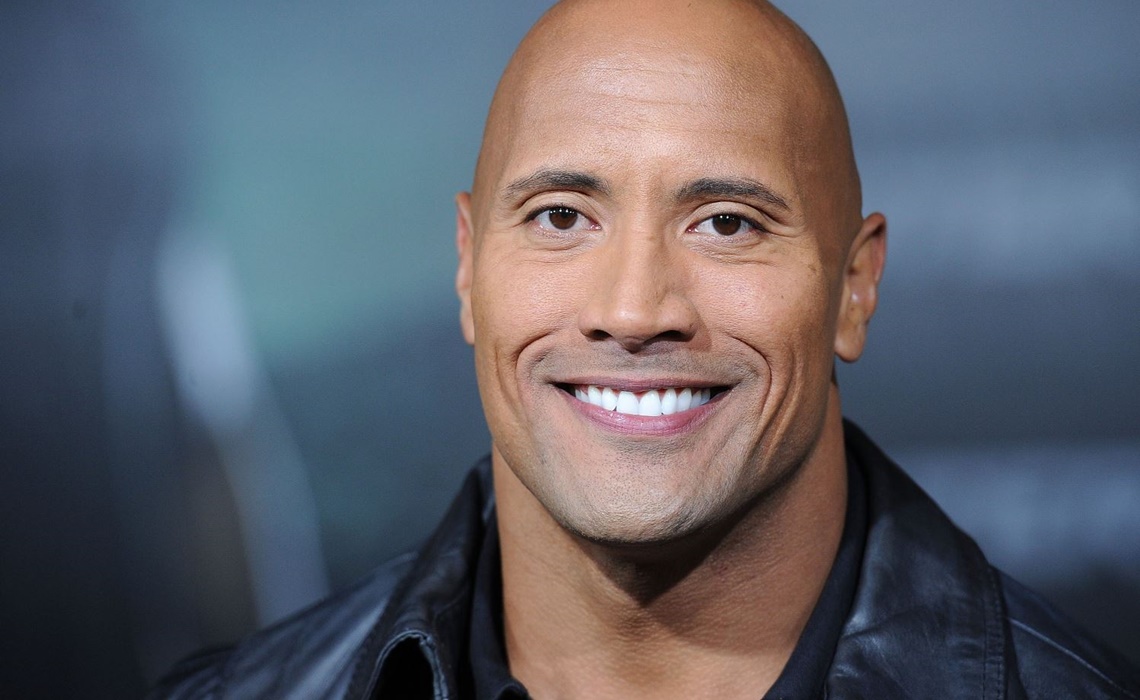 "Secret weapon. Many productive meetings and big business deals have been sealed with a handshake at my GSD (Get Shit Done) table that's inside my trailer. This table holds a lot of great spirit/power and energy. And if these wood slabs could talk… well it's best they can't talk for national security purposes.
Great shot by @sevenbucksprod President @hhgarcia41 capturing our post meeting aftermath. #SecretWeapon #GSDTable #LetsGetShitDone".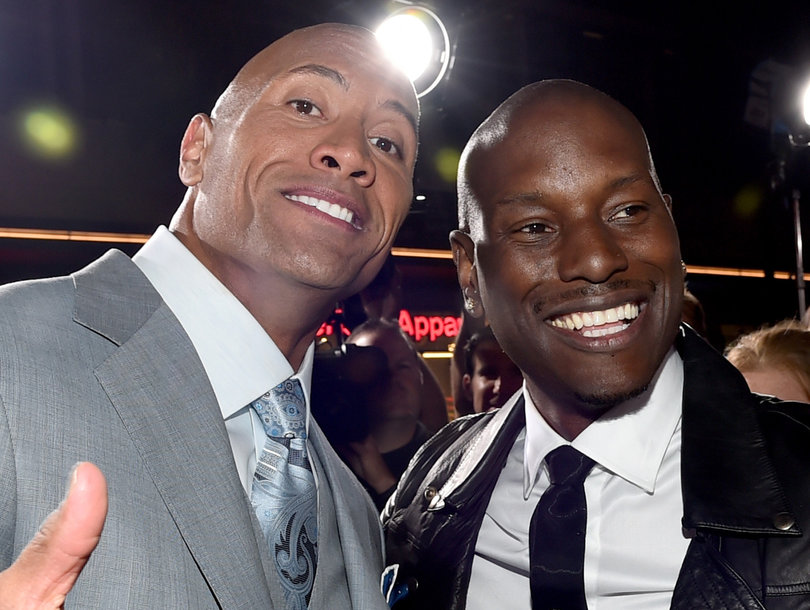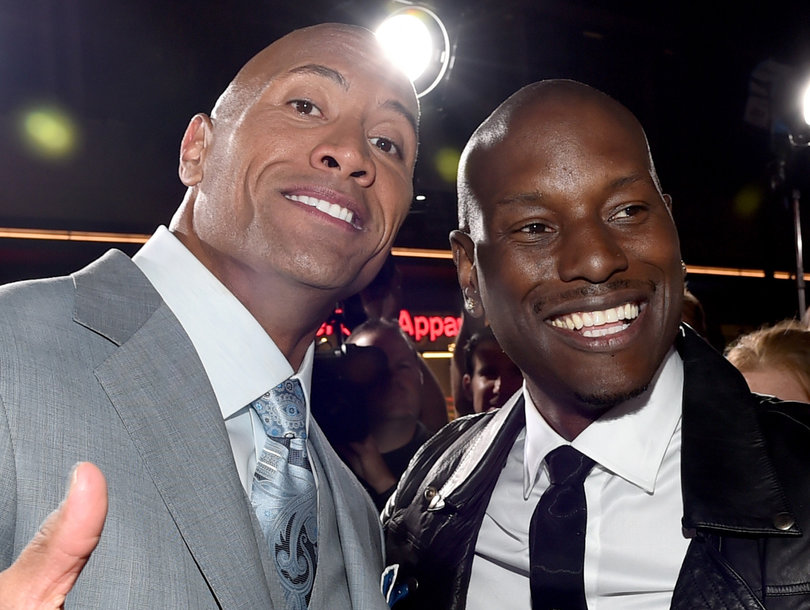 Why his Tyrese upset over this? It is speculated that The Rock sign his Hobbs spin-off contract. Tyrese felt that the image is a cause for concern and had this to say on his Instagram account:
"If you move forward with that #Hobbs Movie you will have purposely ignored the heart to heart moment we had in my sprinter. I don't wanna hear from you until you remember what we talked about. I'm on your timeline cause you're not responding to my texts messages. #FastFamily is just that a family……We don't fly solo."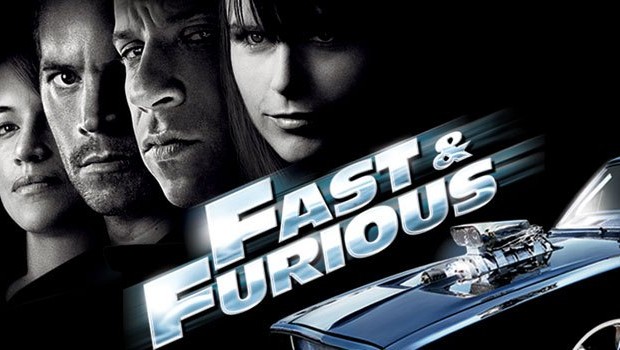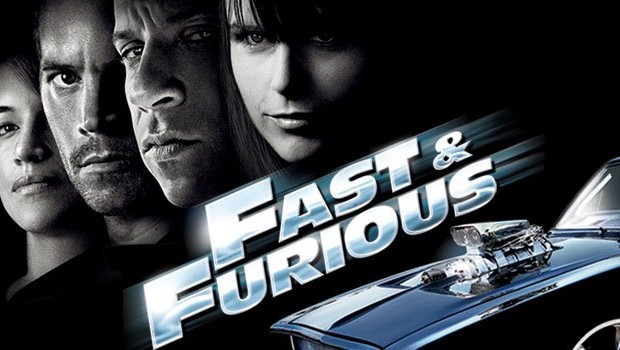 The Rock blocked the comments of Tyrese later on, but somebody captured it and made it public. The crisis is more serious and deeper than we thought as it will affect the release date of the ninth installment which is now postponed to 2020 while Fast 10 will be pushed much further than that.
Don't Miss: 15 Actors Who Totally Ruined Iconic Roles In Superhero Movies