Movies
Here's Why Quantum Realm Scenes Were Deleted From 'Ant-Man And The Wasp'
The director of Ant-Man and the Wasp, Peyton Reed recently talked about one of the deleted scenes of the movie which apparently is streaming in their Blu Ray edition. We all know that we haven't seen a lot of scenes of the Quantum Realm in the movie and Reed revealed the reason to Collider at a fan event. In the past recent years, the Quantum Realm has gained a lot of attention from the fans and people, primarily because it has turned out to be one of the most popular predictions about the movie, Avengers: Endgame.
There are high chances that the usage of the Quantum Realm is going to be the option with which the superheroes are going to turn this epic battle onto their side. Peyton Reed talked about the deleted scene which had Hank Pym and Janet Van Dyne navigating the Quantum Realm but it was cut-down for the big screen. Here's what he said,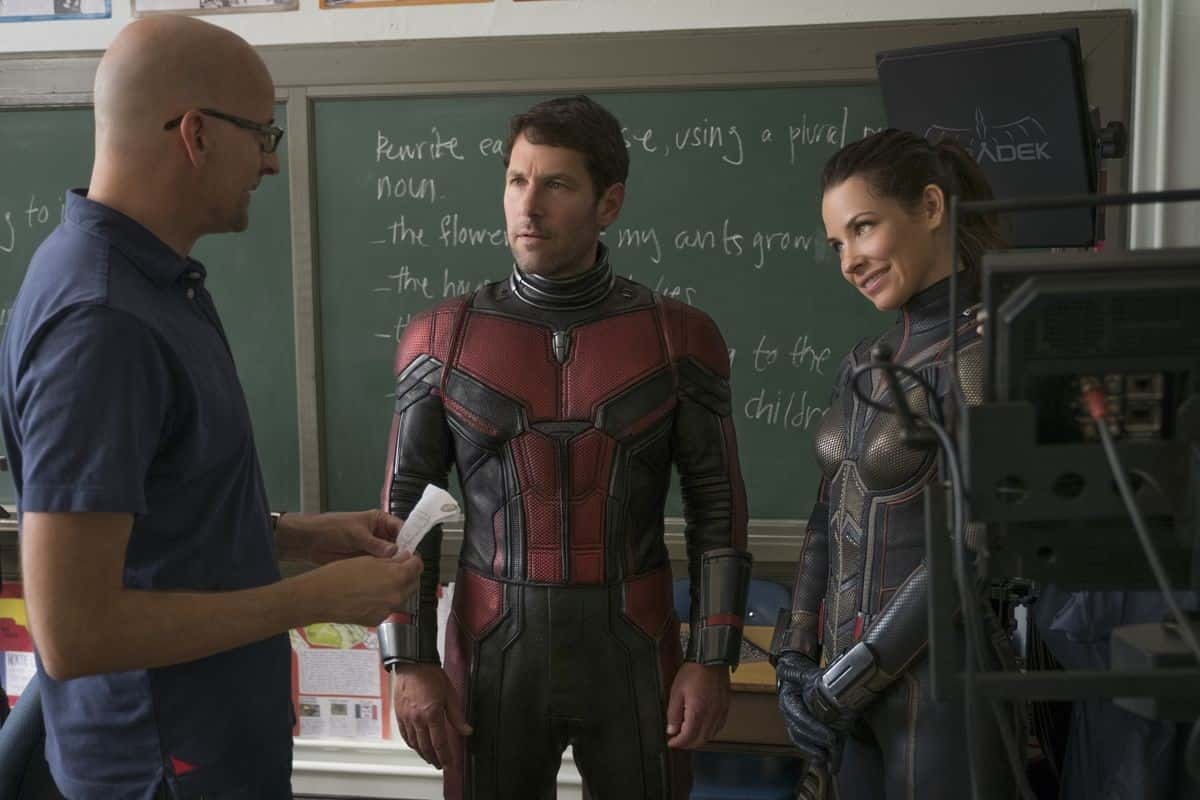 explained. "And it's just, it's a bit where Hank and Janet are traversing the Quantum Realm, back to the pod, and they encounter this…some sort of amorphous creature. And instead of fighting it, she's able to communicate with it and says basically 'We come in peace'. And it says 'Go in peace,' and they go on. And it was really there as a little more coloring, to sort of suggest that she's not alone down there. There are all different kinds of life forms down there. And also that she's got some skills in terms of navigating the Quantum Realm."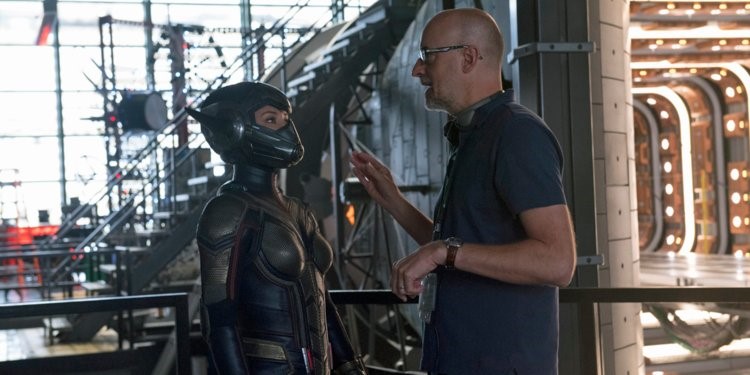 The reason Reed gave in for the cut of these scenes is that he didn't want to distract his audience from the final battle in the movie which was happening at the same time in the movie. Also, Reed went on to talk about some other things which they had in their plans but didn't show on the big screen as he said,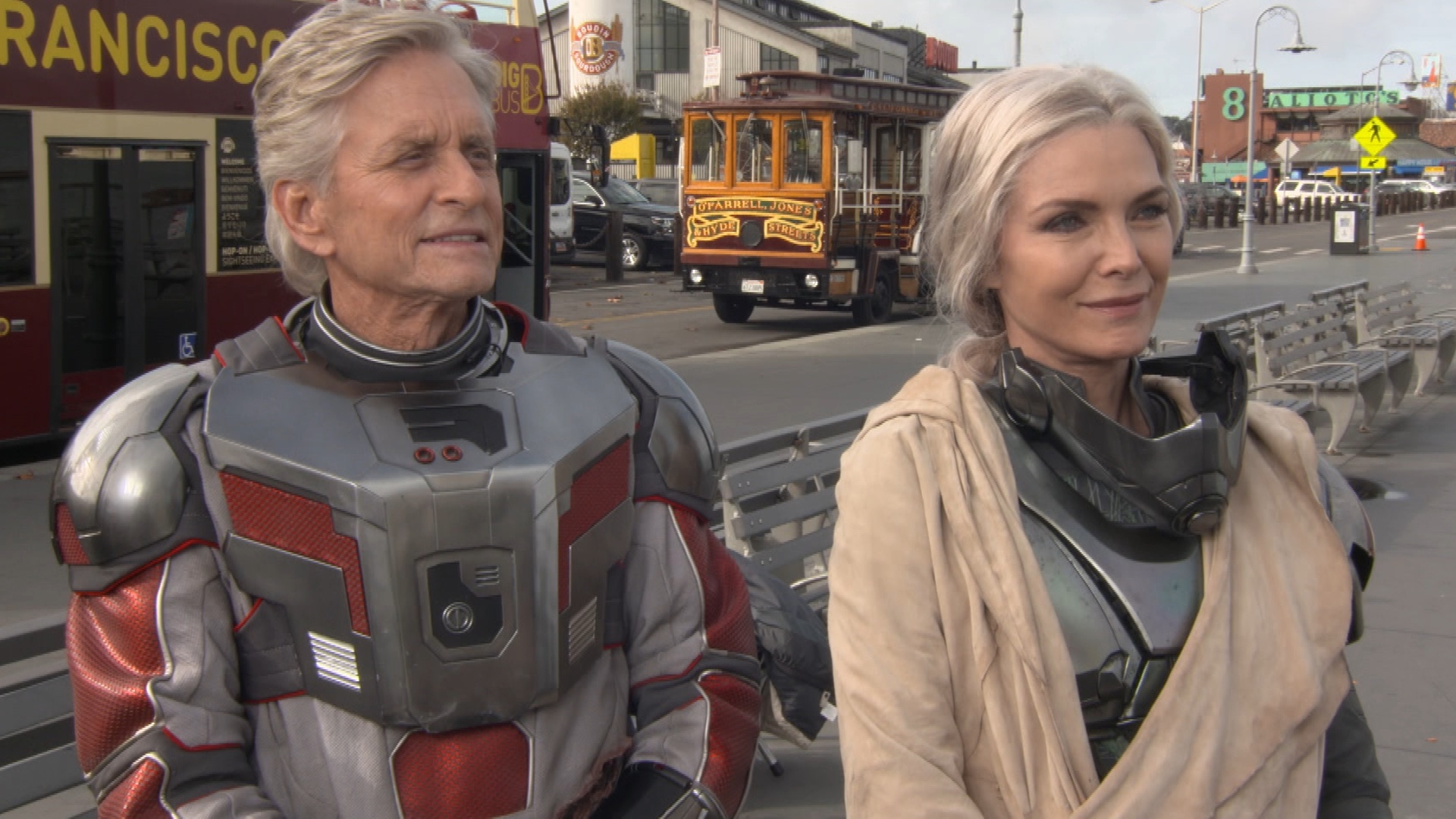 "There was another sequence we shot, actually, where Hank got injured, and she actually fought off some Quantum creatures," Reed added. "We saw her use the sword and stuff like that, and they also had that scene where she plays a sort of peacemaker. So you got to see Janet, the warrior, Janet the diplomat, and then Janet, the wife of Hank Pym."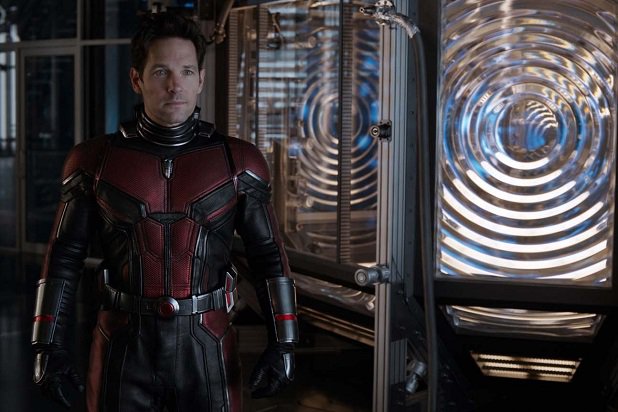 Also, there were talks that whether we are going to see the creatures of Quantum Realm in the movie Avengers: Endgame or not and in context of this, Paul Rudd has stated,
"If she is alive, what would that place look like and what would have been going on while she was there and not up on terra firma? This idea that there are other things down there that you could interact with is interesting, and God knows there are tardigrades and all kinds of microscopic things. Treating it almost like outer space made sense."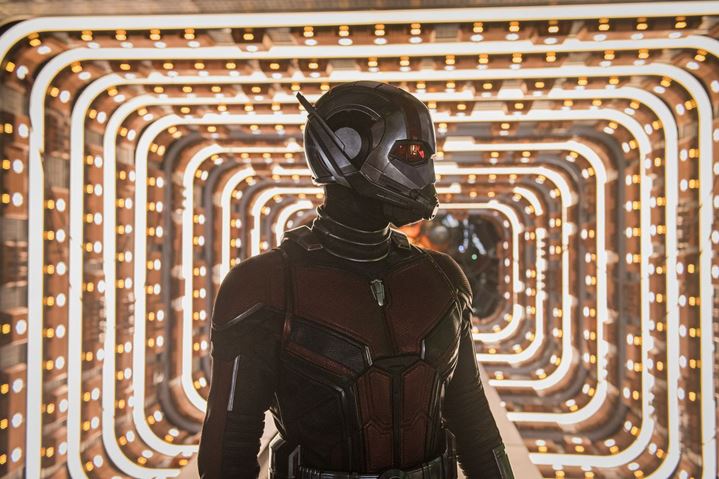 Well, we all know that the Quantum Realm is going to play a very crucial role in Avengers: Endgame. Also, it has been stated by Peyton Reed that there is a lot of civilization in the Quantum Realm, so, chances are high that the makers will explore on that. He further said,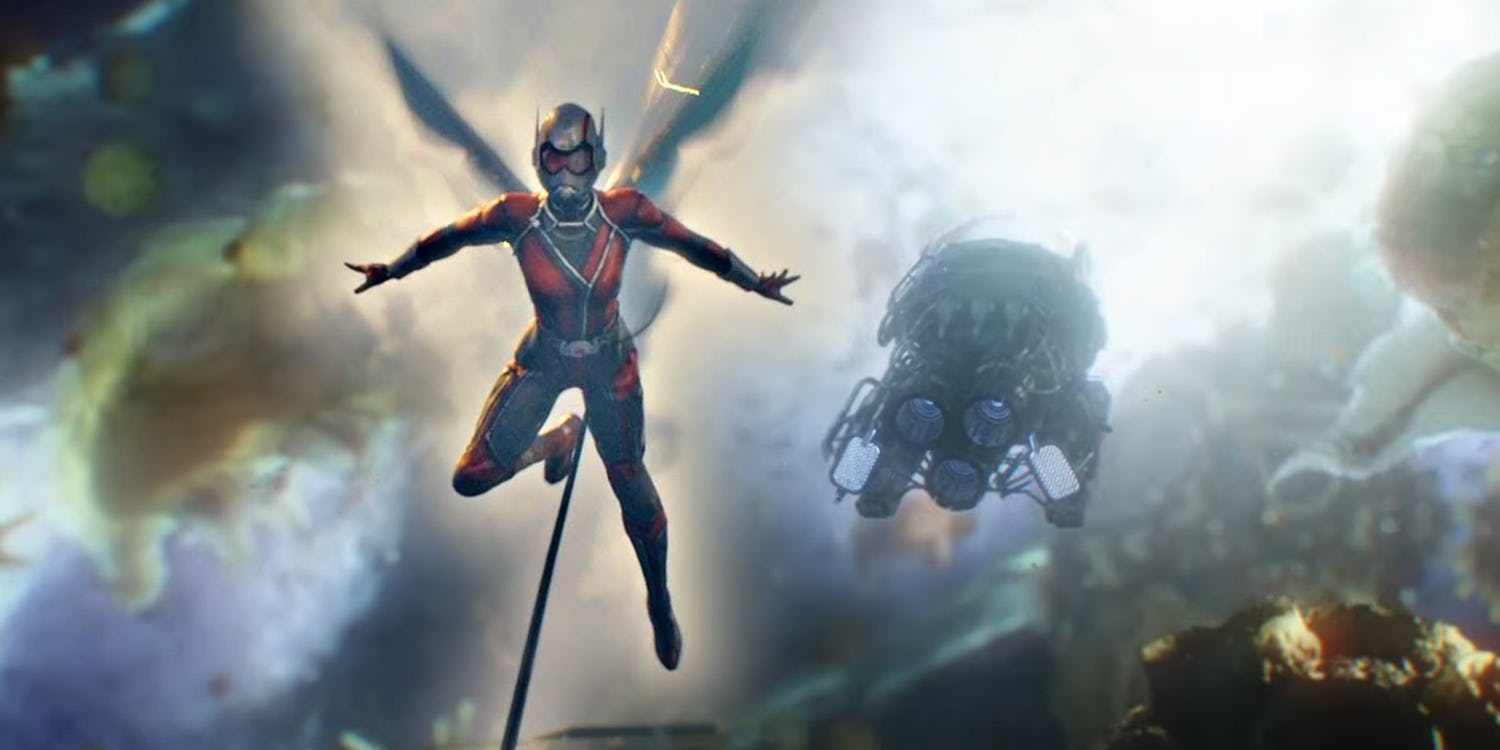 "Janet Van Dyne is clearly not wearing her Wasp suit down there. There are little vestiges and pieces of it she's taken from her suit thirty years later, but she has this spear things and these other items that feel like it's from some sort of culture. There's something going down. It's not just some wasteland."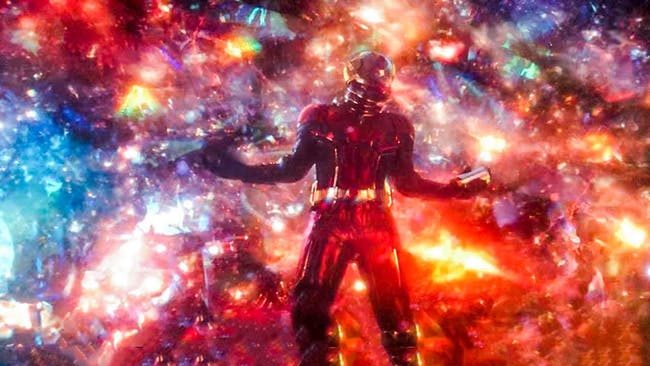 The importance of the Quantum Realm has also been stated by Kevin Feige. Earlier, in an interview, he had said,
"At the end of Ant-Man we followed Scott Lang into the Quantum Realm for the first time. We were beginning to peel back the onion that would later be completely peeled back in Doctor Strange as we go into the multiverse. So that was our little test into that."
So, are you sad that the scenes of the Quantum Realm were cut-down from the movie Ant-Man and the Wasp? Tell us in the comments section down below.