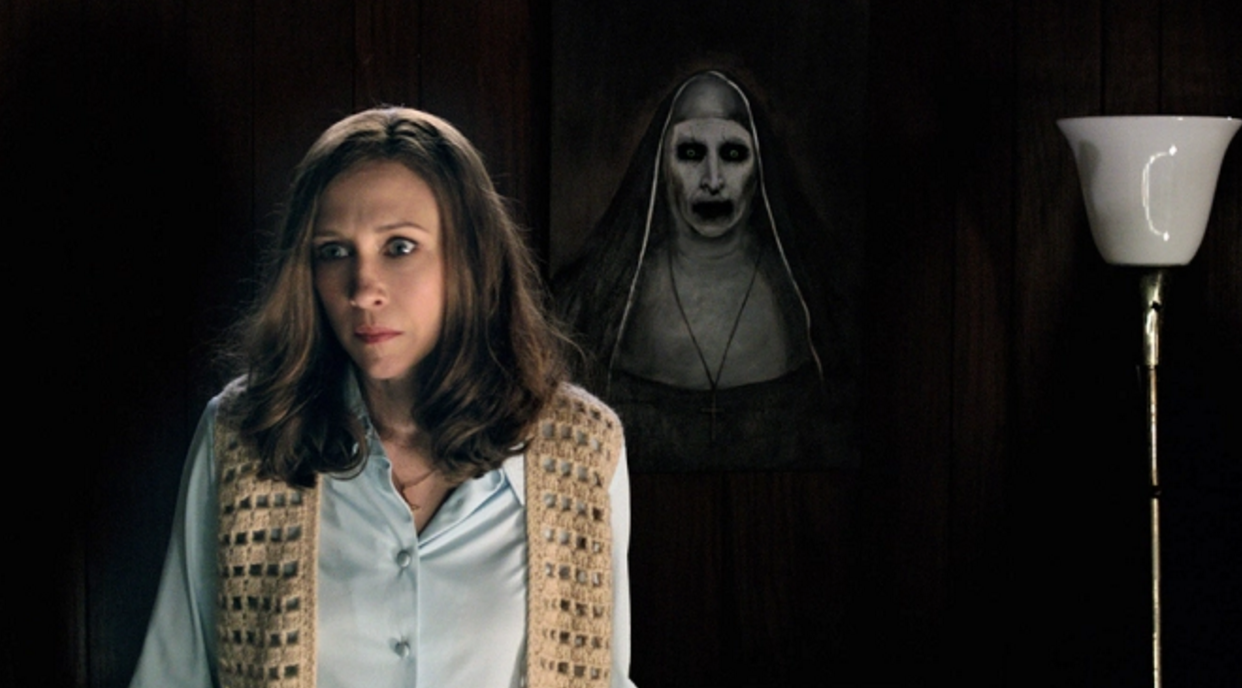 When you talk of gruesome killings, Saw is one movie that instantly comes to mind. I know many people just love the movie with its tortures' way, well after all it's about the survival of the fittest.
After its release in 2010, Saw 3D: The Final Chapter, we really did not expect another movie in the franchise to release, as it pretty much indicated as the Final Chapter. It wasn't until recently Lionsgate announced its next franchise to start production this September in Toronto, titled Saw: Legacy, with a release date of October 27, 2017. It's a direct outcome of the massive success of Conjuring films.
The executive producer of the movie would be James Wan and Leigh Whannell, who are also the creator of the series. The movie script would be written by Josh Stolberg and Pete Goldfinger, co-directed by Michael and Peter Spierig. The plot of the movie has not been disclosed as yet and neither has the cast been disclosed, but we are hoping that Tobin Bell would reprise his role as Jigsaw.
Like all its old franchise, Saw: Legacy would be released sometime in October during Halloween, keeping up with its Halloween tradition from all its previous releases. Though the movie would be released right after the week of Insidious: Chapter 4, we are yet to see if it would match up to its old 'Legacy'. Since the week after Saw, we have Thor: Ragnarok, hitting the theaters. It sure would be a whirlwind of movies in October.
Most of the fans are hoping for the return of Dr. Gordon and Hoffman since Hoffman deserved a gruesome death. While some fans are hoping that Hoffman should capture his family and force Gordon to play a game once more in order to save them.
We do know that overall Saw franchise have grossed $415.9 million domestically and $873.3 million globally. Being a low budget movie, one can say that it has done some awesome box office collection in a horror movie.