Movies
New 'Venom' TV Spot With The New Eminem Song Released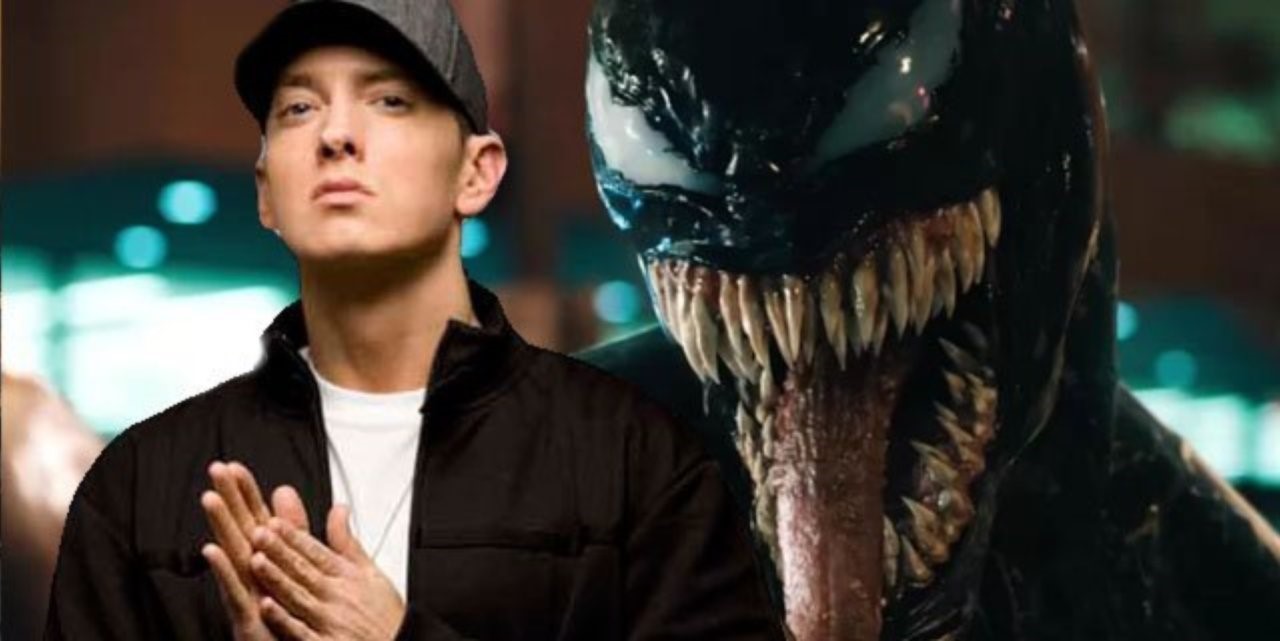 Venom is now moving into its final marketing campaign and we will now be getting newer footage through various TV Spots and clips that will be released from the film. As we are done with Disney and Fox's quota of Marvel movies this year, we can now expect big things from the two movies that Sony has to offer us. One of those is almost half a month away while the other one comes out in December. Venom is the most anticipated movie of this fall, and people are pretty surprised and optimistic about the project since it has impressed quite a lot of people with what it has to offer.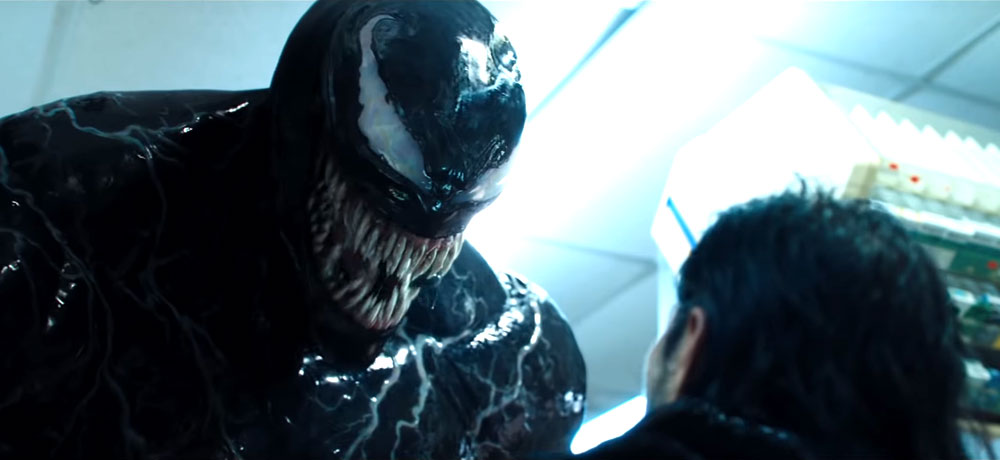 While Sony ruined Venom for the fans with Spider-Man 3, they seem to have finally got the character right even if it is not related to Spider-Man for now. Since Sony could not use Spidey into SUMC, the origin story for Venom had to be altered, but the rest looks to be just spot on as Tom Hardy seems to be doing a remarkable job as the host for the big black alien parasite. The final trailer of the film really raised the hype bar of this film and now the film is tracking an opening weekend of $55-85 Million at the domestic Box Office.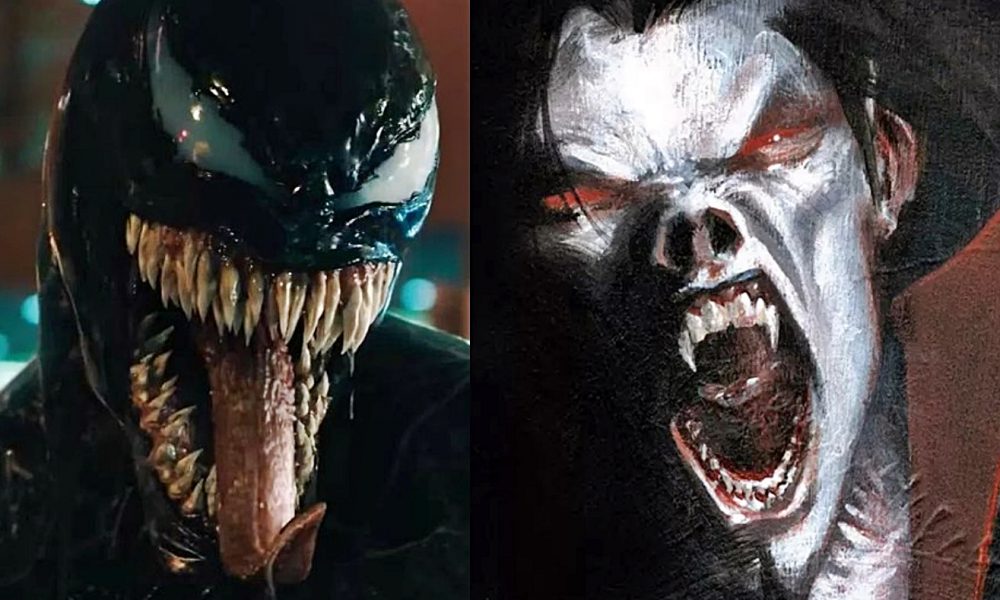 If Sony does manage to earn big on this movie, then their Universe of Marvel characters will be the biggest priority and the likes of Morbius with Jared Leto, Silver & Black and other films will be fast-tracked by them along with the third Spidey solo which will run in the MCU parallel to SUMC. For now, Sony is beginning their final marketing campaign as they have released the latest TV Spot which comes with the new Eminem song in the background. Have a look:
https://youtu.be/MpCQIPy2kCw
it does give us a glimpse of the new footage along with the song of the greatest rapper who holds the title track 'Venom' for the film. You can hear the full song in Eminem's brand new album Kamikaze. Having Eminem attached to the film in some way does bring in a big fan base to the film and we can see the film being surrounded by nothing but positivity.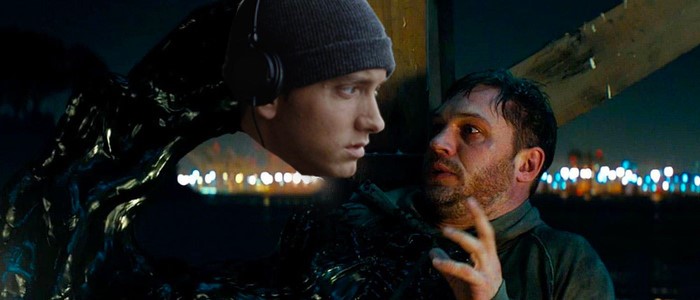 The movie has been reported to adapt the classic 90's Marvel comics based on Lethal Protector storyline that sees Eddie Brock becoming a hero in San Francisco. Still, elements of the movie will obviously be altered so that the story fits better on the big screen. Here's everything you need to know before you watch the movie: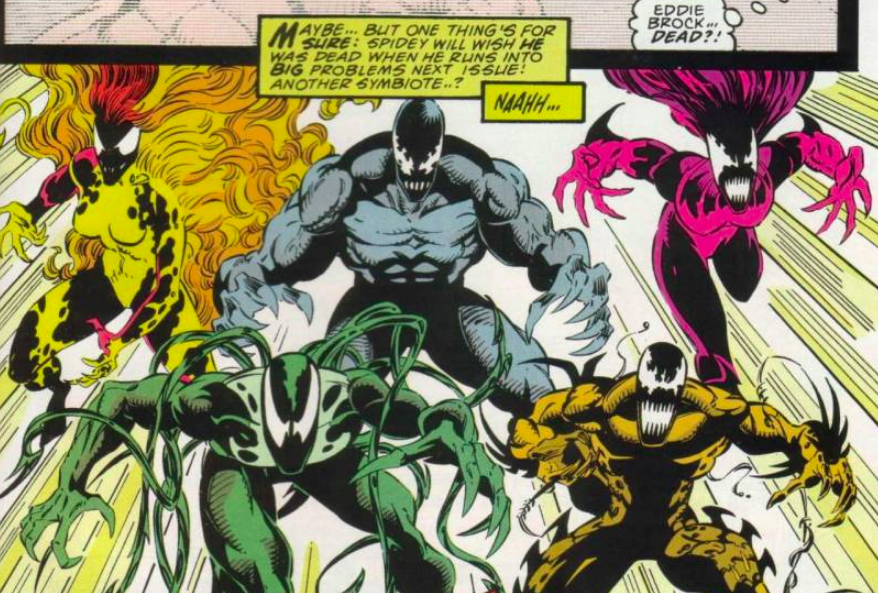 "Before the story begins, Venom makes an agreement with Spider-Man that they will leave each other alone, on the condition that Venom commits no crimes. Venom then moves from New York City to San Francisco and takes up with a group of Californian mole people. Shortly thereafter the father of one of Venom's victims seeks him out with a group of super-powered mercenaries to take revenge. Spider-Man, seeing misleading coverage of Venom on television, heads to San Francisco to confront him and instead winds up fighting alongside Venom against five new offspring of the Venom Symbiote: Scream, Rage, Riot, Lasher, and Agony."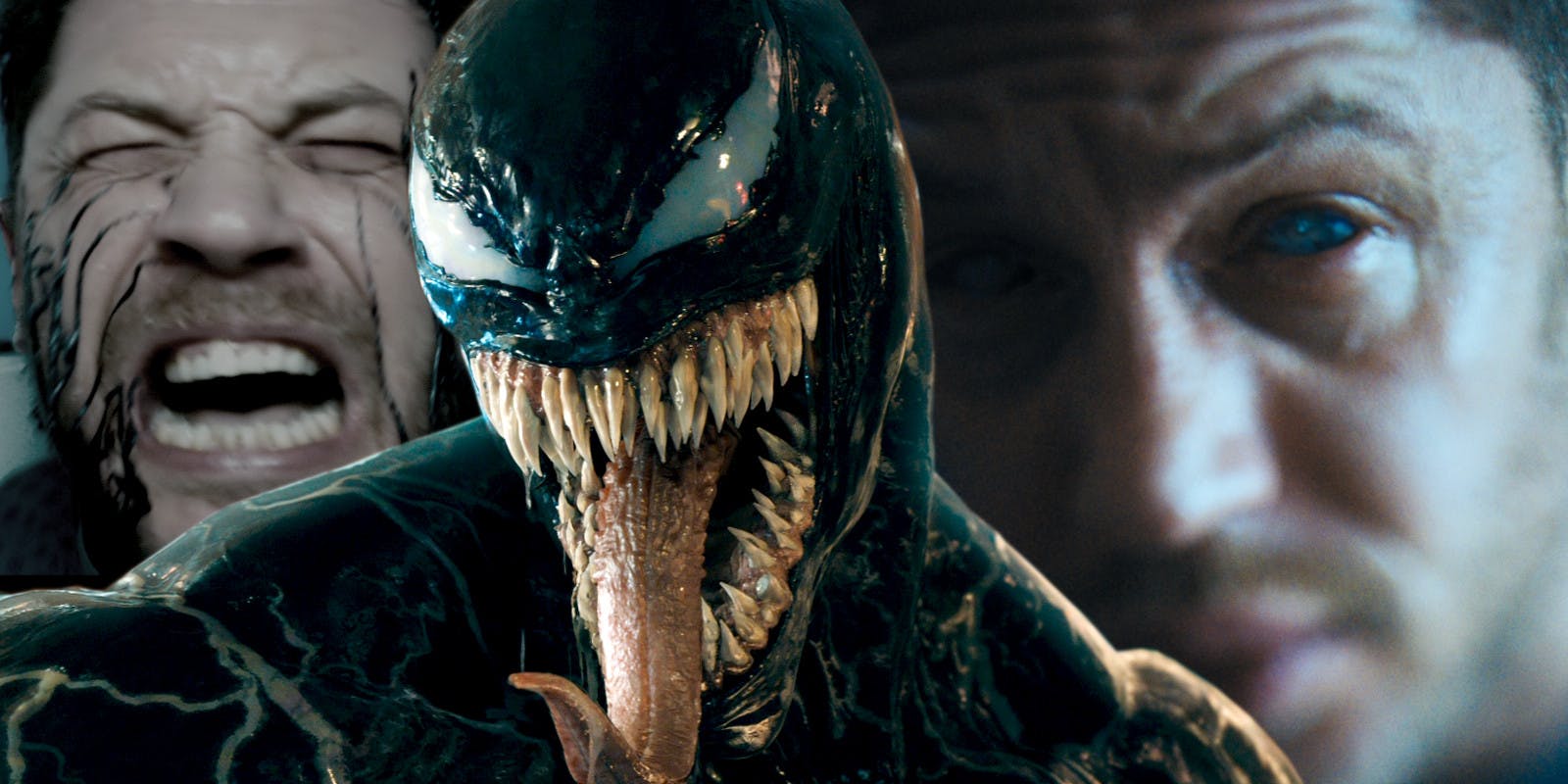 Hopefully, Venom does well and we do not get yet another screw up with one of the most beloved characters from the comics. Now that the ticket sales for this movie are open in the US, we have got to know that the film has been rated as PG-13 and the runtime of the film has been stated as 1 Hour and 52 Minutes. So that should be enough time to tell a good origin story.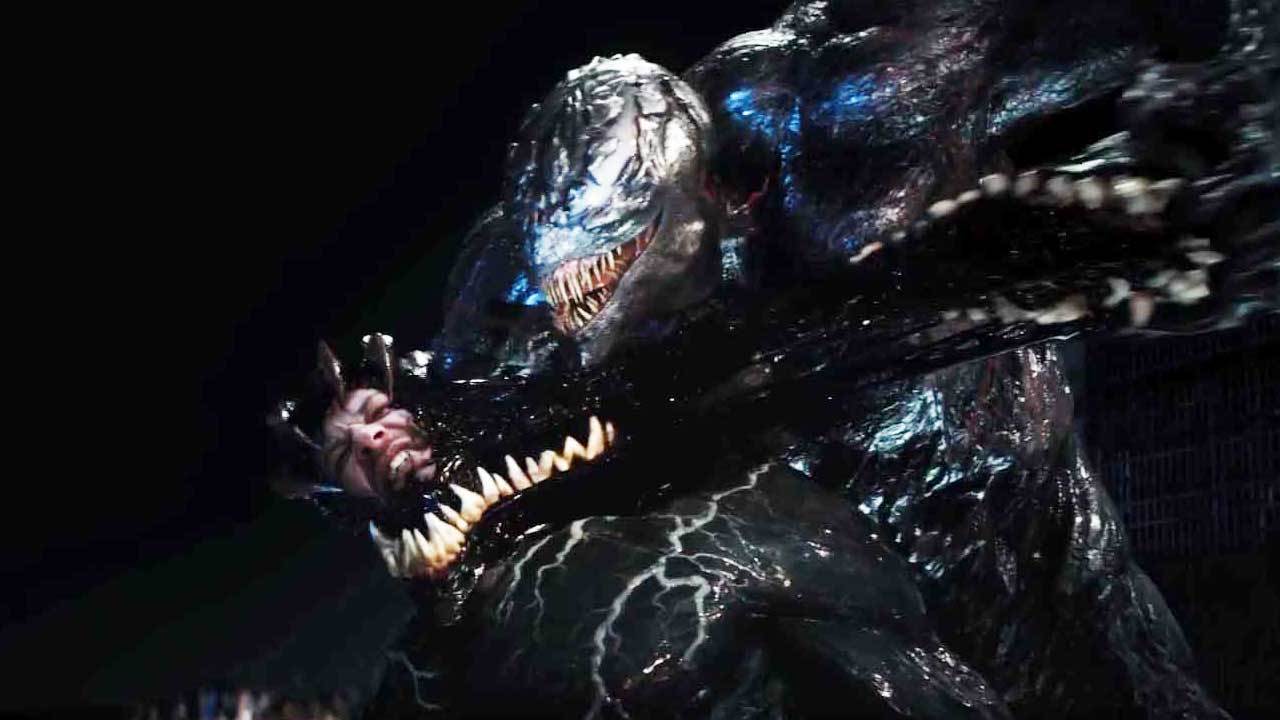 The film has been inspired truly from the comics and that is the goal that Director Ruben Fleischer was hoping to achieve as he said: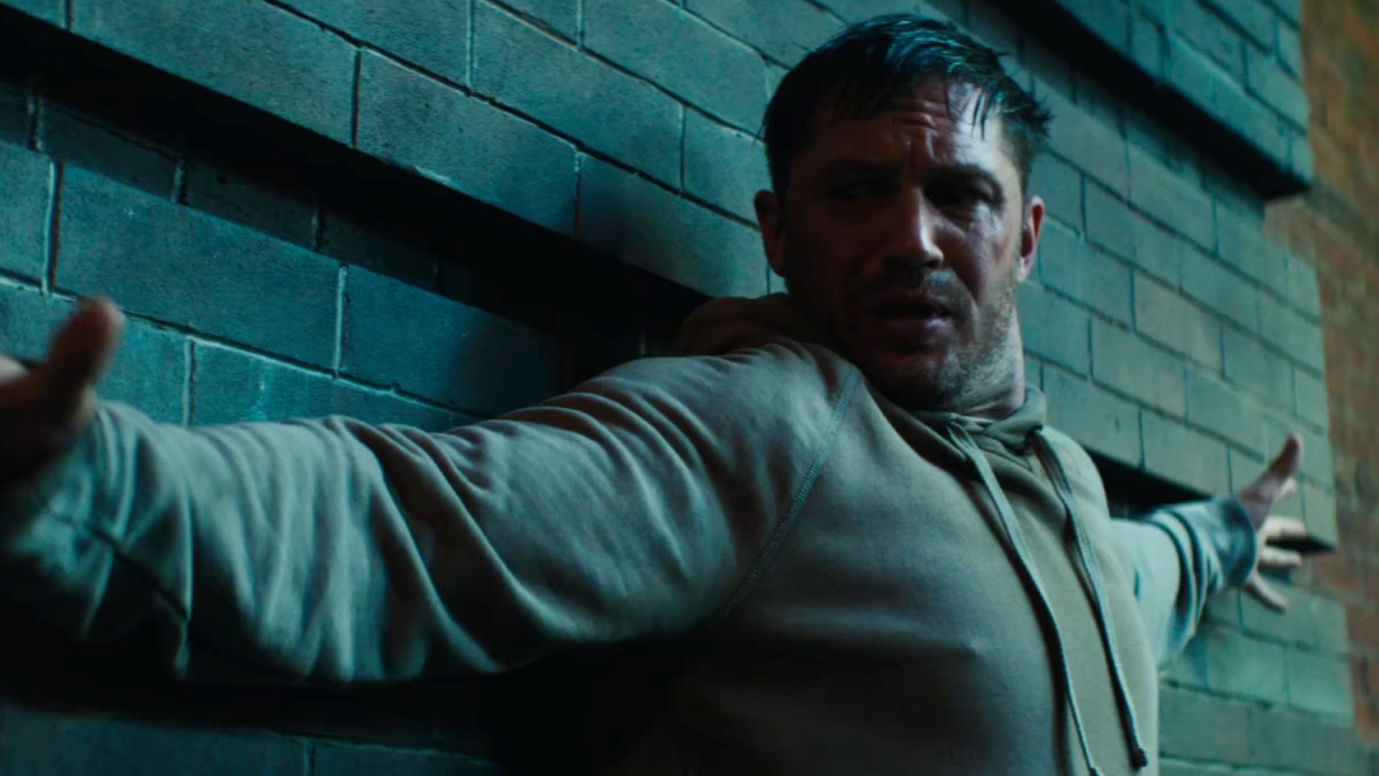 "That's the plan. It is not the plan, that's the movie. Our movie wants to honor the comics as close as we can tonally. In the comics, he bites people's heads off and eats brains. It would be weird to make a movie with Venom if he wasn't doing that. We tried to honor it as closely as possible. This is definitely a darker, more violent, more vicious Marvel character than I think anyone's ever seen before."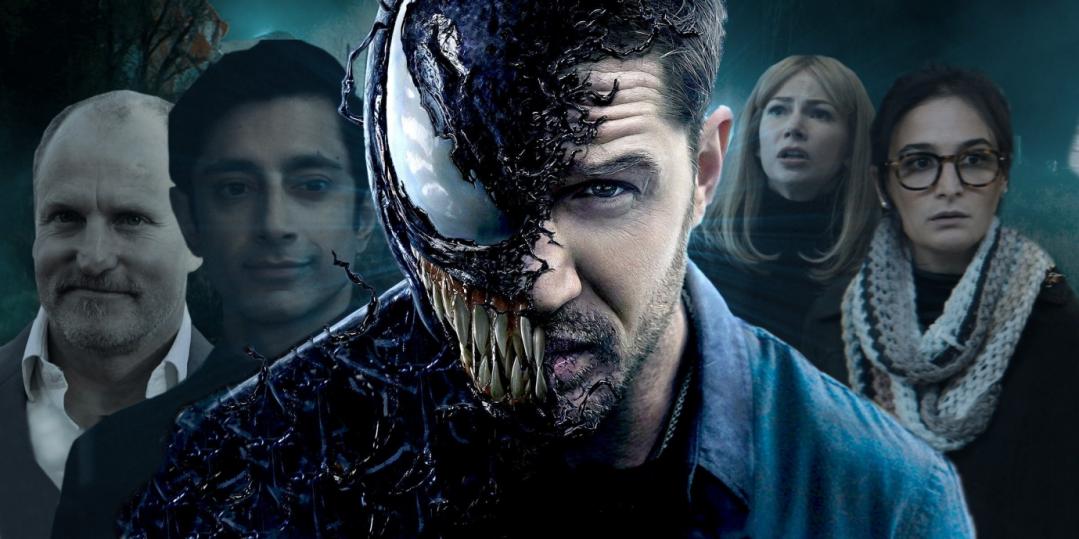 Venom opens on October 5, and it stars Tom Hardy (Venom/Eddie Brock), Michelle Williams (Anne Weying), Michelle Lee (Donna Diego), Riz Ahmed (Dr. Carlton Drake), Sope Aluko (Dr. Rosie Collins), Jenny Slate, Woody Harrelson, and Reid Scott.