News
Here's The Most Epic Superhero Team-Up That Will Happen In Avengers 4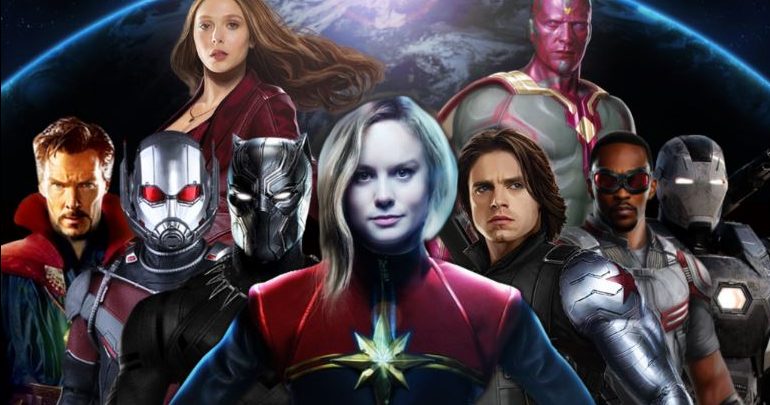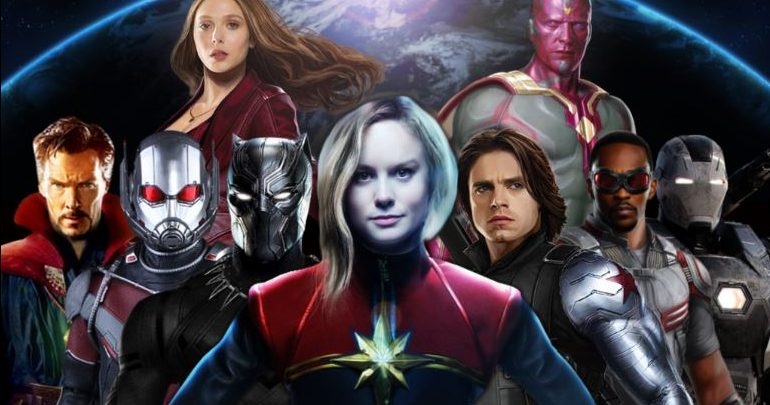 Avengers 4 is still a little more than 10 months away from us but we know that it will be the biggest movie of all time going even a step ahead of Avengers Infinity War as well. Infinity War has been huge and it has grossed over $2 Billion in 2 months of its release worldwide. Avengers 4 may or may not go past this but it will surely give an extreme level of thrill which will surely be higher than Infinity War.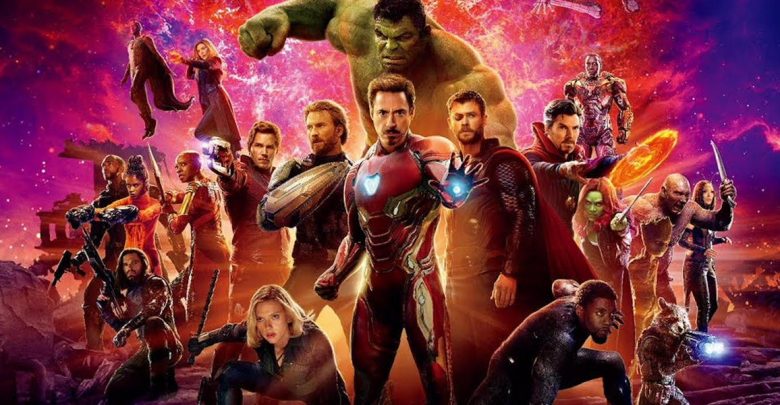 There are going to be even more characters in this movie than they were actually in Infinity War. The big finger snap by Thanos disintegrated many of the Superheroes including three big names of Doctor Strange, Black Panther and Spider-Man. But what it did was that it made way for more heroes to come and do their bit in bringing back the ones who got turned into dust.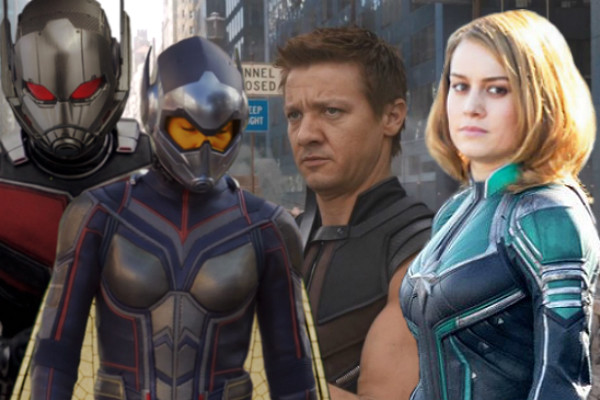 The likes of Hawkeye, Captain Marvel, Ant-Man and the Wasp are going to be coming in and pulling off their important story arcs in Avengers 4 which are going to be extremely vital for the plot of the movie. While have seen Hawkeye and Ant-Man in action multiple times before, the Wasp and Captain Marvel would be fairly new to the team and they are going to get their moments in the spotlights in their upcoming movies. The Wasp will feature on the big screen in just 6 days and Captain Marvel will be out next year in March.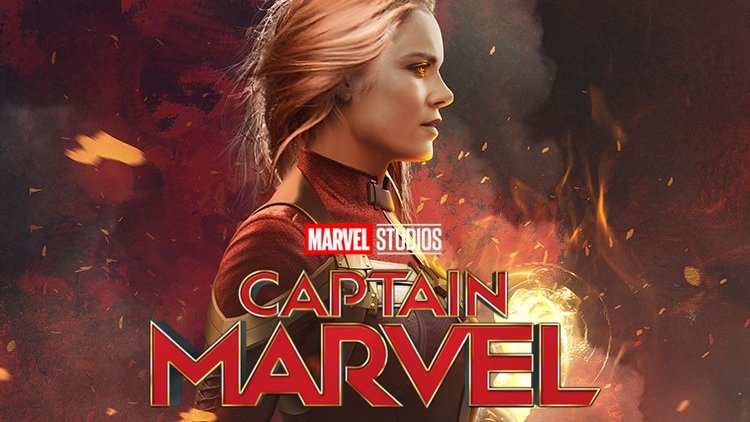 Marvel is already calling Captain Marvel as their strongest hero till now, and most of the reviews and reactions upon Ant-Man and the Wasp have hailed Evangeline Lilly's character, claiming her to be one of their (fans') favorite Superheroes in the MCU from here on. So the addition of these two female heroes is going to work extremely well for Marvel.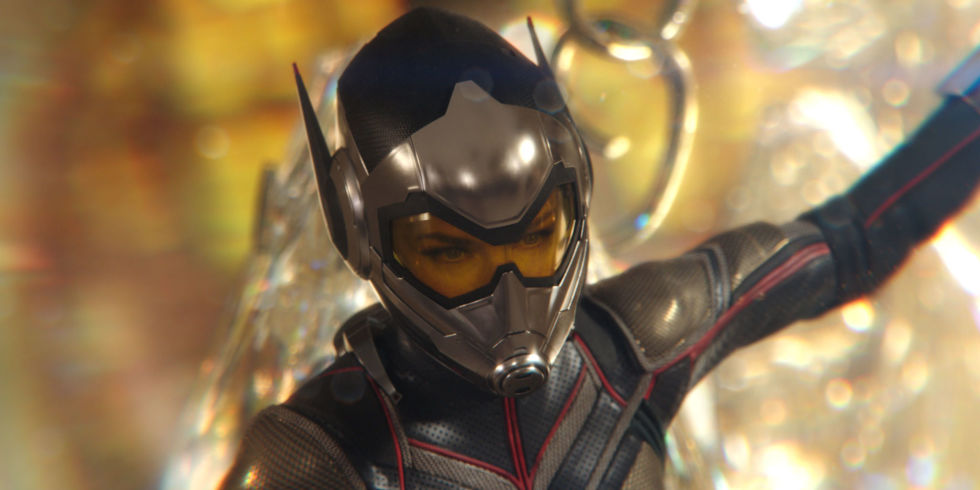 Well, the only thing that will be better than looking at the solo entries of the Wasp and Captain Marvel is going to be the epic team-up of the two heroes. Evangeline Lilly recently talked about her on set experience with Brie Larson which majorly teases the two heroes working together in Avengers 4 up to a certain extent. So this is surely a hint at the team up of the two heroes which will come up somewhere in the movie. Here's what Lilly said:
"You know what I was working, when I was working on Avengers I got to know Brie Larson pretty well, or as much as you can on a film, and her and I talked about it. And of course she's going to be the next titled female superhero, she's going to be Captain Marvel, and I'm sure this will be the beginning of many many more titled Marvel films. Black Widow. Scarlet Witch. I mean I don't know who's next or who's going to get a film, but it's not, it's just the beginning."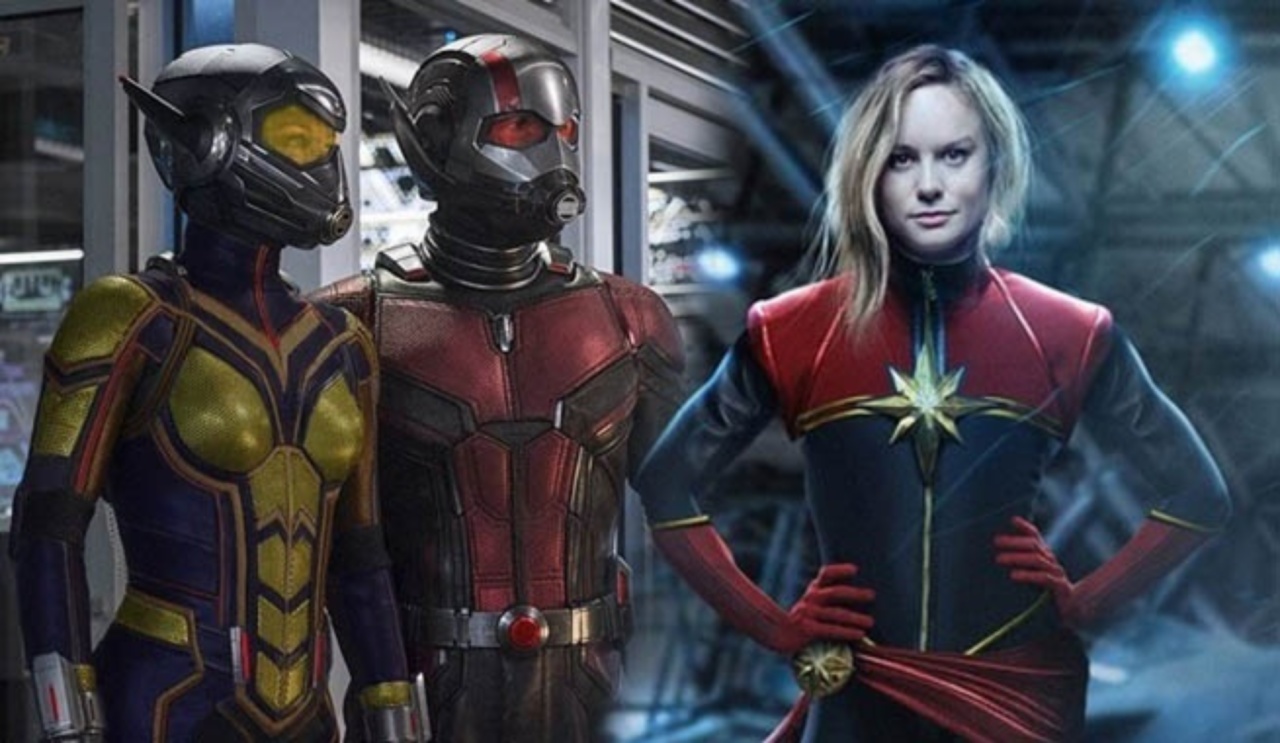 Well, previously when Lilly talked about her role in the movie, she did mention that it is not as big as the other heroes. Here's what she said:
"I will appear in Avengers 4.Not very much, so don't get your hopes up. Not going to be a ton. But I'm in there! And I'm proud to be in there, and I'm stoked to be in there."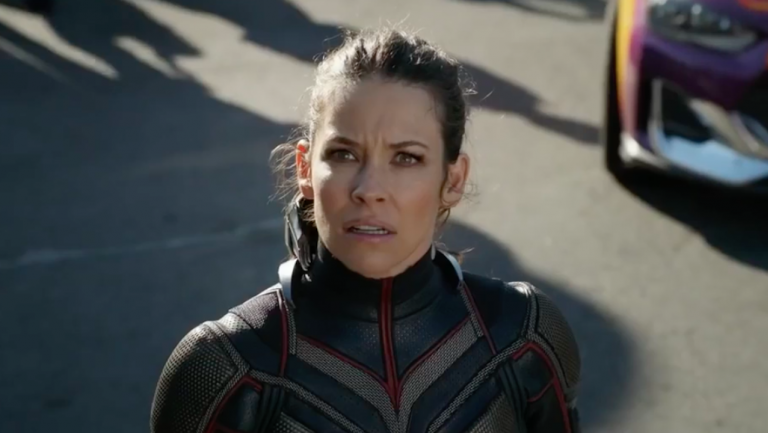 So this gives us a major reason to believe that the Wasp is probably going to get disintegrated towards the end of Ant-Man and the Wasp, and when she returns along with other disintegrated heroes in Avengers 4 towards the third act of the film, we will get to see this epic team up with Captain Marvel happen during the final battle of the movie.
We will only find out about this when Ant-Man and the Wasp release on July 6. Here's the synopsis of the film:
Play Now: The Ultimate Iron Man Quiz: (Click on the link below to begin)
Are You An Iron Man Fan? Time To Prove How Well Do You Know Him!