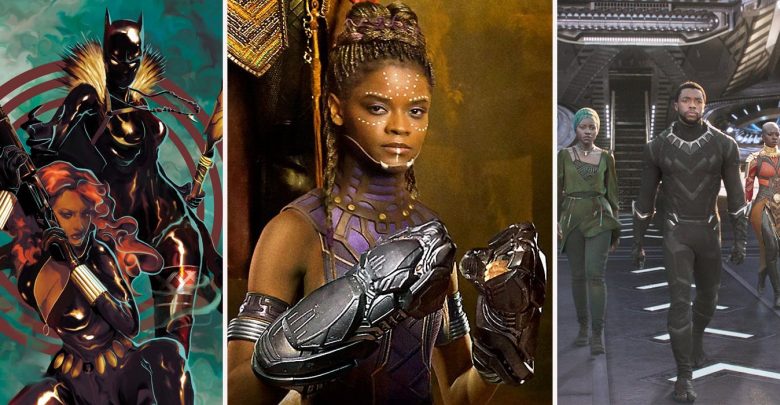 Black Panther was utterly groundbreaking as it brought in so many things into the mix of an already vast Marvel Cinematic Universe. It is the highest rated Comicbook movie ever and it is also on track to be the highest grossing Superhero origin movie as it has already broken the record of an earning the most out of all the Superhero origin movies in the opening Weekend.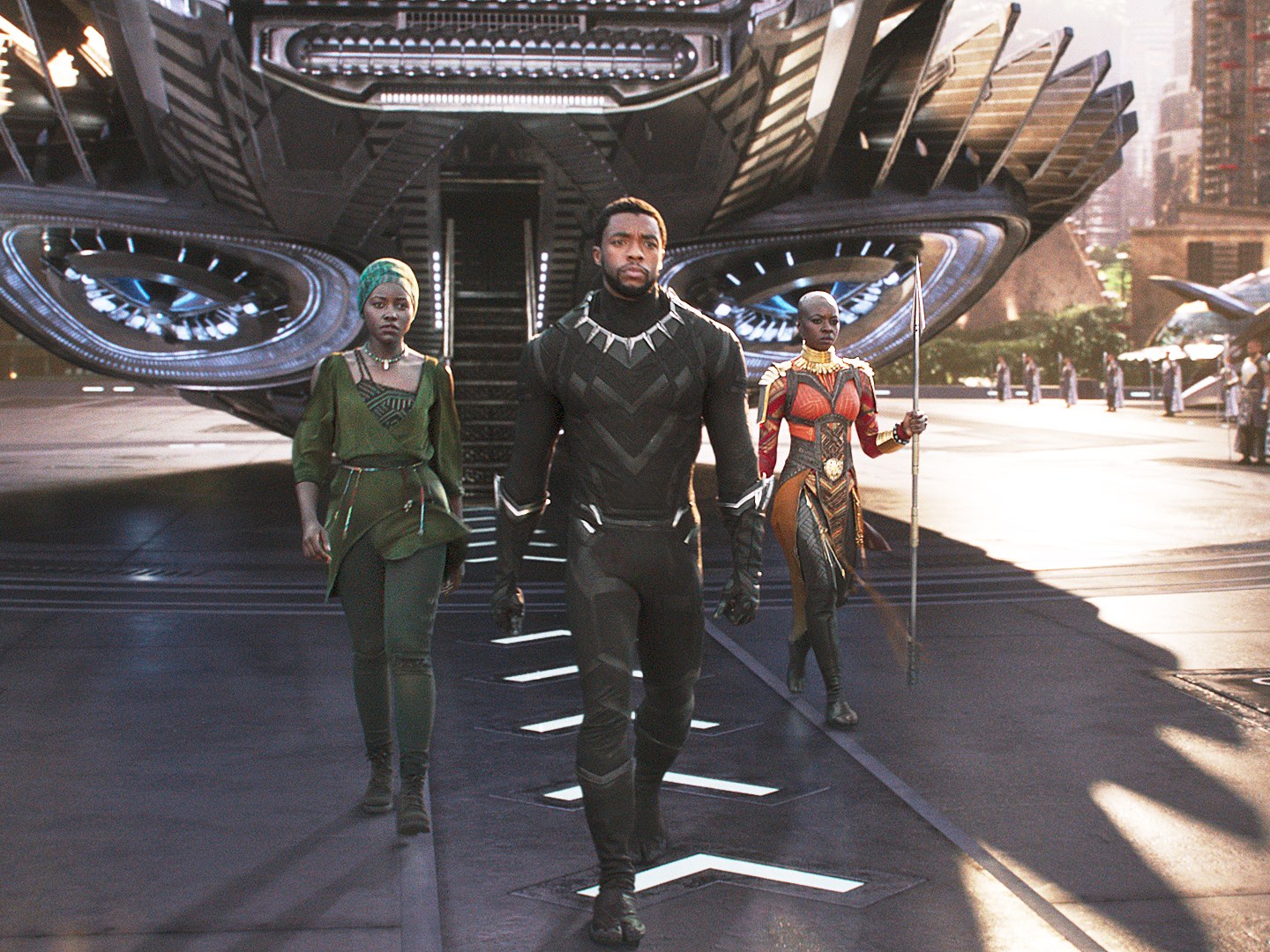 It was a cultural masterpiece made by Director Ryan Coogler who has nailed the movie on all fronts. He was the first Black man to have ever been at the helm of a major Marvel movie and he proved that the African American community is incredibly talented and vibrant whether it's onscreen or offscreen. The movie had the right amount of Drama, Humour, and Action and it was thrilling in every way. It was packed with many new things on its plate and teased a lot of things for the future of Black Panther in MCU.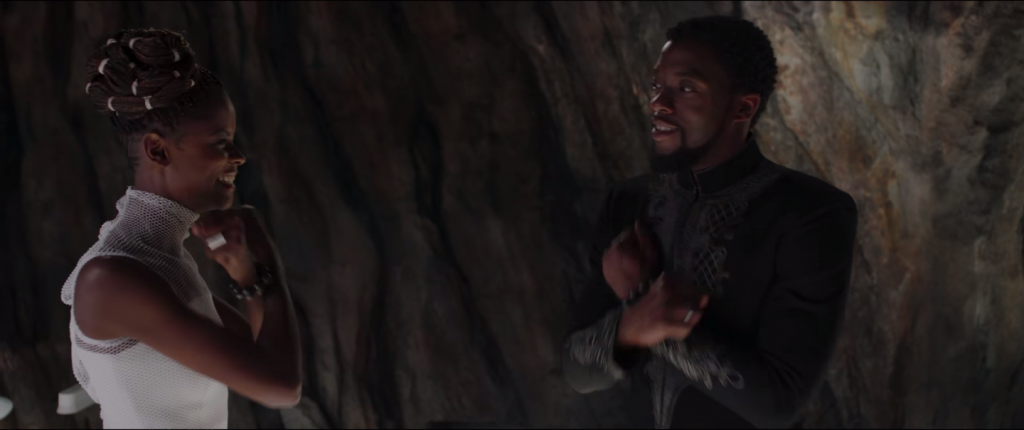 One of the biggest takeaways from the movie was the relationship between T'Challa and his younger sister Shuri. Shuri, played by Letitia Wright was certainly one of the best characters in the movie. The brother-sister relationship portrayed by her and Chadwick Boseman's T'Challa was awesome as it is the typical way a loving brother and sister behaves.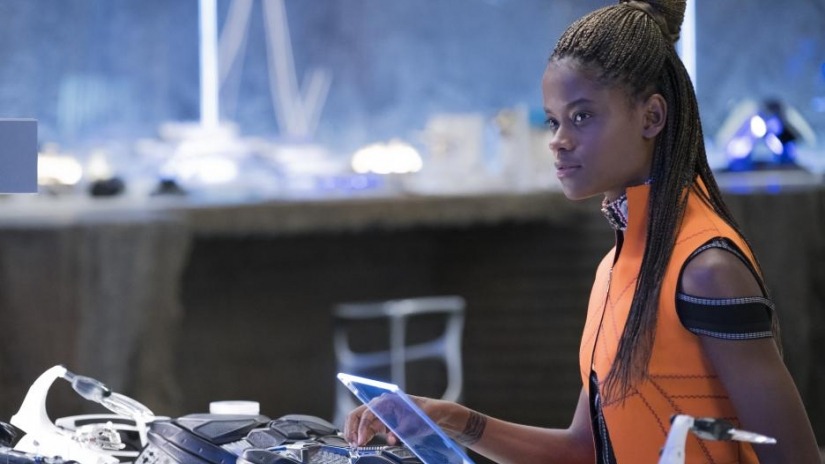 Shuri here was the tech genius who was heading Wakanda's entire technological innovations and inventions. T'Challa who himself is one of the smartest and the most intellectual brains on the entire planet possesses more hands-on skills of a fighter. Shuri and T'Challa were in friendly competition throughout and Shuri was the one who provided T'Challa and the Wakanadan army to provide all the advanced tech gadgets and suits.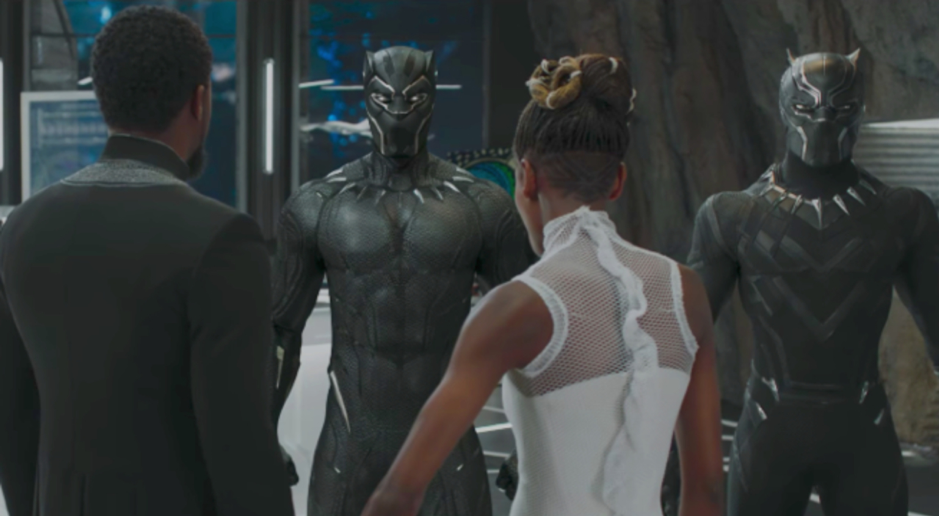 Shuri is said to be even smarter than Tony Stark, as she comes up with a suit that Stark has not even managed to build till now. In the movie, we see that Shuri has built two new Suits for T'Challa to wear in combat, one is the Gold suit which Erik Killmonger ends up wearing later on, and one is the suit which we see T'Challa wear throughout the movie. His old suit is kept in Shuri's lab for the time being.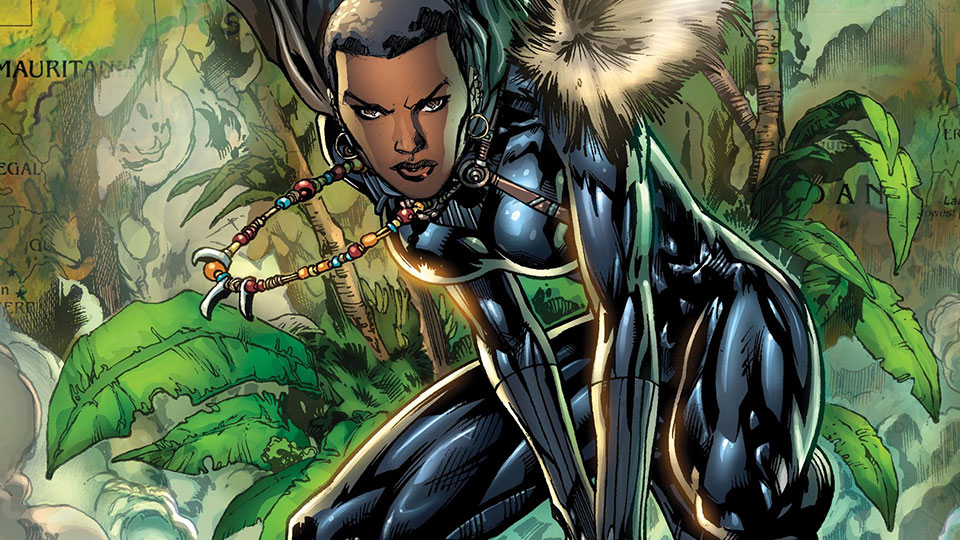 In the comics, Shuri herself dons the suit of Black Panther to defend her nation as her brother T'Challa is sent into a coma at that time. The movie also presented a similar situation as T'Challa was presumed dead and later found to be in a coma, but Shuri did not take on the mantle just then. But it could very well happen as the movie planted many seeds for it to grow in that direction.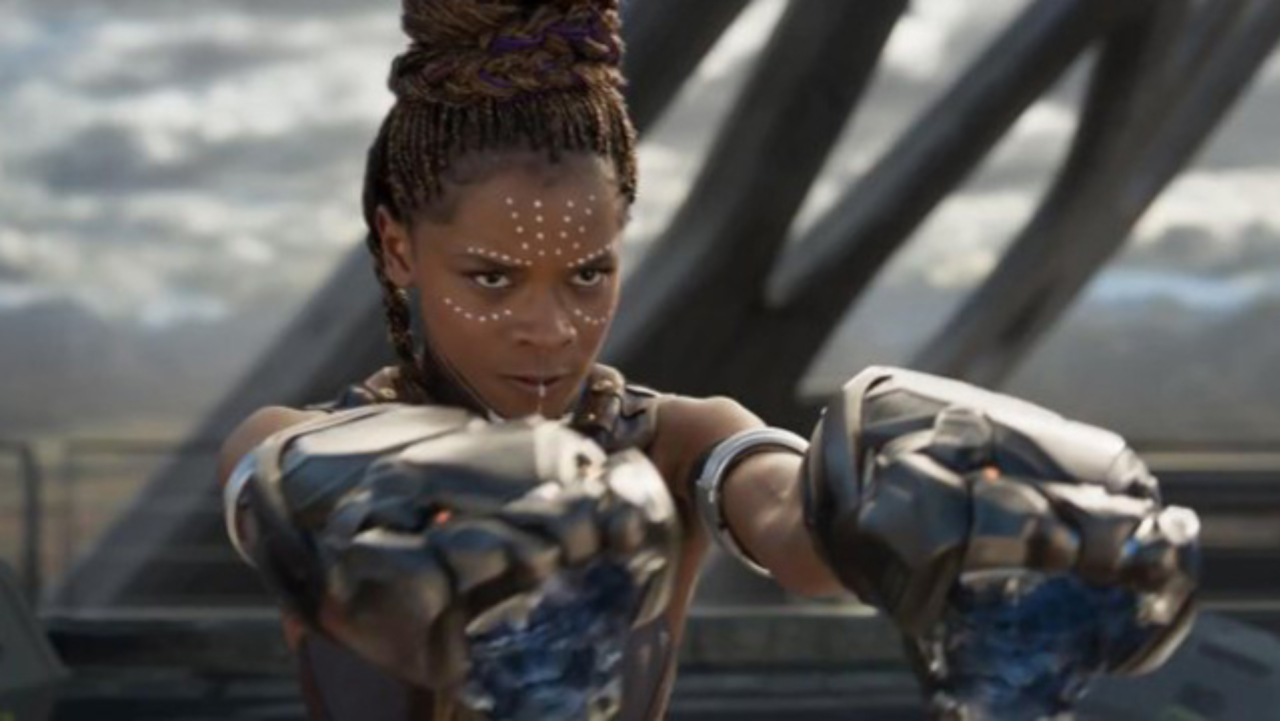 One of those teases came when Zuri asked the tribes during the ritual ceremony to present a challenger to the throne, as to the surprise of everyone, Shuri raised her hand, but it was then turned into a funny moment. As mentioned above, Shuri builds the Black Panther suits, so she could build one for herself in the future as well. And if not, she could use the third which is lying vacant in her lab. Towards the end of the movie, she also gains the fighting experience that a Black Panther would need to handle tough situations involving combat.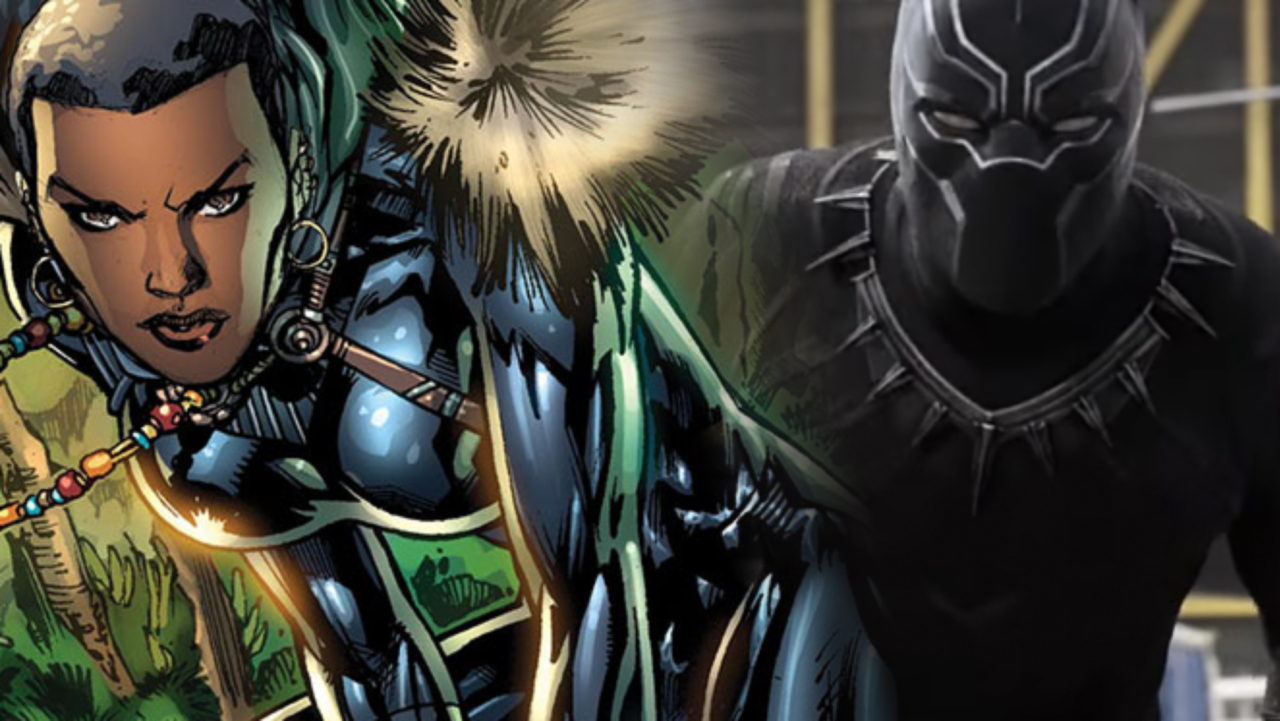 So this is how Black Panther sets her up to take on the mantle of Black Panther in the future. Letitia Wright herself had some interesting things to say on this matter. Here's what she said:
"That's the kindest thing an interviewer has ever asked me, I hope, whenever the time is right, if it's meant to happen, I would happily do it. But you can't have a Shuri movie without T'Challa and you can't have a Shuri movie without Ramonda and Nakia and the rest of the Dora Milaje and Okoye. So, I guess, the question is: when can we have Black Panther 2?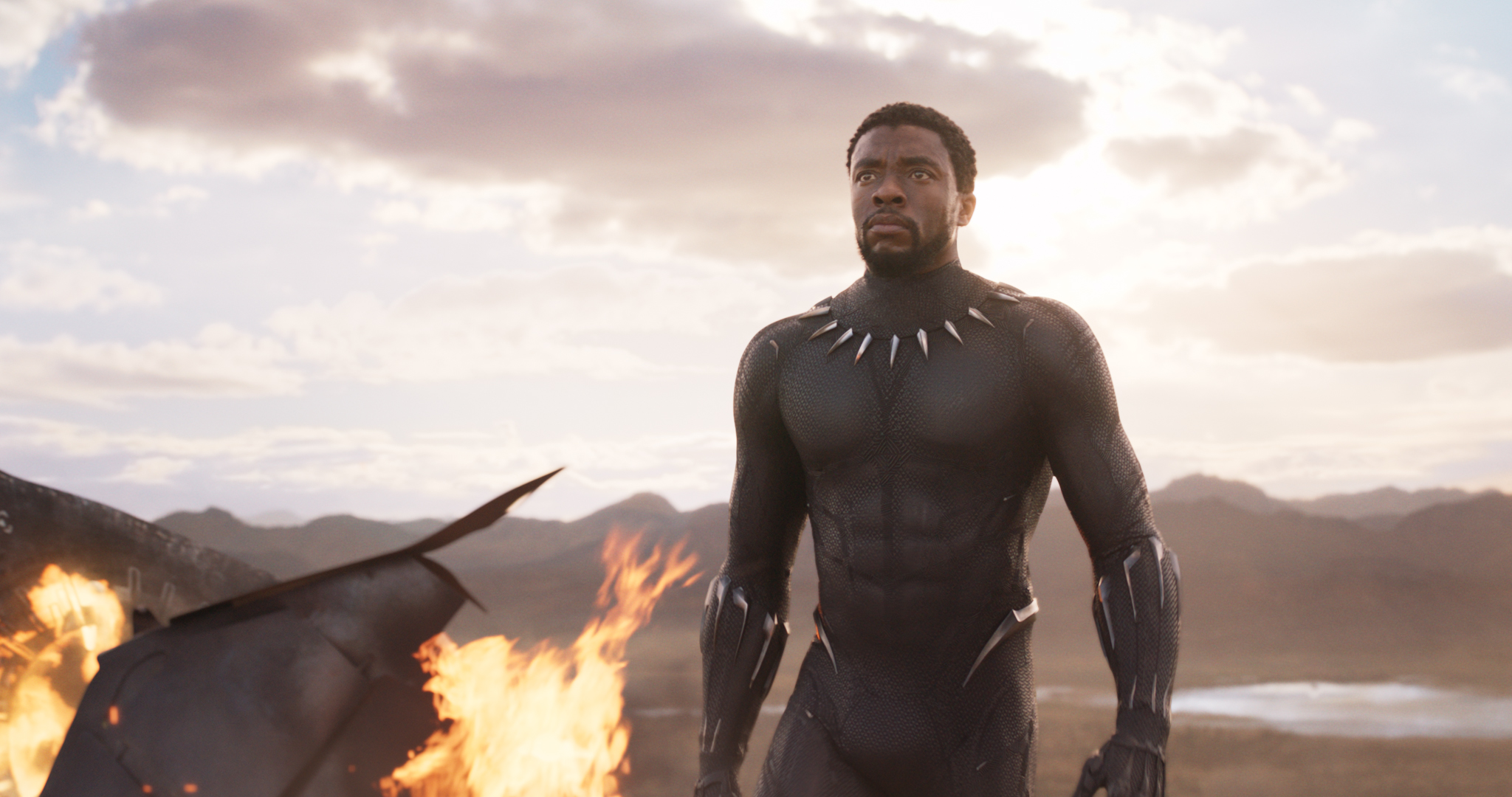 If that's meant to happen then why not? But my thing is: where we meet her now in the Marvel Universe, she's young, she's preparing, she's just into technology, she's creating, she's just really fun and really focused on that. So, if that's meant to happen, then cool, but at the moments, hey, man, Chadwick [Boseman] is killing as Black Panther! I'm happy to help out with the gadgets for now. If that's meant to be, it'll be, but he's amazing as Black Panther."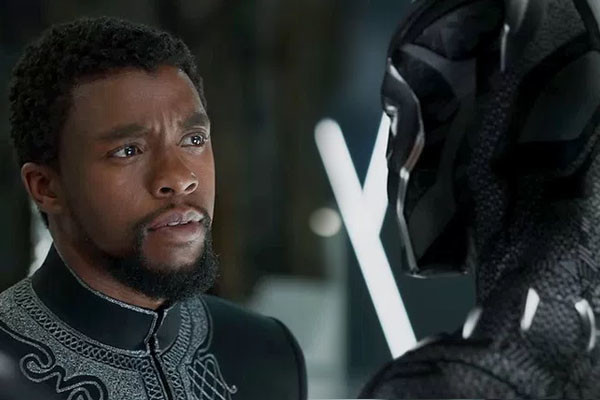 Rightly, said by her. Boseman is an amazing Black Panther and by the looks of it, he is not going anywhere for the next 5-8 years at least. So let's enjoy what we are currently getting. Black Panther is out, go check it out.
Don't Miss: 16 Weird Reasons Superhero Movies Were Censored Overseas