Movies
Happy Hogan Spotted in the New Set Video of Spider-Man: Far From Home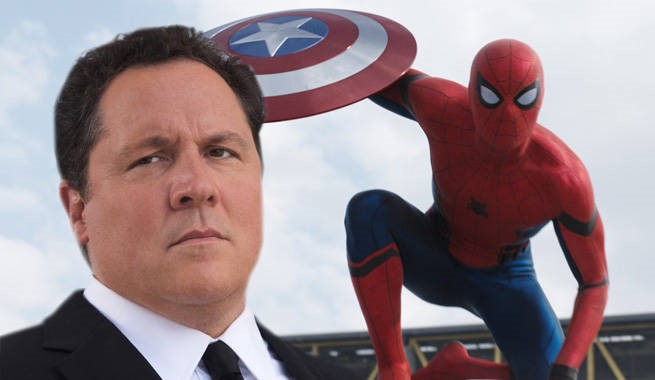 Spider-Man: Far From Home is currently under production and as every new day passes, we get to know more and more about the film. We could argue the fact that we may actually know more about Spider-Man: Far From Home than we do about Captain Marvel. Having seen so many set videos, many more keep making their way to the net telling us even more about the film which will introduce us to MCU's Phase 4.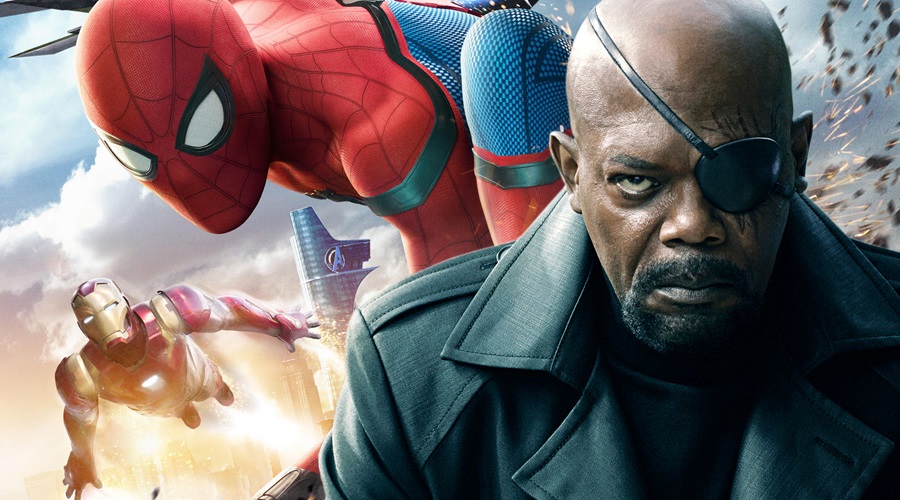 Till now, what we know is that this movie is going to up the ante doing that, and Peter's secret identity will be more vulnerable this time around, as Spider-Man traveling to London along with Peter is going to be a coincidence that many people may not believe. Honestly, this has us all very optimistic as Spider and New York go hand in hand and Spidey 2 will take Peter far from home to London where is going to be out on his summer vacation.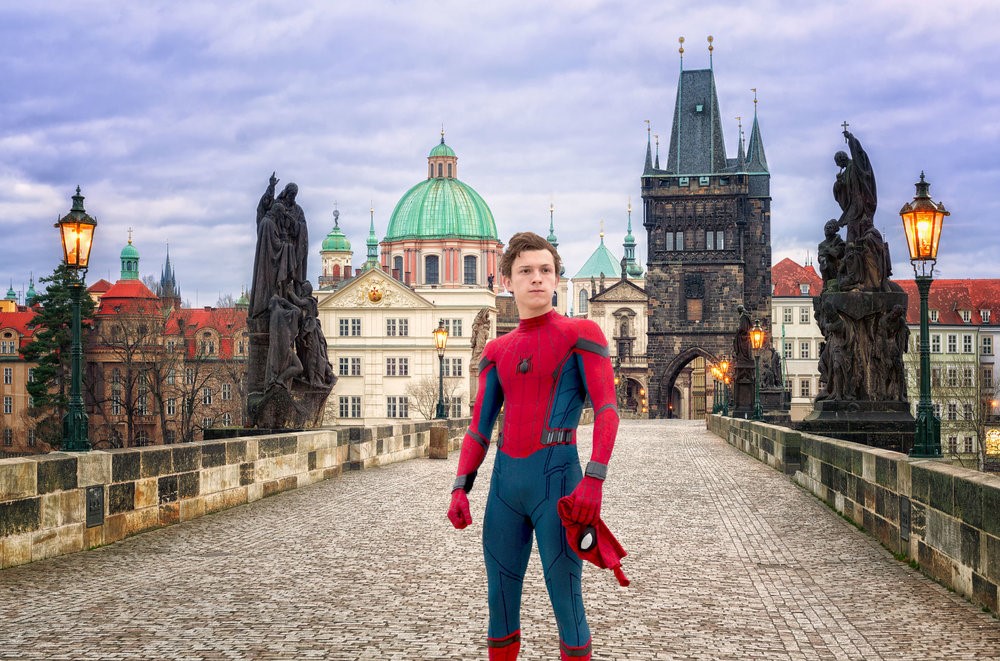 It will have even higher stakes this time around. Well, not higher than Avengers: Infinity War or Avengers 4, that's for sure, but still they will surely be higher than Homecoming which was basically a kids' movie aimed at an audience of lower age groups. Still, Homecoming was pretty inspiring and we expect Spider-Man: Far From Home to be the same as well. Till now, the fact that has amazed us is the cast of the film, and it just keeps on adding more and more amazing MCU characters into the mix.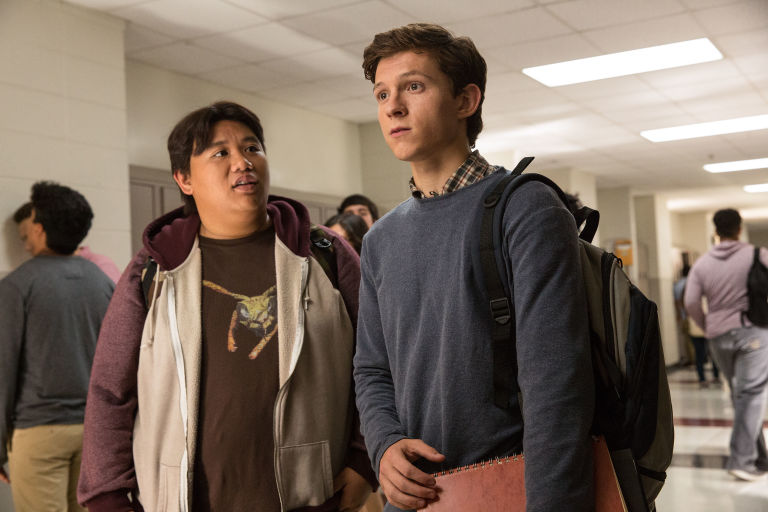 Director Jon Watts is returning for the sequel of Homecoming and he will probably stick for the third one as well. There are many cast members who will also return for the summer vacation which include – Tom Holland (Peter Parker/Spider-Man), Marisa Tomei (May Parker), Jacob Batalon (Ned), Tony Revolori (Flash Thompson) Zendaya (Michelle Jones), the Deli Owner from Homecoming, and Michael Keaton (Adrian Toomes / Vulture).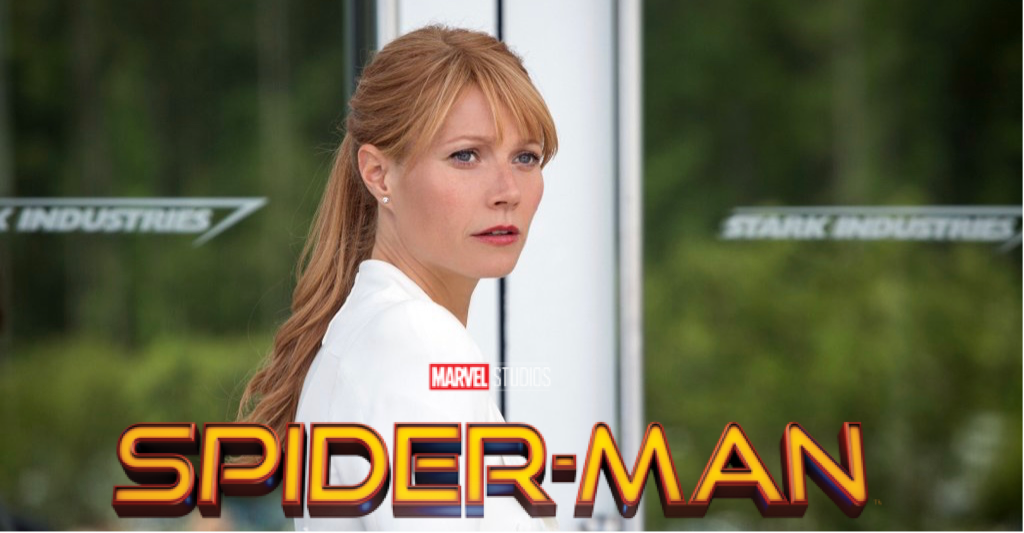 It was confirmed earlier that Marvel Cinematic Universe veteran characters Samuel L. Jackson and Cobie Smulders will also make their return in the name of Nick Fury and Maria Hill. Well, they are not the only older MCU characters to be returning in this movie. SuperBroMovies recently reported the fact that Gwyneth Paltrow has also signed on to return as Pepper Potts probably just as she made a surprise appearance in Homecoming.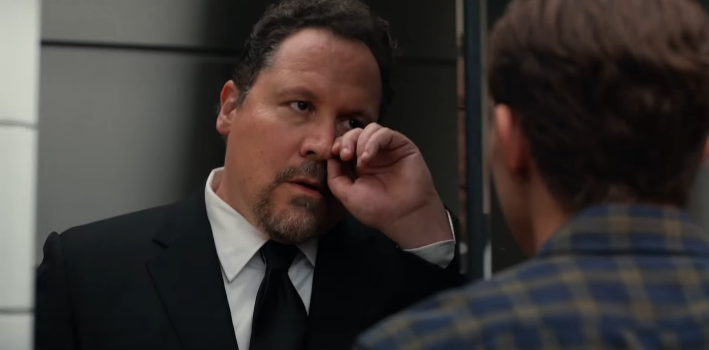 Since Tony will surely not be having any appearance in Spider-Man: Far From Home due to Robert Downey Jr.'s contract getting expired after Avengers 4, this would be a good way to continue his legacy in the MCU whether or not he survived in the finale of Marvel Cinematic Universe Phase 3. Well, according to a new set video which has made its way to the internet, it seems that Pepper won't be the only Iron Man Universe character making her way to the Spider-Man franchise for the second time, but in fact Jon Favreau's Happy Hogan who had a sizable role in Homecoming will also be making his way back to Spider-Man: Far From Home.
Another scene from filming in London of 'Spider-Man Far From Home' from marvelstudios
A Reddit user just posted a set video (mentioned above) which is a pretty long shot, but it does seem that the character standing in the Black and White suit in this widely shot video of the set, is indeed Happy Hogan. The physique of Jon Favreau almost gives it away and the fact this is just the trademark Happy Hogan outfit more or less confirms his return in Spider-Man: Far From Home.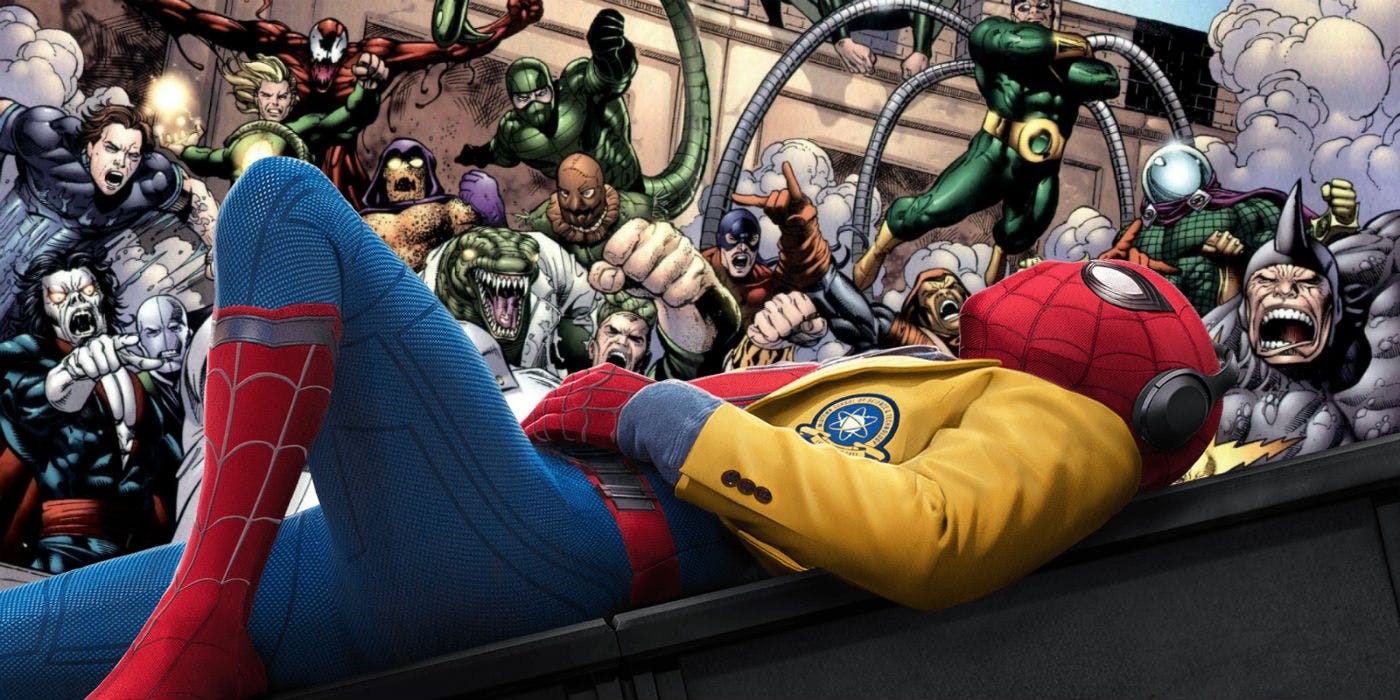 For the matter of the new cast members, the confirmed ones include Jake Gyllenhaal (Quentin Beck / Mysterio), JB Smoove (possibly as J. Jonah Jameson) and Numan Acar (possibly as Dmitri Smerdyakov / Chameleon). Other than Mysterio, there are 3 more suspected villains to have a role in the film. According to what was being rumoured recently, this chapter of Spider-Man will bring in the lesser-known names of the Spider-verse as Hydro-Man and Molten Man are also going to take on Spidey in the film.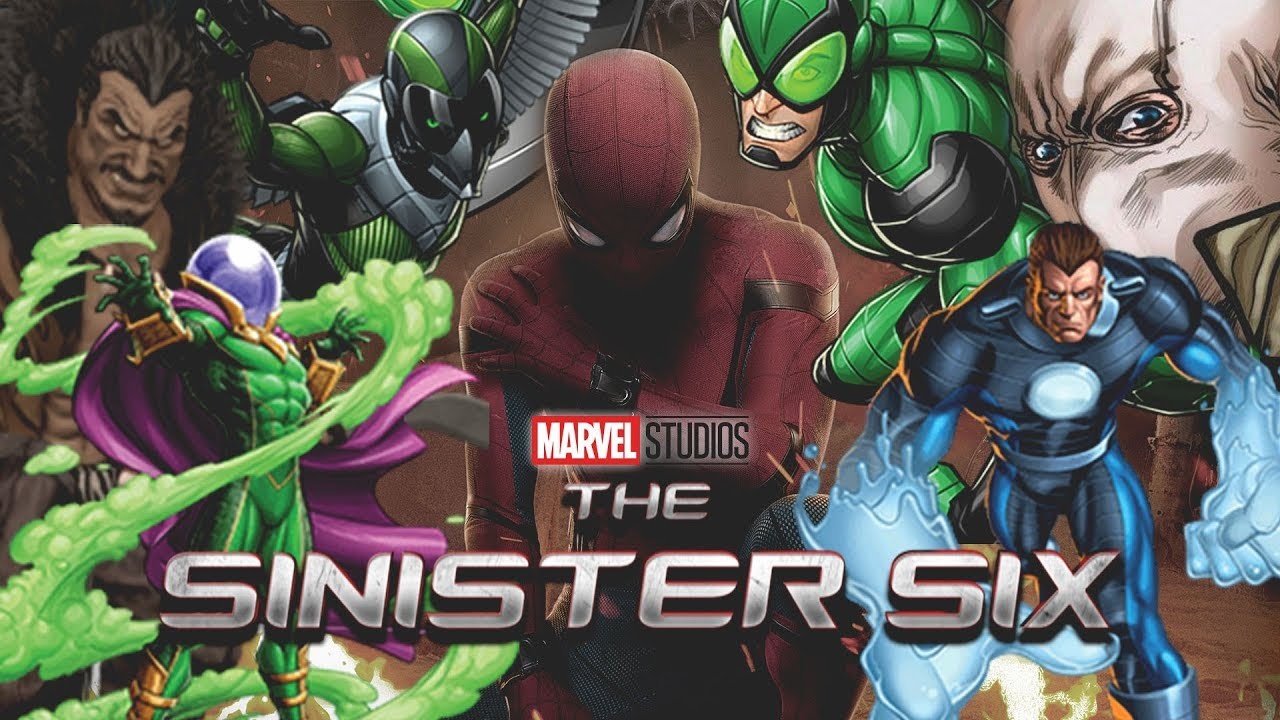 The second outing of Spider-Man will set up a third movie which will pit the Sinister Six against the wall-crawler. Hopefully, the second one turns out to be even better than the first one was. It opens on July 5, 2019.