Movies
Natalie Portman Reveals Why She Wasn't in Thor: Ragnarok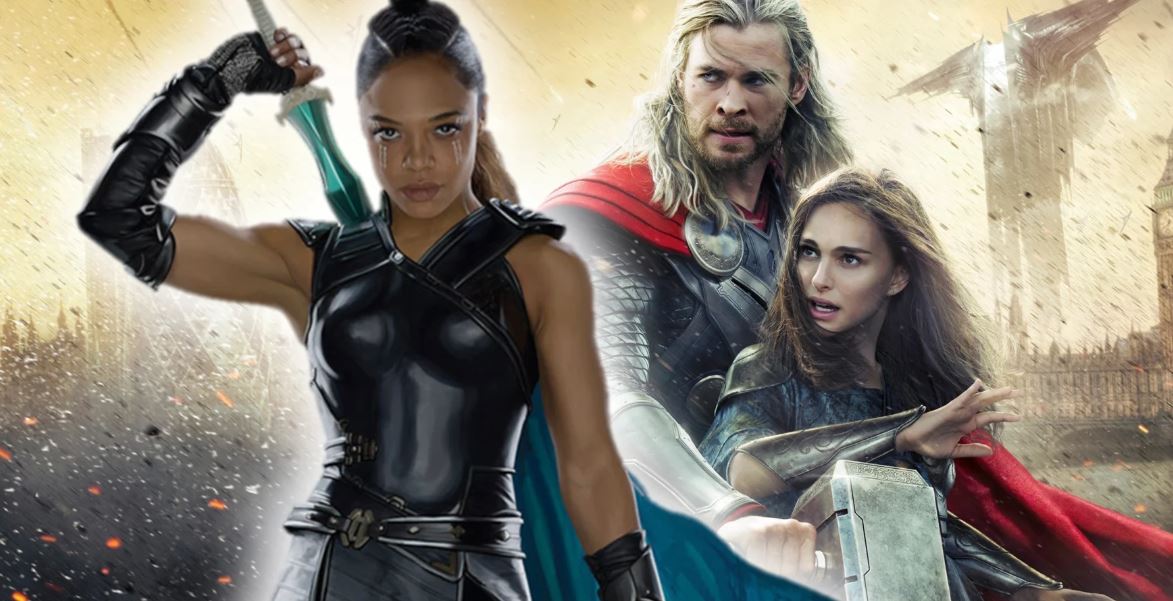 For many of us, Thor: Ragnarok was one of the best MCU movies just because of its uniqueness. It was so great because Taika Waititi let go of everything that wasn't really working for the Thor franchise. Thor's hair, revamped! The Warriors 3 – Dead! Asgard revamped. Mjolnir – replaced with Stormbreaker. Even his relationship with Jane was ended. But, now Jane is returning into the MCU, and so is the hammer. Taika Waititi is reinventing her into the comic book persona, i.e. The Mighty Thor.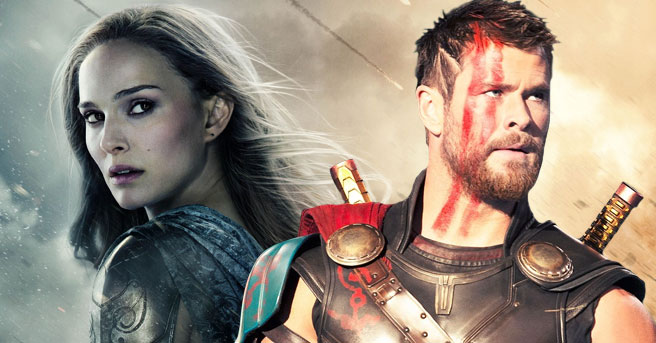 But if Jane was really important for the story of Thor, then why did she not appear in Thor: Ragnarok? It is no secret that Natalie Portman's experience with Marvel hasn't been great. And, we heard that even though she had a film left in her contract, she was reluctant to return. So, the story of Thor: Ragnarok was written in such a way that Jane didn't have to return. We thought that she won't ever return, and Marvel will turn someone like Valkyrie into Thor's love interest. But that isn't the case. Not only did Jane get reintroduced in Avengers: Endgame, she will now be playing a prominent role in the next Thor movie as The Mighty Thor.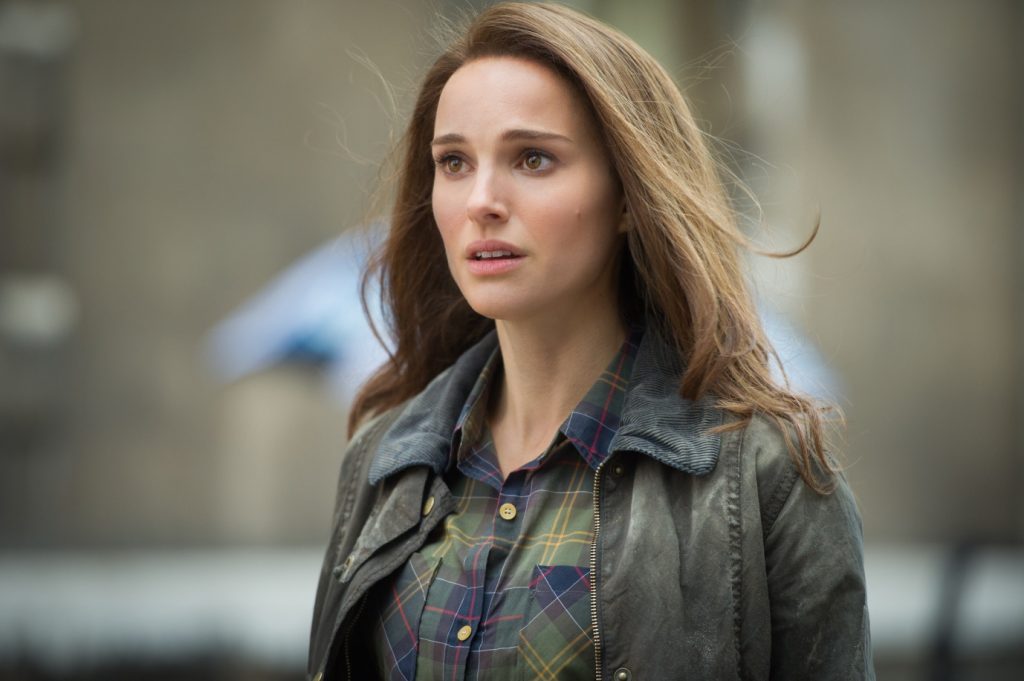 What's really great about this is that Natalie Portman is very eager to return to the franchise. She was recently asked that why she was absent from Thor: Ragnarok, and here's what she said:
"Obviously, I wasn't written into Thor: Ragnarok because of where it took place. It wasn't really on Earth, and my character is on Earth. I love Tessa [Thompson] and Chris [Hemsworth] so much, so it's exciting to work with them again. And I'm very excited to wield the hammer."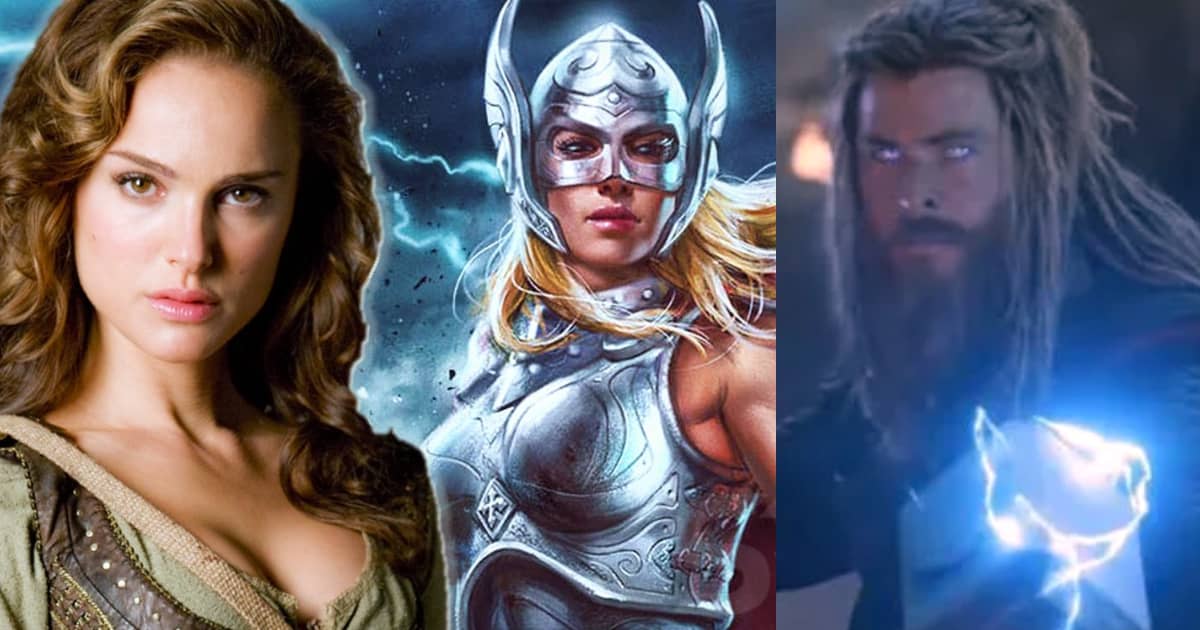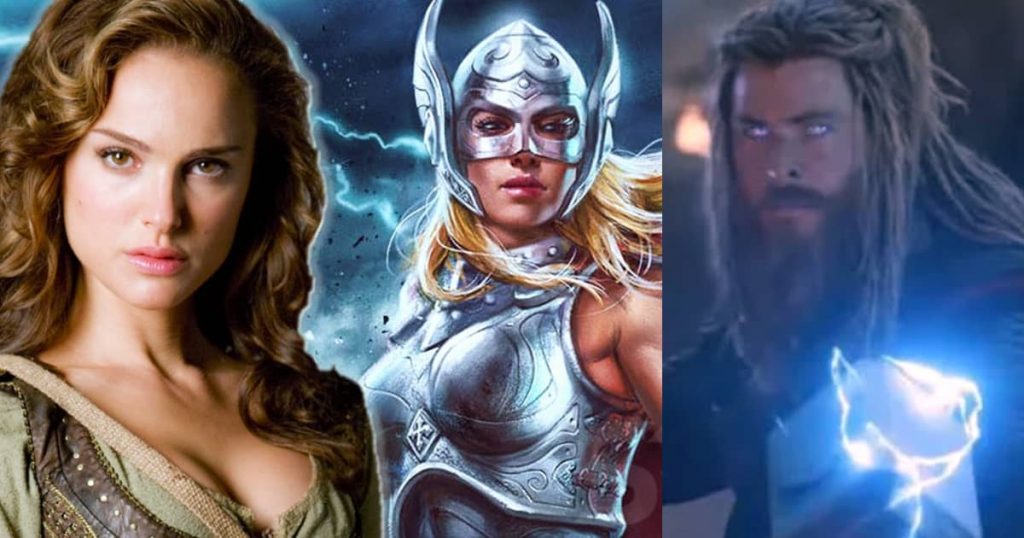 Now, judging from these comments, we could suspect that it will be the same version of Jane Foster who will wield the hammer. We won't be seeing a Jane Foster from the Multiverse who is already Thor in her Universe. But then again, anything could happen. Rumor has it that 95% of Thor: Love And Thunder will take place off Earth. That means Jane will not be taking a lot of time in wielding the hammer, so she could travel throughout space.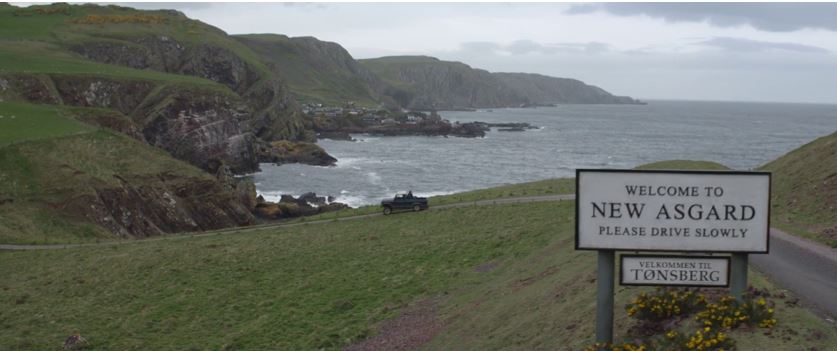 In my personal opinion, I'd really want the exploration of New Asgard. In all three films, Asgard was a place that was never the primary focus, and was only shown in tidbits. No one was really attached to Asgard and that's why we felt emotionally nothing when Surtur became Asgard's doom. But with this 95% space thing, it is confirmed that New Asgard won't be explored either. A rumor has it that Valkyrie will get her own Disney+ series. So, let's hope that New Asgard will be shown more prominently if the show does end up happening.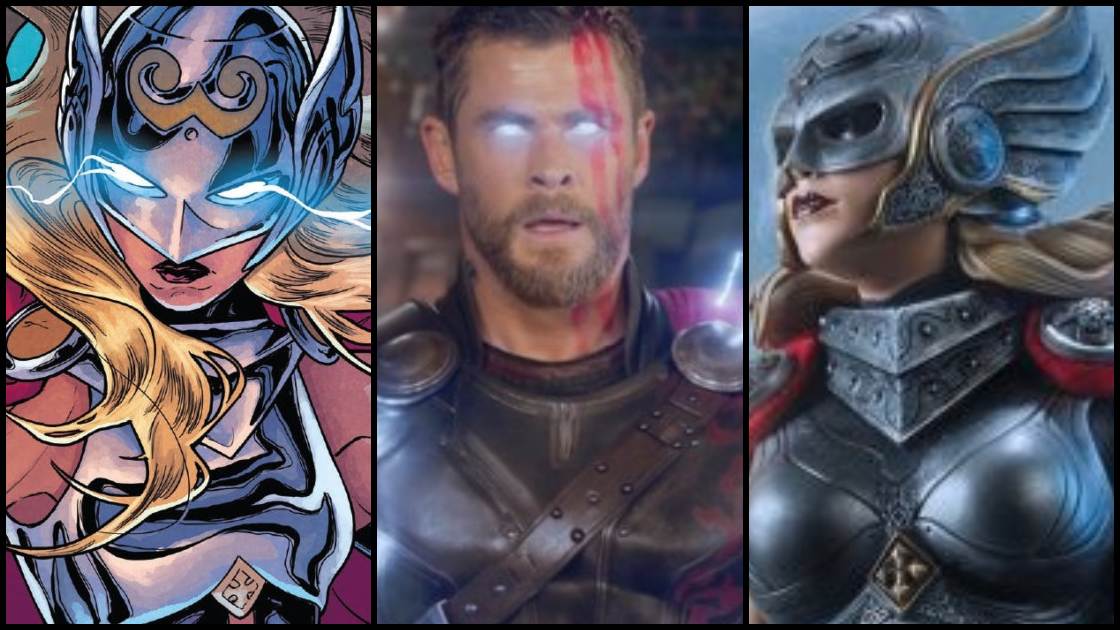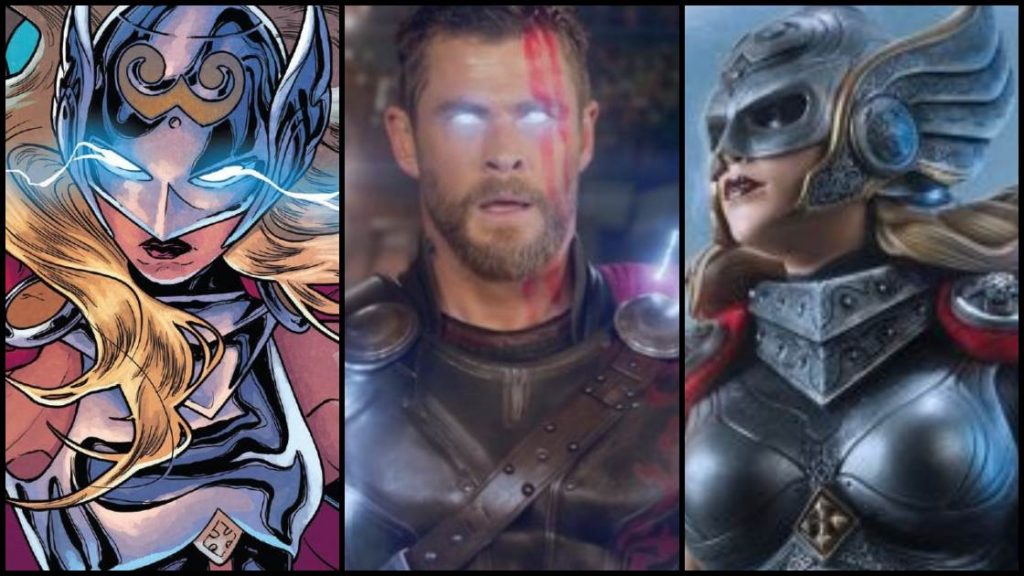 Amora the Enchantress is a rumored villain of the story. She & Jane have a well-established rivalry in the comics, so it'd be interesting to see the extent of role Jane will have in the story. Considering the title is Love And Thunder, we'd see Thor & Jane be in a relationship once again. And, both of them are going to be Gods of Thunder! So, the title is quite simple and deep.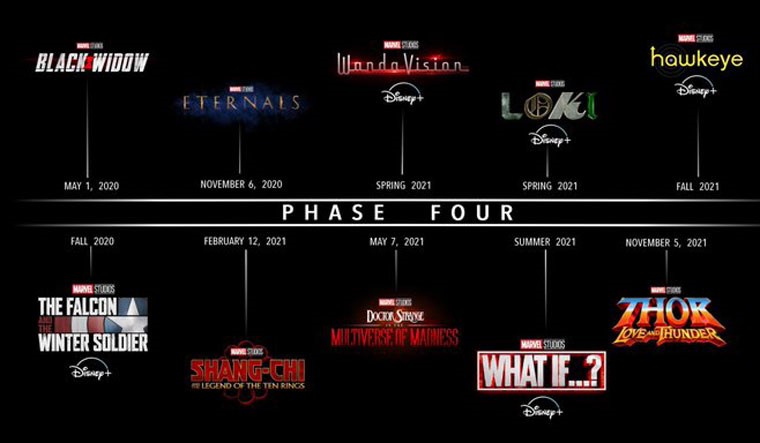 Marvel's future is huge and there's a lot that could happen. Black Widow is going to kick off the future slate on May 1. Here's how the rest of the Phase 4 slate looks like – The Falcon and The Winter Soldier in Fall 2020, The Eternals on November 6, 2020, Shang-Chi and the Legend of the Ten Rings on February 12, 2021, WandaVision in Spring 2021, Loki in Spring 2021, Doctor Strange in the Multiverse of Madness on May 7, 2021, What If? In Summer 2021, Hawkeye in Fall 2021, and Thor: Love and Thunder on November 5, 2021. Following these are Ms. Marvel, Moon Knight, and She-Hulk. Black Panther 2 has been scheduled for May 6, 2022.