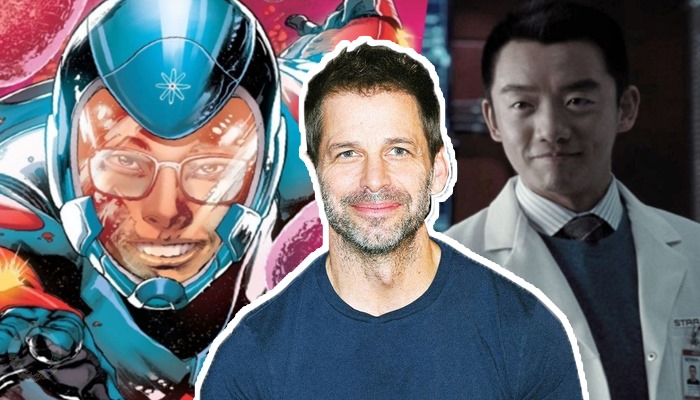 Zack Snyder bombed the entire industry with his version of the Justice League. The movie went on to woo the critics and audience alike. DC, HBO Max, and Warner Bros., all benefited highly because of this particular flick. Fans instantly started demanding the sequels too. If you look at the 4-film, you will see that film ends in such a way that leads to a sequel. '#RestoretheSnyderVerse' was trending right after the release of the film.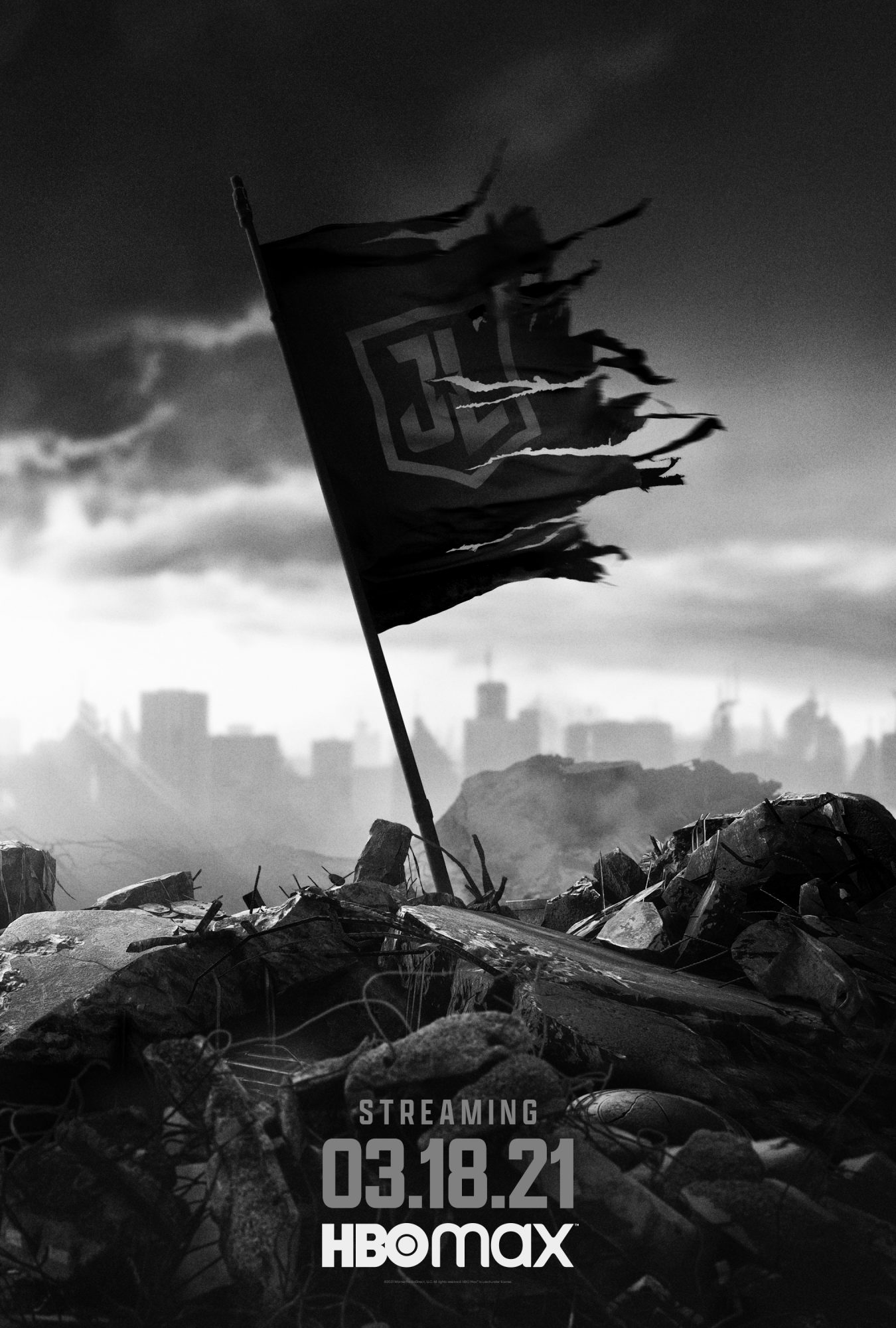 Snyder introduced many new characters. He was not done with extending the cast. As a result, we finally got to see Darkseid and his massive army including DeSaad. But apart from the heroes and villains, we also got to see Ryan Choi, S.T.A.R. Labs scientist. The character was originally a part of the 2017 version of the Justice League, but he ended up on the editing floor. This was just one of the many things that were wrong with the film, thanks to Joss Whedon and Geoff Johns.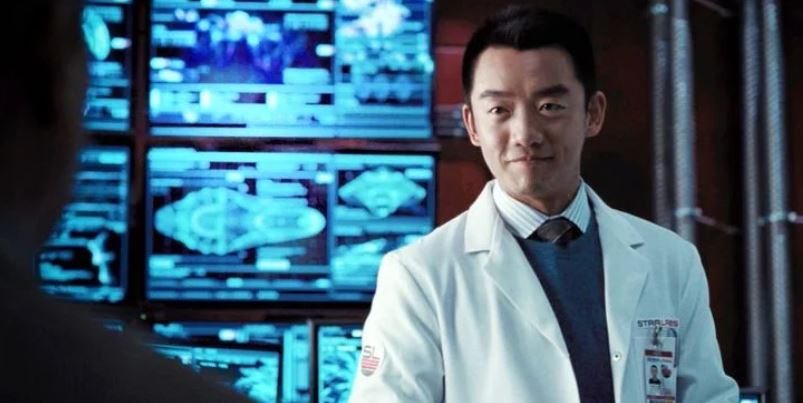 Snyder had some major plans for Ryan Choi (Zheng Kai) as he envisioned The Atom spinning out of his definitive version of Justice League, where Kai's role is restored as a nanotechnology expert and colleague of Dr. Silas Stone (Joe Morton). Ryan Choi, who goes on to become the Chinese superhero known as the Atom is here to stay in the future of DC. He was supposed to lead a China-set DC Comics adaptation with a Chinese cast and international appeal.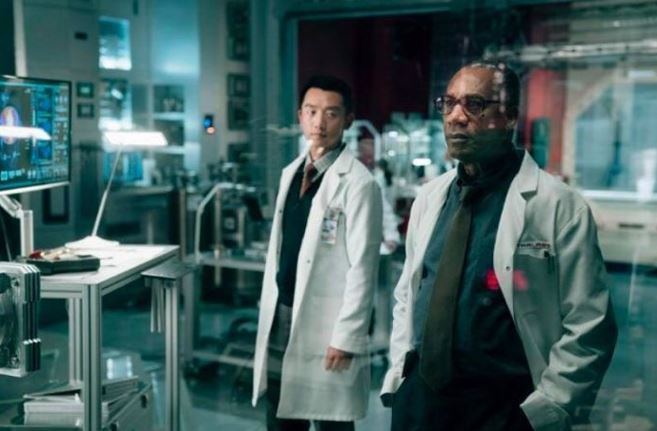 Snyder told Beyond the Trailer:
"I had always had this idea that we would make a movie, the Ryan Choi movie, an Atom movie in China, with Chinese-English and Chinese language. I think that, frankly, I think Netflix is really good at this. We've just done it with the Army of the Dead prequel, Army of Thieves, where it's an English, and French, and German movie."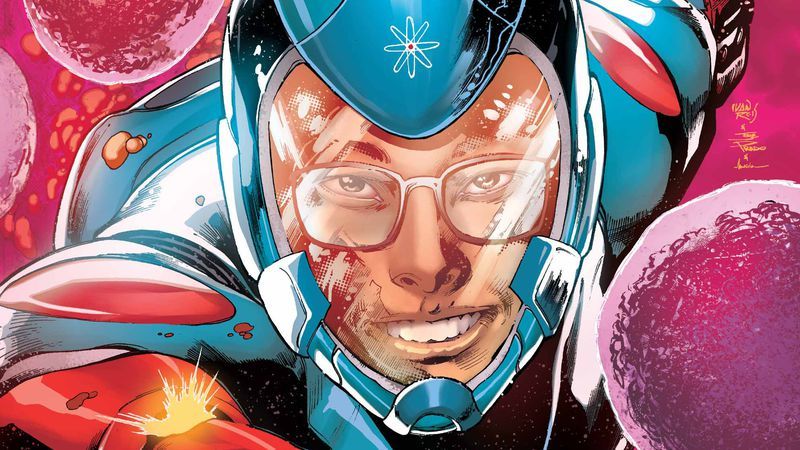 Snyder was not finished here. He goes on to compliment the actor. The Matthias Schweighöfer-directed prequel to Snyder's Las Vegas-set zombie movie is a "super international film" that "feels international, and I think [Army of Thieves] was kind of what I had in mind for Ryan." He said:
"We would make a movie set in China, really get the Chinese fans and be inclusive, and make it about a Chinese character. and not that this Chinese character is in the movie, but we're in his movie. That's how I wanted it."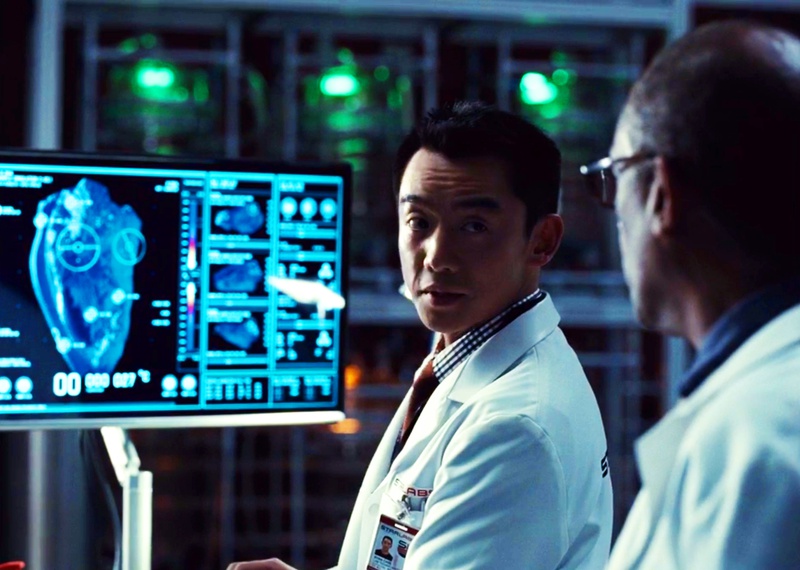 Snyder continued to praise Kai, saying that "so charming and just amazing. I love him. He was a joy to work with." Sadly, Warner Bros. had zero interest in the project. They ended up canceling the Justice League films, which were actually quite similar to the last two Avengers movies. And now while Marvel is looking to prosper in the Chinese markets with Shang-Chi, Warner Bros. would be thinking how they could have done the same before Marvel, but didn't.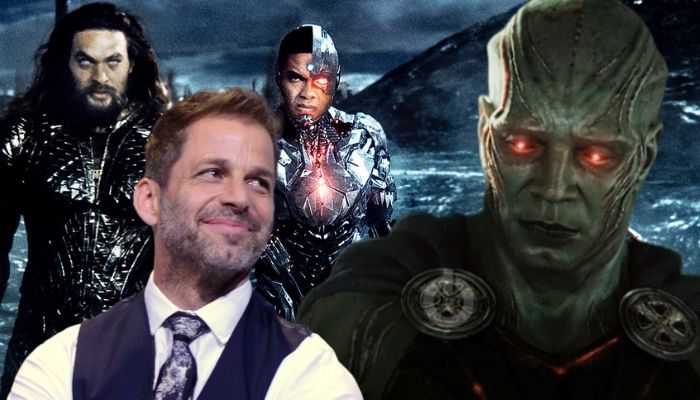 Zack Snyder's Justice League released on March 18, 2021, on HBO Max. The film features Ben Affleck, Henry Cavill, Gal Gadot, Ray Fisher, Jason Momoa, Ezra Miller, and Ciarán Hinds in the lead roles.
Here's the official synopsis of the film:
In Zack Snyder's Justice League, determined to ensure Superman's (Henry Cavill) ultimate sacrifice was not in vain, Bruce Wayne (Ben Affleck) aligns forces with Diana Prince (Gal Gadot) with plans to recruit a team of metahumans to protect the world from an approaching threat of catastrophic proportions. The task proves more difficult than Bruce imagined, as each of the recruits must face the demons of their own pasts to transcend that which has held them back, allowing them to come together, finally forming an unprecedented league of heroes. Now united, Batman (Affleck), Wonder Woman (Gadot), Aquaman (Jason Momoa), Cyborg (Ray Fisher), and The Flash (Ezra Miller) may be too late to save the planet from Steppenwolf, DeSaad, and Darkseid and their dreadful intentions.
Follow us on Facebook, Instagram & Twitter for more exclusive content.