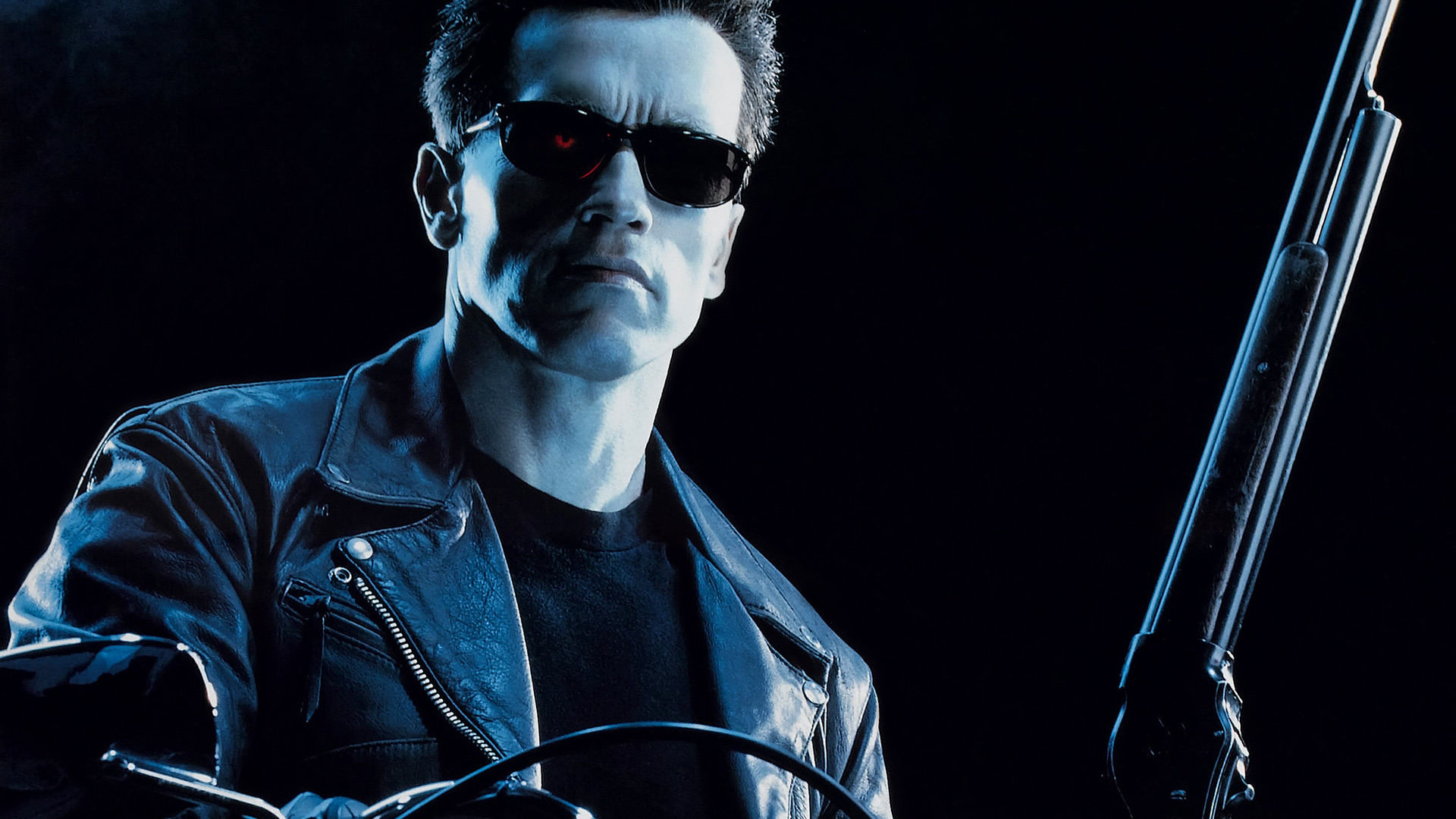 Terminator movies are one of the most adrenaline-filled racy sci-fi series of all time. Terminator 1 marked the birth of a major sci-fi franchise which shattered box-office records in sci-fi genre. Terminator 2 topped the first movie and catapulted Arnold Schwarzenegger to global fame. He was always a great action star but Terminator 2: Judgement Day turned him into a god.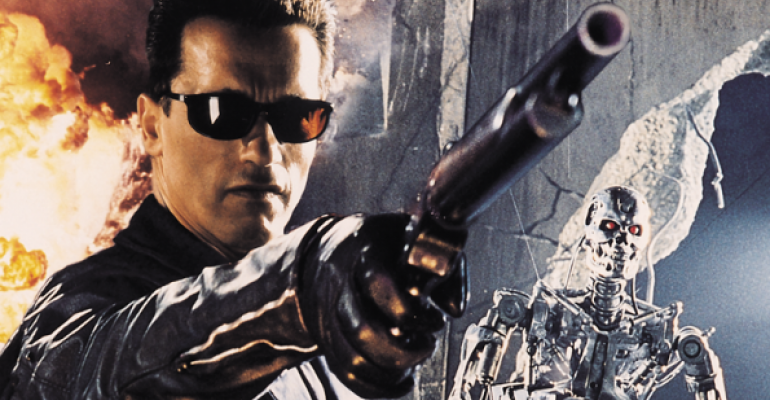 Well, the director of the movie James Cameron has decided to fix a meeting with Skynet one more time on August 25, 2017, which is 20 years later, but this time it will feel more real. The movie has been re-mastered in 4K 3D format. It originally spent $107 million on those ground-breaking visual effects, but it was a box-office success as it earned over $500 million in worldwide box-office sales, and made a killing on home video circuit in the US.
Distrib Films Youtube channel shared a trailer of T2 3D in which James Cameron is sharing his experiences with his fans. He said:
"The images feel more real in 3D. There's lucidity to it, you really feel like you're there."
He added that it will allow a younger audience to watch this outstanding movie in the best quality available. It will be screened exclusively on AMC theatres. The AMC executive Elizabeth Frank said:
"Terminator 2 has stood the test of time and is hailed by critics as one of the best sci-fi movies in film history. Now, the fully restored version of the classic will take the already extraordinary special effects to a new level."
Frank added:
"AMC is privileged to bring the classic movie back to the big screens as well as introduce it to a new generation of fans".
Francois Scippa-Kohn of Distrib Films, US said:
"the 4K 3D restoration and conversion of the film looks stunning, and after 26 years the film hasn't aged one little bit."
Here's the trailer for T2 ED….enjoy…
Don't Miss: 10 Erotic Horror Movies That Will Make You Wet