Baar Baar Dekho was one of the most awaited movies, at least for Katrina Kaif and Sidharth Malhotra. However, the film didn't do well at the box office. There was a lot of buzzes created around the movie, heavy promotions and promises created a lot of excitement among the audience. But ultimately, everything went in vain.
Poor story line and acting have disappointed the audience. The negative publicity (as in the bad mouth publicity) added to it. Sidharth Malhotra has given 3 consecutive hits and a movie like this will definitely shake his confidence a bit. However, Sidharth Malhotra still stands by his choice of working in BaarBaarDekho. Look at what he has to say:
"You definitely question yourself when so much hard work is not rewarded. When I heard the script for BaarBaarDekho it was one of the most exciting ideas I had come across. What a lovely thought! The heart was in the right place. The experience has made me more conscious of my future. Had BaarBaarDekho worked better maybe I wouldn't be so careful with the modalities of making a film? But I am still going to choose only those scripts that I believe in. I stand by my choices. If I like a script and a role it doesn't matter how many other actors are there or how many scenes I have. All the films that I've done so far tell stories that I want to tell. Maybe we failed. But at least we tried something new. Now I know if I meet a first-time director I'll be wary. Or if I write a script I'll be thinking anxiously about whether it works for me as a member of the audience."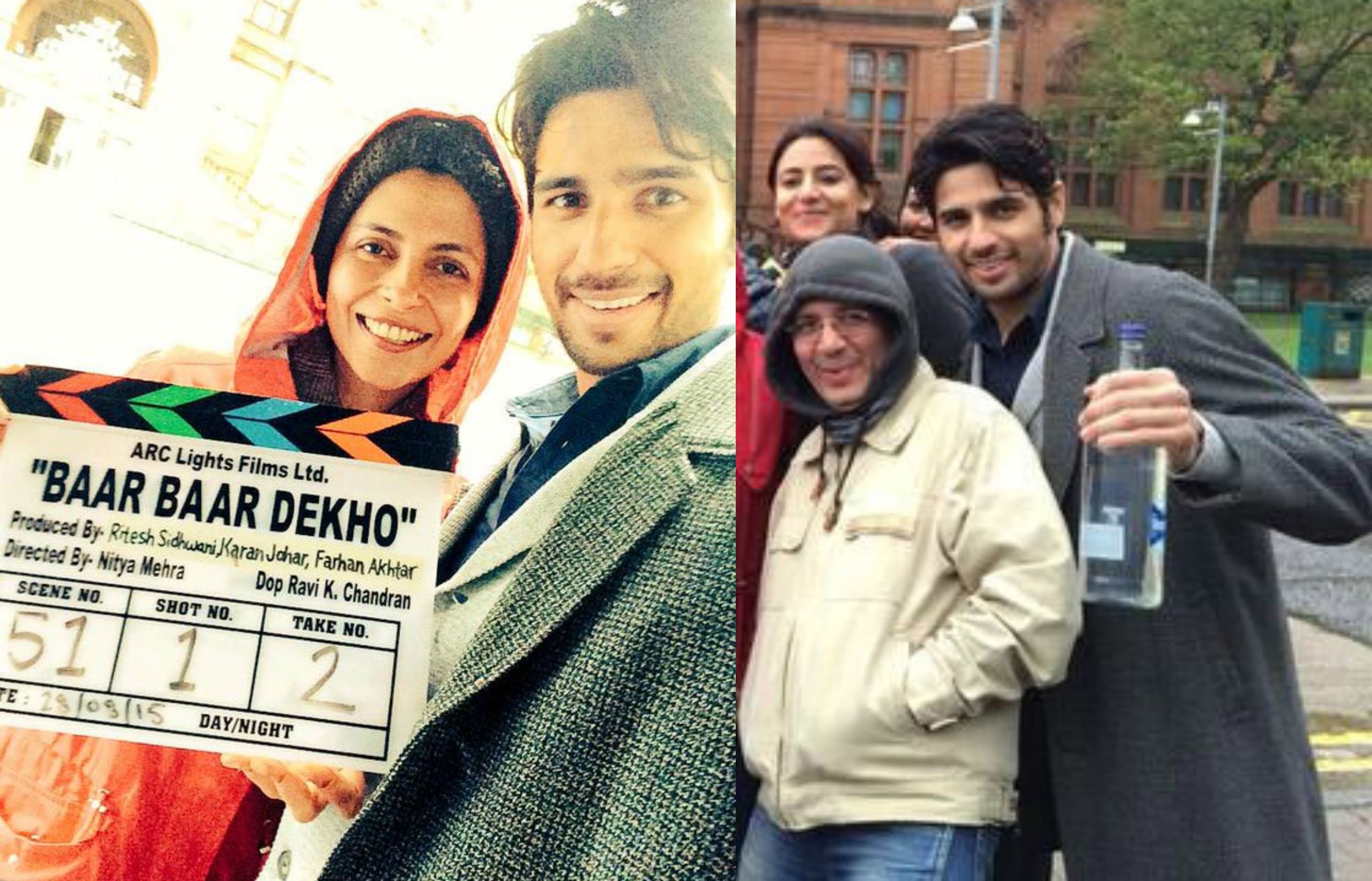 He was asked that if given a chance, will he rethink his decision of working in this movie. To which he said, that he will definitely work on it, however, in a different way.
The movie has not done any wonders at the box office, but Sidharth has learned a lot from it. At least we hope so.