Movies
Top 10 Most Underrated Action Movies of The Last Decade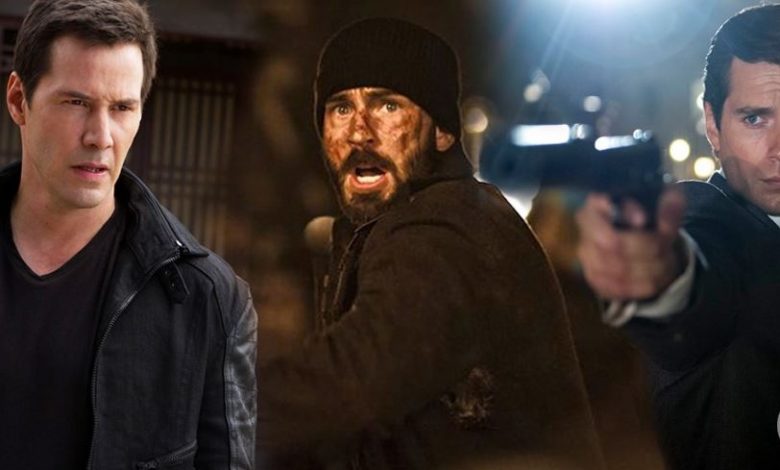 Underrated Action Movies:
The fans are absolutely crazy about the action genre as some of the biggest movies of all time belong to this genre. In the past decade, we have seen several spectacular action movies but sadly, some good movies went unnoticed by the fans and it is about time these action movies get their due respect.
#10: Man of Tai Chi (2013)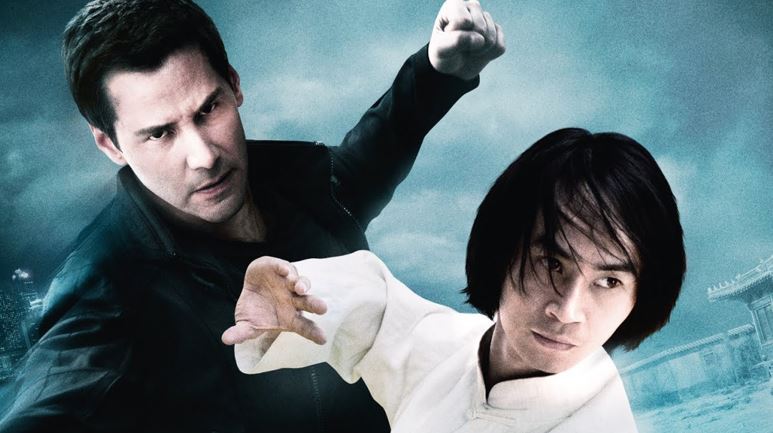 Keanu Reeves made his directorial debut with this high-octane action movie and his effort was a solid one. This movie is an ode to the classic martial arts movies as it is all about non-stop action. There are no shaky-cam scenes. You can clearly see Keanu Reeve's love for martial arts reflected in this movie even though he plays the antagonist.
#9: Hardcore Henry (2015)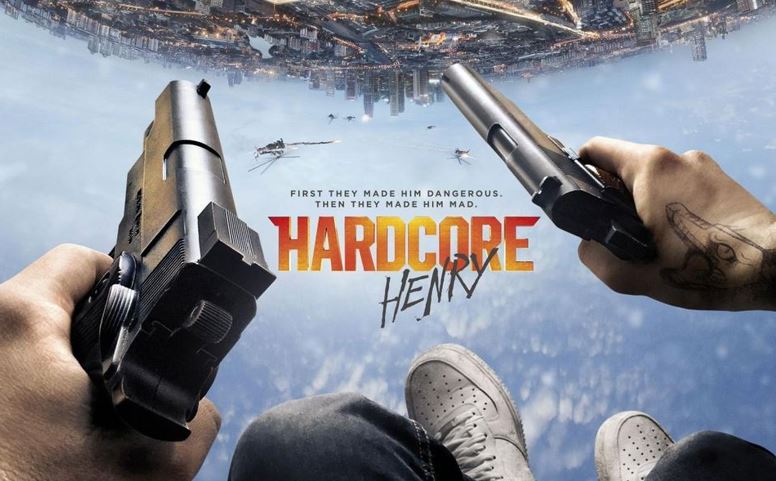 Hardcore Henry is a treat for everyone who loves to play First-person shooting games. This movie is shot entirely in the first-person perspective and it feels like we are in a game. We are sure that most of you have never watched a movie shot in such a manner. It was a bold move from the makers which ultimately paid off.
#8: Hanna (2011)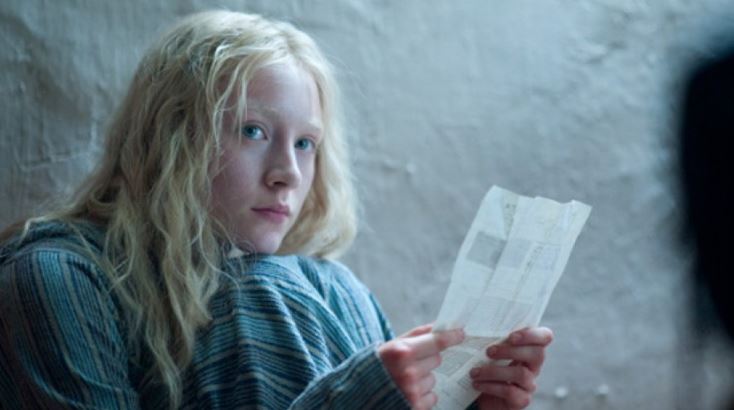 Saoirse Ronan is an exceptional actress and she is going to be one of the biggest superstars in the future. But unfortunately, not a lot of fans remember her movie, Hanna. It is an intense action movie about a young assassin who takes down bad guys in the most vicious manner. Now that Amazon has recently released a series on this story, people are rediscovering this gem.
#7: The Night Comes For Us (2018)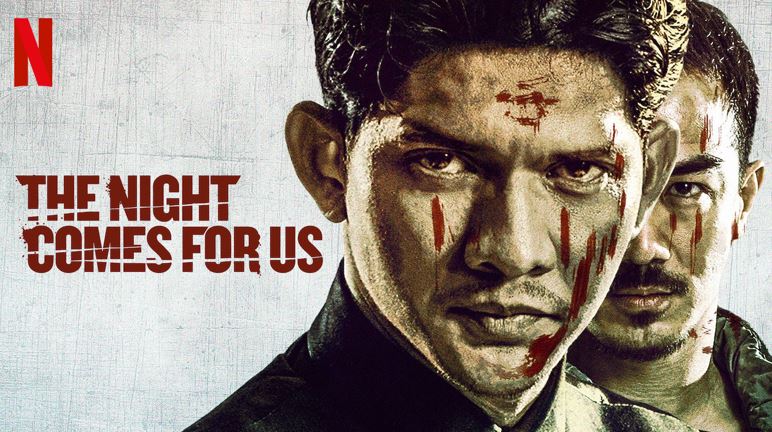 This movie features The Raid: Redemption sensation Iko Uwais, so you know it has nothing but top-notch action. Netflix has a shaky reputation when it comes to action movies, but this time it did everything right. The movie is violent, gritty, and full of blood. The action hardly stops and it is choreographed beautifully.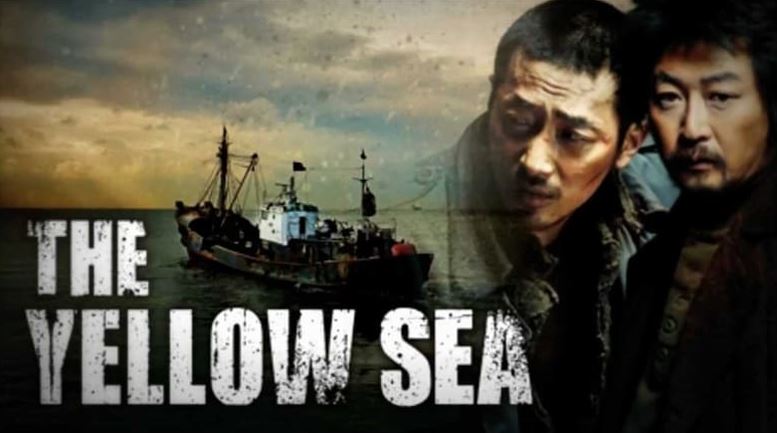 The Yellow Sea is an amazing action-packed thriller to come out of South Korea. We cannot understand how such a good movie flew under the radar as it is a lot better than the mindless movies we see nowadays. It also features one of the vilest villains of all time.
#5: Snowpiercer (2013)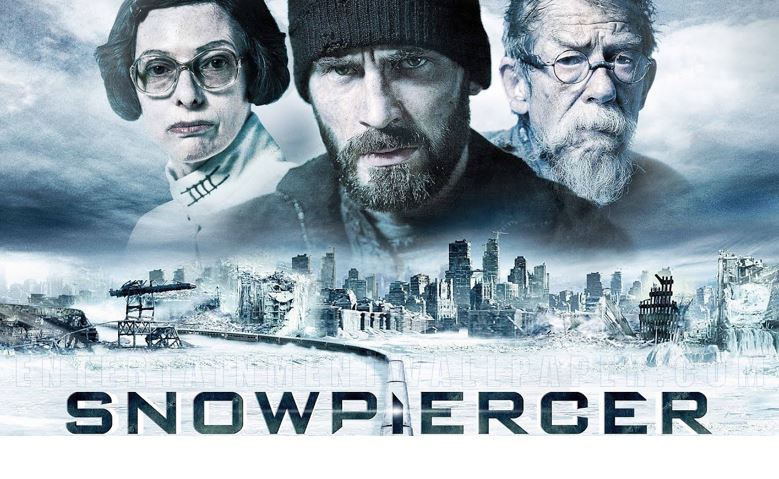 Snowpiercer is set in a dystopian future where a failed climate experiment has destroyed humanity. It is directed by the Oscar-winning director Bong Joon-Ho (Parasite), so you can expect a chilling experience. Surprisingly it did not get the credit it truly deserves. Now that a TV series starring Jennifer Connelly is on the way based on the same story, more people are going to discover it.
#4: 13 Assassins (2010)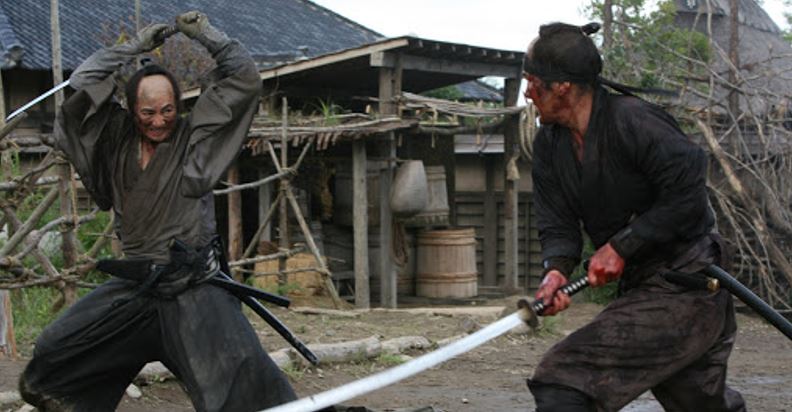 Set in Feudal Japan, 13 Assassins is a spectacular Samurai movie, full of bloody action scenes. The movie is shot beautifully and it has a solid story. It doesn't rely on special effects and gives us one of the most intense action sequences we have ever seen. The characters are very likable and it is a must-see for action fans.
#3: Dredd (2012)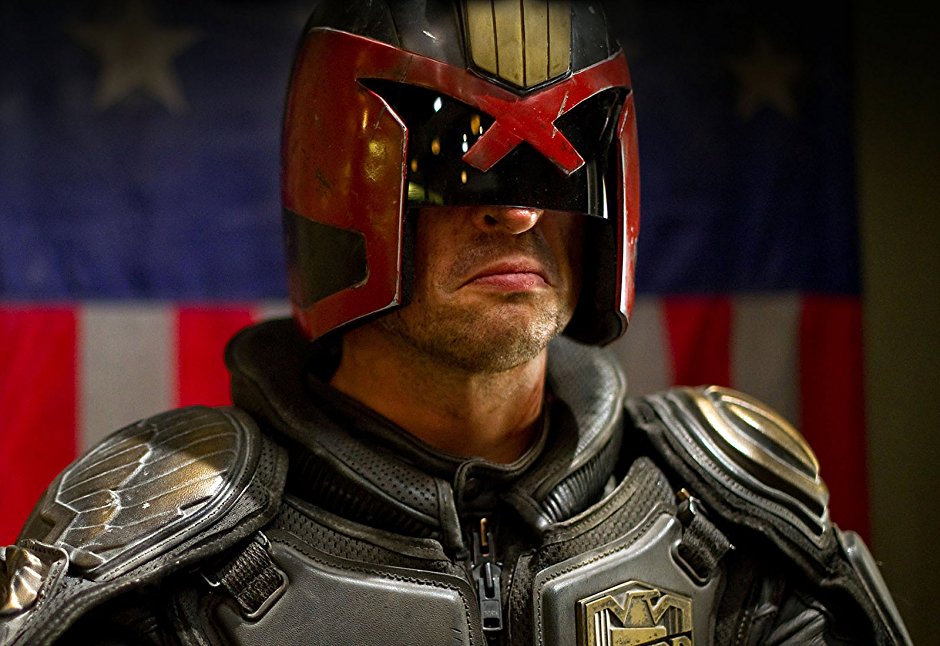 Karl Urban's portrayal of Judge Dredd was comic-accurate and nothing short of amazing. The movie is a gift for the comic book fans as it has the exact same feel. The movie is full of brutal action and badass characters. The movie deserves a lot more respect from the fans as it is nothing like the movies we have seen before.
#2: The Man from U.N.C.L.E. (2015)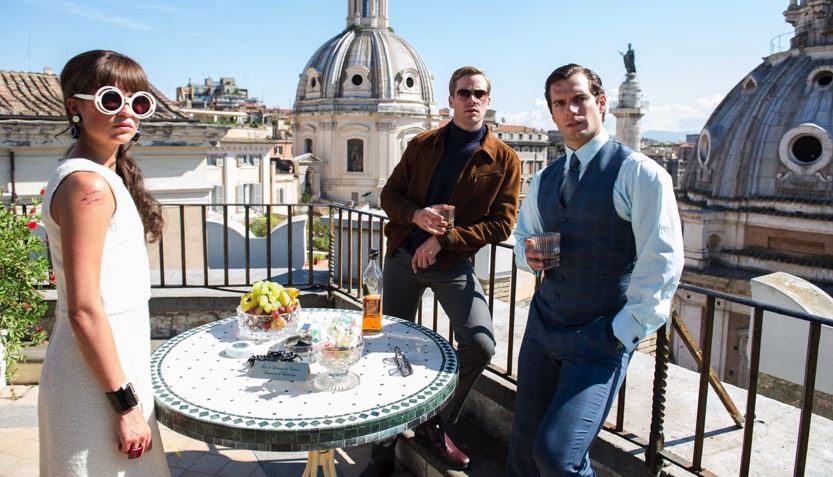 Most of us are already familiar with this story thanks to the original TV show. The movie takes the story one step further and it is a very entertaining watch. Shockingly the movie could not attract a lot of fans and we are baffled as it has an amazing cast, a fun story full of action, hence, making it a super entertaining movie.
#1: Upgrade (2018)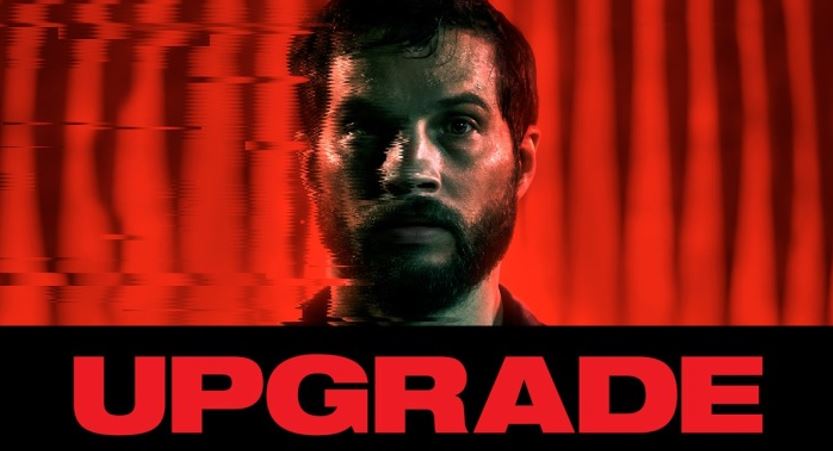 Upgrade is the best example of an awesome low-budgeted action movie. This movie is criminally underrated as it has every single element which makes a good action movie, but still, not a lot of fans have seen or even heard about it. We urge you to see this movie if you like action as we are certain you won't regret it.