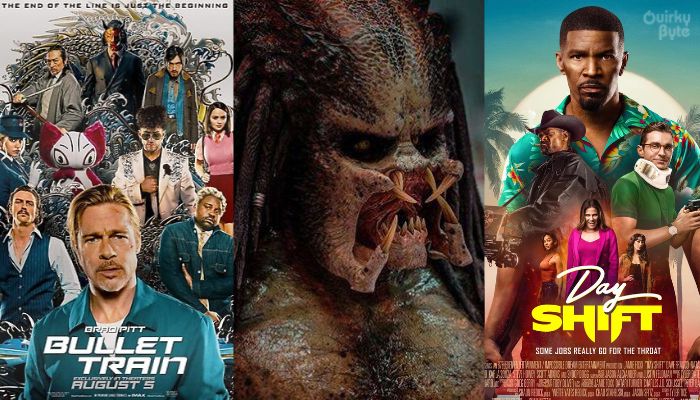 July has been massive as it began with Minions 2 and Thor 4. The Gray Man is Netflix's most significant movie release of the month, and Nope is doing wonders. But August is going to be the biggest month of 2022. There's just so much to watch that you guys would be confused deciding what you should check out first. Well, here are 8 epic movies releasing in August 2022:
Bullet Train
David Leitch has turned into an action movie maestro. After starting off with John Wick, he gave us films like Hobbs and Shaw, Atomic Blonde, and Deadpool 2. And now, he is bringing us Bullet Train with Brad Pitt and Sandra Bullock in the lead. Aaron Taylor-Johnson, Joey King, Zazie Beetz, and many other familiar actors play assassins who try to kill Pitt. As the title suggests, the movie takes place on a fast-moving Bullet Train. And this is where most of the action takes place. Bullet Train is set to release in theatres on August 5.
Prey
Since Disney got their hands on the Predator franchise by acquiring Fox, they are releasing a prequel Predator movie on Hulu on August 5. This story is set in 1791, where a skilled Comanche warrior protects her tribe from a highly evolved alien predator. It will be interesting to see what happened when the Predator set foot on Earth for the first time!
Luck
Apple TV is set to release an original feel-good animated movie on August 5. It is a story about Sam Greenfield, who is just the unluckiest person in the world. But then she would suddenly find herself in a never-before-seen Land of Luck. So now, her goal would be to unite with the magical creatures over there so they could turn her luck around. Simon Pegg is the top-billed star lending his voice in this one.
Day Shift
Jamie Foxx is starring alongside Dave Franco and Snoop Dogg! He will play a hardworking dad trying to provide for his 8-year-old daughter. He uses a boring day shift pool-cleaning job as a front! But his real source of income is hunting and killing vampires at night! So this action-packed sci-fi movie is set to hit Netflix on August 12.
The Next 365 Days
Now I know! I know this film is not the most exciting project of the month. It shouldn't even exist on this list, but we've added it for the same reason that Netflix keeps coming up with its sequels. This Polish movie franchise began in 2020 with 365 Days proving to be the worst erotic drama of all time. But because sex sells and so many people saw the first one, Netflix came up with a sequel earlier this year. And now we pray to God that the story of Massimo and Anna will end with The Next 365 Days. It hits Netflix on August 19.
Beast
Universal Pictures is releasing a thriller with Idris Elba as the lead. He is Dr. Nate Daniels, a recently widowed husband who returns to South Africa along with his daughters. This trip was supposed to be in remembrance of his late wife. But the Daniels family will be forced to fight for survival against a blood-thirsty lion. So, it will be interesting to see how the Daniels will manage to take down this jungle beast. It also releases on August 19.
Samaritan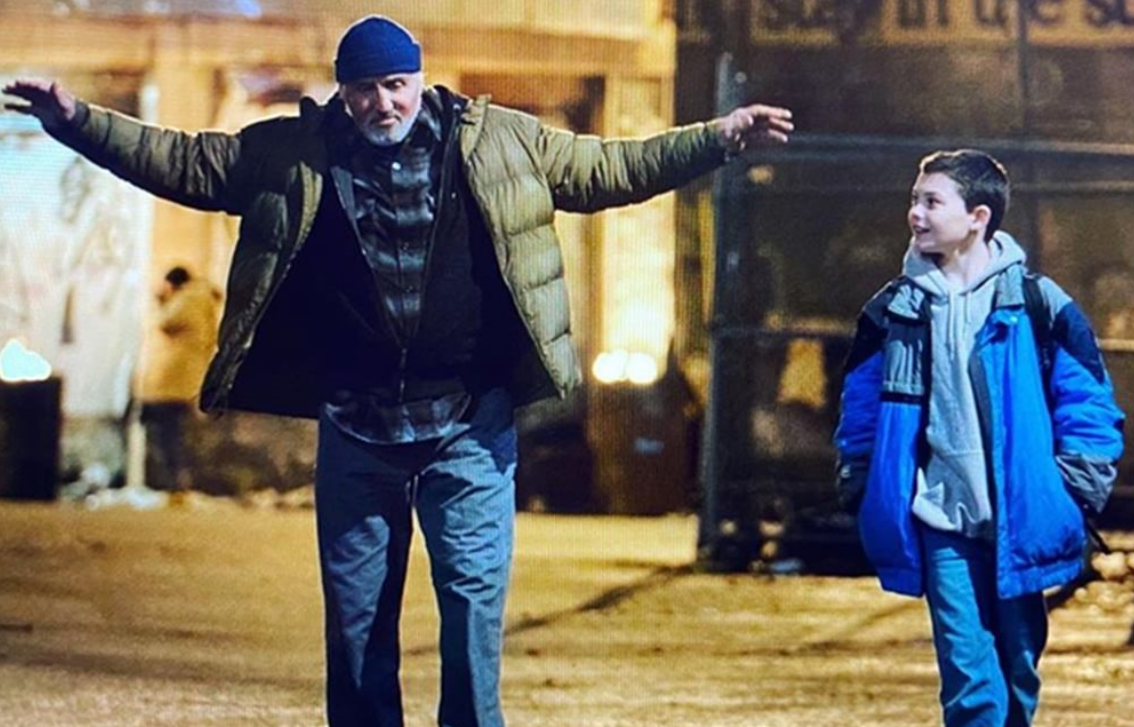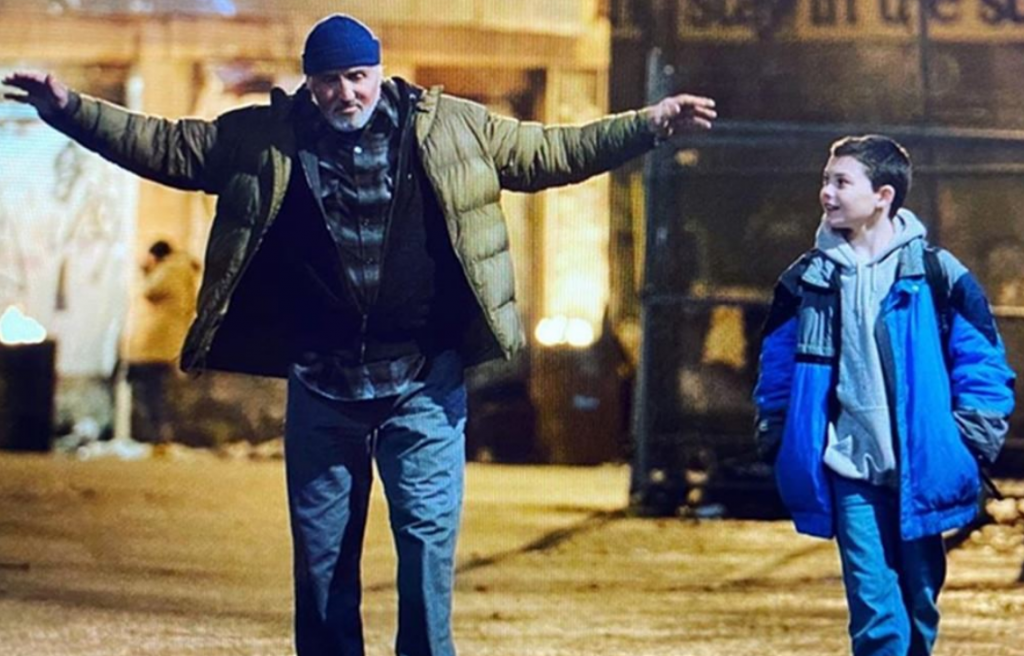 As the superhero genre grows, Sylvester Stallone is taking yet another jab at it with Samaritan. This is an original superhero thriller directed by Julius Avery. Initially, this film was going to release in the theatres, but now Amazon Prime Video has acquired it. So along with Samaritan on August 26. It will be interesting to see when the trailer will arrive.
Me Time


Kevin Hart and Mark Wahlberg will star in a crazy comedy like The Hangover! This story features a father headed out for a wild weekend with his old buddy. But things will spiral out of hand, just like this massive turtle. Me Time hits Netflix on August 26.
Which of these movies are you excited to see next month? Let us know in the comments.
Follow us on Facebook, Instagram & Twitter for more content.
Also Watch: