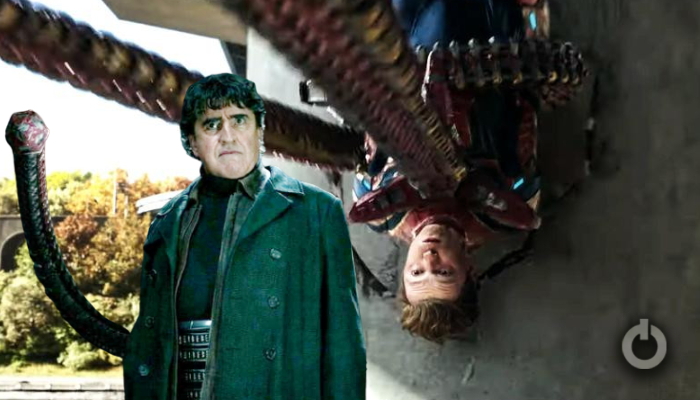 Before we got the second trailer of Spider-Man: No Way Home, the primary focus of the marketing for the movie went straight to Doctor Octopus. It was major news and an absolute surprise for the fans to witness Alfred Molina returning to reprise his role for the movie. This was a hint that some other major villains might be appearing in the upcoming sequels. But there is a chance that this character actually might have more than what we have gotten to see so far. Some of the most exciting moments from the movie include the scenes that take place on the bridge and here we might have gotten to see something interesting about Doc Ock's tentacles. Here's a look a how Doctor Octopus absorbs nano tech from the Iron Spider suit in Spider-Man: No Way Home.
Doctor Octopus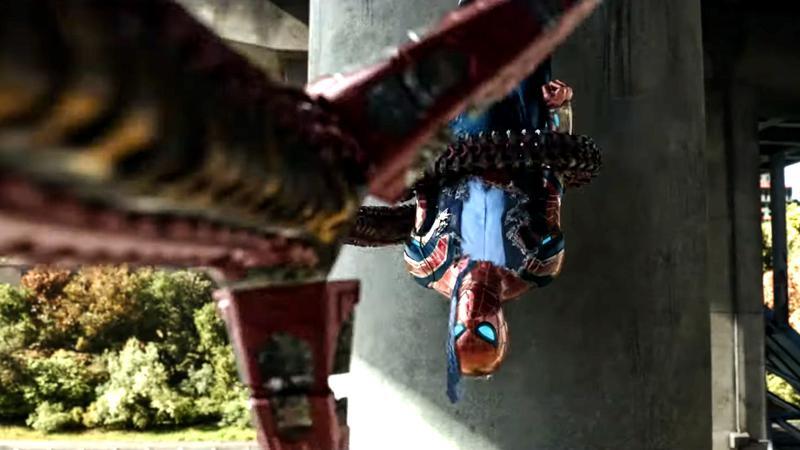 One of the most important moments that we have been able to break down properly from the movie has to be the scene where Doctor Octopus comes to face Spider-Man. This scene is again brought in for the second trailer of the movie while a lot more attention is given to the scene this time around. We got to see Spider-Man reveal himself to Doctor Octopus and this made the latter wonder that this is not Peter Parker. This clearly indicates that he probably knows Tobey Maguire's, Peter Parker. But there is one more detail that plays out in the scene.
Doc Ock Absorbing Nano-Tech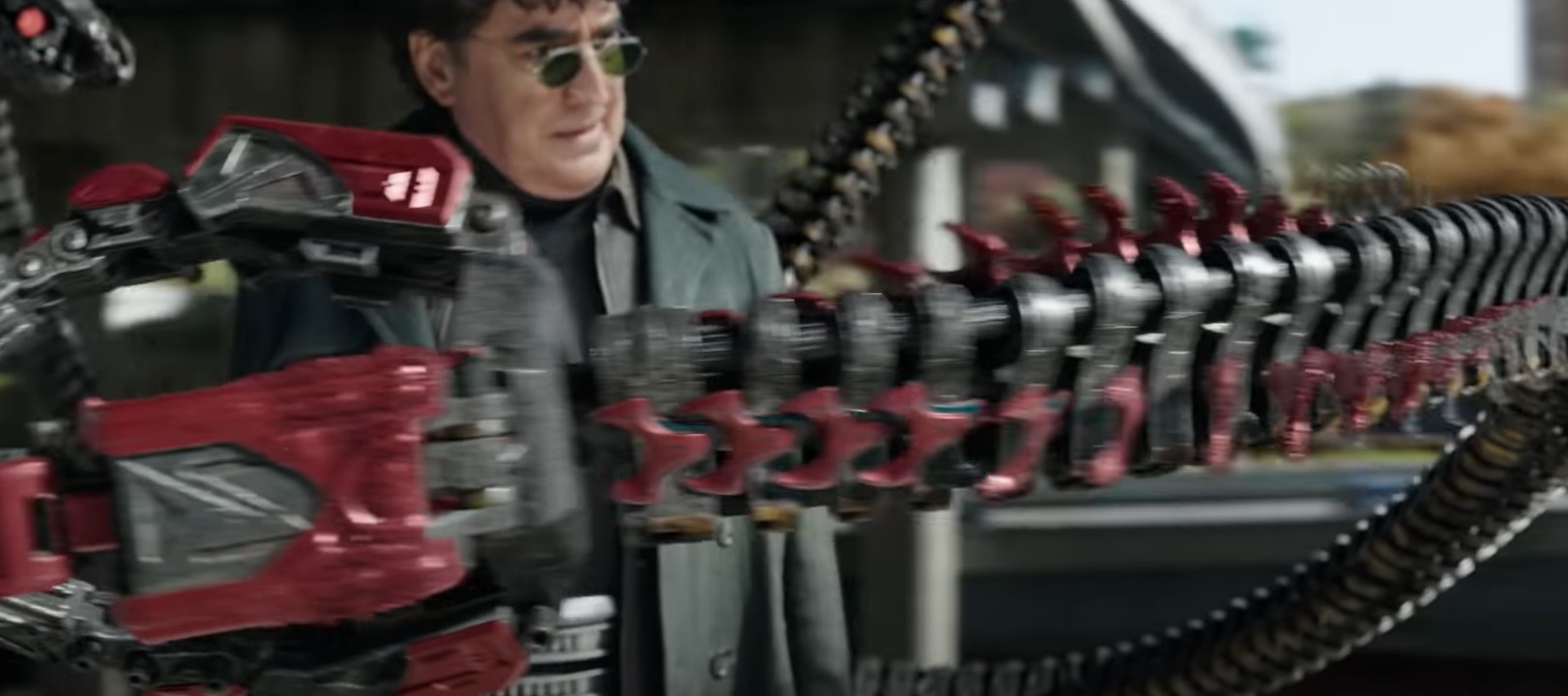 When Doc Ock is seen grabbing Peter Parker, somewhere along the way we get to see one of the mechanical arms of the former getting a layer of nano-tech on it. This could mean that the character might have made some advancements on his mechanical arms that allow him to do that. While it makes us wonder how Doc Ock might have come across such a technology.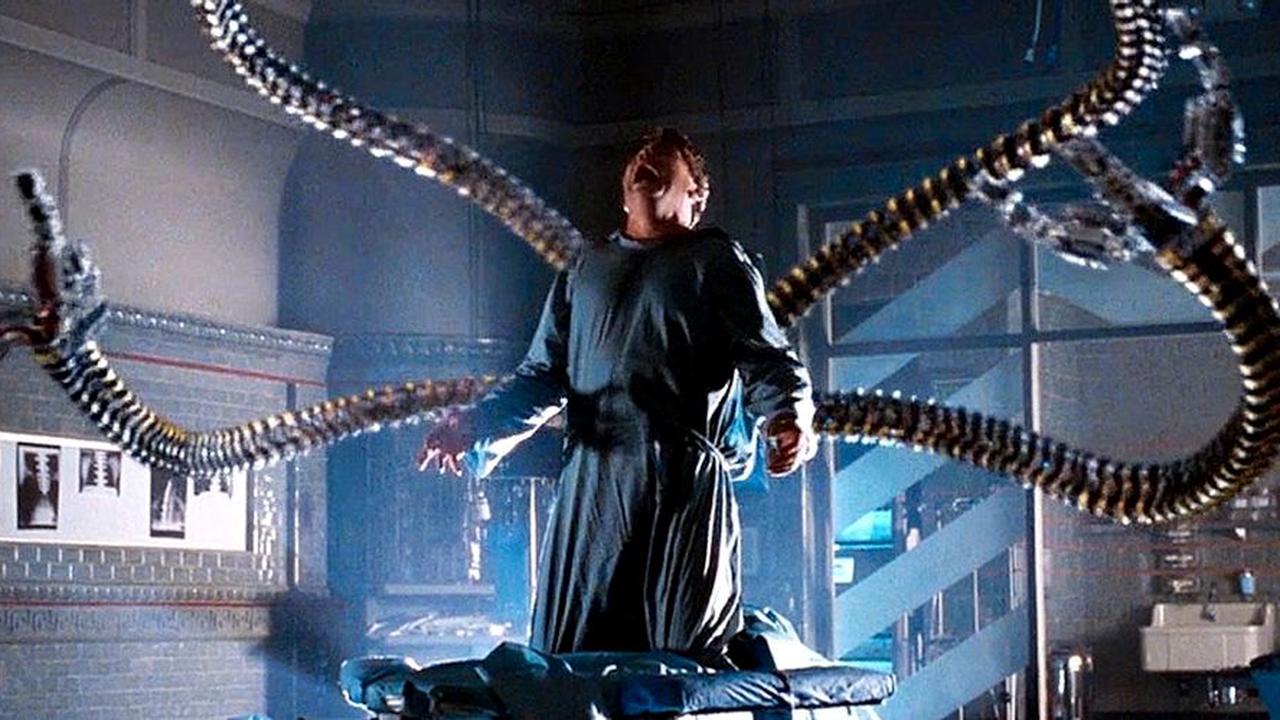 In the Sam Raimi Spider-Man trilogy, there had been discussions of including Tony Stark as a colleague of Otto Octavius and this allowed him to work on Nano tech which the Stark from his universe might have mastered by then. Another possible theory could be the fact that the arms have a will of their own and they might upgrade themselves such that they can properly attack their enemy. This is something that we can expect from the character following the narrative of Spider-Man 2.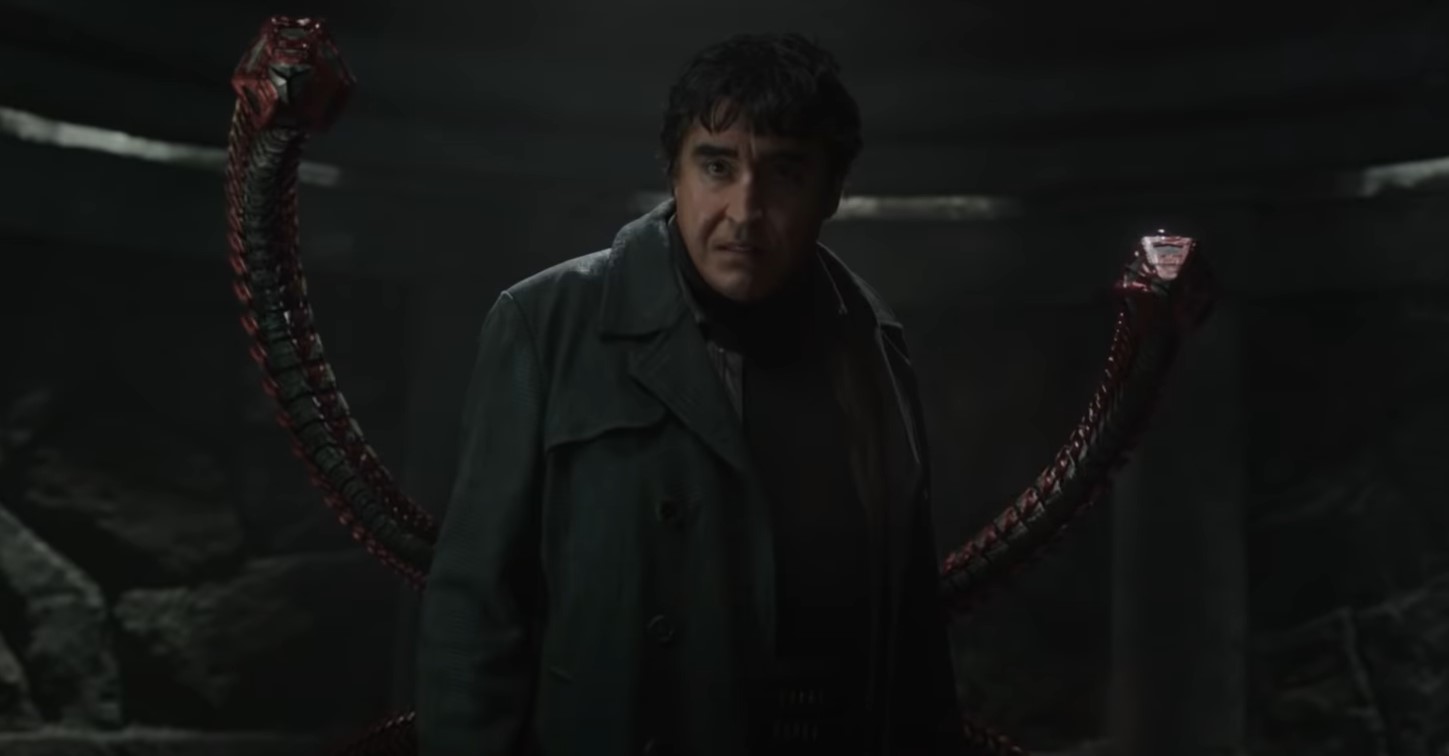 This only makes us wonder the fearful foe he might end up being to Spider-Man now that he also has these updates for fighting his opponents. We will only be able to see the outcome of the battle on the bridge once the movie comes out.
Spider-Man: No Way Home will be released in theatres worldwide on December 17. It stars Tom Holland, Zendaya, Jacob Batalon, Tony Revolori, Martin Starr, J.B. Smoove, Marisa Tomei, J.K. Simmons, Jon Favreau, Alfred Molina, Jamie Foxx, Rhys Ifans, Thomas Haden Church and possibly, the previous two Spider-Men.
Follow us on Facebook, Instagram & Twitter for more content.
Also Watch: