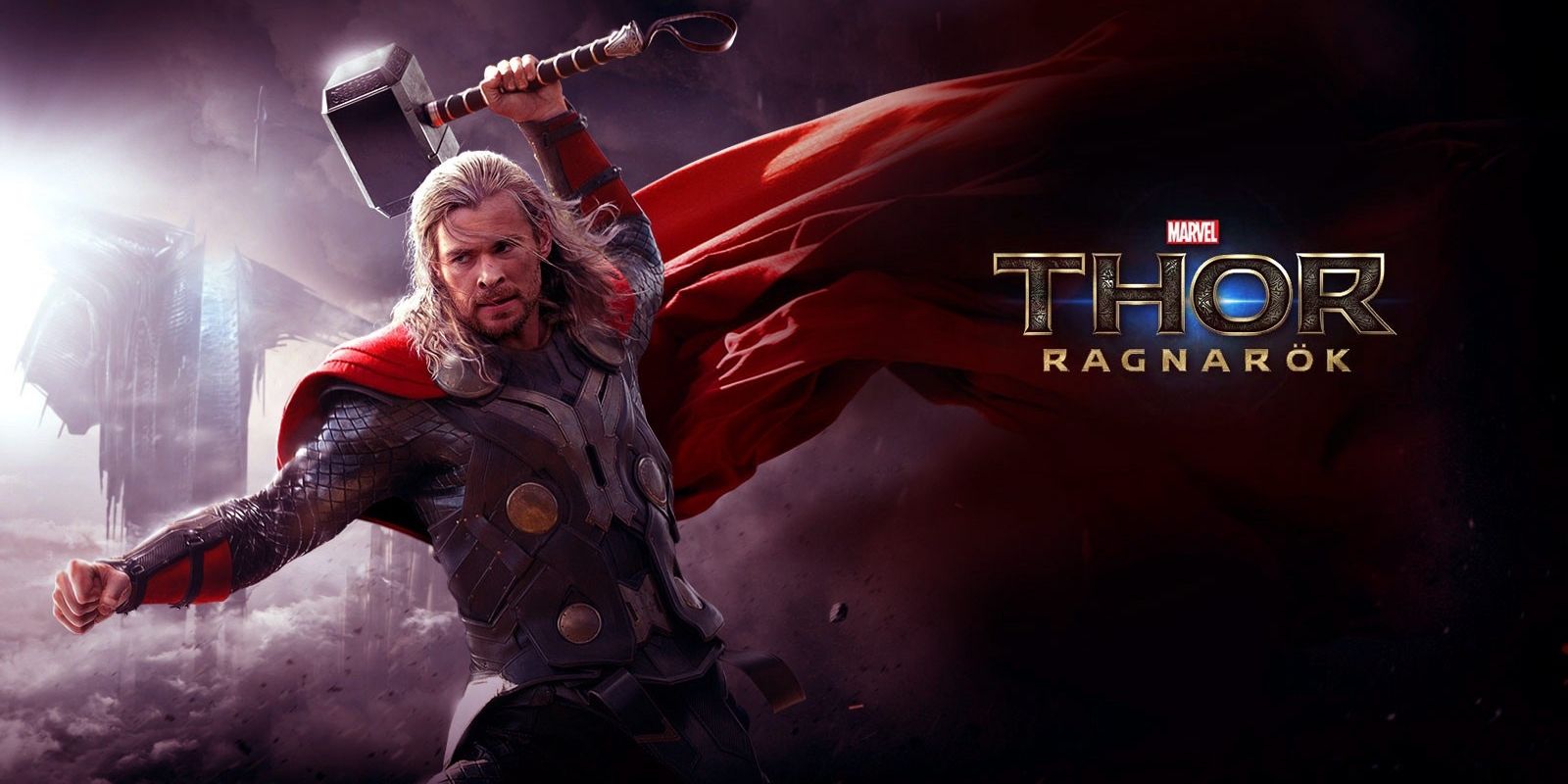 The upcoming Marvel superhero movie is Thor Ragnarok featuring Chris Hemsworth as Thor, Tom Hiddleston as Loki, Anthony Hopkins as Odin etc. Apart from the usual suspects it includes big names such as two-time Oscar Award winner Cate Blanchett (Queen Elizabeth, Blue Jasmine, Carol etc.) as the powerful new villain Hela (leader of Doomeo i.e Asgardian Hell); Jeff Goldblum (Independence Day, Jurassic Park) as the eccentric grandmaster who is an elder of the universe, he is sometimes called as "Intergalactic Cosmic Pleasure-seeker"; Tessa Thomson (Creed, Selma) as the classic hero Valkyrie who may play Thor's love interest; Karl Urban (Lord of the Rings: Return of the King, Star Trek trilogy) as Skurge who is a powerful warrior and Mark Ruffalo (Avengers, Foxcatcher, Spotlight) as Bruce Banner/ Hulk.
The movie is inspired by Jack Kirby's Ragnarok comic wherein Asgard is burned to the ground and rebuilt from the ashes. Thor will confront an empowered Loki who he has gained absolute control of Asgard while Thor was busy fighting Ultron on Earth and forces of Hela who command legions of the dead. He must defeat them to pave the way for the rebirth of Asgardian society.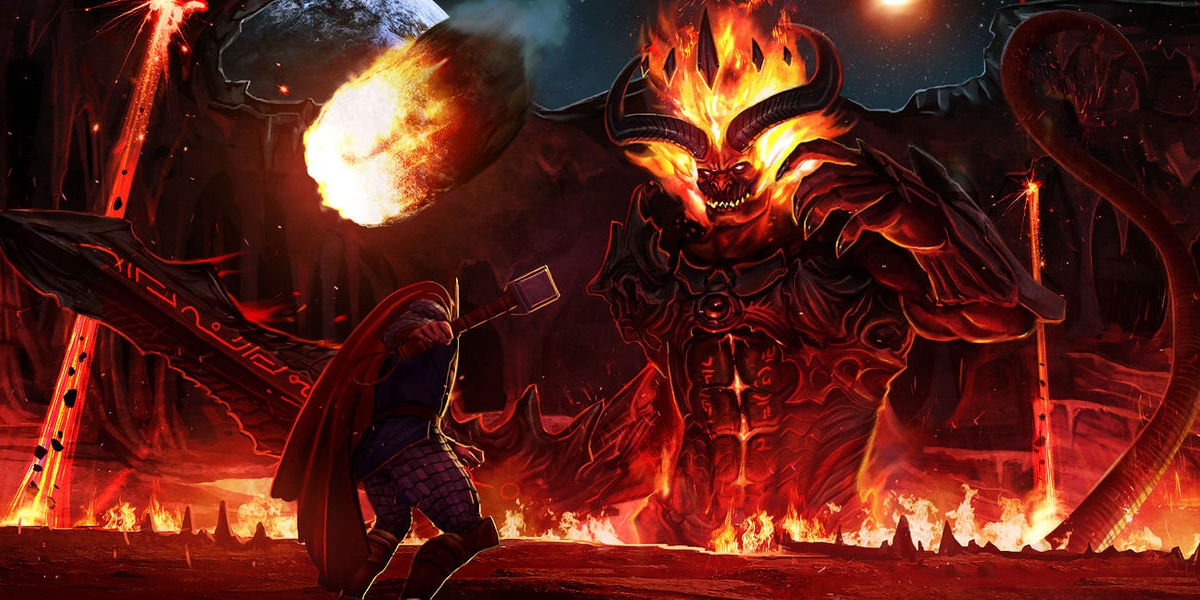 The new concept art of the movie showed a terrifying monster known as Surtur. He is a classic demonic figure of Thor comics who rules Fire realm. He is a giant fiery monster who can do trans-dimensional teleportation, magic, and molecular manipulation. He also features in the Norse poem which tells the tale of Ragnarok.
Surtur is a recurring villain in Thor comics, once he destroyed the Realm Eternal. He possesses a mystic blade that can cleave through dimensional barriers, withstand Thor's hammer Mjolnir making him the kind of enemy that Thor has never faced before. The trailer of the movie has also shown Hela wielding a mysterious blade, summoning fire etc. Once she possessed Twilight sword in the comics and threatened to destroy all nine realms.
Don't Miss: Here's How Spiderman: Homecoming Fucked The MCU Timeline