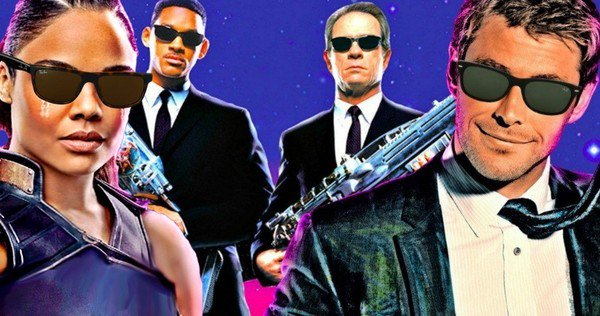 After winning our hearts and souls in the Marvel Cinematic Universe, Chris Hemsworth and Tessa Thompson are back in action. The God of Thunder and the Drunk Valkyrie warrior are going to hit the theatres yet again in another action blockbuster. The Men in Black series is known for its unique genre of a blend of comedy, action, adventure and science fiction that has made into a billion-dollar franchise powerhouse. Can Hemsworth and Thompson top the last MIB 3 movie, which starred behemoths like Tommy Lee Jones and Will Smith and garnered more than 600 million dollars at the box office? From the looks of it, they definitely can. Presenting – Marvel's Thor and Valkyrie suit up for their next movie – Men in Black!!!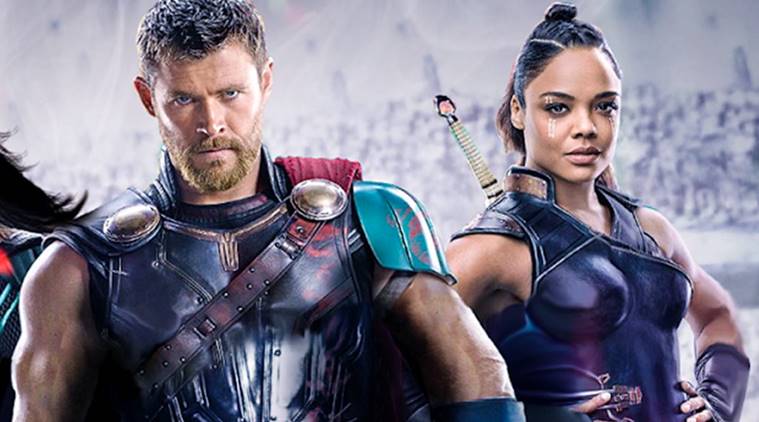 The new set photo from the Men in Black reboot movie shows the two stars clad in the classic Men in Black wardrobe that the franchise is famous for – White Shirts, a black suit, and pants along with that vanta-black tie. The suit became famous after Will Smith and Tommy Lee Jones starring as Agent K and Agent J respectively, popularised it. Chris Hemsworth stars as Agent Hand Tessa Thompson stars as Agent Em in the new reboot movie. The movie director and the rest of the shot callers are still secretive when it comes to giving out any info whether Agent J and Agent K will have any form of appearance in the movie.
Here is the picture we are talking about:
FIRST LOOK: Agent H and Em in MEN IN BLACK. pic.twitter.com/3nURaHsXyl

— Christopher Marc (@_ChristopherM) July 28, 2018
The Men in Black Reboot is being directed by F. Gary Gay. The script is being written by none other than the talented Art Marcum and Matt Holloway. Steven Spielberg is associated with the project as the chair of the Executive Producer. Walter F. Parkes and Laurie McDonald are going to produce the movie.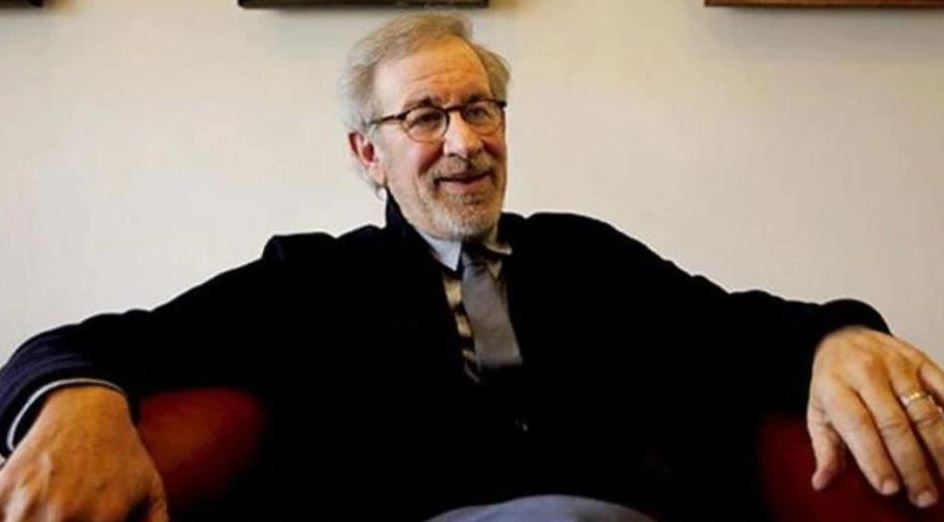 Tessa Thompson and Chris Hemsworth last teamed up for the epic blockbuster that was Thor: Ragnarok. Directed by Taika Watiti, Thor: Ragnarok pushed the boundaries of regular movie making arts, and created a comic yet visually stunning extravaganza! Tessa and Chris' chemistry within that movie was extremely well received. The Men in Black franchise is also known to follow a similar tone and hence Tessa and Chris are considered to be the racehorse of the whole franchise from now on. We hope that the movie can carry forward the legacy of Agent J and Agent K and give it the recognition it deserves in the future.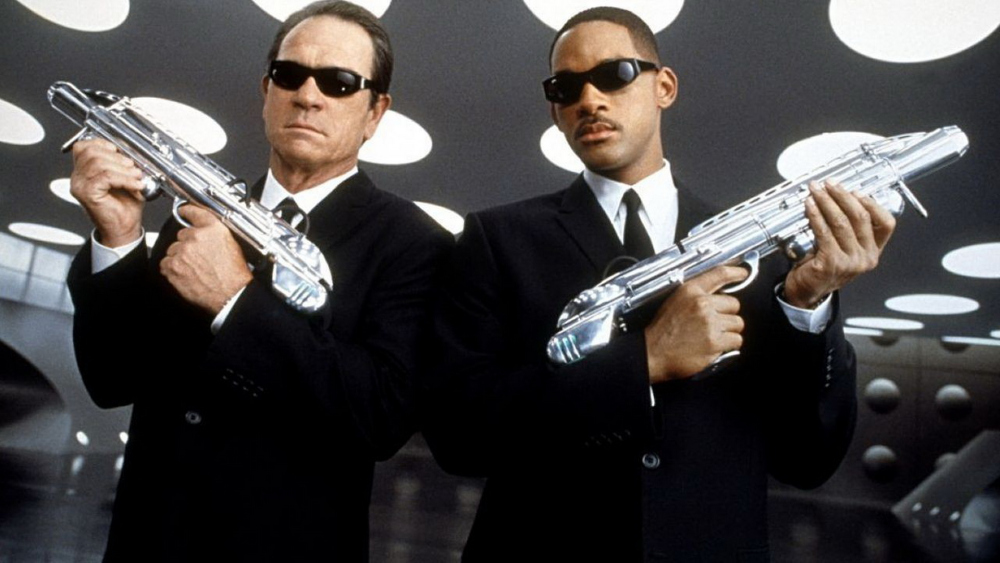 The movie also features a cast of actors that have been extremely well known in the movie industry. Liam Neeson, Kumail Nanjiani, Rafe Spall, Laurent Nicolas Bourgeois and Larry Nicolas Bourgeois all are going to star in this movie. Emma Thompson, who played Agent O in Men in Black 3, will reprise her role in the reboot.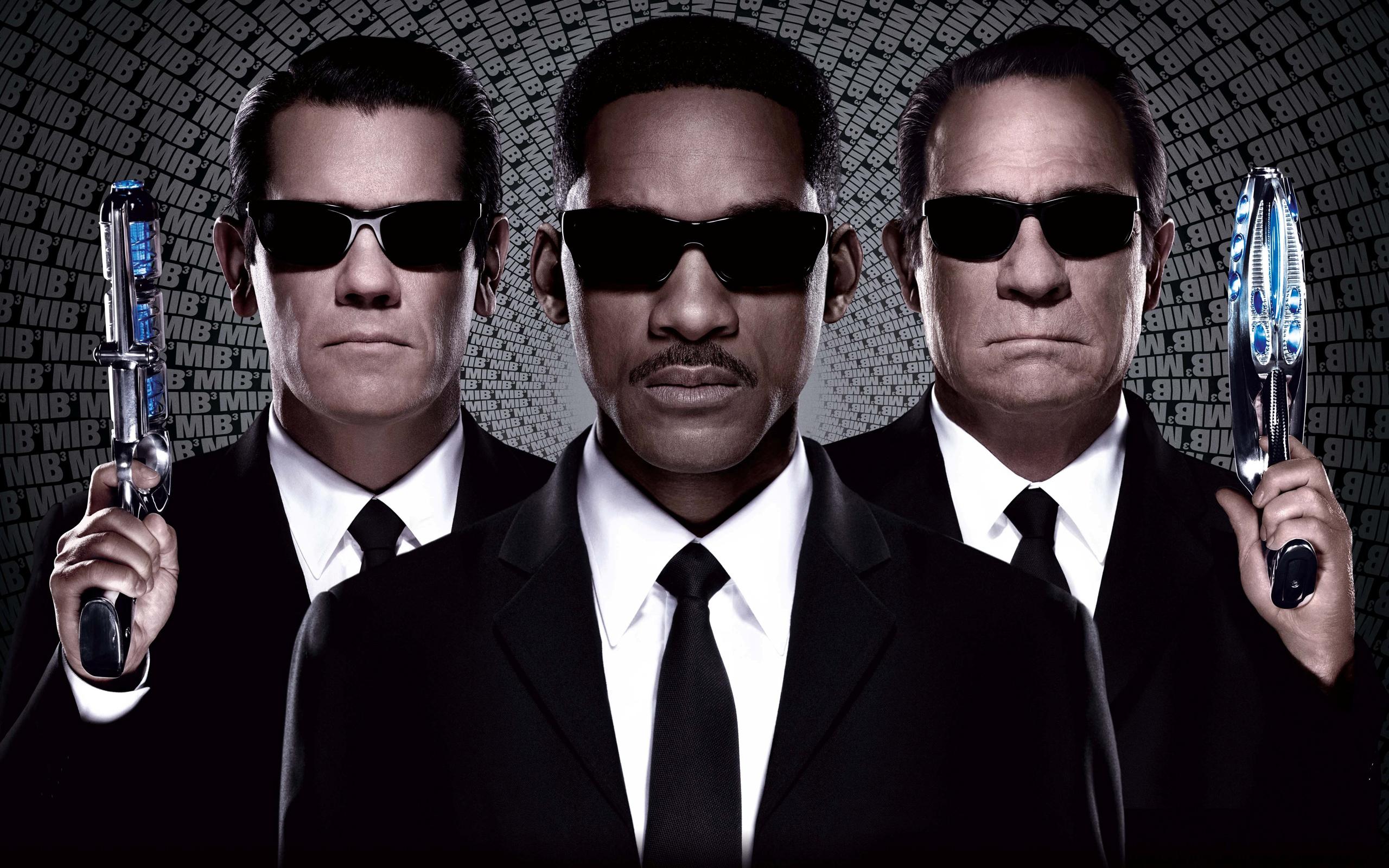 Chris Hemsworth himself admits that he can never achieve the level of stardom legends like Tommy lee Jones and Will Smith did. He has big shoes to fill and he just hopes that he gets close enough. Agent J and Agent K might never be coming back but their legacy lives on with the new breed of agents in the reboot. He is heard saying:
"We're basically trying to put a lot of humor into it like the previous ones. These are obviously some big big shoes to fill, so we're working our butts off on it to make something pretty epic and fun," Hemsworth told Variety. "They're trying to change up the locations, make it feel unique and different to the last ones as well. So I think you might even see some different countries, maybe. Some different cities than you've seen in the previous Men In Black movies."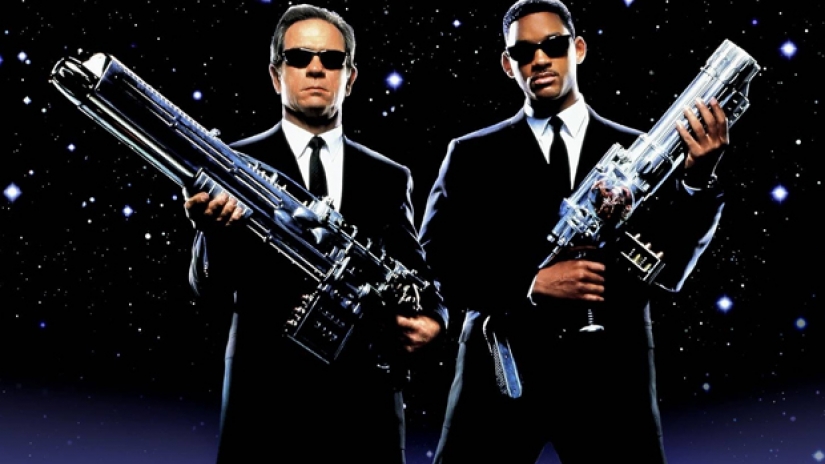 Before coming together for Men in Black, Tessa Thompson and Chris Hemsworth teamed up for another action blockbuster called Thor: Ragnarok. The official synopsis for the movie reads:
Imprisoned on the other side of the universe, the mighty Thor finds himself in a deadly gladiatorial contest that pits him against the Hulk, his former ally, and fellow Avenger. Thor's quest for survival leads him in a race against time to prevent the all-powerful Hela from destroying his homeworld and the Asgardian civilization.
Don't Miss: Godzilla: King of Monsters Big Villain Has Been Revealed