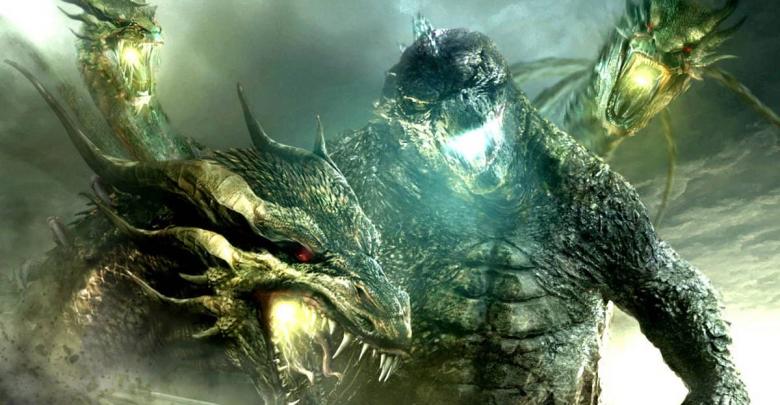 Godzilla is one of the oldest and terrifying creatures that have survived centuries. He will be back in 'King of Monsters' which is a direct sequel to 2014's Godzilla movie. But this time there will be many Giant monsters who will be seen onscreen. This movie will establish Godzilla as the true King of all monsters. His trademark weapon is 'Atomic Ray' which can take down an entire building in one blow. He has other insane abilities such as nuclear pulse.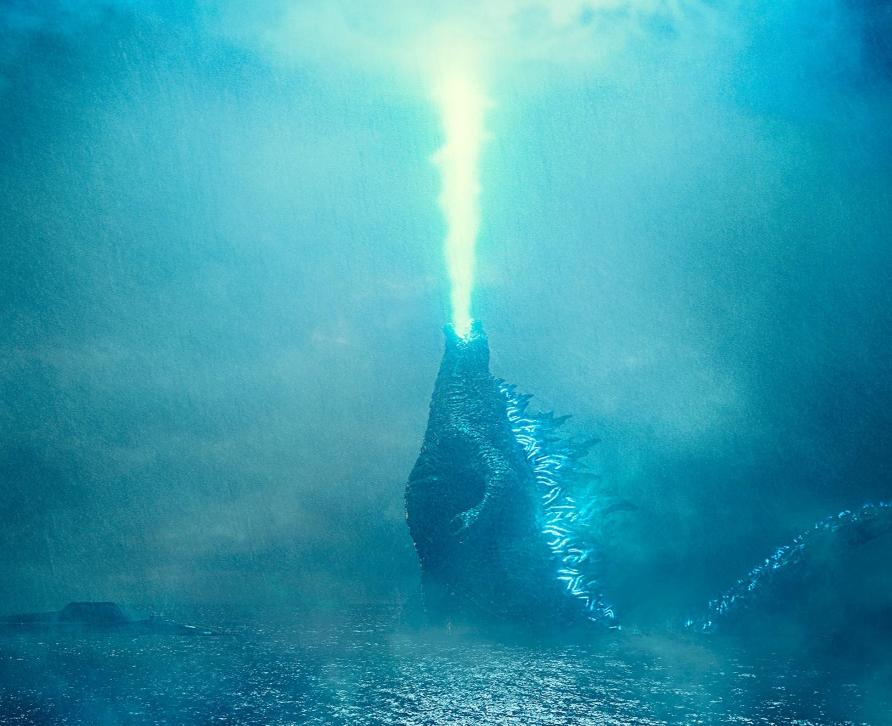 At SDCC International 2018, the first trailer for the movie dropped and sent chills down the spine of everyone present. At the end of the trailer, there was actor Charles Dance (Tywin Lannister in Game of Thrones) but nobody knew the character he was playing.
Charles Dance will be playing a terrorist leader who works in a black market that circulates whatever resources that can be gathered from monsters/titans in 'GODZILLA: KING OF THE MONSTERS'. (EXCLUSIVE) pic.twitter.com/VKcIfGqXkz

— DiscussingFilm (@DiscussingFilm) July 27, 2018
Well, the mystery is now revealed and he is someone who would harvest monsters (Mothra, Rodan, King Ghidorah) to sell them into the black market. The role is similar to Ron Perlman's character in Pacific Rim where he was selling kaijus to the highest bidder in exchange for fuel, medicines etc.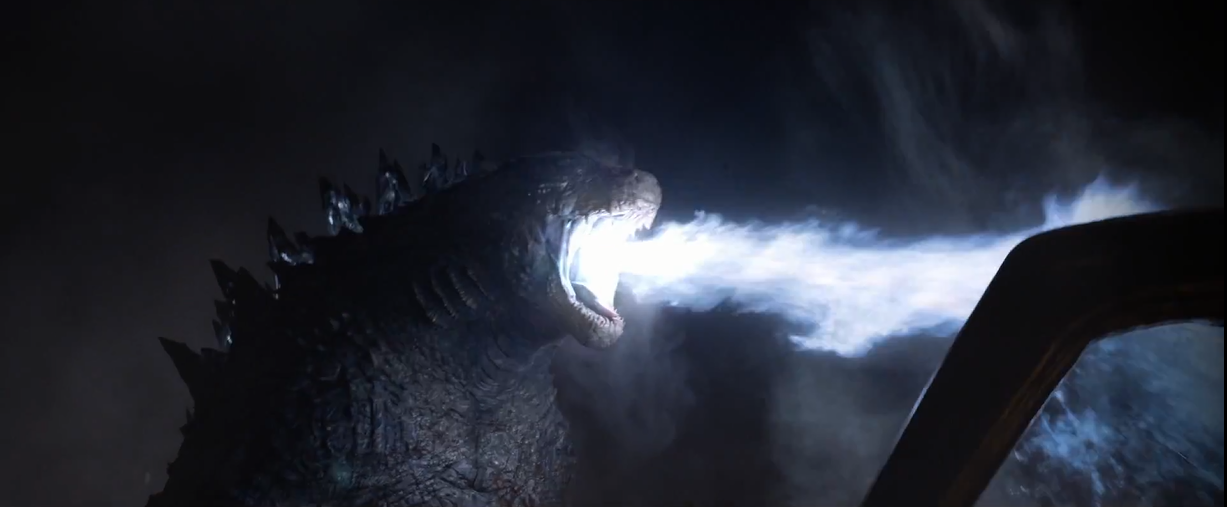 Director Michael Dougherty explains the need and rationale behind making this movie, he said:
"The world is reacting to Godzilla in the same way we would react to any other terrifying incident, in that we are overreacting. There's paranoia and endless speculation about whether he is the only one out there or whether we're threatened by others like his kind."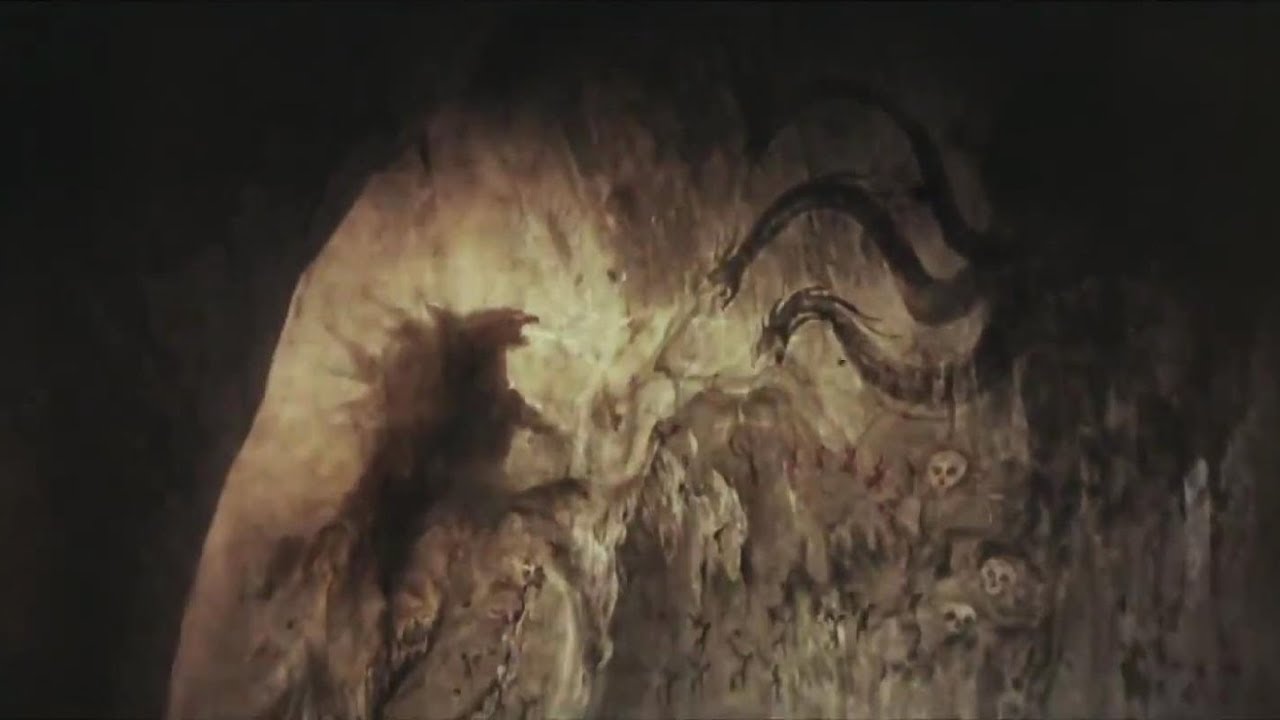 He is teasing at many more monsters who may appear leading to creation of "Monsterverse" which has been a dream of many directors in Hollywood. It is reported that the post-credits scene of Kong dropped a hint for Godzilla 2 whereas post-credits scene of Godzilla: King of Monsters will likely set up Kong vs Godzilla.
Day 41. @GodzillaMovie pic.twitter.com/n1YpMzE81G

— Mike Dougherty (@Mike_Dougherty) August 14, 2017
Further, he is asking fans to look for easter-eggs as he tweeted an image that can only be recognized by those who have seen 1954's original Godzilla movie. It features an "Oxygen Destroyer" that was used to destroy oxygen atoms so that enemy die of asphyxiation. The movie was much ahead of its times as it dealt with broad themes such as nuclear devastation. On one hand, Godzilla is the ultimate force of destruction but on the other hand, powerful weapons are out there to target monsters or even nations.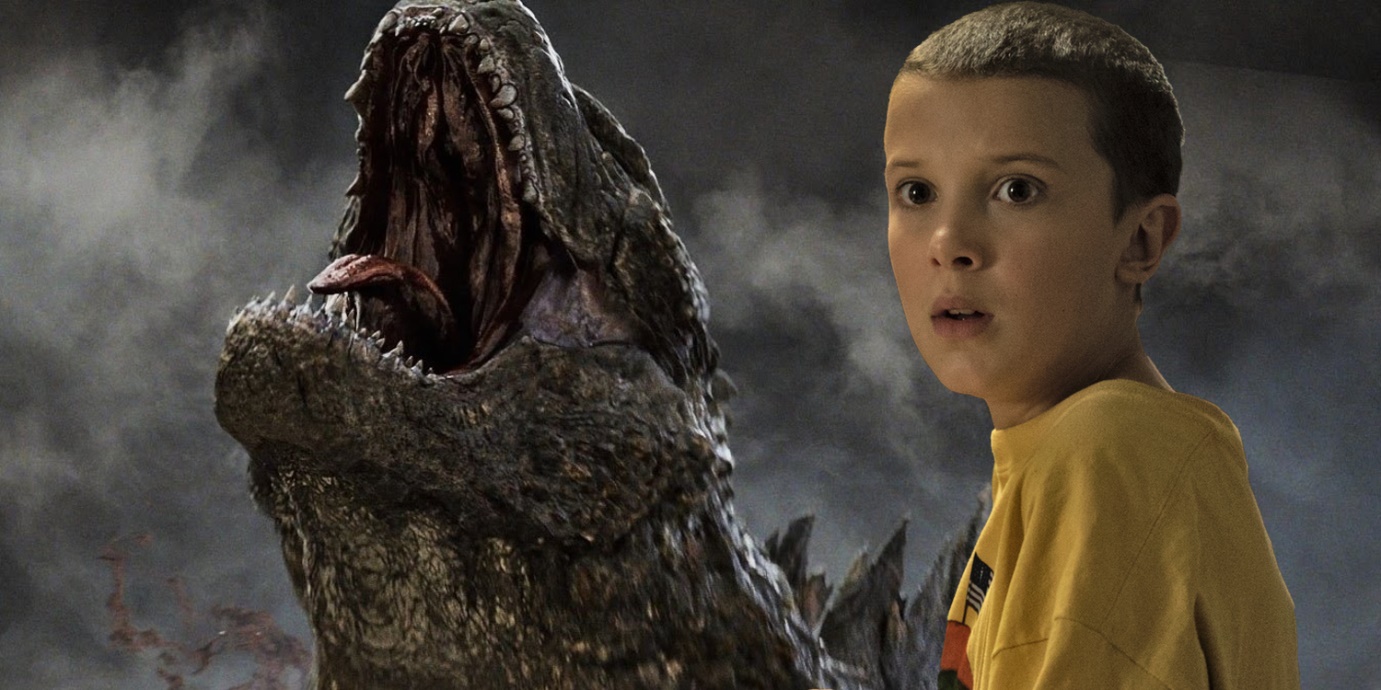 Godzilla: King of Monsters is going to be released on May 31, 2019 and the ensemble cast includes Millie Bobby Brown, Vera Farmiga, Kyle Chandler, O'Shea Jackson Jr., Aisha Hinds, Anthony Ramos, Zhang Ziyi, Anthony Ramos, Ken Watanabe, Charles Dance, Elizabeth Ludlow, Randy Havens, O'Shea Jackson Jr., Aisha Hinds, Thomas Middleditch, Bradley Whitford, Sally Hawkins.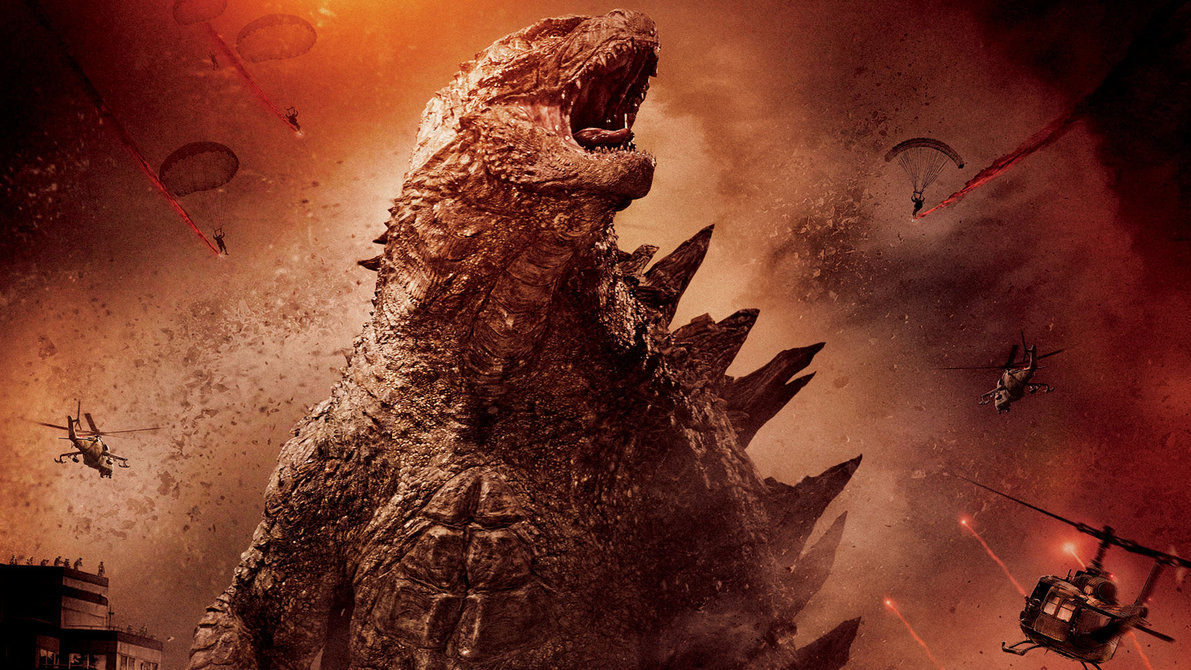 The official movie synopsis reads:
"The new story follows the heroic efforts of the cryptozoological agency Monarch as its members face off against a battery of god sized monsters, including the mighty Godzilla, who collides with Mothra, Rodan, and his ultimate nemesis, the three headed King Ghidorah. When these ancient superspecies, thought to be mere myths, rise again, they all vie for supremacy, leaving humanity's very existence hanging in the balance."
Don't Miss: Every Super Soldier of the DC and Marvel Comic Book Universe – Ranked