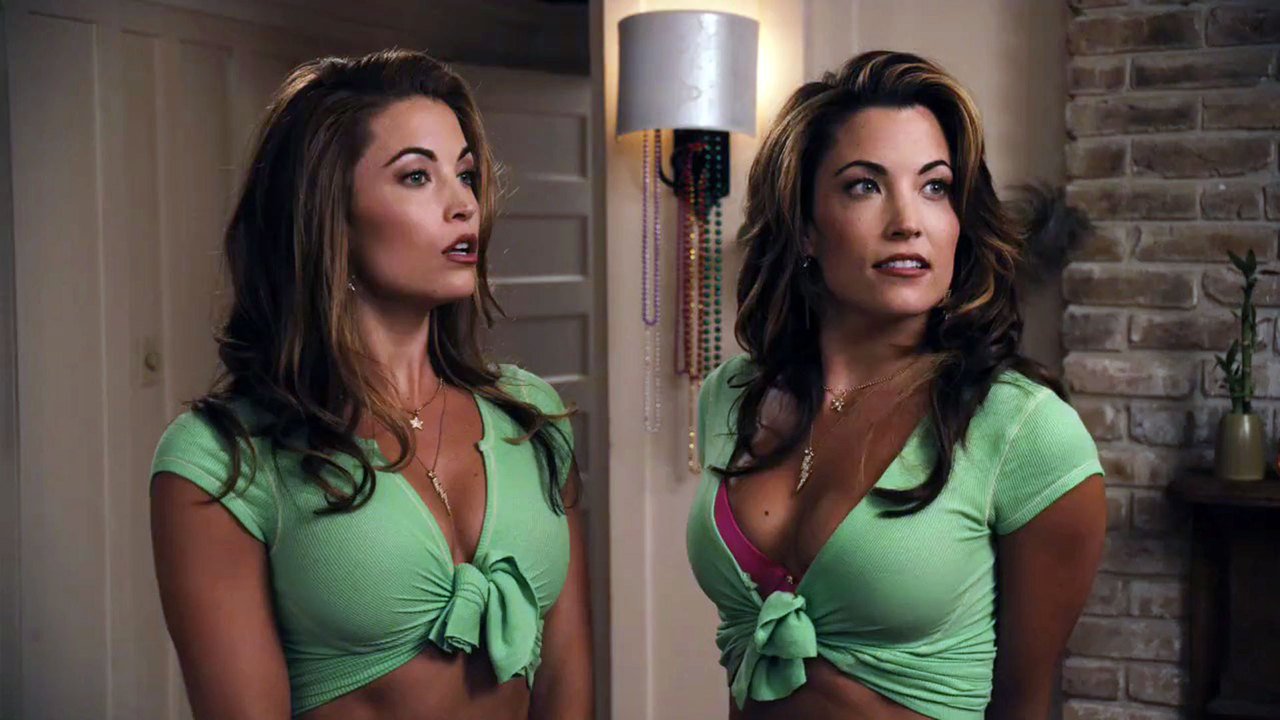 The Hollywood industry is full of glamor, paparazzi, actors and also twins. things get really interesting when we see variations between the characters from being straight to lesbian to gay. But isn't it cool when you get to see two actresses with same face and body stature? We are talking about twins here. Is it like a backup girlfriend option may be? Never. They may be same but their behavior and temperament vary with each other. So with stretching it further, we bring you five hottest twins of Hollywood industry.
 1. Dennise Gallup and Dian Gallup
Denise Gallup is famously known for I Dream of Jeannie… Fifteen Years Later (1985), other than Spaceballs (1987). Their screen-appearance were short, but their timing was superb. Moreover, they have twins in commercials as well and always looked sexy.
2. Jennifer Garner and Marla Sokoloff
Jennifer Garner and Marla Sokoloff played twins in 'Dude, Where Is My Car ?'. The best part of the movie is when they get their breast enhancement neckless. And as they wear it they see their breast getting bigger and were astonished to see how it worked. Well, who would not be?