News
The Killer of Thanos Has Been Revealed And It's Not An Avenger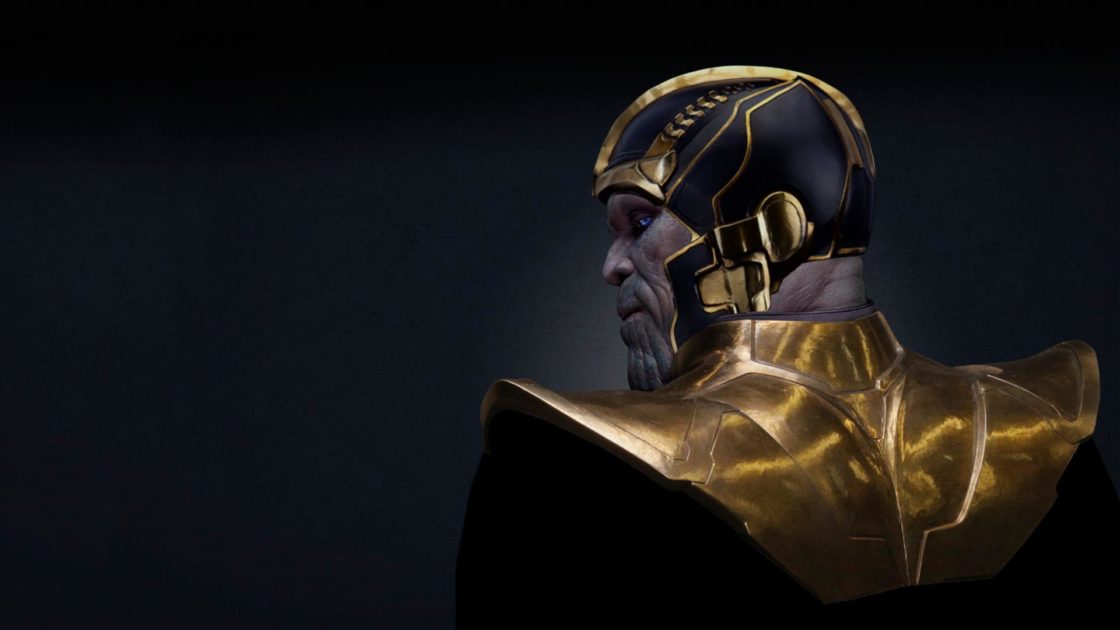 Avengers Infinity War is the biggest and the grandest event of a Superhero Team up we have ever seen. It is shaping to be a Superhero movie on a scale so big that we have never seen something like this before. It will be the culmination of everything that has come into existence ever since the Marvel Cinematic Universe began with Iron Man.
It's been 10 years and 18 movies since Iron Man (2008) came out, and now MCU is approaching at the culmination of everything that has happened till now, as Kevin Feige puts it. Marvel Studios has managed to assemble a magnificent cast under one roof to create a mega comic-book event as part of phase 3. The Infinity war films are the most awaited superhero ensemble movies of the 21st century. Fans are ready to witness the grandest event called Infinity War.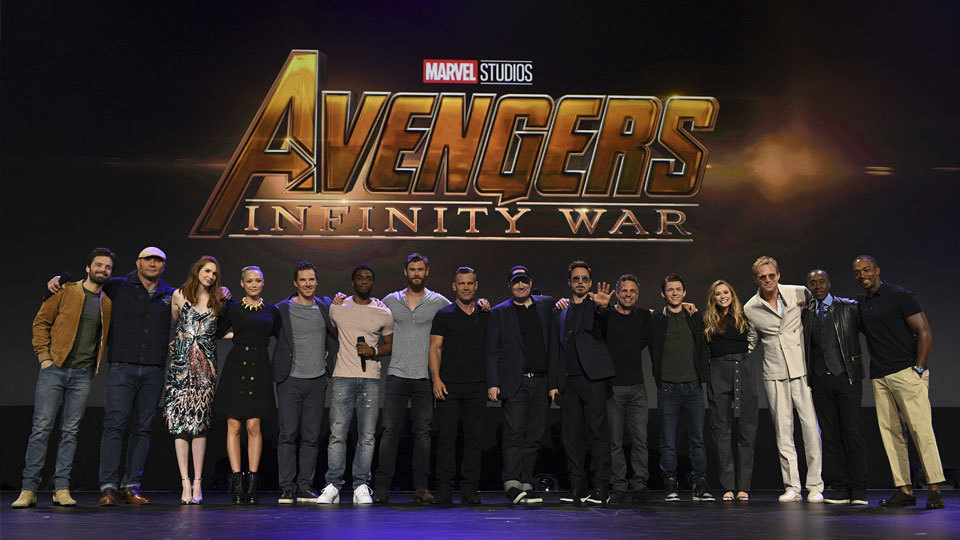 The movie is bringing in almost all the mainstream actors who are playing various characters in the MCU and this would be the first time we are going to see such a huge roster of A-List Actors of Hollywood together in a single movie.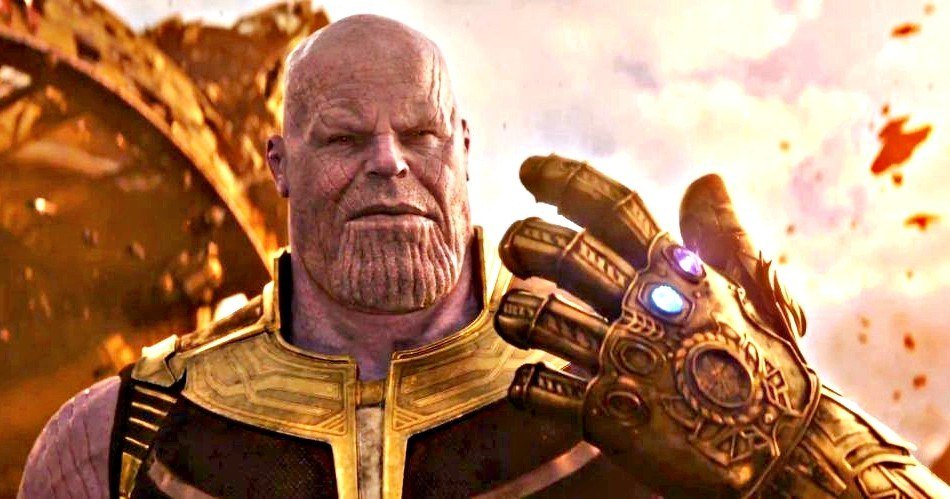 Infinity War and Avengers 4 will feature the main big bad that was being set up since the first Avengers, The Mad Titan, Thanos. Thanos has made 3 brief appearances till now and we know that he is bringing something really huge and catastrophic this time around.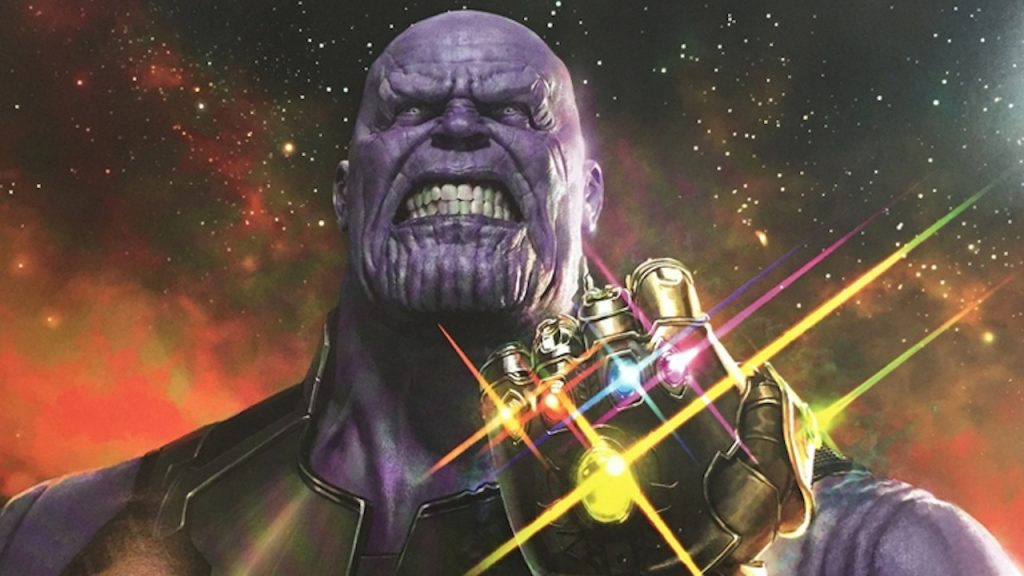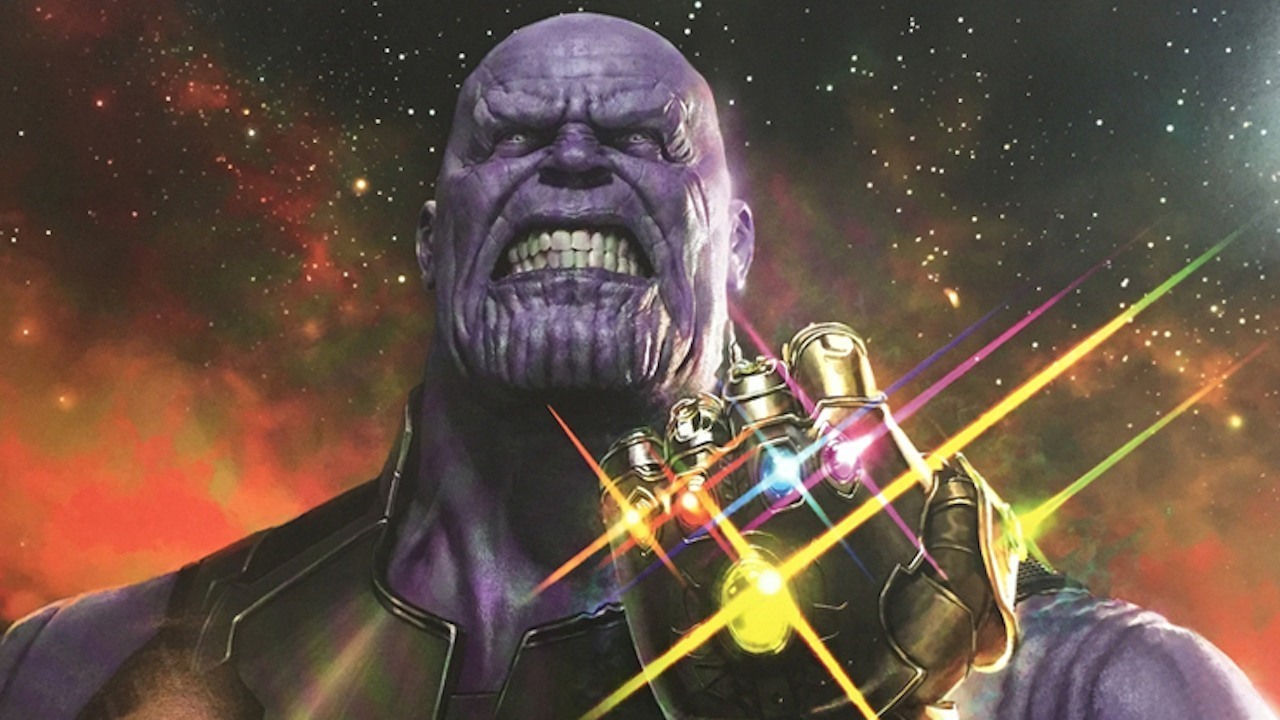 The classic comic-book story will remain the same where Thanos first finds out where all the Infinity gems are, assemble them and create an all-powerful Infinity gauntlet, cause a worldwide catastrophe and then in Avengers 4, Team Avengers and Guardians of the Galaxy unite and fight against the mad Titan to save the mankind.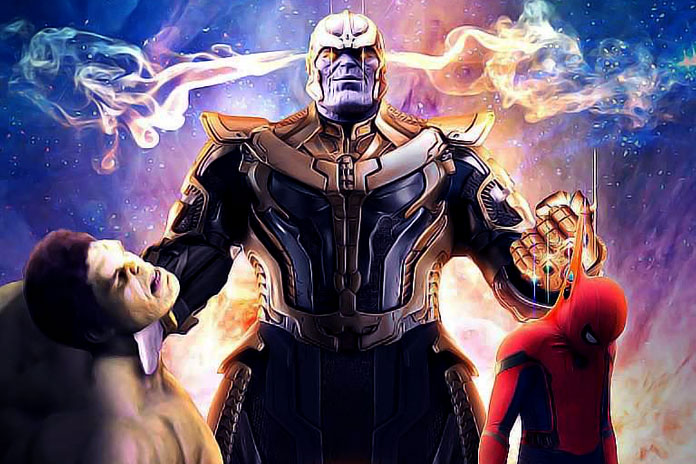 Although the cast is stacked up with superhero heavy-weights, the most important character in the movie is Thanos. Till now, he has been teased in Marvel movies in post-credits of Phase 2, 3 films, but Infinity war will be the first major project where he is going to be the big villain hell-bent on destroying the world.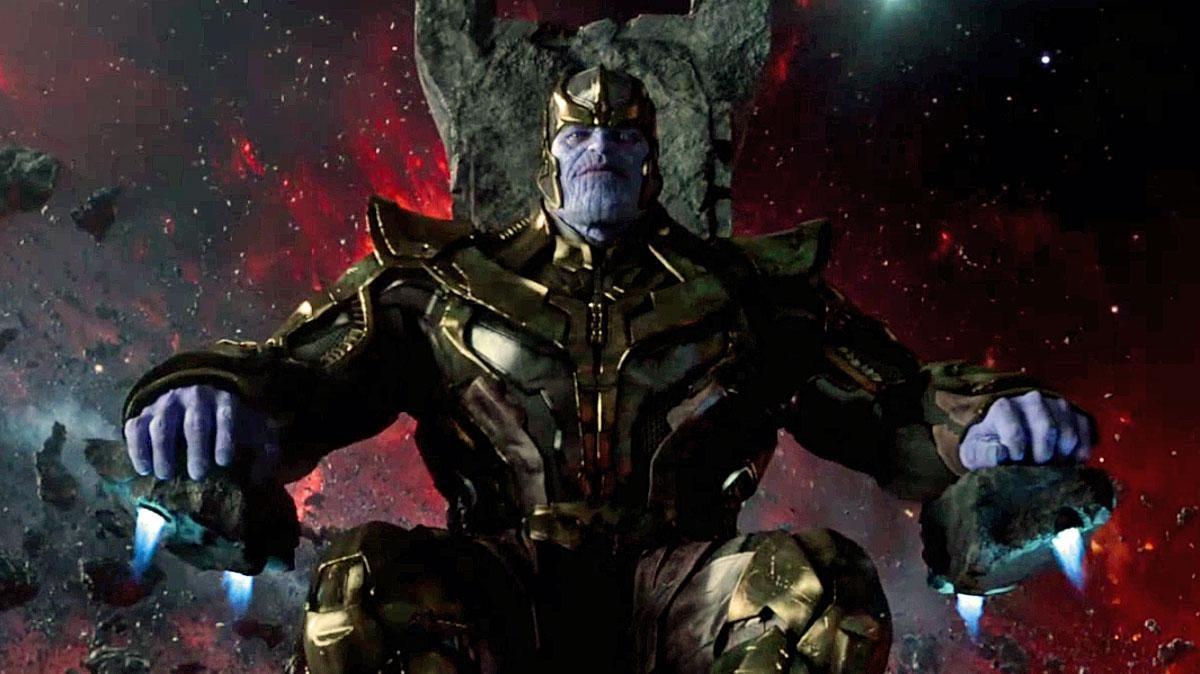 Till now, we have made speculations about how Infinity War is going to end and we know about the Black Order being the children of Thanos. At Disney's D-23, the Black Order of Thanos (also known as Thanos Children) was revealed including Corvus Glaive, Proxima Midnight, Ebony Maw and Cull Obsidian who was Black Dwarf. In a departure from comics, the members of Black Order were introduced as "children of Thanos". On one hand, Thanos' children Gamora and Nebula have rejected the overtures made by father, the Black Order is firmly behind Thanos all the way.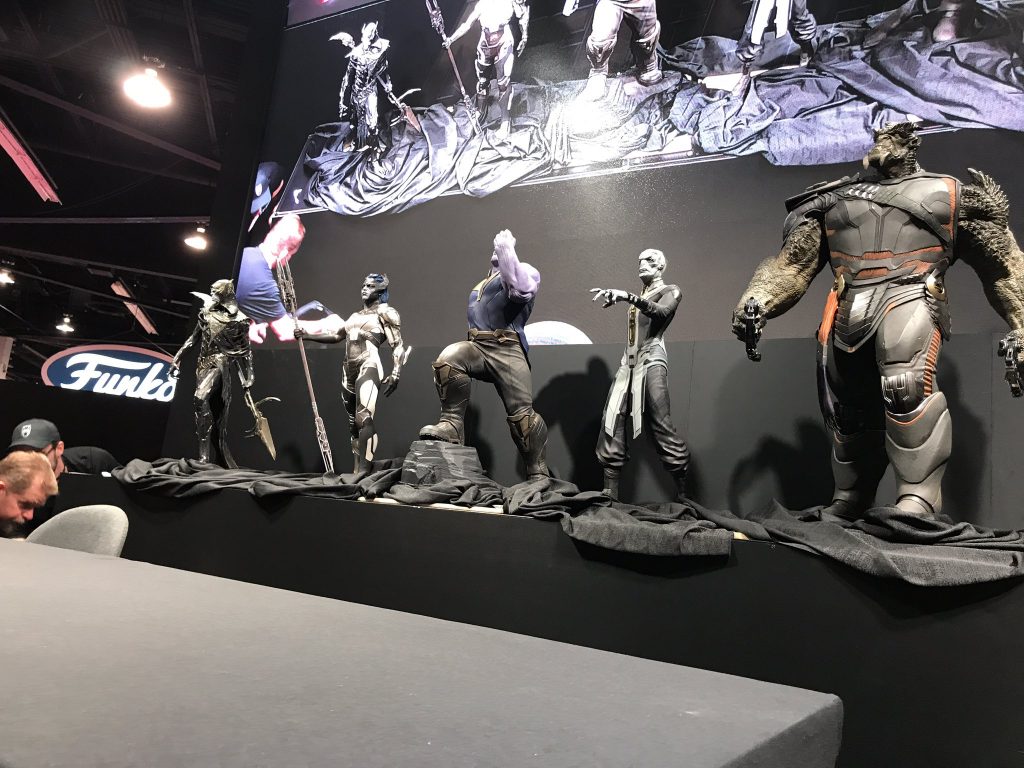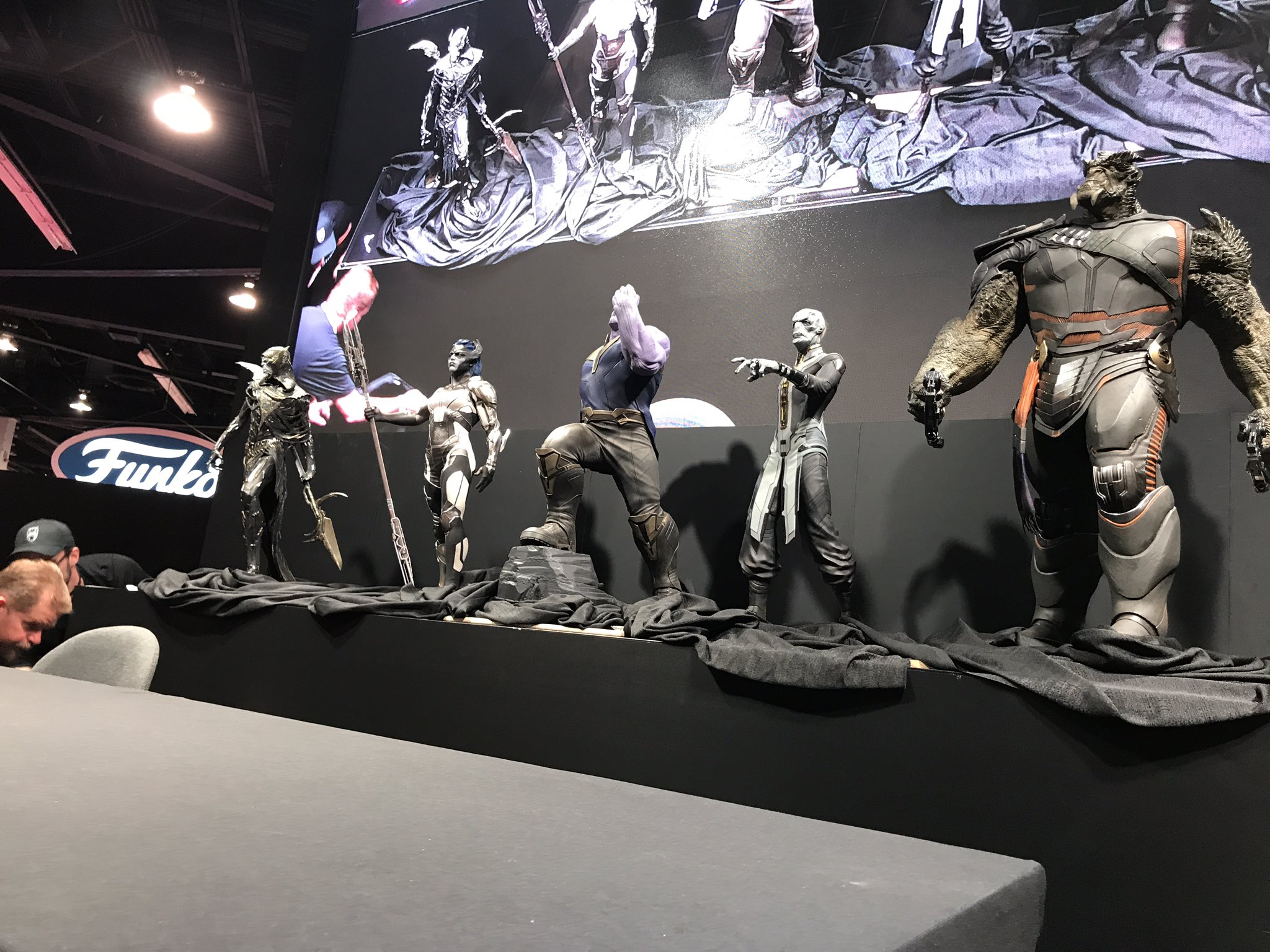 They made their first appearance in 2013's New Avengers #8 created by Hickman and Mike Deodato Jr. These cosmic creatures were brought together by Thanos to serve as leaders in an inter-galactic campaign for universal domination. They followed the orders of Thanos and destroyed many worlds for him until they found out that Infinity Stones are with "The Illuminati", a secret society/group with members like Iron Man, Black Panther etc. created to keep the Infinity gems safe. It is impossible for only "The Black Order" to capture all worlds by themselves, so they created armies called "Outriders" who are genetically engineered for a single purpose, find new worlds, invade and conquer it for Thanos.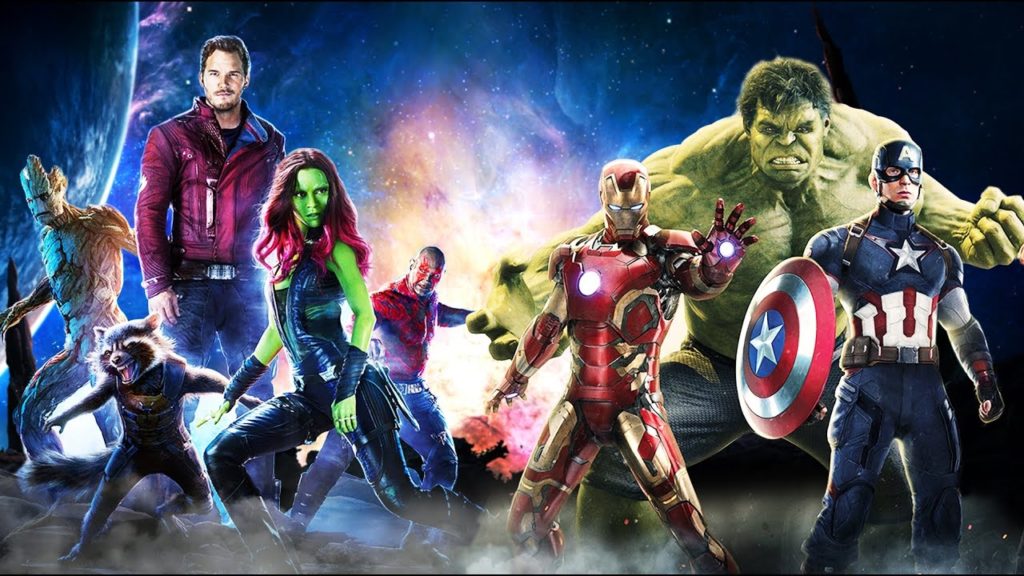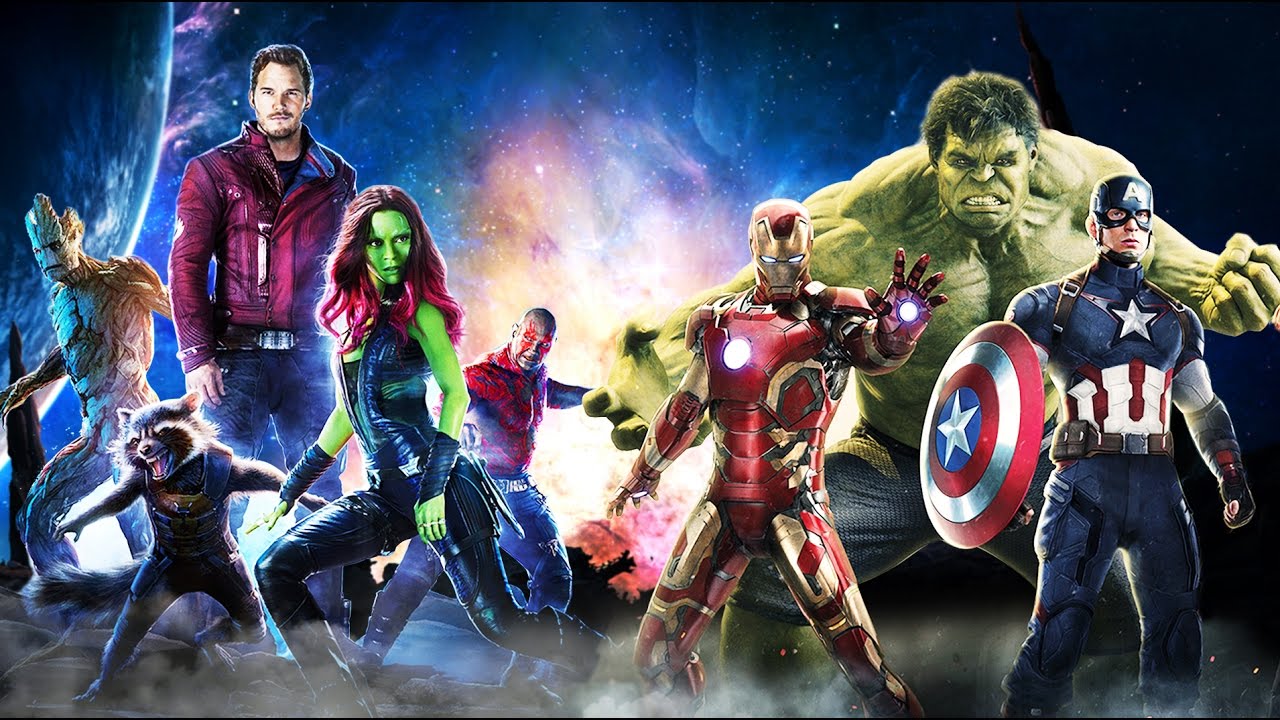 One of the most exciting aspects of the movie is the Guardians joining the Avengers for this movie and with that, we will see Nebula arriving on earth. She is the long-suffering child of Thanos and GotG Vol 2 revealed a very interesting subplot of the Father-Daughter relationship that Nebula and Thanos share.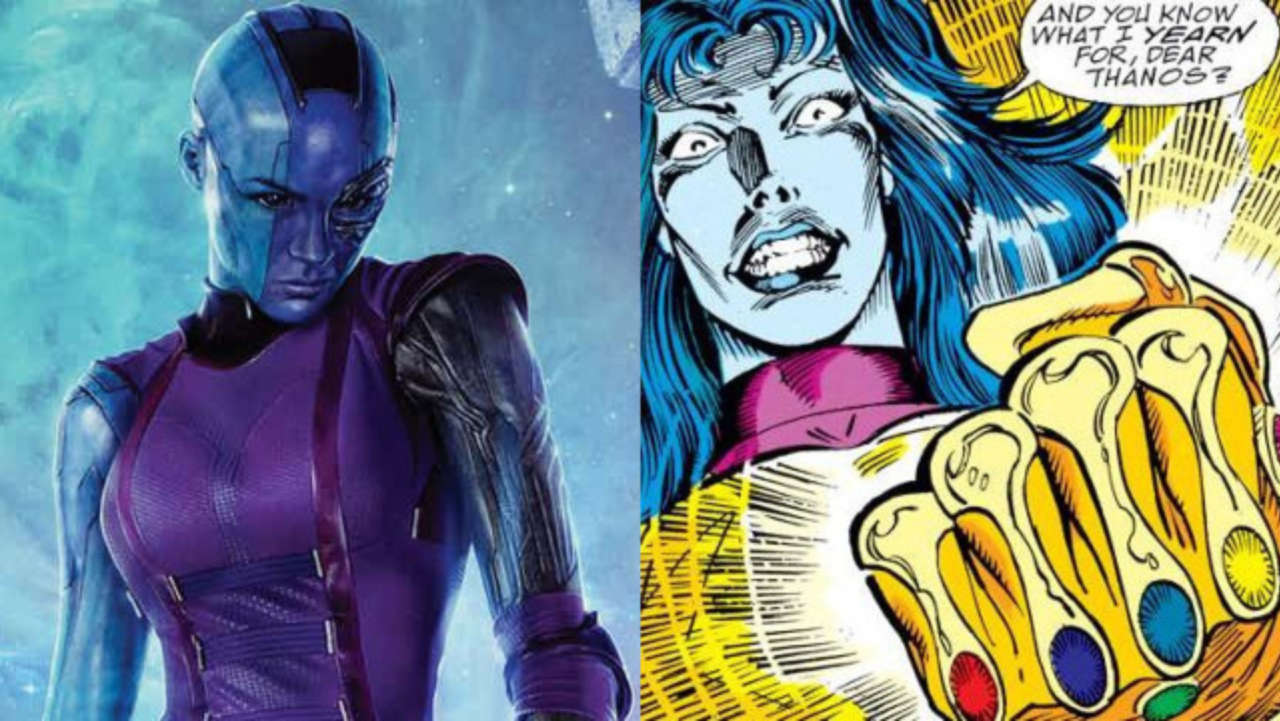 Thanos has always been cruel to her according to what we have seen till now and Nebula wants revenge upon her father. According to Nebula actress Karen Gillan, this matter will be totally addressed in the upcoming movie. Here is what she said in her interview.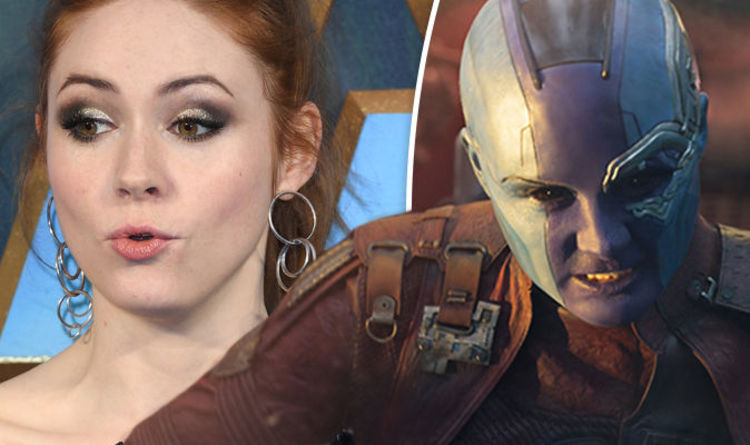 "I've been sworn to secrecy. But I definitely think that all of what we've been building towards, with all the backstories between Nebula and Thanos, is definitely going to come to a head in the Avengers film, and she's definitely going to confront all of those traumatic memories. I definitely think she is going to have her moment."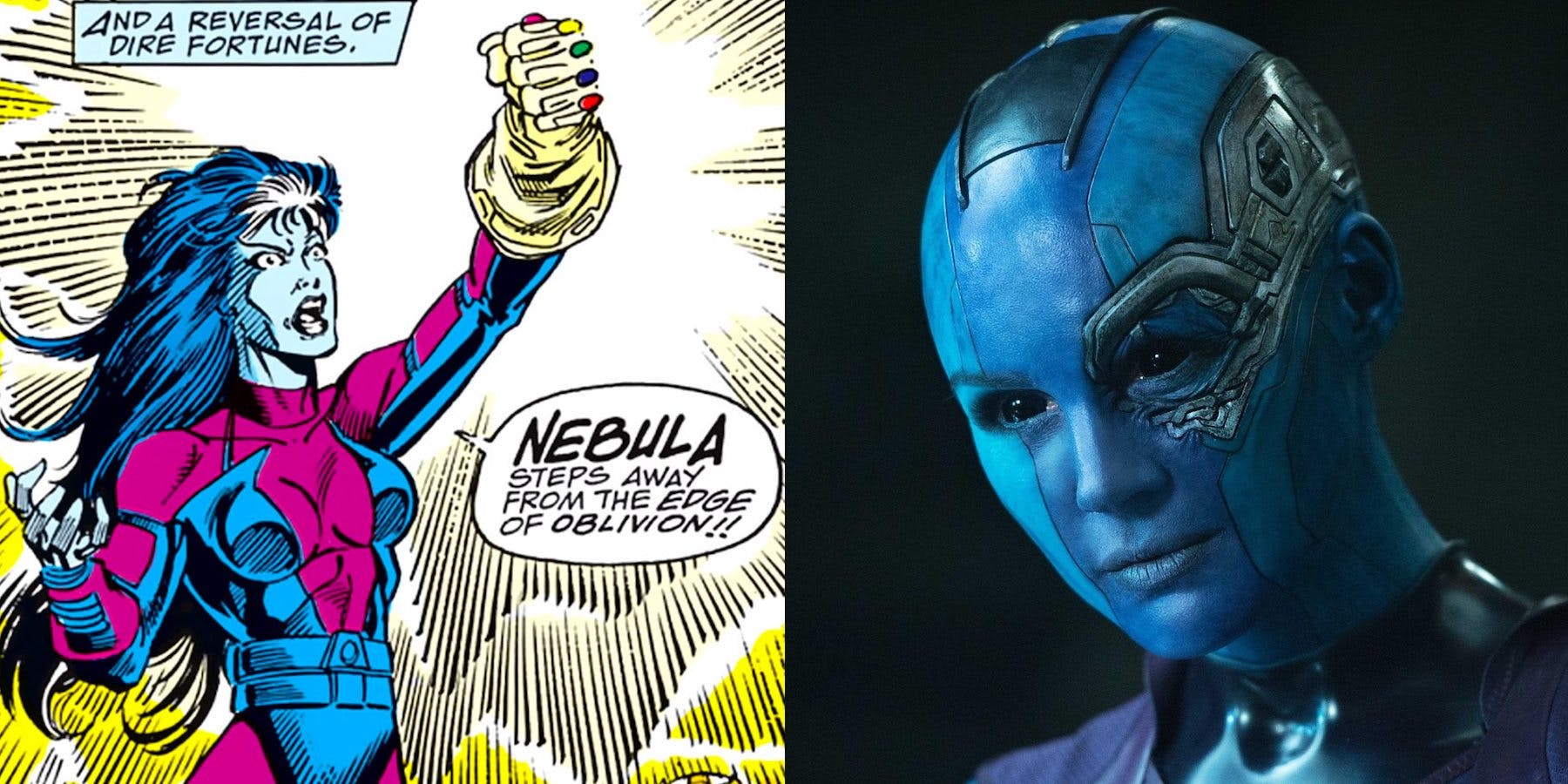 In the movie Guardians of the Galaxy Vol. 2, we saw Gamora's sister Nebula played by actress Karen Gillian, at first fighting against the Guardians but later on joined their crusade against Ego The Living Planet or Celestial. She is now officially part of Guardians of the Galaxy.
The actress shared an image of her transformation into Nebula and it's really painstaking. She revealed that the audience will learn dark things about her past. We came to know how Thanos (her father) used to beat her every-time she would lose a fight with her sister Gamora. In the end, things took a positive turn and sisters patched up their old wounds and sorted their differences out.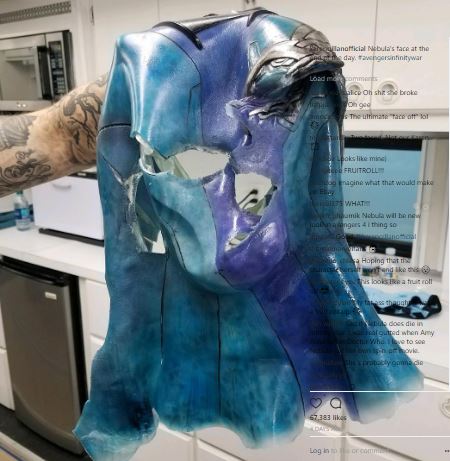 In the new Avengers Infinity War photo, we see Nebula's prosthetic mask being ripped to shreds as if she has been smashed by someone. Who else could it be except her adoptive father who loves to beat her down? There is a theory circling around that she may gain control of Infinity gauntlet at some point of time, if the makers decide to go on a comic-book route.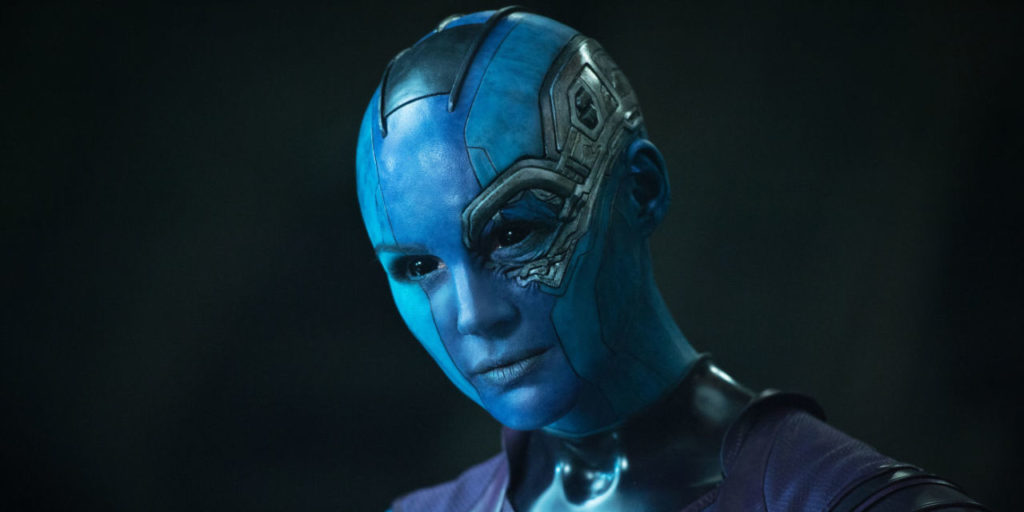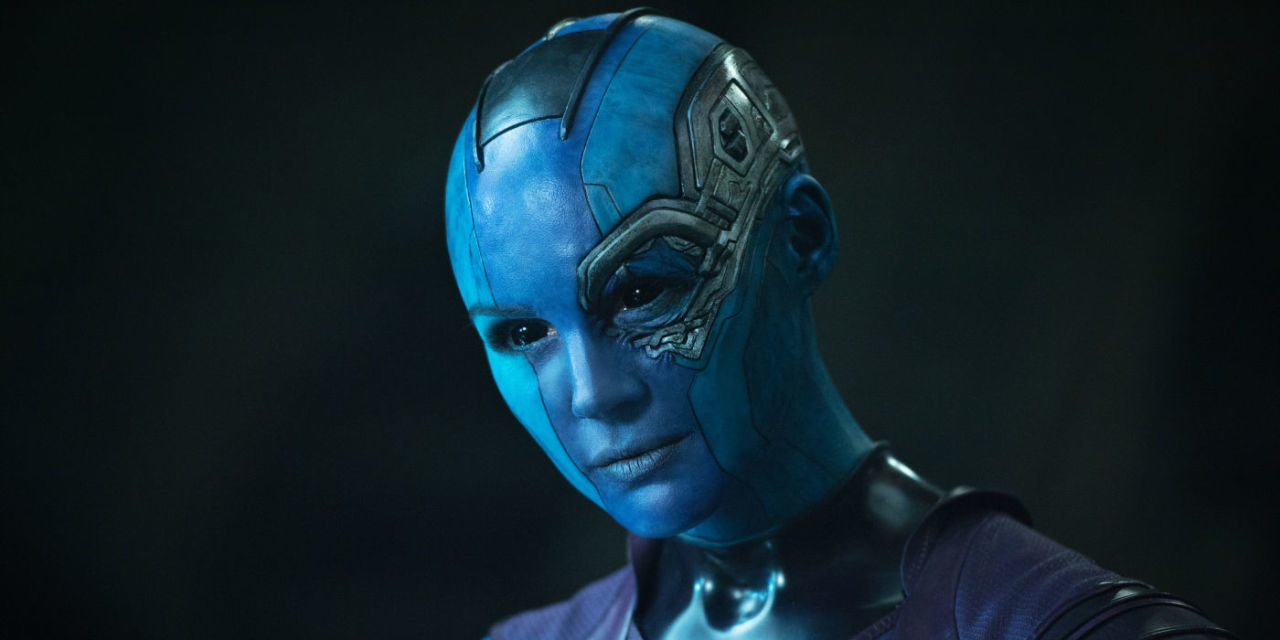 This is something that has been building for a long time now and Nebula will take on a bigger role in both the upcoming movies. By the looks of it, Nebula might just be playing a bigger role than just confronting Thanos for being tormented in the past. It seems that the moment that is being referred over here might just be the moment where Nebula gets her true revenge upon her father.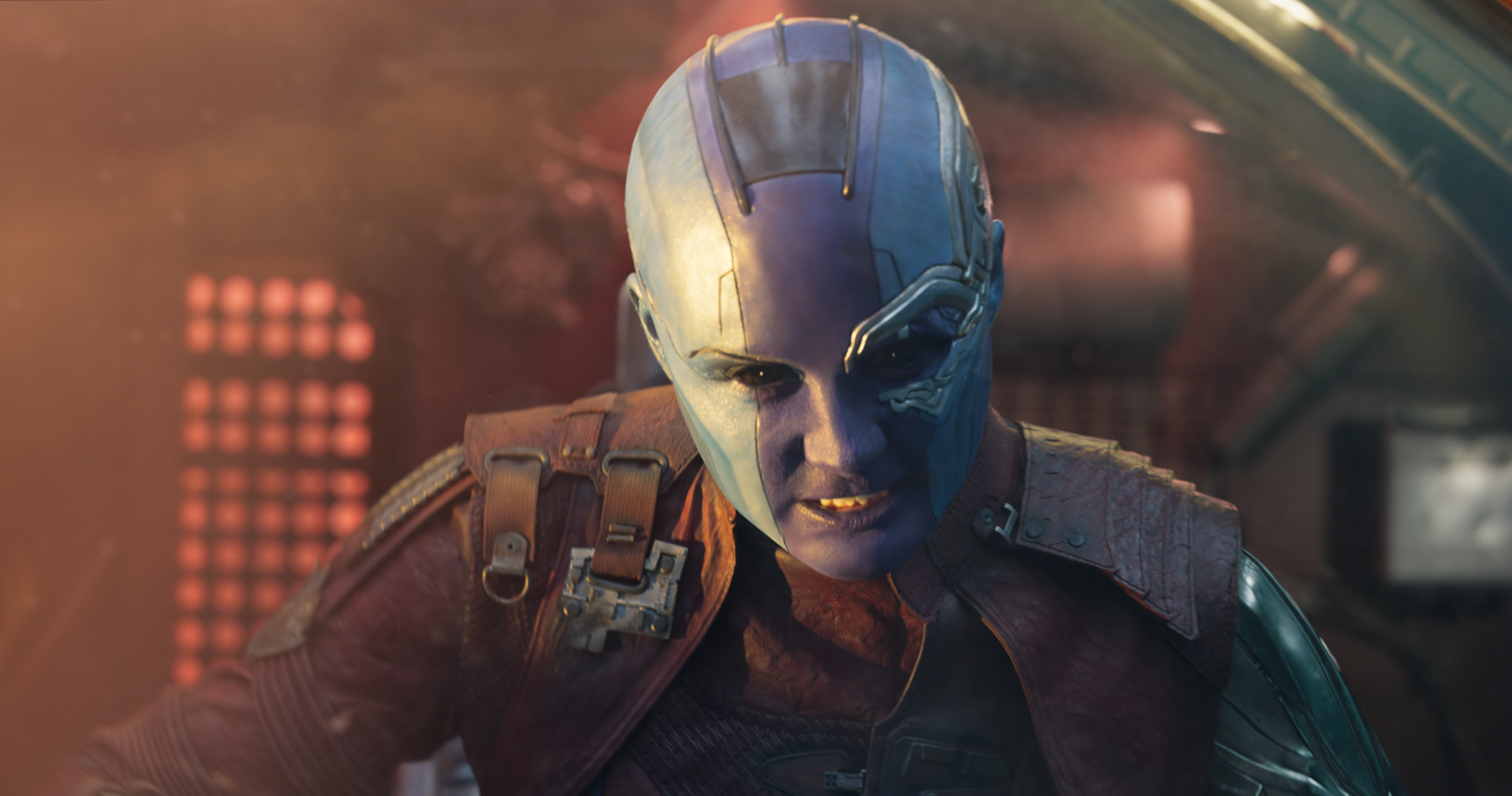 It will be really big of a moment if Nebula is the one who takes down Thanos because she deserves to have this much more than anyone else in the entire universe. Karen also spoke about the filming schedule of the two Avengers movies, talking about the shooting of the movie and everything. She even confirmed reshoots which will be held by the directors, Joe and Anthony Russo. Here is what she said:
"So, this is the longest shoot in the world. It's been going since January, and it goes right up until December. And then it goes into reshoots – like immediate, more additional photography – next year. So it's like an ongoing thing."                                   
So it is like there is still a lot of work to be done for the upcoming two movies and it looks like everything is on schedule and we are going to get the biggest movie of all time. According to Karen's interview, Nebula looks to be the possible candidate to end Thanos, but if that does not happen, here are the other possible candidates who might take down Thanos.
Odinforce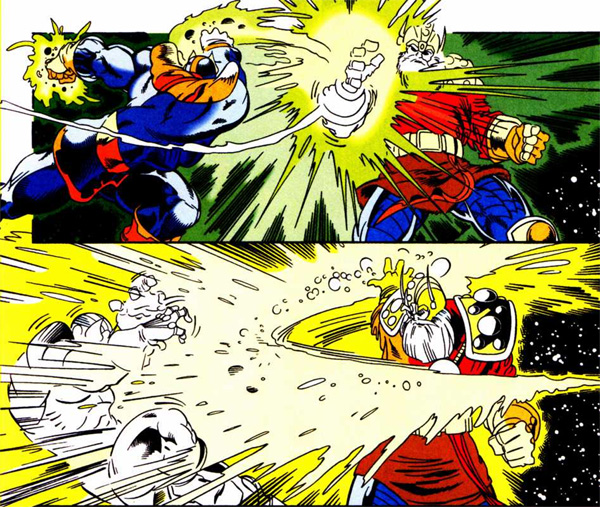 The Marvel Cinematic Universe has yet to explore the power of Odin and his Odinforce- a force so powerful that it could destroy galaxies and make entire civilizations obliterated. The Odinforce is only called upon in desperate times, and since Thanos trying to destroy the universe, it is that kind of a threat. In Thor: Ragnarok, we saw how Odin died in peace. This means Thor is the new King and is as powerful as his deceased father. He needs to discover the power within.
Drax the Destroyer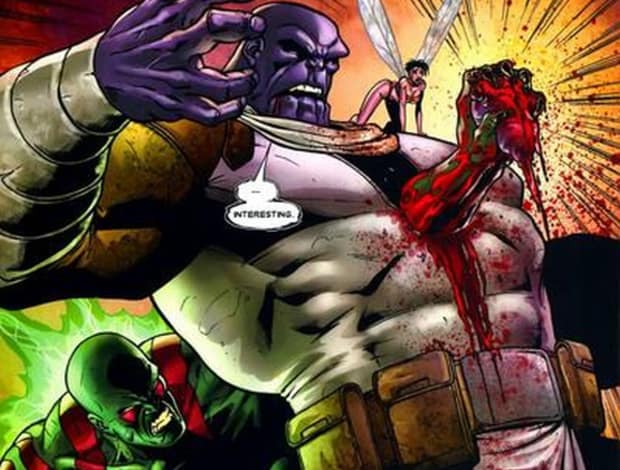 Drax The Destroyer was destined to kill Thanos. Arthur Douglas was an earthling whose family was killed by The Mad Titan. His soul was placed in a new body by Kronos in order for him to kill Thanos. Drax has actually killed him before, ripping his heart out of his body in one instance. Would Drax finally get revenge on him? He is in a long line of people who hate Thanos, so it's indefinite but it could be the funniest thing if Marvel does that.
Thanos Buster Armor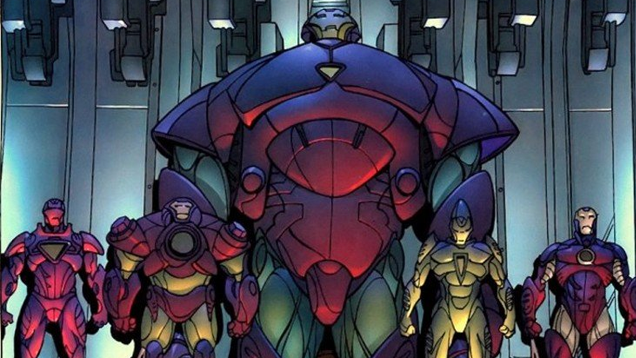 Iron Man has many suits designed to take on particular opponents. There is the Hulk Buster armor which was seen in Avengers Infinity War, the Thor Buster armor which tony wore when Thor went rogue and of course, the Thanos Buster armor. Iron Man could be the hero to obliterate the mad Titan King with his invincible suit. The leaked trailer did feature an upgraded Hulk-buster armor so it might turn out to be the Thanos Buster Armor. This could be the greatest thing considering Iron Man has been the biggest thing for MCU.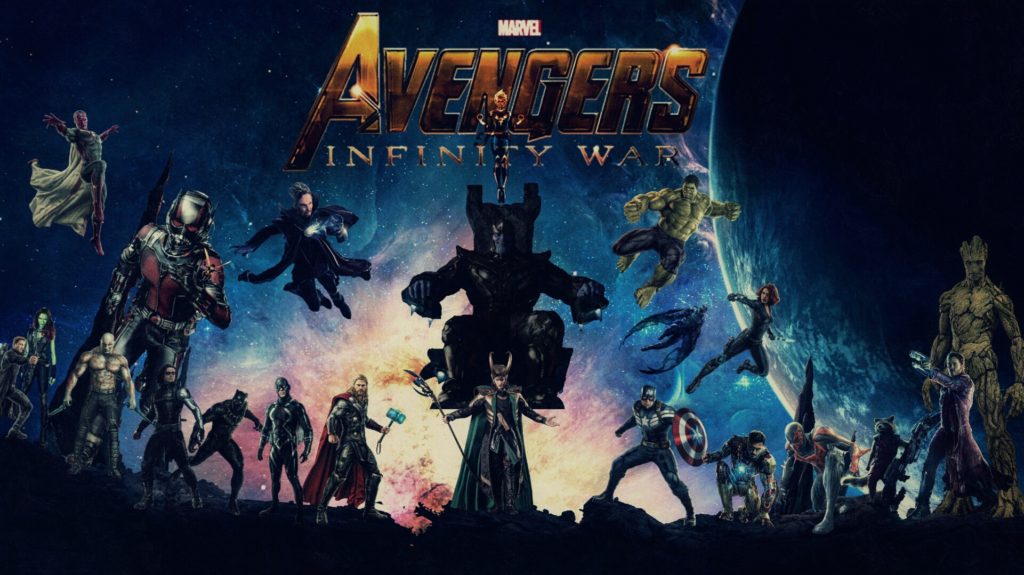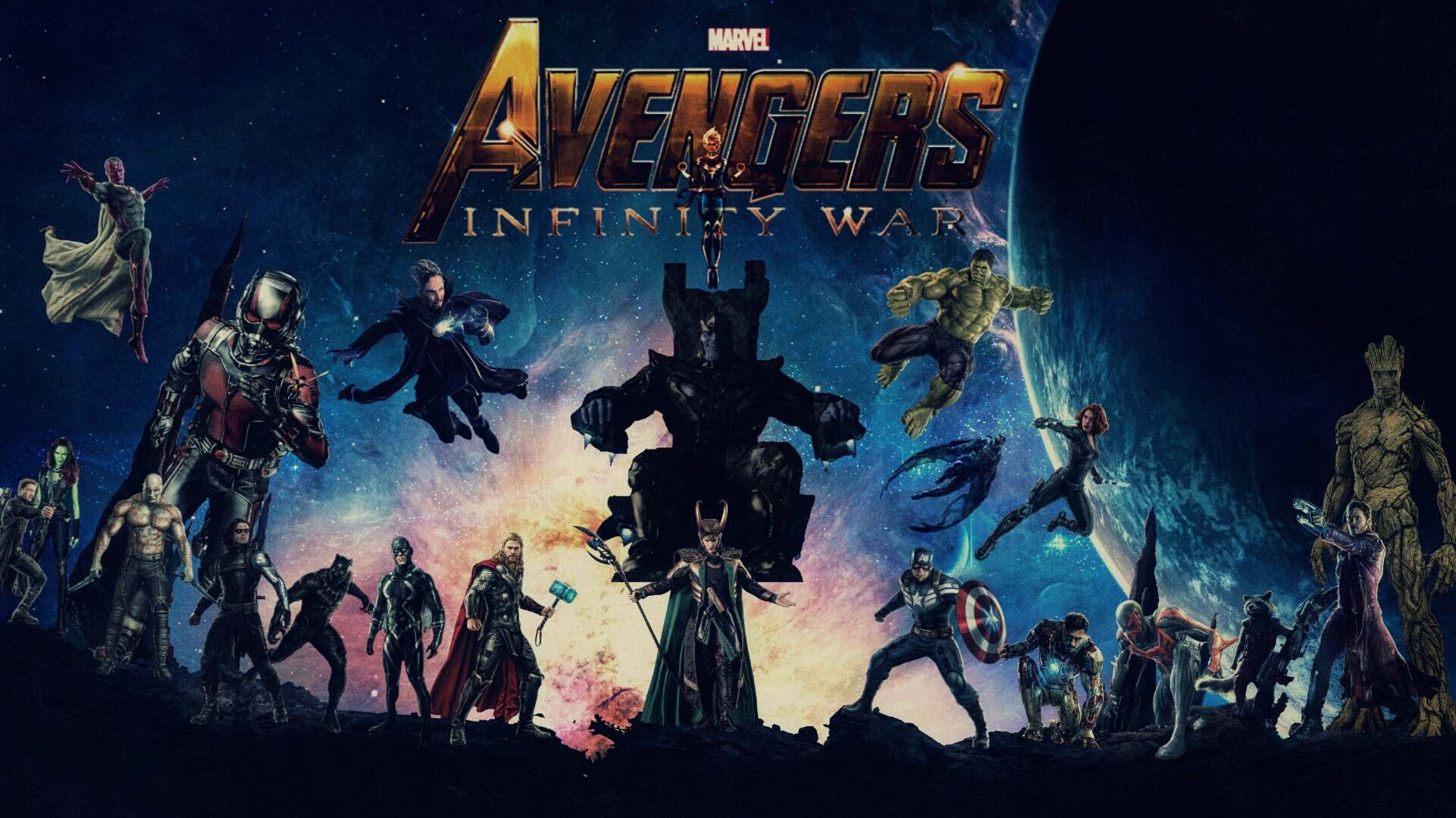 Marvel Studios has recently released a brand new synopsis of the movie:
"An unprecedented cinematic journey ten years in the making and spanning the entire Marvel Cinematic Universe, Marvel Studios' "Avengers: Infinity War" brings to the screen the ultimate, deadliest showdown of all time. The Avengers and their Super Hero allies must be willing to sacrifice all in an attempt to defeat the powerful Thanos before his blitz of devastation and ruin puts an end to the universe".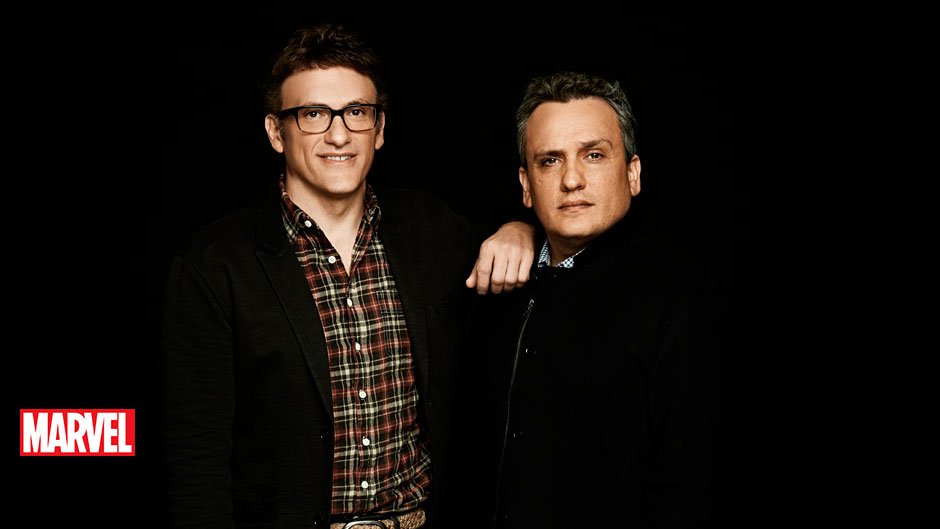 "Anthony and Joe Russo direct the film, which is produced by Kevin Feige. Louis D'Esposito, Victoria Alonso, Michael Grillo and Stan Lee are the executive producers. Christopher Markus & Stephen McFeely wrote the screenplay. "Avengers: Infinity War" releases in U.S. theaters on May 4, 2018".
The cast of the Avengers Infinity War includes Robert Downey Jr (Iron Man), Chris Evans (Captain America), Jeremy Renner (Clint Barton), Scarlett Johansson (Black Widow), Chris Hemsworth (Thor), Tom Hiddleston (Loki), Mark Ruffalo (The Hulk), Benedict Cumberbatch (Doctor Strange), Chris Pratt (Star Lord), Tom Holland (Spider-Man),Chadwick Boseman (Black Panther), Dave Bautista (Drax), Vin Diesel (Groot), Bradley Cooper (Rocket Raccoon), Elizabeth Olsen (Scarlet Witch), Paul Bethany (Vision), Sebastian Stan (Winter Solder), Zoe Saldana (Gamora), Josh Brolin (Thanos) and others.
Avengers Infinity War to arrive in theaters on May 4, 2018, in US market whereas a week earlier in India and other international markets. CHEERS!
Don't Miss: 15 Actors Who Totally Ruined Iconic Roles In Superhero Movies