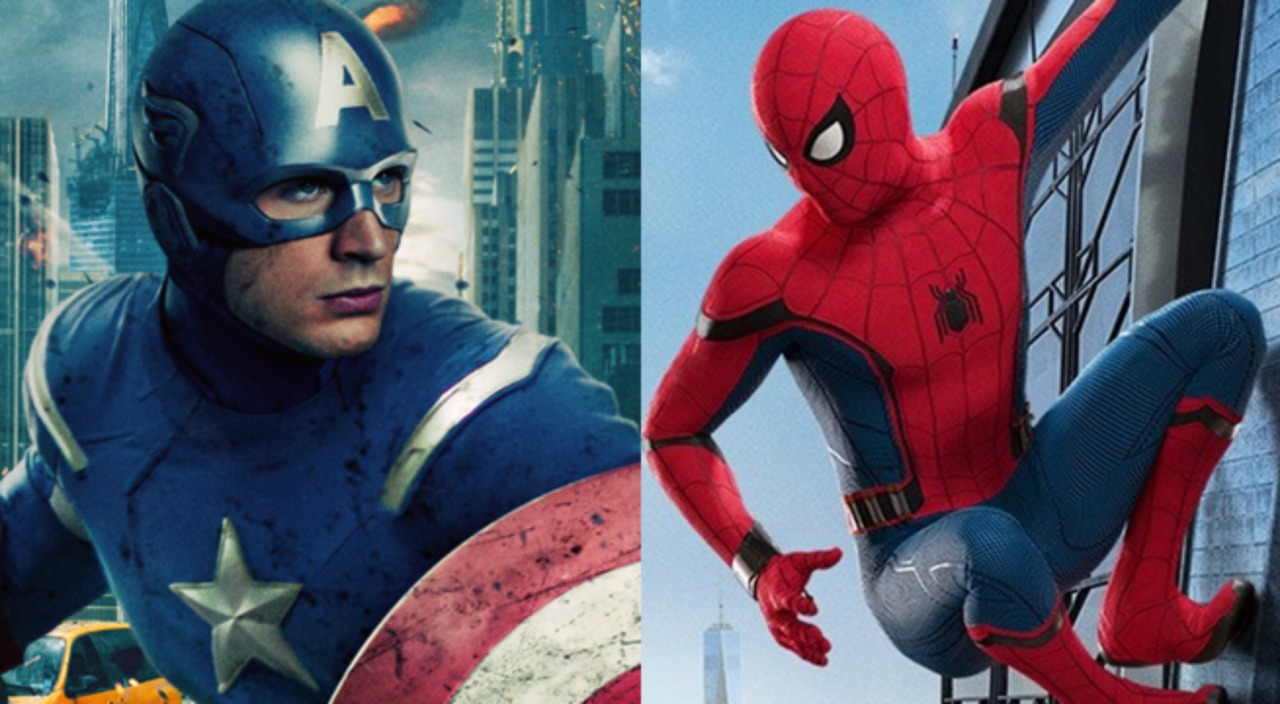 Tom Holland is in full swing promoting the upcoming Marvel movie Spiderman: Homecoming and he is receiving grand reception to everywhere he is going. Marvel fans in general and Spiderman fans in particular to desperate to catch the first movie in a planned trilogy which promises to be different, bad-ass and close to comics.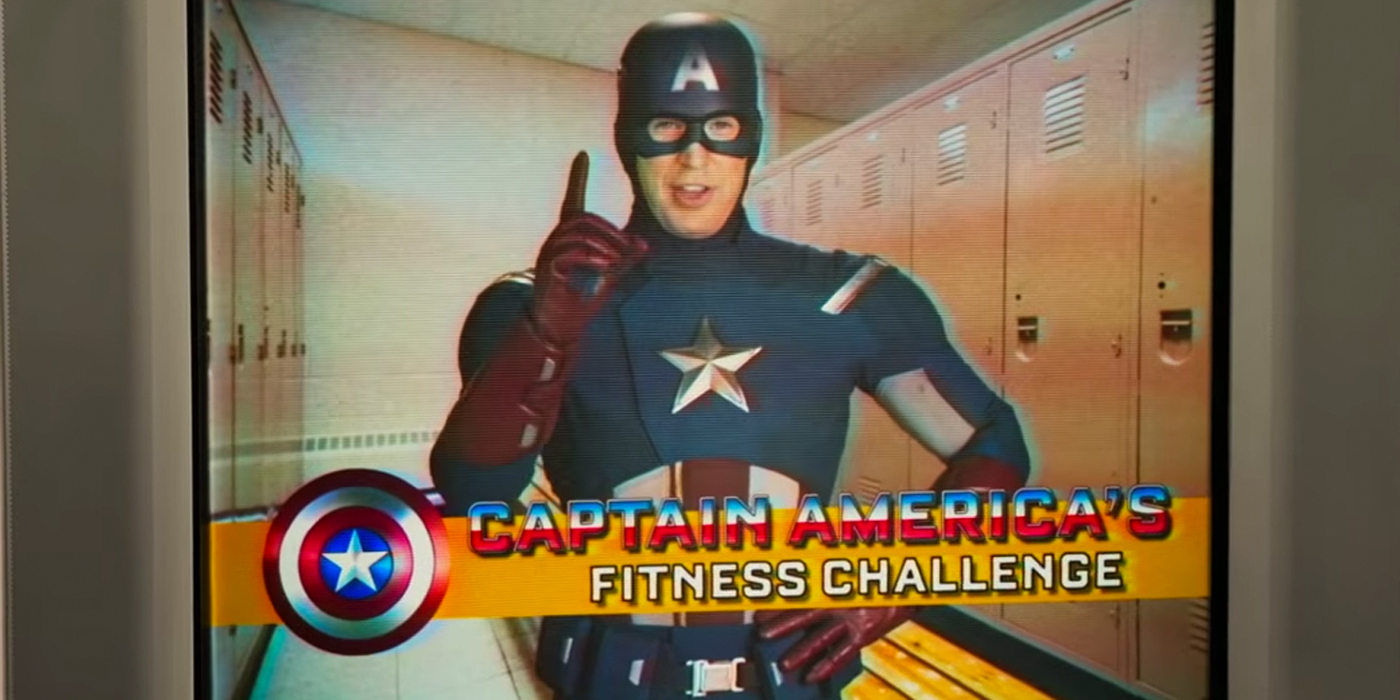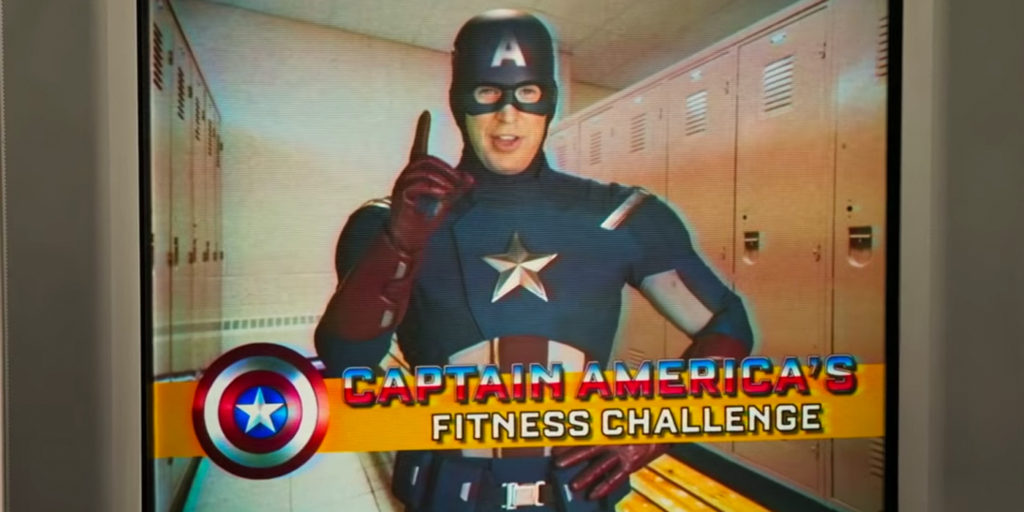 But amidst all this brouhaha, the editors have ruthlessly cut videos of Captain America (who was guest starring) from the final cut of the movie.
Recently, the makers released a TV spot where Peter Parker is watching the video with his classmates about Captain America Fitness Challenge which prompted Ned Leeds to ask Peter if he knows Captain America, he replied: "I stole his shield". Another TV spot has Cap advising kids in detention. This shows Marvel is misleading its audience which is so disappointing.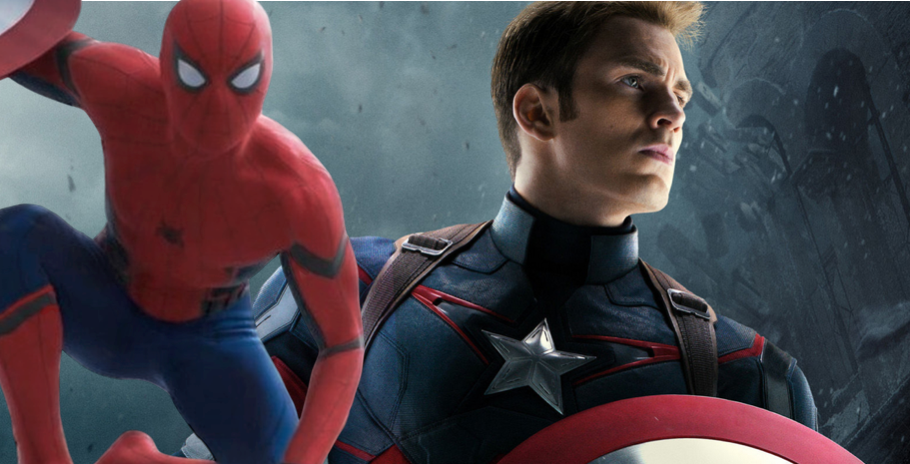 The director Jon Watts had this to say:
"When I was thinking of what would a Marvel universe high school look like, I was like, their version would be the Captain America fitness challenge. So it started with that, then we just started joking around about like, what if he did more videos? As soon as that door opened up, I just couldn't stop brainstorming more and more things. Then I made a very… I think you see it for like a split second in the movie, but we made a whole detailed DVD case of like, 'Rappin' with Cap' or 'Rappin' With the Captain' and it was just messages from Captain America to the youth of today as if somehow the government had Captain America make all these PSAs for kids. And we shot so many more than are even in the movie. They'll be on the Blu-ray."
The movie will be released on July 7, but all those Cap fans who were thinking of early booking may have to reconsider. Wait for Blu-Ray instead.
Don't Miss: 4 Movies Releasing in July You Should Spend Your Money and Time On