Movies
'Captain Marvel' Gives a Perfect Tribute to Stan Lee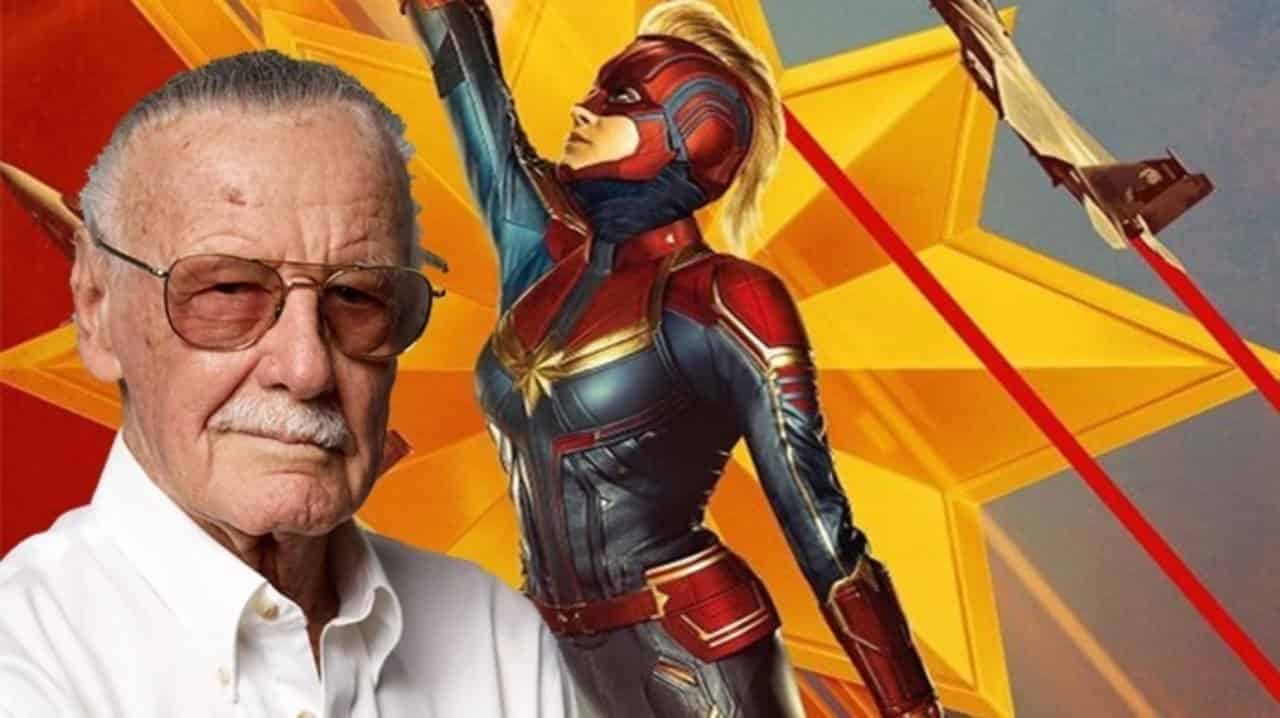 Captain Marvel is the first movie of the Marvel Cinematic Universe since the sad demise of Sir Stan Lee. The movie releases today in theaters and the people who have already seen it are talking about the emotional and fitting tribute to Stan Lee by the makers of this superhero flick.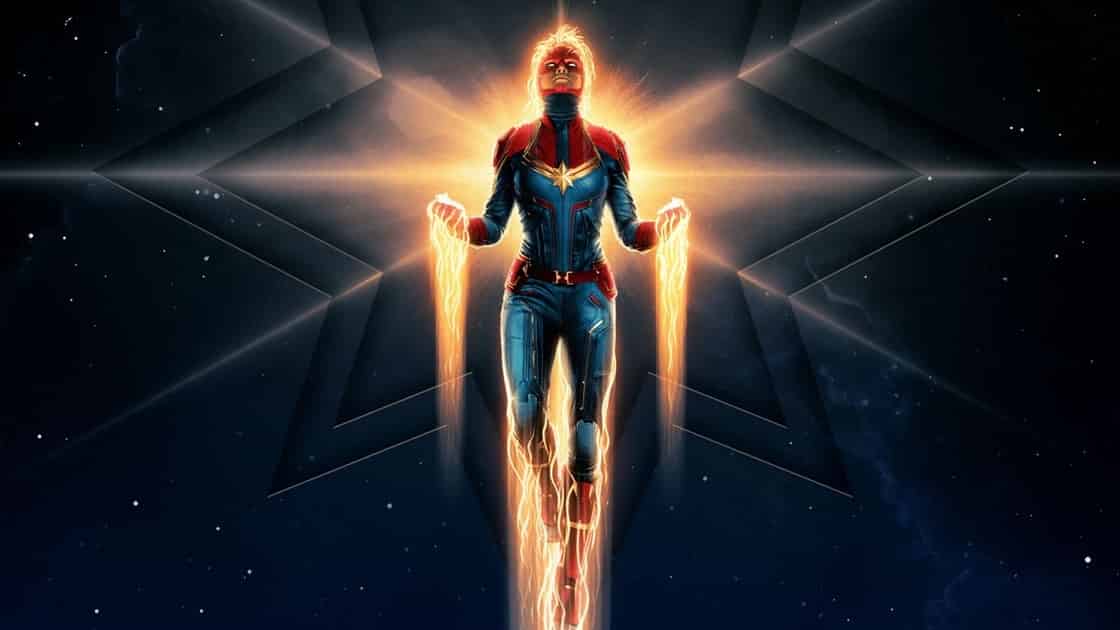 We all knew before its release that there's going to be a tribute to Stan Lee. It is the second last movie of MCU's 'Phase 3' which will play a major part in the beginning or story of another biggie, Avengers: Endgame which is going to release very soon.
*SPOILERS OF THE MOVIE INCOMING*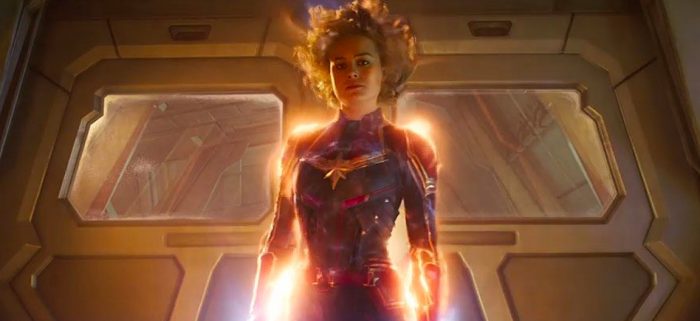 Captain Marvel has changed a lot of things in order to give a tribute to Stan Lee. The opening sequence which shows the reels of MCU movie clips playing in the Marvel Studios logo has changed to the clips of all those famous and memorable Stan Lee cameos in the MCU movies so far.
After which, in the end, the screen fades out to black and then a tribute message comes on the screen in which it was written, "Thank you, Stan." There were a lot of people in theaters who applauded for the whole running time of Stan Lee's cameos to show their respect for the man who built it all.
But, the interesting and amazing thing is that the movie has a traditional Stan Lee cameo which is being regarded by many viewers and critics as one of the finest, majorly because of the importance of his appearance in the film. Avengers: Endgame too will have a Stan Lee cameo which we will get to see when the movie releases on April 26th.
So, are you going to watch Captain Marvel? Or have already watched it? Tell us in the comments section down below.