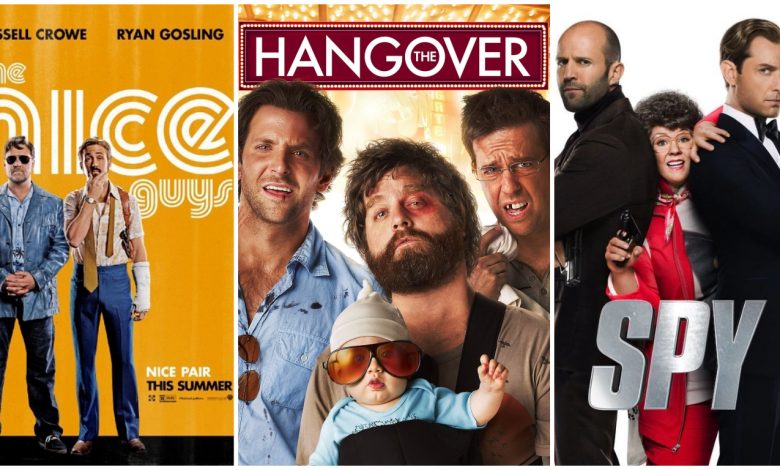 Sometimes it is important to put action and violence apart and laugh out loud. Even doctors say that laughing is good for health. Well, in that case, the one thing that can help you out is some good comedy movies. We mostly prefer to watch comedy movies with our family. But every time that is not possible. Filmmakers always try to experiment with different things. One of them is an R-rated movie. So, let's look at the Best R-Rated Comedy Movies According to Rotten Tomatoes.
[adinserter block="1″]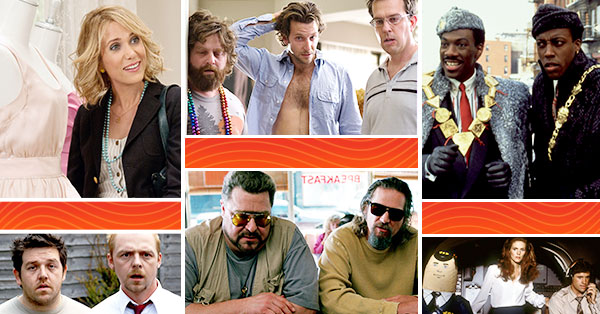 R-rated movies have the advantage that they can easily pull audiences to the theaters. They use violence, sex, and profanity on an extreme level. Despite having these three things, there have been a few movies that hold the highest rating on Rotten Tomatoes. This means that these are the critics' favorites, and you should not miss these movies at all. So let's go ahead and check the list.
[adinserter block="2″]
Best R-Rated Comedy Movies
1. The Hangover (2009) – 78%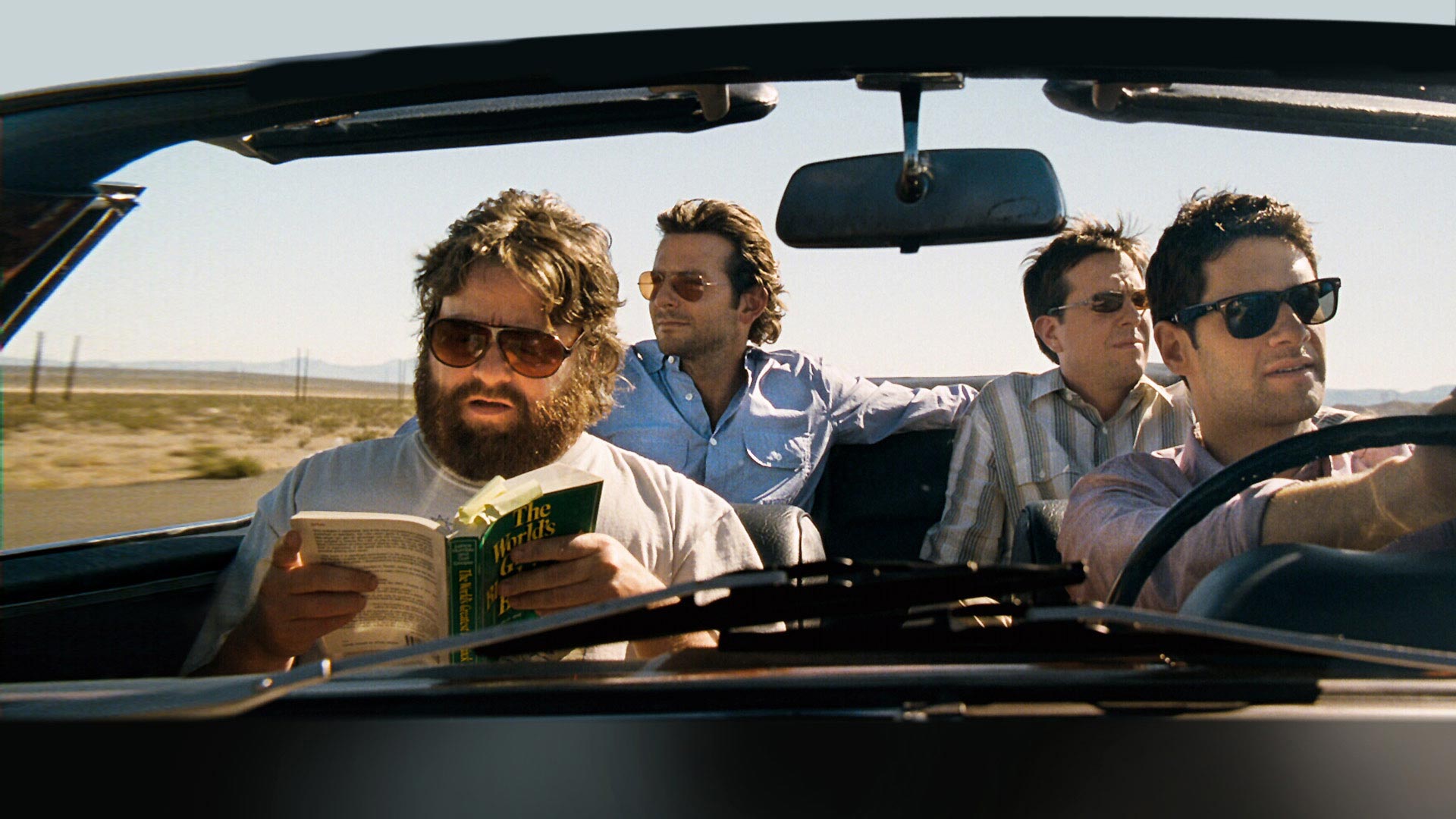 The Hangover has been the highest-grossing R-rated comedy series. It has grossed a total of $1.4 billion at the box office. 78% might be too little for some but still, there are a lot of things that have been liked by the critics. The Hangover is directed by Todd Philips, who also directed Joker. The first part is about four friends who have to deal with the results of their drunken escapades after a partying night at a bachelor party.
[adinserter block="3″]
2. Good Boys (2019) – 80%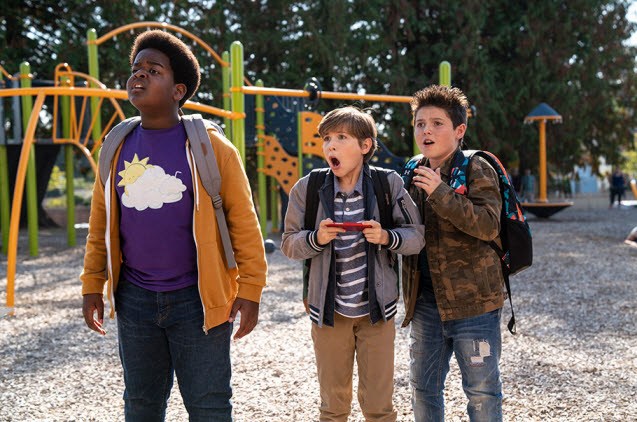 Good Boys is about three sixth-graders with F-bombs and sex-toys-related jokes. But that's what makes this movie so good. The film has also pointed this thing in its poster. The lead characters are shorter in comparison to how tall a person must be to see this movie. It is a coming-of-age drama about a group of 'tweens', which they call themselves in the film. The group repeatedly gets into blunder when they try to attend a party.
[adinserter block="4″]
3. Zombieland (2009) – 89%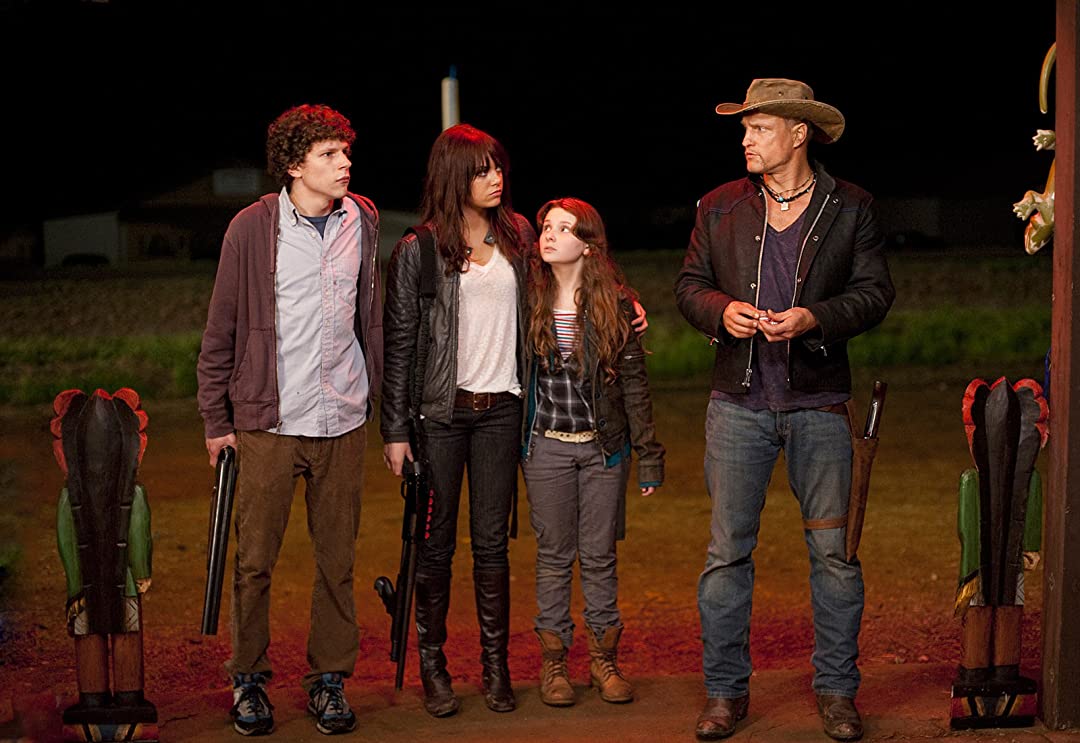 Zombieland is a road trip film made in the backdrop of a post-apocalyptic America. America has been destroyed by hordes of the undead. The message of the film that because the world has come to an end doesn't mean it has to stop being fun. The blood and carnage might not be liked by some. But the film has the best humor. The cast includes four people from different corners of life. They come together and become close as they travel to a common destination in this film.
[adinserter block="6″]
4. Bridesmaids (2011) – 90%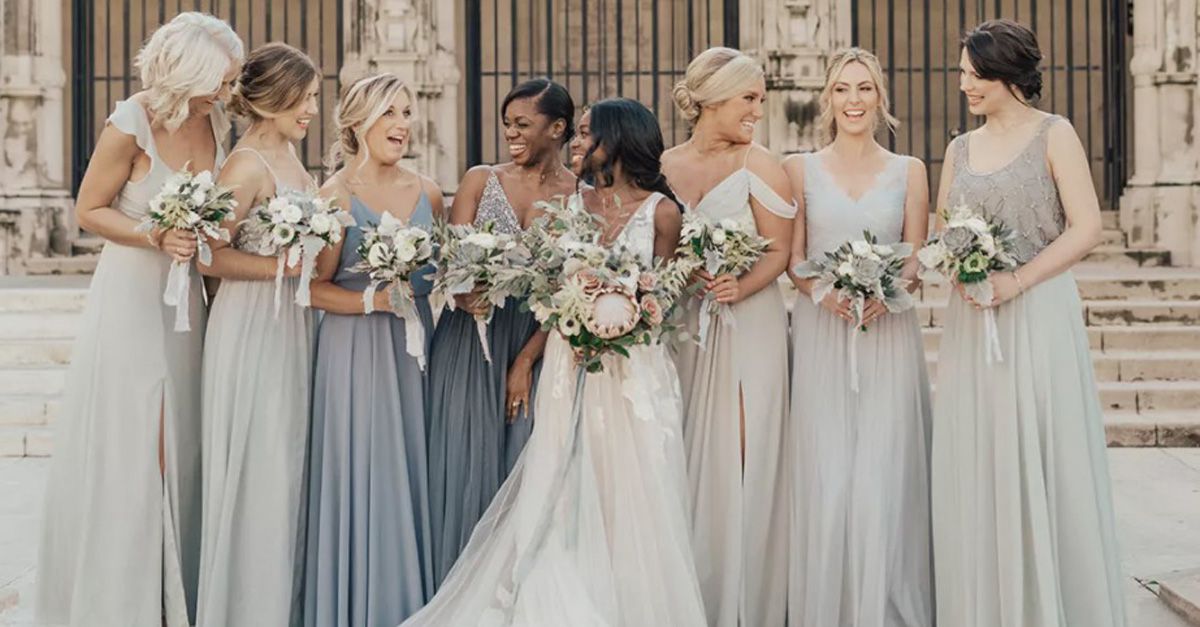 In most of the R-rated films, we would get to see a large group of male actors. But 2011's Bridesmaids is one such film that has a female-only cast. It is a film that changed the trend a bit and also received two Oscar nominations. Bridesmaids has an ensemble cast that includes Kristen Wiig, Maya Rudolph, Rose Byrne, Melissa McCarthy, Wendi McLendon-Covey, and Ellie Kemper. The film follows the lives of a group of women as the wedding of one of their friends approaches.
[adinserter block="7″]
5. The Nice Guys (2016) – 91%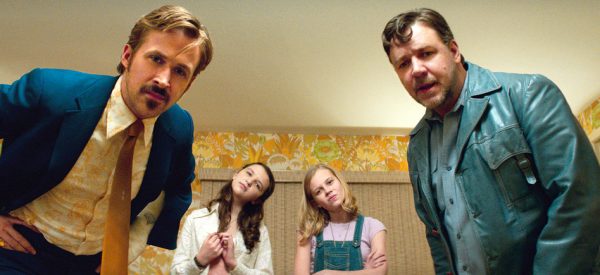 Buddy cop movies were popular during the 80s and 90s. Unfortunately, movies of that theme started to lose their popularity. But still a few have been doing some good business at the box office. One of them is The Nice Guys. Released in 2016, the film features Russell Crowe and Ryan Gosling in the lead roles. They are seen as private investigators searching for a teenage girl in 1970s Los Angeles. The film was a box office bomb but is now popular as a cult classic.
[adinserter block="8″]
6. Shaun of the Dead (2004) – 92%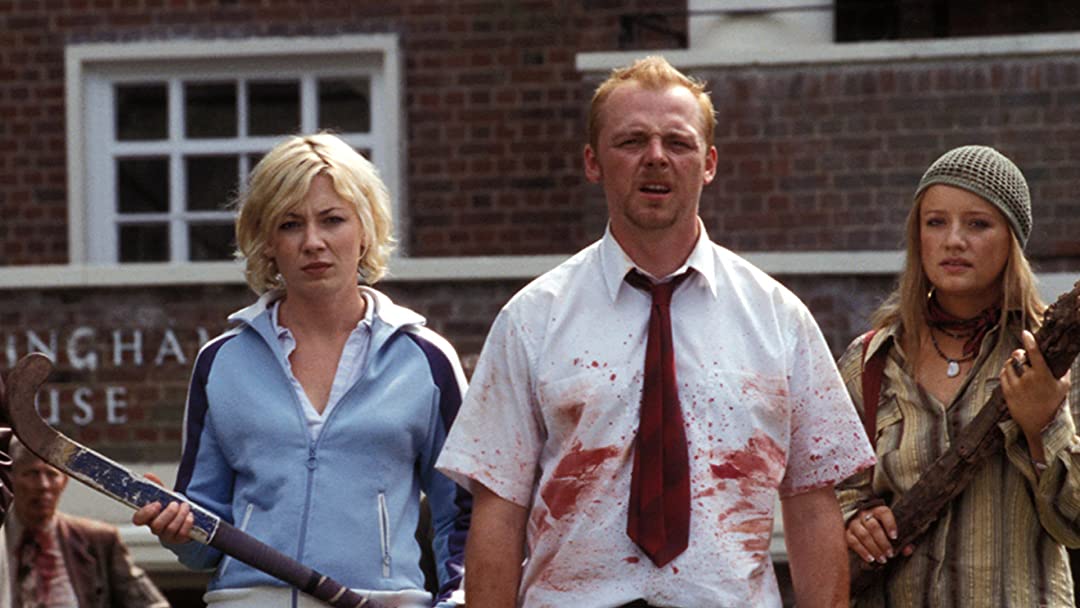 Simon Pegg and Nick Frost were seen in Edgar Wright's Three Flavours Cornetto trilogy. It is a comedic masterpiece and a cult classic. All three films are of different genres. Humor is a common element among them. But Shaun of the Dead has been the highest-rated one in the trilogy. Shaun of the Dead follows a man named Shaun. He tries to survive a zombie apocalypse with his friends. Lots of profanity can be heard in the film. But it shows the blood and gore fest in the same way.
[adinserter block="9″]
7. Midnight Run (1988) – 94%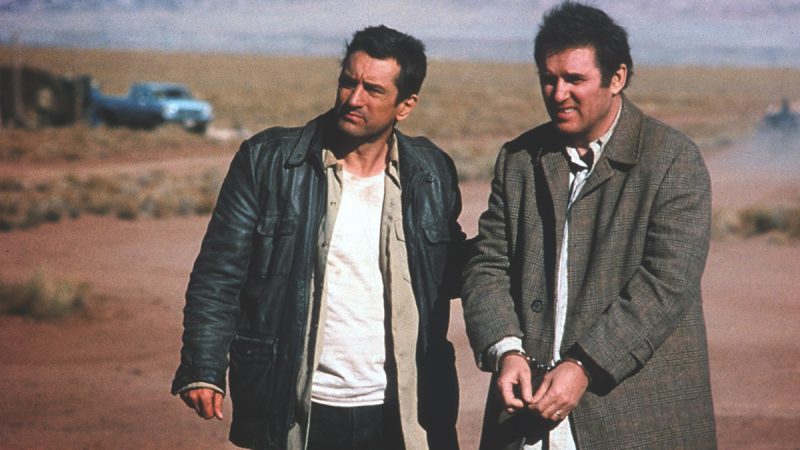 Robert De Niro is a name that usually comes to our mind when we think of comedy. It is the reason why Midnight Run is such a good movie. The film works because of the chemistry between the lead actors Robert De Niro and Charles Grodin. Directed by Martin Brest, the story is about a bounty hunter. He tries to track down a criminal accountant on the run from the FBI and the Mafia after stealing $15 million from a mob boss.
[adinserter block="10″]
8. Monty Python's Life Of Brian (1979) – 95%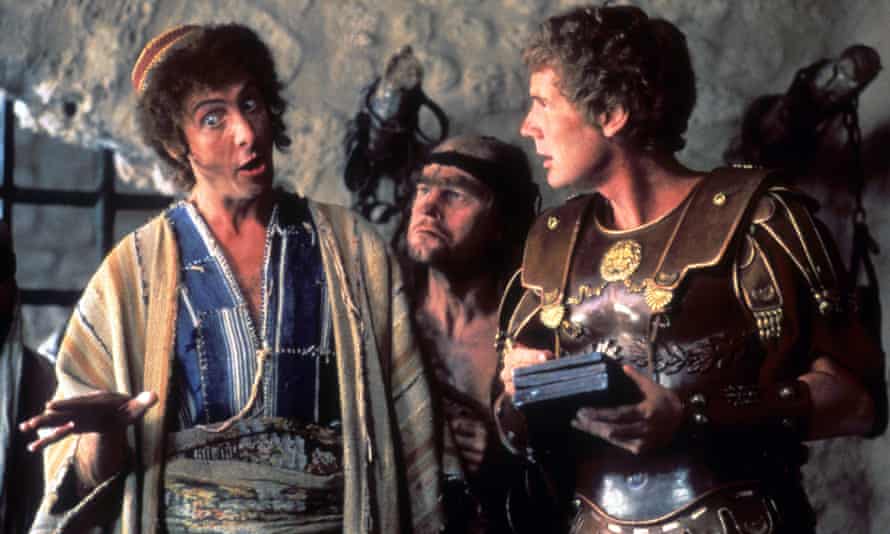 Religious satires are very risky. It can easily offend any religious group. A lot of incidents have already happened in the last few years. But one film that did not offend anyone is Monty Python's Life of Brian. The film follows the title character, Brian. He is shown as the neighbor of Jesus born on the same day as him. Brian is then mistaken for being the Messiah by the people.
[adinserter block="11″]
9. Spy (2015) – 95%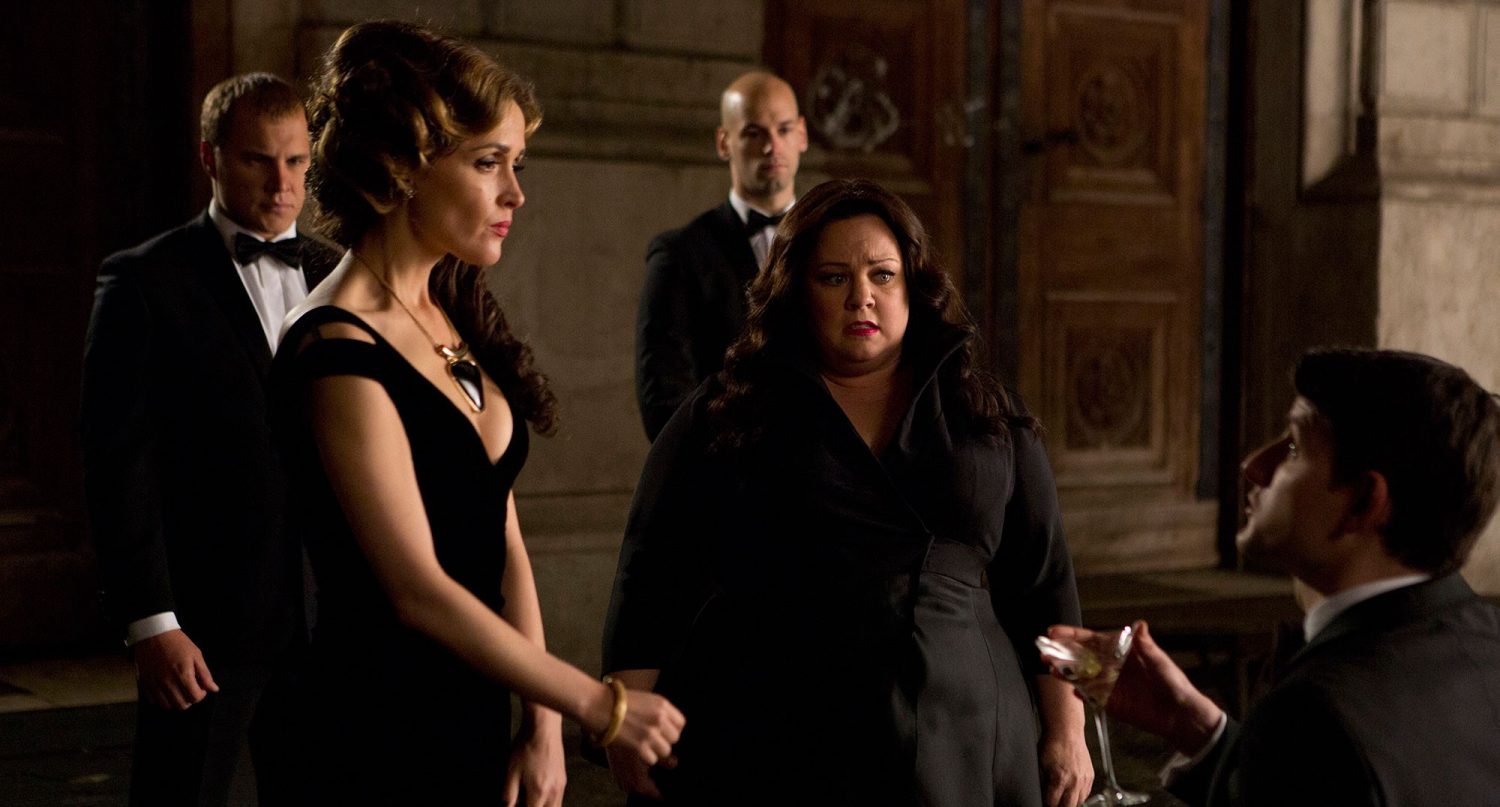 Released in 2015, Spy follows the story of Melissa McCarthy as Susan Cooper. Susan is a CIA agent who works behind the scenes as support. When a terrorist gets its hands on the best field agents of the agency, Susan volunteers to hunt down the villains. McCarthy's character is not so suitable for this role. But this is used by the film to make fun of other usual spy thrillers and action clichés.
[adinserter block="12″]
10. What We Do In the Shadows (2014) – 96%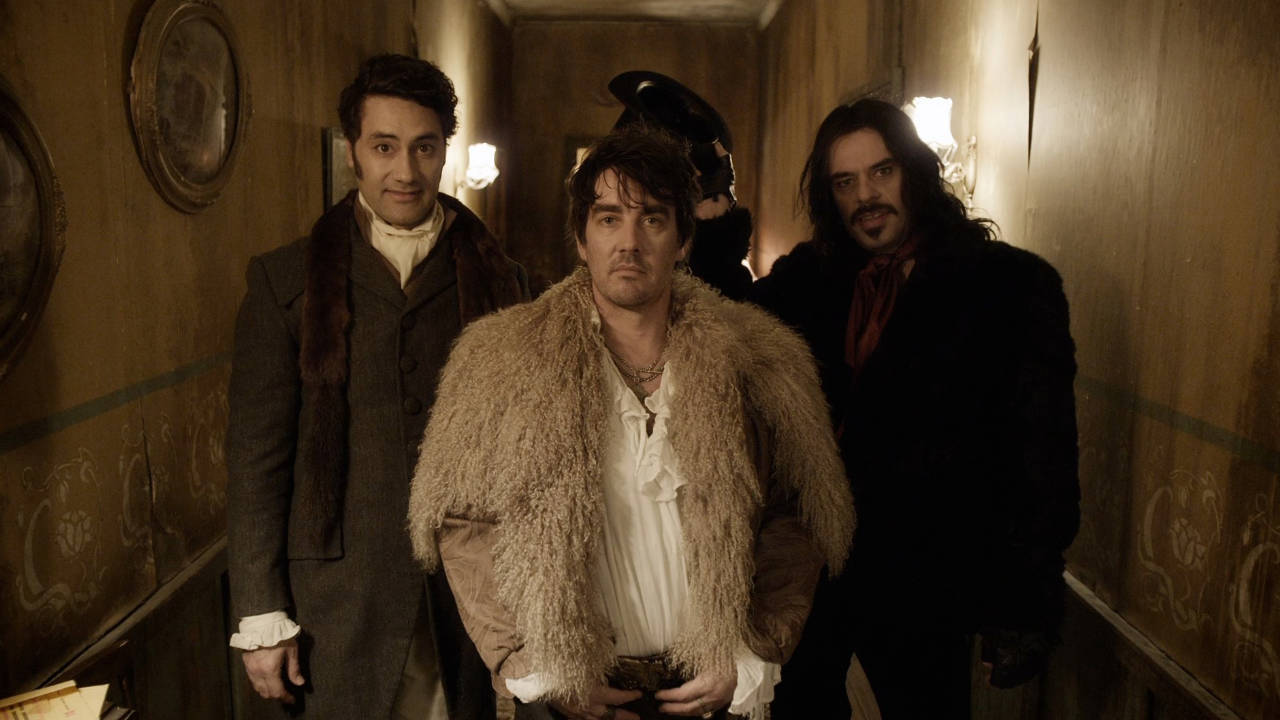 Taika Waititi's name is always taken in the list of the best directors we have today. He has delivered many hits. This also includes Oscar-nominated films like Thor: Ragnarok and Jojo Rabbit. What We Do in the Shadows is a mockumentary about a group of vampires. They share the same house and have been living in modern times. But the vampires bicker with each other in the shadows about doing household chores. They also lure people into their houses to feast on them.
So these were the Best R-Rated Comedy Movies according to RT scores. Which of them are your favorites? Let us know in the comments.
Follow us on Facebook, Instagram & Twitter for more content.
[adinserter block="51″]