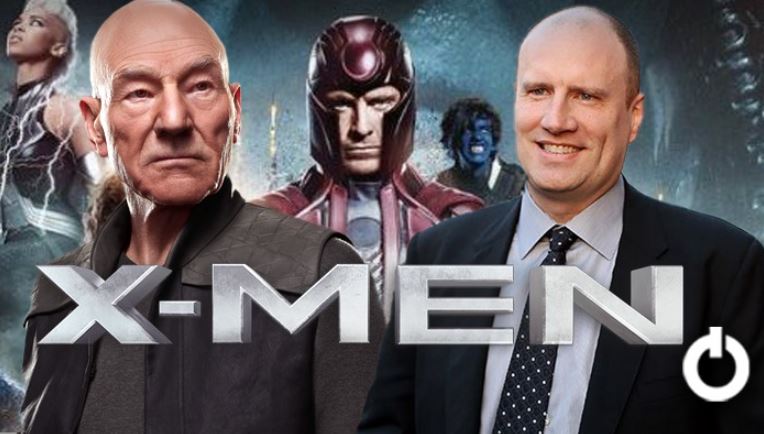 Charles Xavier, or Professor X, is one of the core members of the X-Men, appearing in movies like X-Men, X2, X-Men: The Last Stand, X-Men Origins: Wolverine, The Wolverine, X-Men: Days of Future Past, and Logan. Patrick Stewart has played Charles Xavier for 17 years now, but he has retired with the role. Like Hugh Jackman and Ian McKellen from that Fox's X-Men era, the actor is almost synonymous with the role which he eventually shared with James McAvoy who played the part in the softly rebooted timeline of the franchise. So obviously, people would be interested in seeing him reprise his X-Men role, apparently, even Feige.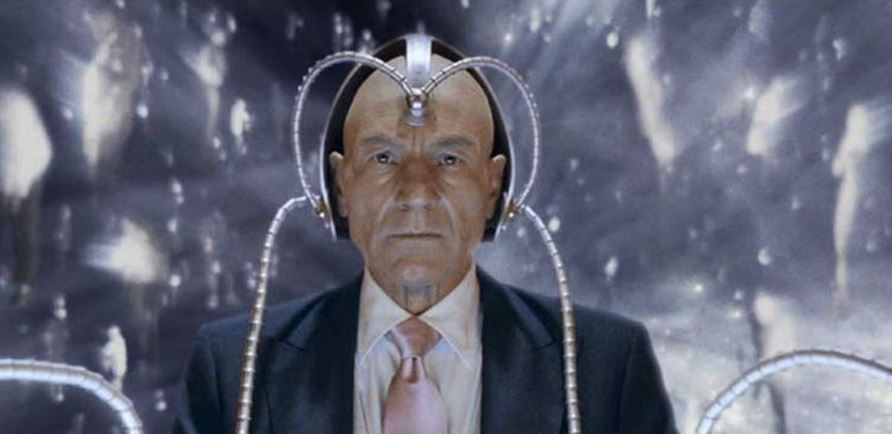 Speaking with Digital Spy, Stewart candidly revealed that he was approached by Marvel Studios president Kevin Feige with regard to the future of Professor X in the MCU. While the actor didn't straightforwardly say it, he heavily implied that he was being courted to play the character again in a future project. Unfortunately, he turned it down citing what they're able to do in Logan as his reason,
"I met with Kevin Feige a couple of months ago and we had long, long conversations. And there have been moves and suggestions, which include Charles Xavier. Here's the problem… If we had not made Logan, then yes. I would probably be ready to get into that wheelchair one more time and be Charles Xavier. But Logan changed all that."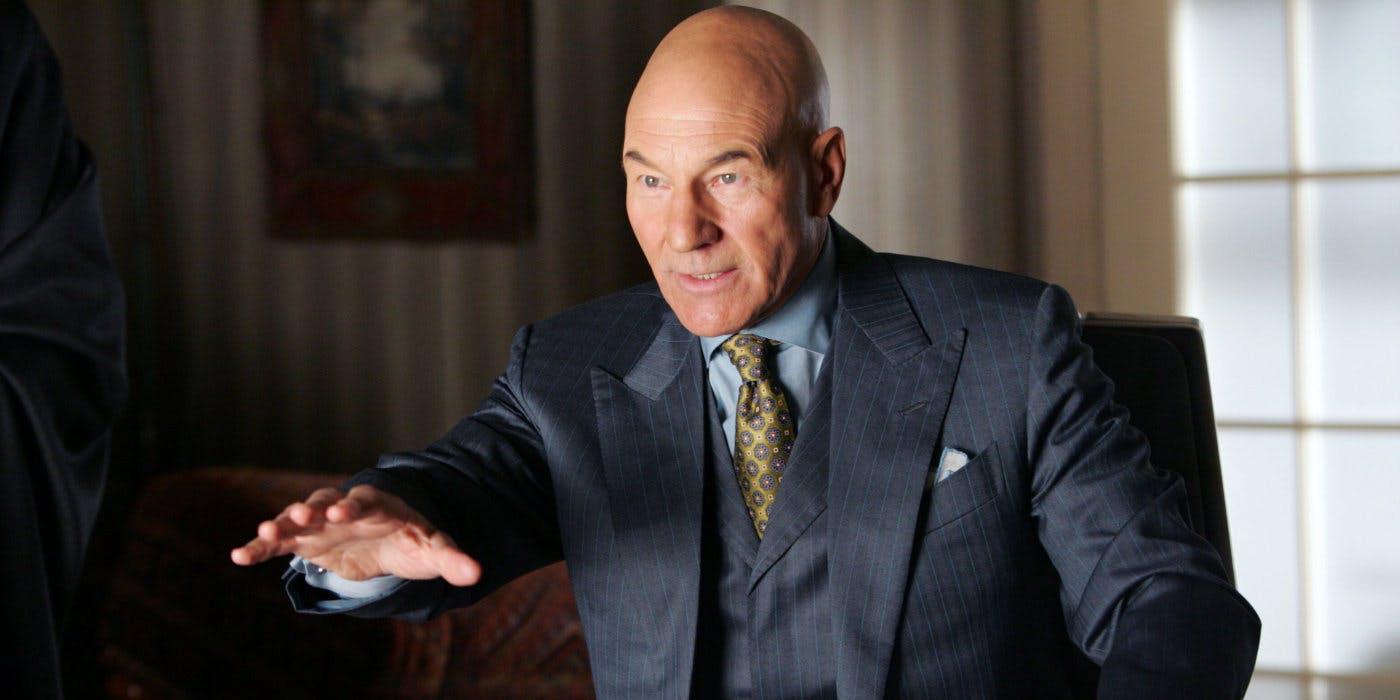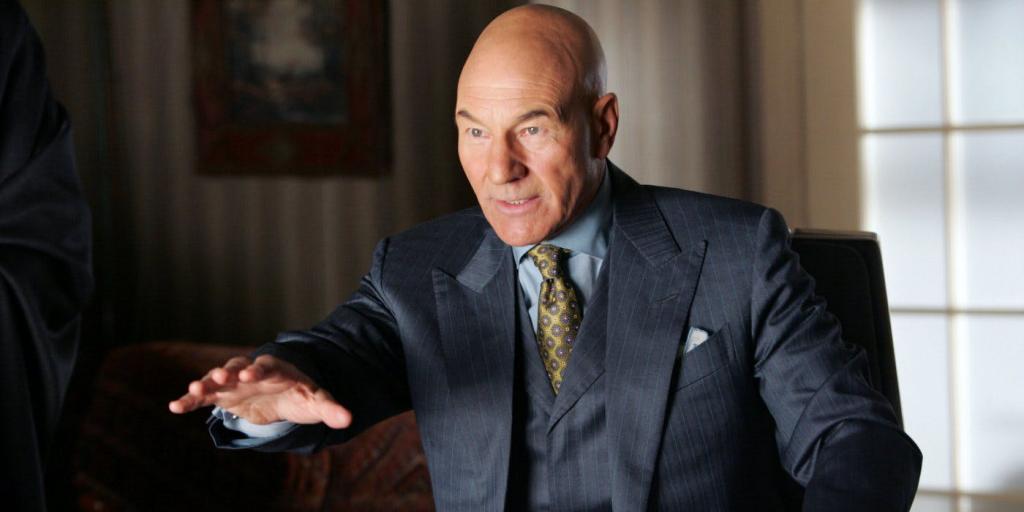 As convoluted as Fox's X-Men timeline is, it appears if Marvel Studios is willing to absorb it into the MCU if that means that they can bring some of that era's actors back on the big screen. Amidst all its misses, the film series had a solid track record when it came to casting, particularly with important roles like Professor X and Magneto. The Australian actor has been vocal about having no intentions of revisiting the role again, especially given how brilliantly he ended his run. He even expressed excitement over learning who will be the next actor to inhabit the role. Given Stewart's justified answer, it's safe to say that Jackman will say the same thing, assuming that he was also approached to reprise Wolverine, considering that their arcs both ended in Logan.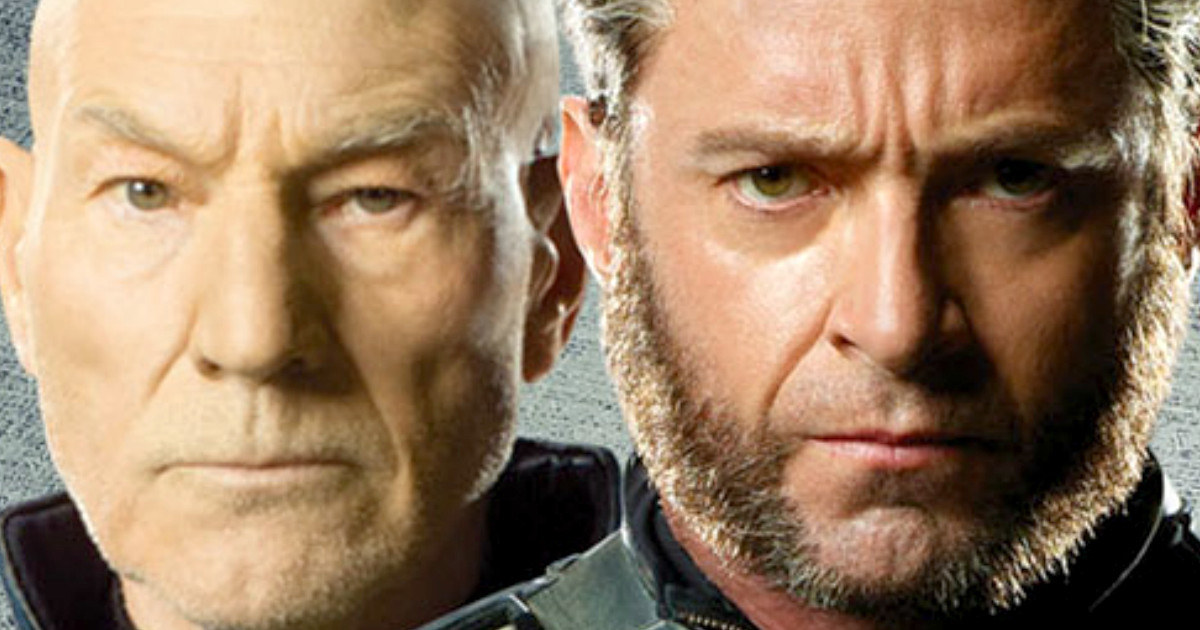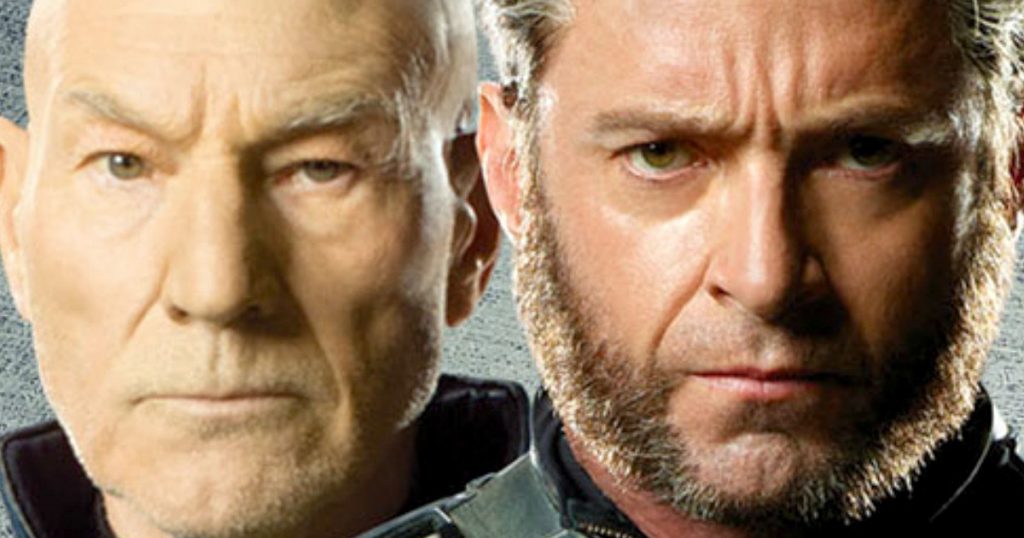 Even when they redid the timeline, they still did well with McAvoy and Michael Fassbender playing the younger versions of mutant leaders. Perhaps Feige and his team can approach those contemporary actors instead if they really want to. Other than the disappointing news that Stewart will more likely never play Professor X in the MCU, this also further backs up theories that Marvel Studios is uniting all previous Marvel franchises for their multiverse.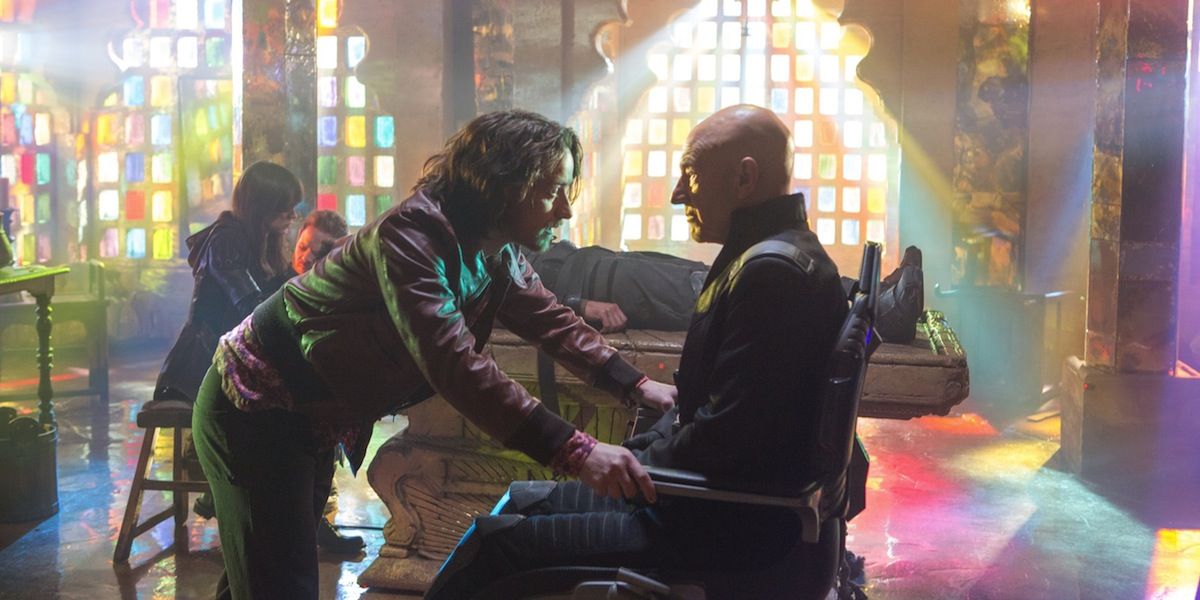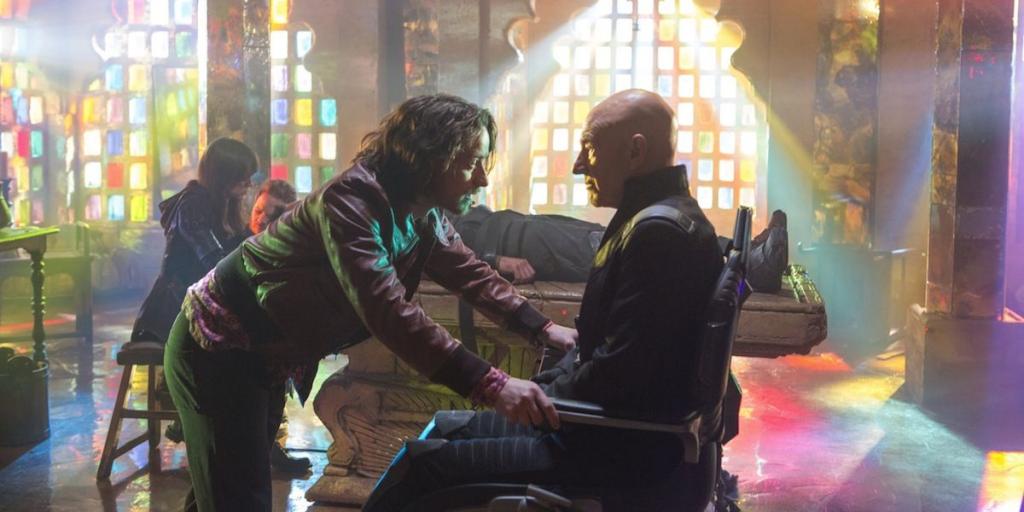 This comes with the news that Spider-Man 3 will finally be dwelling into the possibilities of the multiverse by bringing in different characters from different realities such as Tobey Maguire and Andrew Garfield's version of the web-slinging hero. Not only this, but we will also see the first-ever Marvel's Disney+ series, WandaVision, exploring the concept of multiverses and alternate realities by bringing Evan Peter's iteration of Quicksilver.