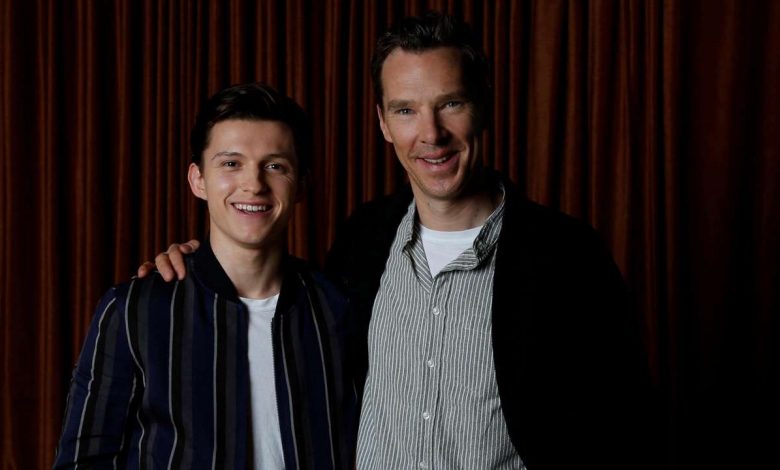 Both Benedict Cumberbatch and Tom Holland have been busy filming MCU films in recent times. Cumberbatch was busy with Doctor Strange 2 and Holland with Spider-Man: No Way Home. In fact, Cumberbatch will also appear in No Way Home. Both these British folks play huge roles in the MCU, and they also star in multiple projects every year. Now, the timing of their new series reports has also synced!
The Crowded Room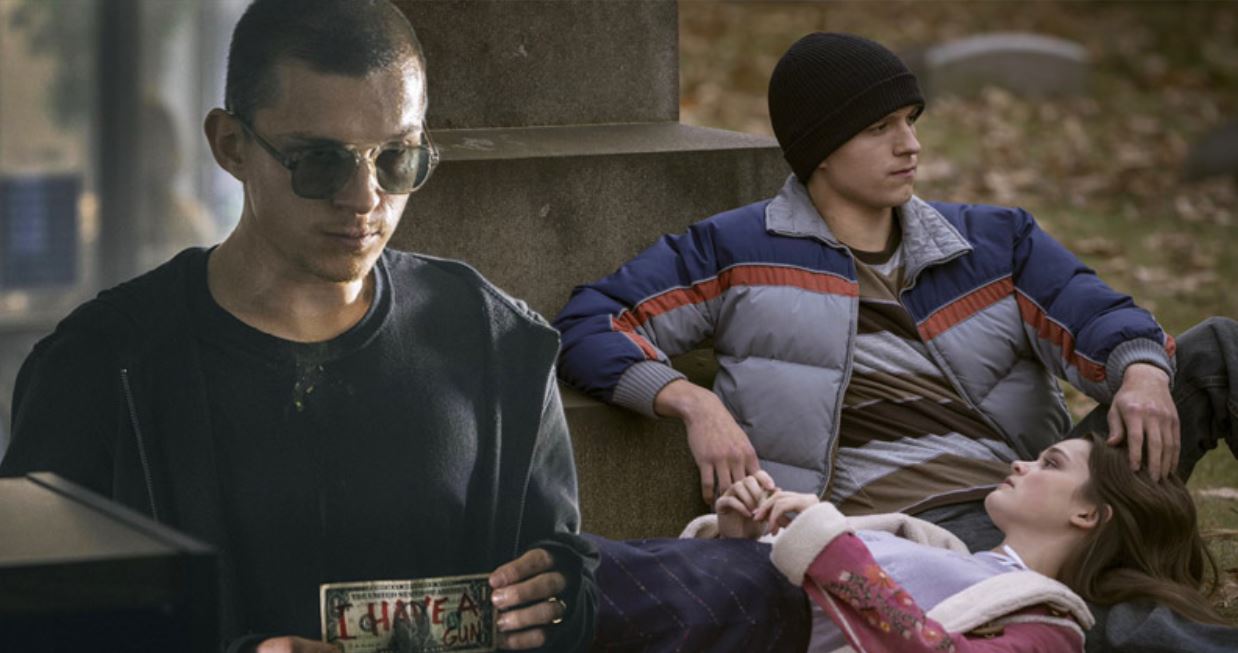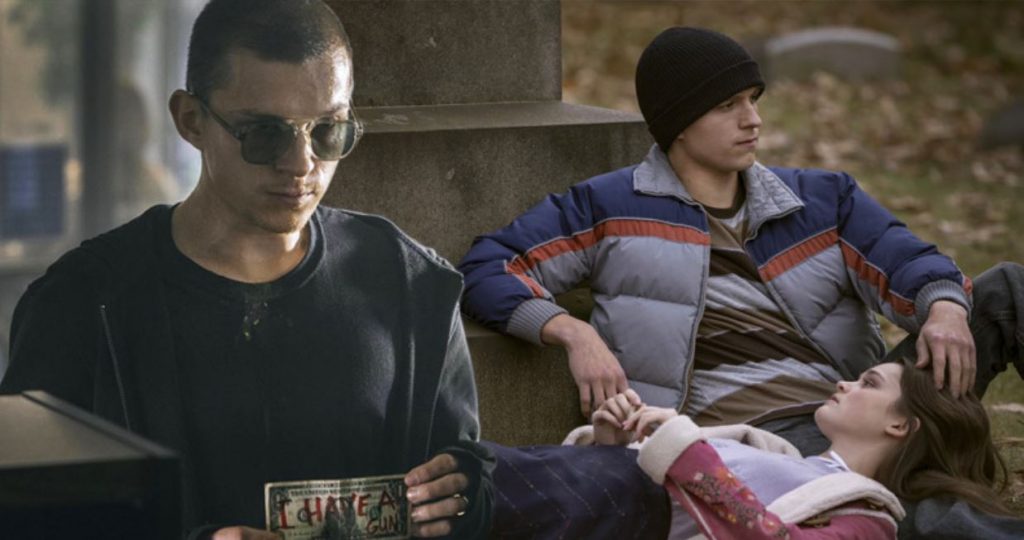 First, let's look at Holland's new project. He recently starred in films like Chaos Walking and Apple TV+'s Cherry. Now, he is set to join yet another Apple TV+ project. This time, it is a series called The Crowded Room. It is currently under development with Academy Award-winning writer, Akiva Goldsman. His past works include Star Trek: Picard, A Beautiful Mind, and more.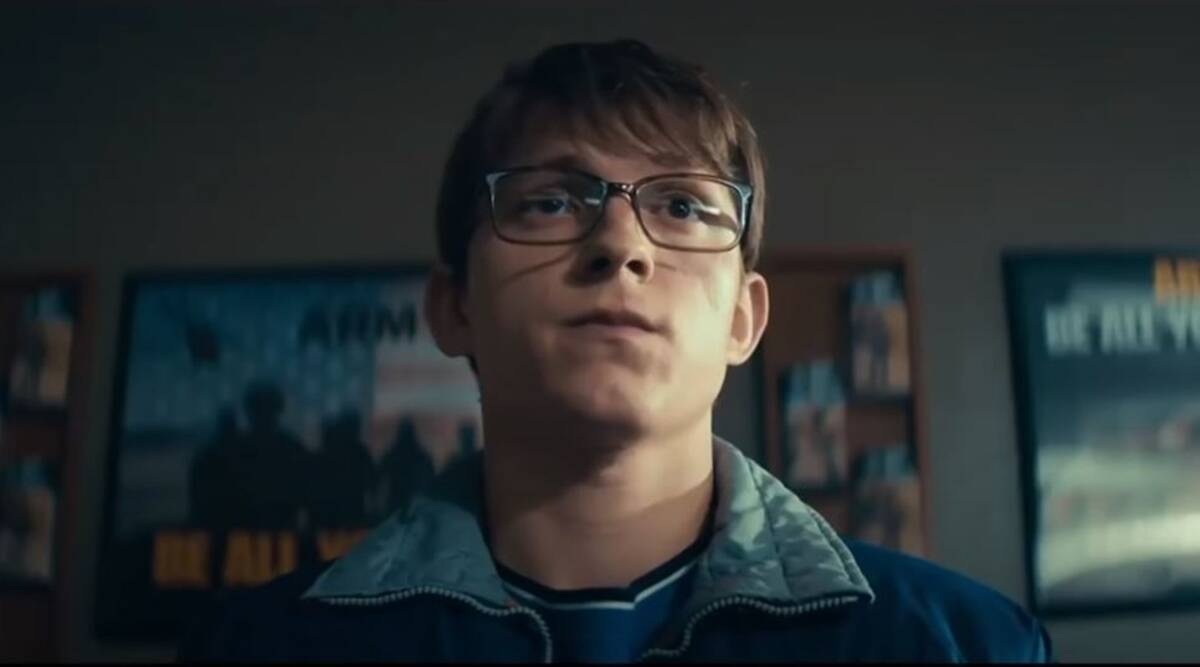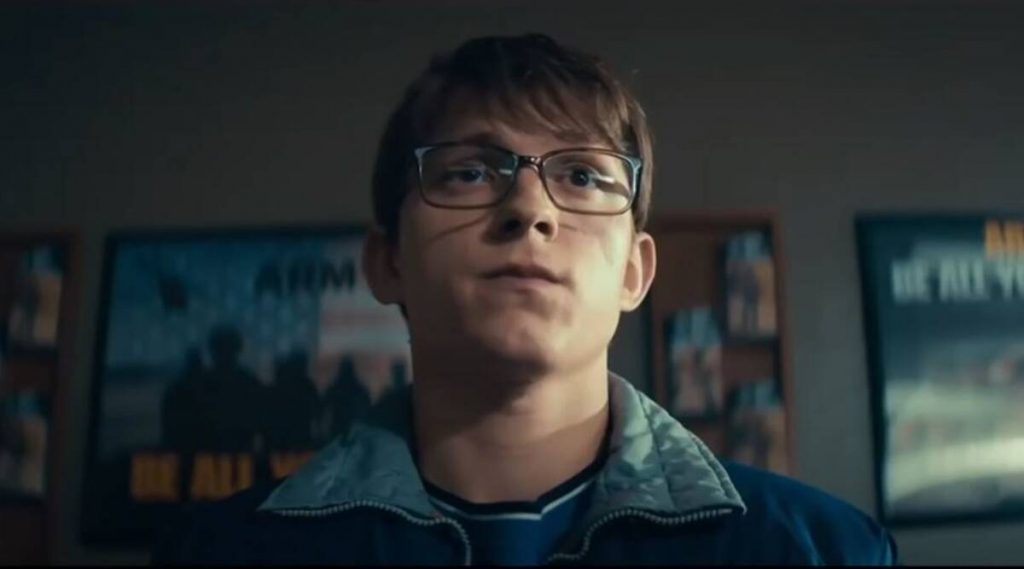 The Crowded Room is described as "a gripping anthology series that will explore the true and inspirational stories of those who have struggled, and learned to successfully live with, mental illness." Its first season will run for 10 episodes and is being adapted from the biography "The Minds of Billy Milligan" by Daniel Keyes. Goldsman will be the executive producer alongside Tom Holland. As for Holland's character, he will play Billy Milligan, who is the first man to be acquitted of a crime due to what's now known as Dissociative Identity Disorder.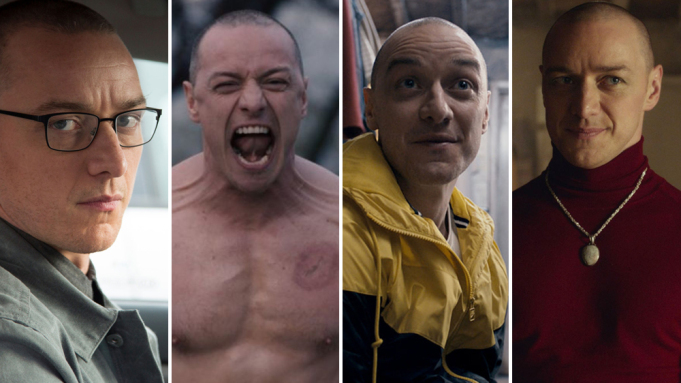 This excites us because playing a character that suffers from DID, Tom Holland will probably have to act better than he has till now! So far, he has proven to be very potent in all of his movies. But this time around, he'd have to play multiple characters in one. James McAvoy did a remarkable job playing such a character in Split and Glass. Now it's Holland who has taken the baton. Let's see what he's gonna do with the opportunity he has got.
The 39 Steps
Now moving on to another big name in the industry, Benedict Cumberbatch. He recently starred in films like The Mauritanian and The Courier. Now, Deadline reports that he will appear in a Netflix limited series called The 39 Steps. It is based on John Buchan's Novel of the same name. Back in 1935, it was adapted as a chilling thriller film featuring Robert Donat and Madeleine Carroll. Now, Cumberbatch will bring us a series playing Richard Hannay, who is an ordinary man that gets caught up in a global conspiracy. The series has been described as "provocative" and "action-packed." Mark L. Smith (The Revenant) will be the writer on this one. The 39 Steps will be 6 episodes long, and Edward Berger will take the director's chair.
Which of these upcoming series are you excited about? Let us know in the comments section.