News
Television
The President of CW Confirms the Existence of Batman in Arrowverse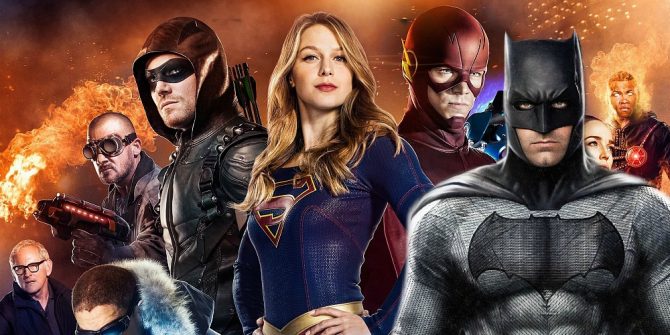 The Arrowverse has excelled where the movies on the Big Screen have not. It has successfully brought in some remarkable characters which would not have made it to the big screen ever, but now they are popular household names and we have the CW network to thank for that. Green Arrow, The Flash, and Supergirl were all popular comic book characters but they were never tried on any sort of Cinematic Screen as WB were busy making money off of Batman the entire time.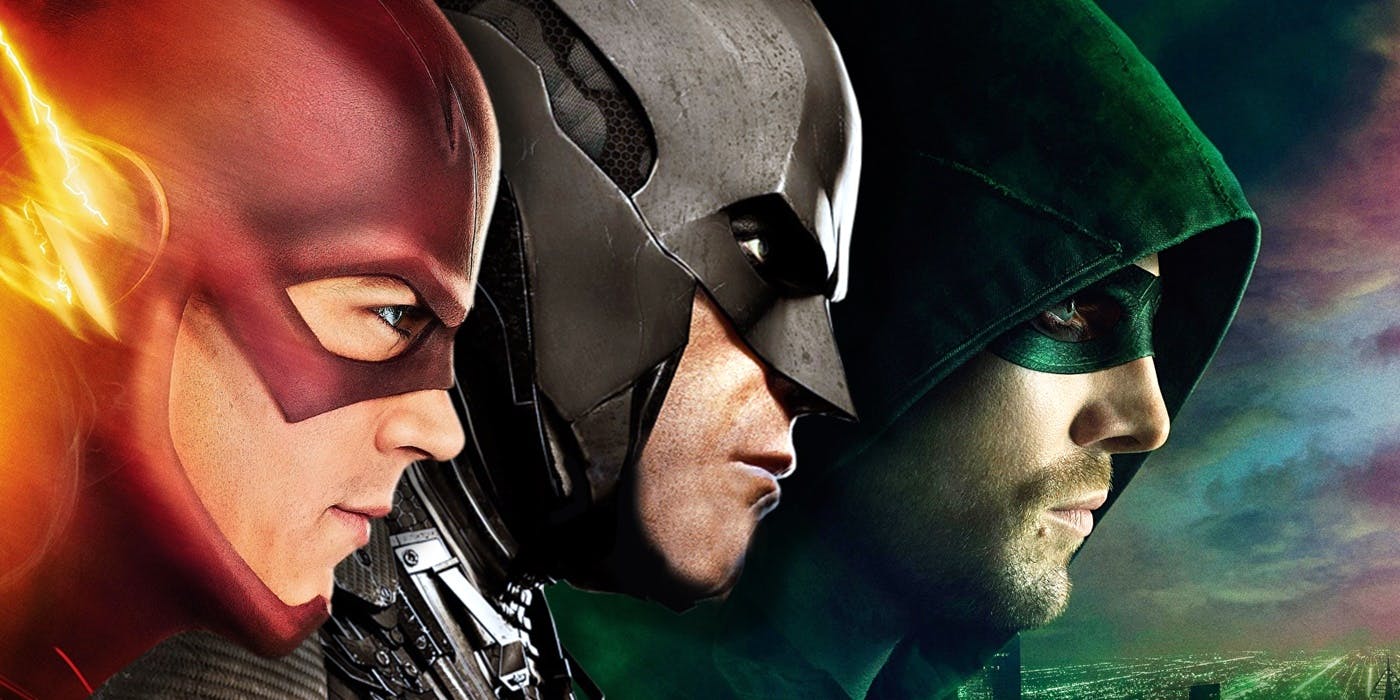 Batman has always been the biggest money maker for WB and they have rather overused the character in the movies. But he has been kept reserved for the movies while all other characters could actually appear on TV. There have been major references of Batman's existence on the Arrowverse but he has never appeared on the show. Recent rumors have suggested that even Batwoman is going to make her appearance on Arrow this time around, but still, there is no confirmation of Batman ever.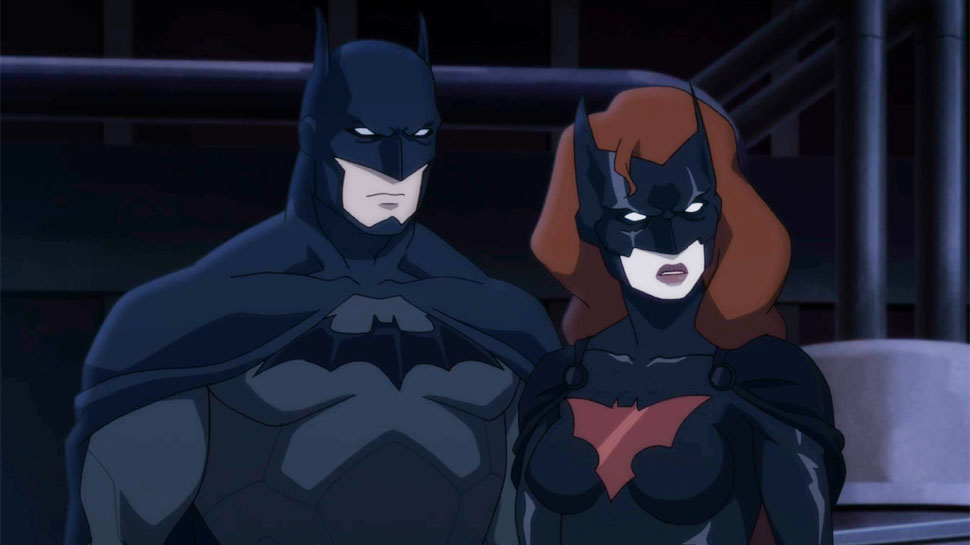 For what it's worth, the President of CW Mark Pedowitz recently confirmed the existence of Batman in the Arrowverse while talking about the new Batwoman spin-off set to further expand the Arrowverse under the CW network. But Pedowitz told Entertainment Weekly at the Television Critics Association press tour that an appearance of Batman anywhere on the CW network is never a possibility we should consider, and there are actually no plans to do so. He said:
"There's no discussion about a series. Batman already exists in the Arrowverse because last season Oliver Queen mentioned his name at one point. And Batwoman, if the series goes forward, lives in Gotham. There's no plan at this time to have Batman appear."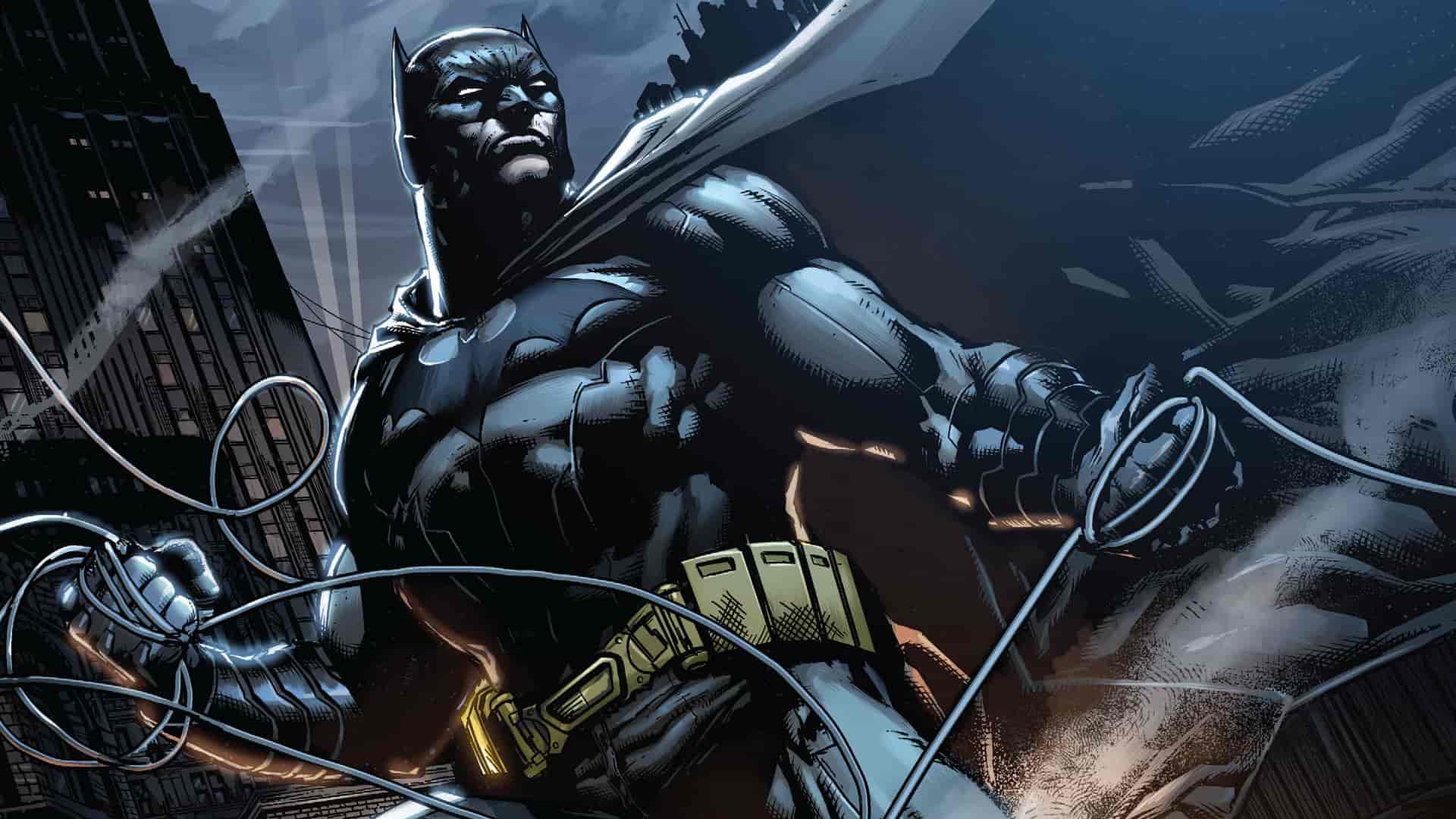 Batman is WB's sacred character, and they could even spare Superman to appear on the smaller screen, but Batman would never be available for that! It is not even a possibility in the DC Universe's upcoming show Titans as they have already "fu**ed Batman" in their trailers itself. FX's Gotham has always built up a story showing Gotham before there was any Batman, but they may have gradually planned for Batman's entry somewhere down the lane, but that also seems highly unlikely!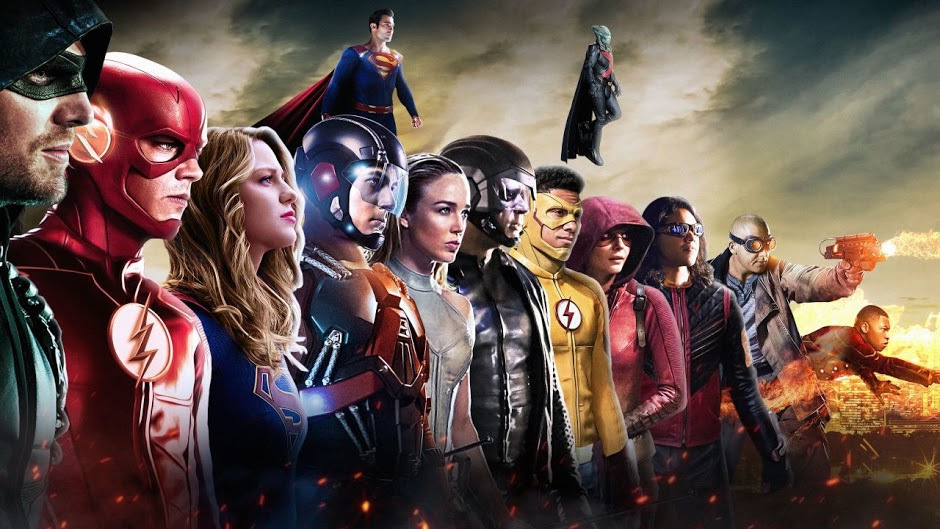 For now, the CW is focussing upon getting their new seasons in for this year and making them as successful as they were a while ago. They have already changed their showrunners this season as Beth Schwartz is taking over as showrunner while co-showrunners Marc Guggenheim and Wendy Mericle have stepped aside.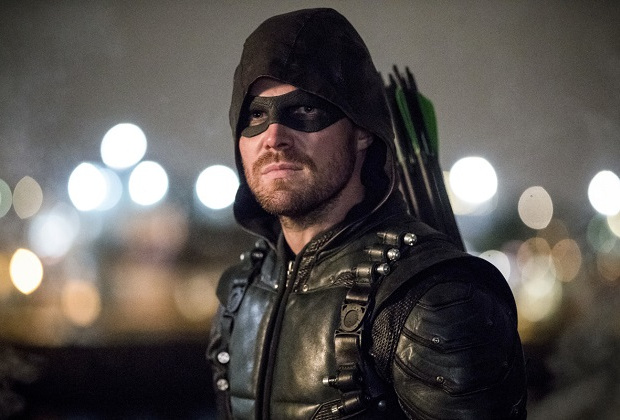 Arrow, in particular, has run for 6 whole seasons and this may very well be the last season of Arrow so Stephen Amell himself has told the writers to write like there is no tomorrow! Here's what he said:
"We have a new showrunner this year, Beth Schwartz, who's been with the show since season one. [The writers] have a very clear vision of what they want season seven to be, and what I asked them to do – and it's not up to me – but what I asked of them is to not just assume that we have an eighth season. I wanted them to write like, 'If you have a good idea, and you have something you've always wanted to do or see on the show, then just do it! Do it right now!' I think that's one of the things I'm getting out of what they've planned for season seven – we're not writing like we're guaranteed something beyond this, because we're not; nobody is. I want them to really push forward and take the fact we have a certain license and a certain respect from the fans to take some chances."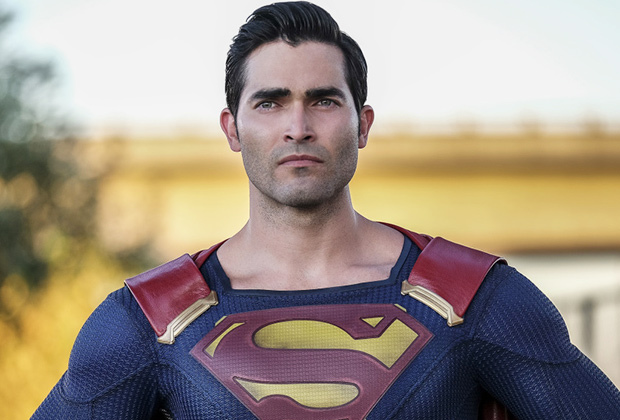 Batman's entry in the Arrowverse may be unlikely, but it is a major possibility that Superman is going to make a return to Supergirl this season. In a recent report from SpoilerTV, the titles for the first 4 episodes of Supergirl Season 4 were revealed and while every title is equally interesting, the third title is the one that has all eyes upon it as it is called, "Man of Steel", which hints that Superman is going to return in the third Episode.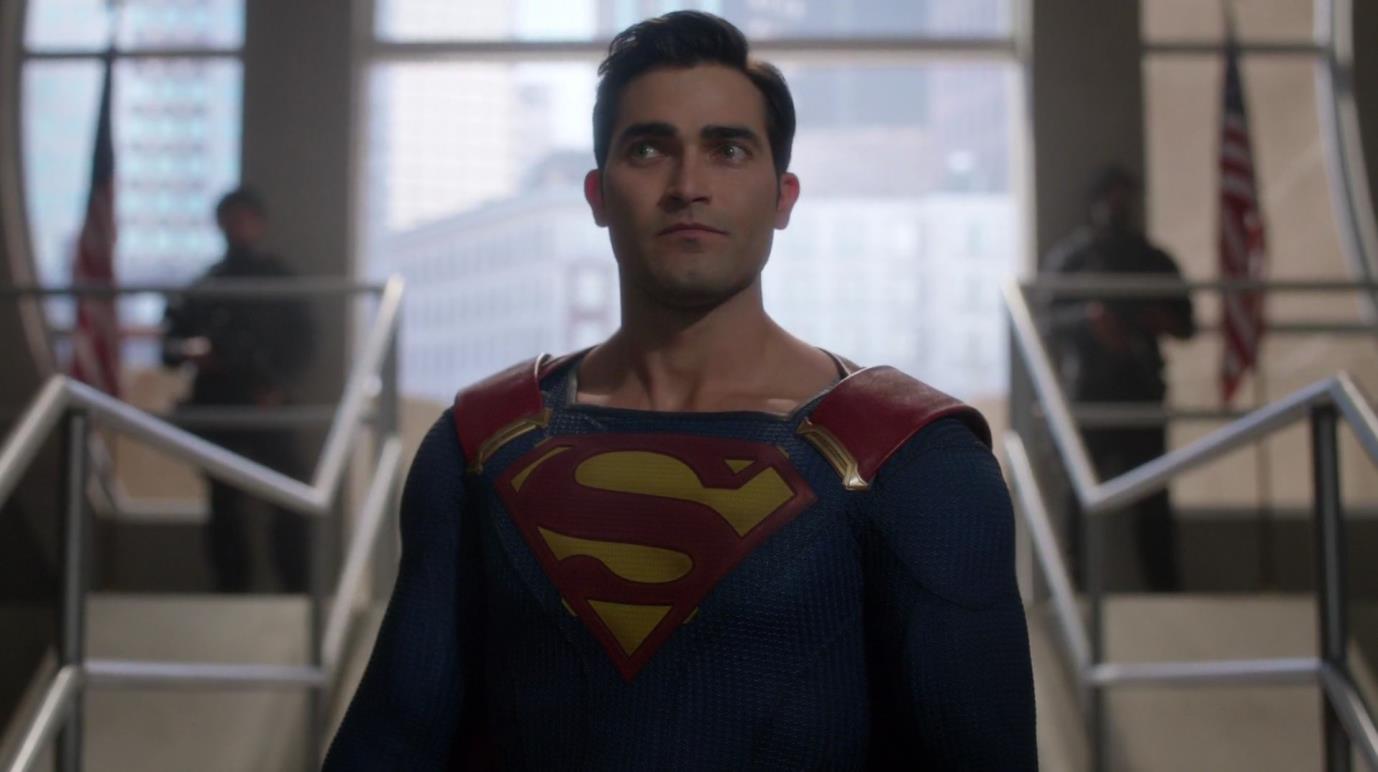 Even actor Tyler Hoechlin hopes for a return on the show and here's he said when he was asked about his return last year:
"Hoping, hoping, of course. I have such a great time there, you know, if that opportunity comes up I would love to do so."
Hopefully, the Arrowverse shows turn out to be better this season and they continue to keep Batman separate from the Arrowverse.
Don't Miss: It's Official – Major DCEU Actor About to Leave the Franchise Permanently