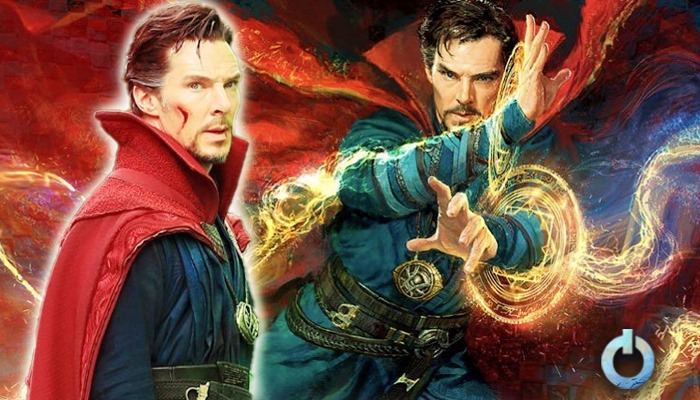 Doctor Strange in the Multiverse of Madness is currently filming in the UK, and we could not get more excited than this. It is believed that the ongoing Disney+ series, WandaVision, will lead directly into Doctor Strange 2. The sequel to the very successful predecessor has started production in the UK and it will see the return of Benedict Cumberbatch as Stephen Strange as well as the return of the first movie's Benedict Wong as Wong. During an interview with Collider, Wong confirmed that his character is coming back for Doctor Strange and the Multiverse of Madness and teased some new details about the upcoming film.
"I did tweet [former director] Scott [Derrickson] just to kind of confirm, 'Am I in this?' And he said yes, I am. So, that's good to know. We'll see what happens," he said. When asked what he knew about the film before the big announcement at San Diego Comic-Con, Wong said, "I didn't know the title, but I had a few little inklings."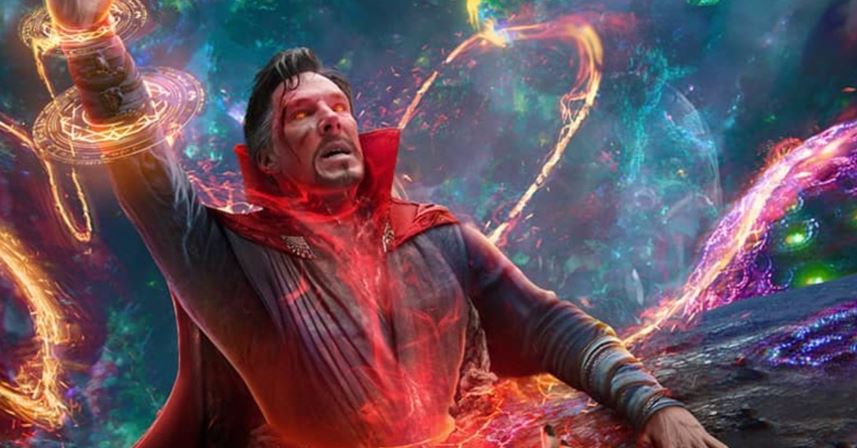 Joining Strange and Wanda, are returning Doctor Strange players Wong (Benedict Wong), Christine Palmer (Rachel McAdams), and the scorned sorcerer hunter Karl Modo (Chiwetel Ejiofor). Plot details remain under wraps, but Cumberbatch has praised former Spider-Man director Raimi as an "amazing" filmmaker who is "so collaborative" after taking the reins from Doctor Strange director Scott Derrickson on the horror-tinged sequel. Details behind the reported new look have not been revealed. The Sam Raimi-directed Multiverse of Madness brings together Strange and the Scarlet Witch (Elizabeth Olsen) after she was seen in the astral plane, reading the Darkhold.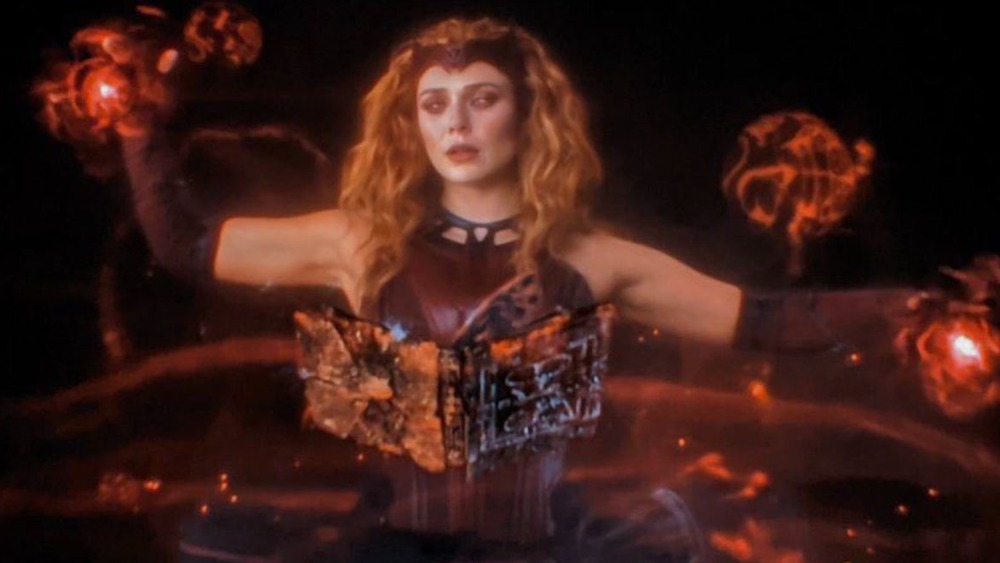 "God, he comes with the baggage of an icon. He's an incredible force, especially in this genre. But he's so humble, he's so nice, he's so appreciative, you really wanna serve him. And boy, when he's happy, you know you've done something right. He's so good at getting you there and getting it there," Cumberbatch said about Raimi in a recent interview with Collider. "Sam, amazing. He's so collaborative," Cumberbatch said. "It's been a very, very collaborative process, this one. Our origin stories, I guess, and obviously the beasts that were the Avengers films to be a part of were a thrill, but you're kind of just along for the ride. You do the best with what you've already got given to do. The second time around, there's a bit more of, 'So, what do you want to do, and how do we go about solving this?' So it feels very creative. Scarily so, sometimes."
Doctor Strange 2 is a victim of production delays just like every other movie due to the current situation. Despite the unfortunate delays, this film has had fans extremely excited since its announcement at 2019's San Diego Comic-Con. Mostly in part to the title's confirmation that the multiverse will be playing a part in the future of Marvel Studios' interwoven universe. Knowing that Spider-Man: No Way Home is connected to this film in some way. This will be over five years since the first Benedict Cumberbatch-led origin story, making it the longest gap between two franchise films in the MCU's-13-year history.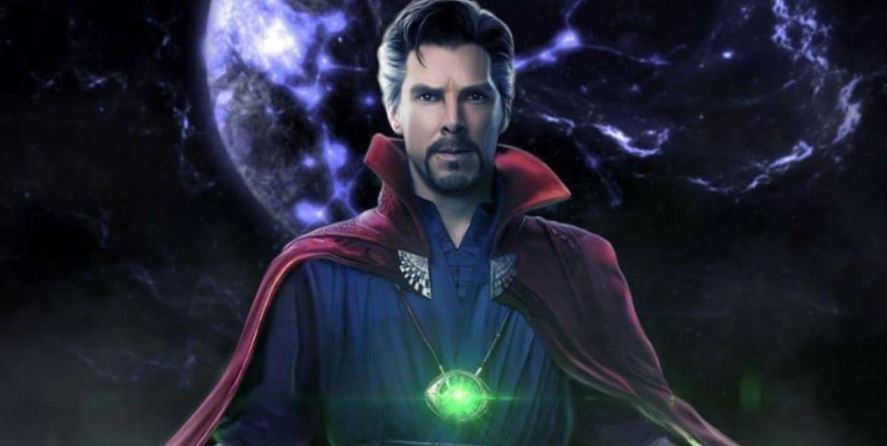 Something under the table from the team at The Direct suggests Adam Hugill is joining the highly anticipated sequel. Not just that, but it's said the 1917 star will be playing Rintrah, an interdimensional minotaur that has a skill set similar to that of Stephen Strange (Benedict Cumberbatch). The character first appeared Doctor Strange #80, as he and his master Enitharmon — a dinosaur-like sorcerer — were tabbed with fixing a rip in the Cloak of Levitation. There has even been an instance where Strange was able to use his astral form in a bid to temporarily possess Rintrah during a scuffle.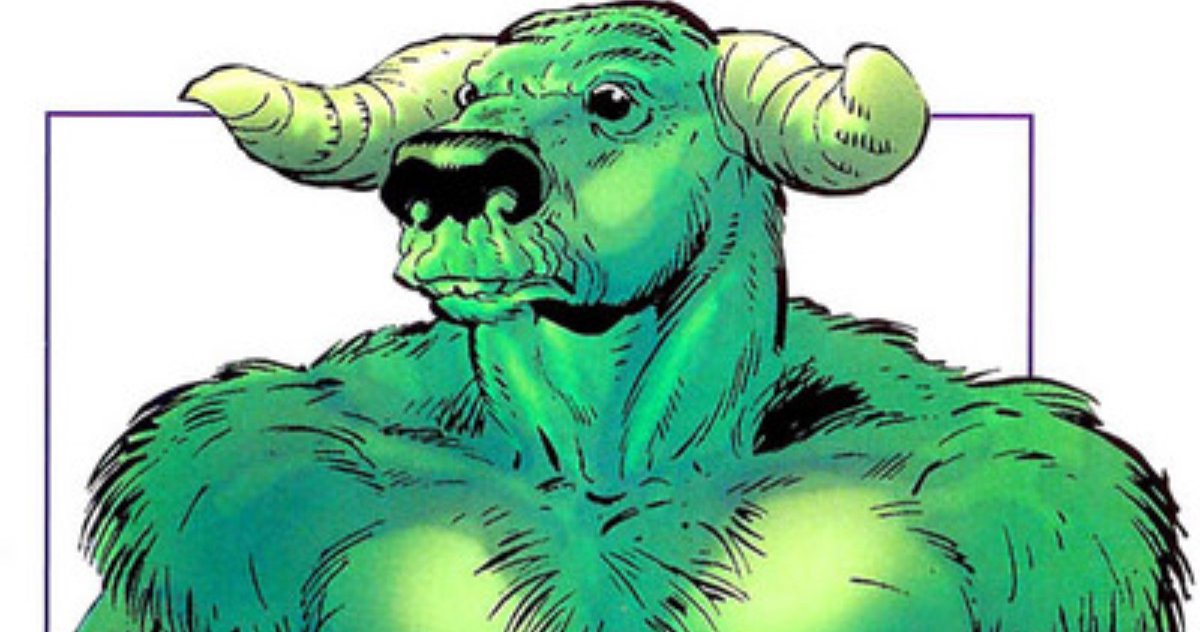 Benedict Cumberbatch will make an appearance in Spider-Man 3, playing Doctor Strange again, which is also shaping up to be pretty weird. Tom Holland says that he still finds the story baffling, though it seems that the multiverse is going to connect everything from here on out. That has yet to be officially confirmed, but it appears that WandaVision, Doctor Strange in the Multiverse of Madness, and Spider-Man 3 are all seriously interconnected.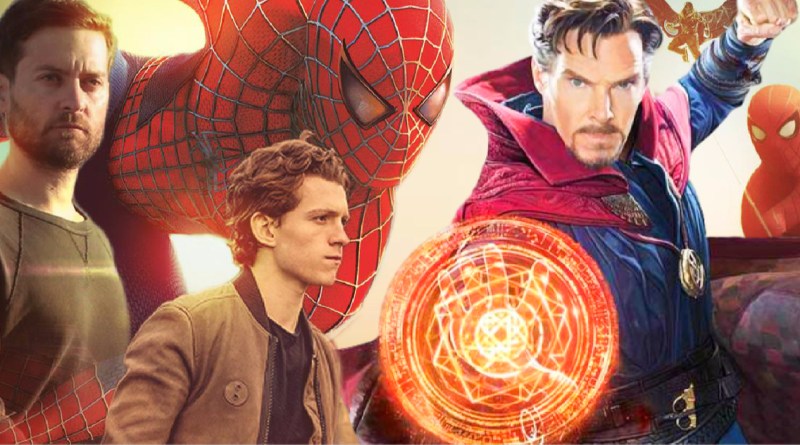 "The title of the next Doctor Strange movie is Doctor Strange in the Multiverse of Madness, so that is our biggest clue that that movie will embrace the Multiverse and the madness therein, very directly," Marvel Studios head Kevin Feige previously told Rotten Tomatoes TV. "There are, as we always like to do, connections before and after that, which will remain to be seen and discovered. But it seemed appropriate that it would be Doctor Strange that takes that on in the most direct way."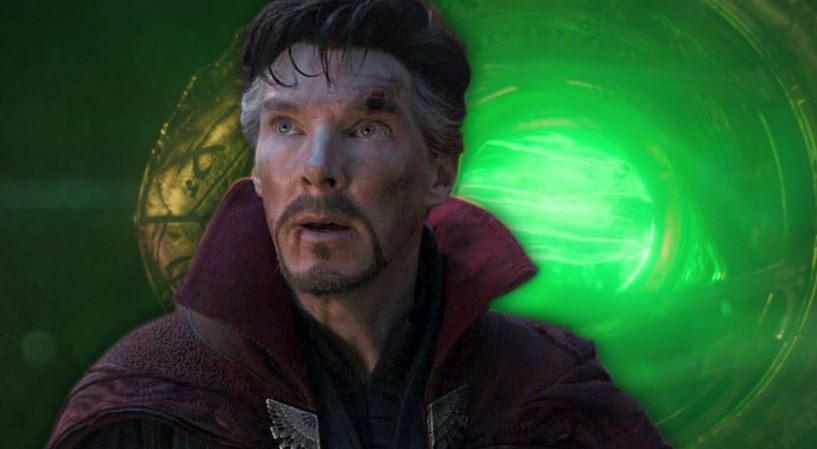 Are you excited for Doctor Strange in the Multiverse of Madness? Let us know in the comments below!