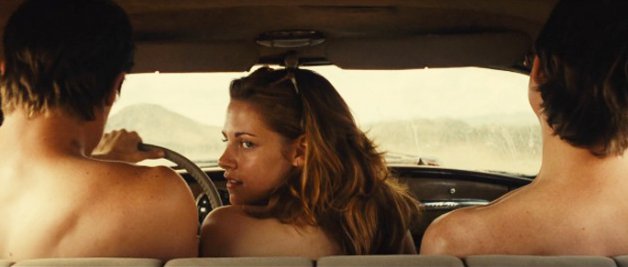 Some movies have not only changed the history of films but also changed the overall perception in the society, illustrating the struggles, relations, and lust. The nudity in movies was considered a taboo earlier and, so, most filmmakers kept their movies away from including this aspect. But the trend has changed and the filmmakers nowadays aren't shying away from showing skin in movies. Here's a list of movies proving the same:
Blue is the Warmest Color:
Directed by Abdellatif. The movie won the highest honor at Cannes film festival. It's a coming-of-age lesbian drama which had raw, extended sex scenes which are so explicit that it caused viewers walkouts.
Shame: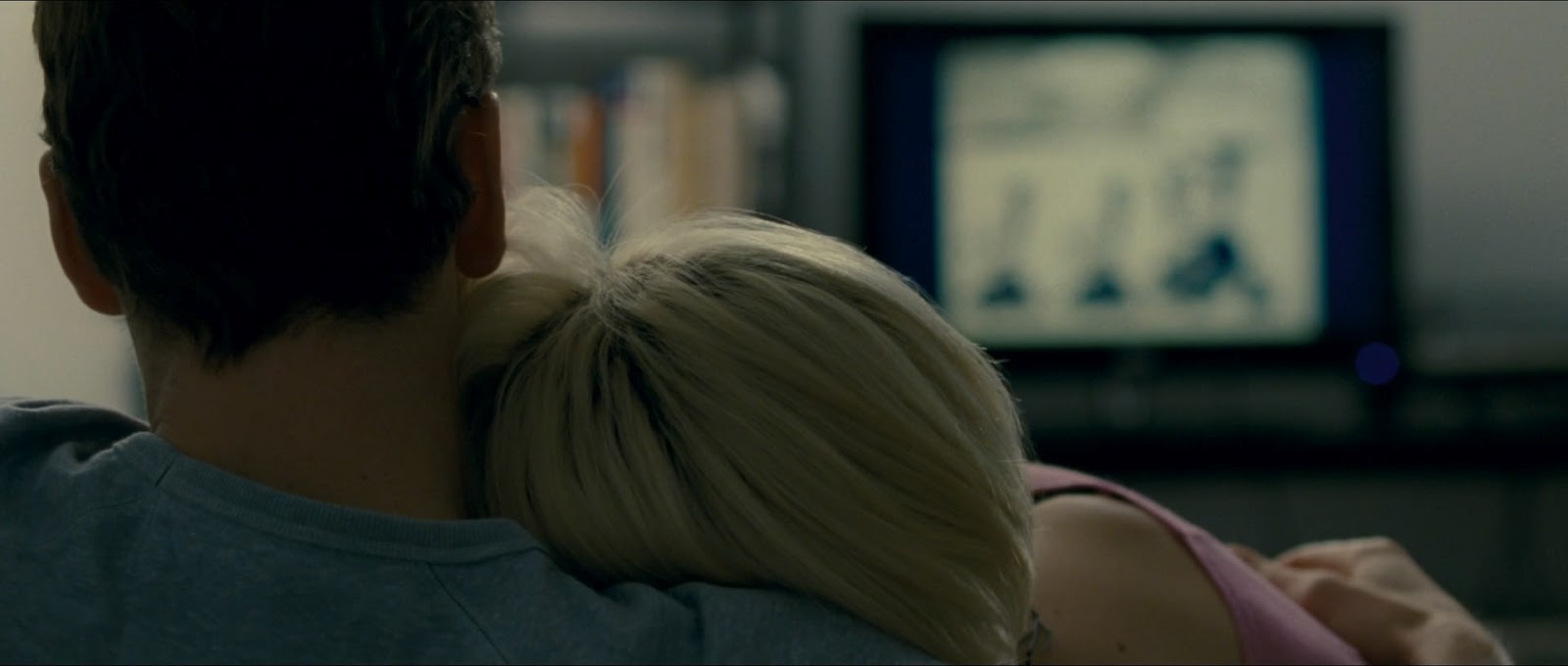 Directed by Steve McQueen who won an Oscar for "12 Years A Slave" made this NC-17 rated dark, a twisted drama about a Wallstreet executive who is obsessed with sex. From one-night stands, bathroom sex to lunchtime binges…it has it all.
Eyes Wide Shut: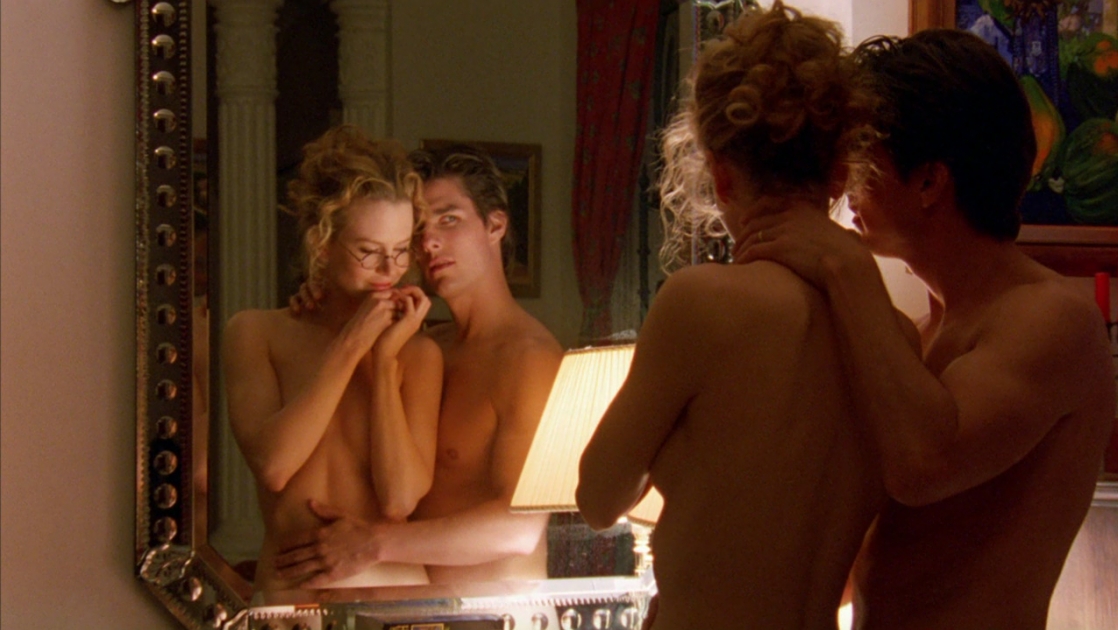 This is Stanley Kubrick's last film set against orgies and secret societies. The movie is based on 1920's German erotic novella starring Tom Cruise and Nicole Kidman.
Showgirls (1995):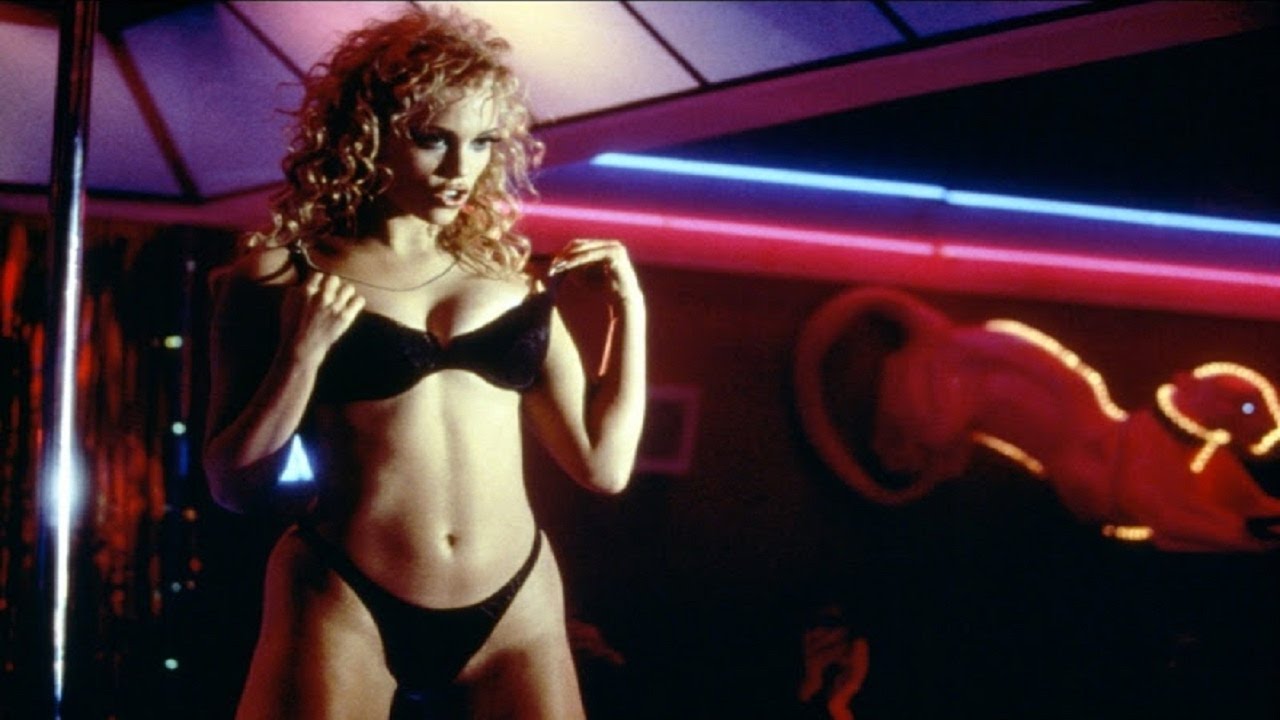 It was touted to be the hottest movie in the year 1995 starring Elizabeth Berkely, Gina Gershon etc. But due to actors' over the top performances coupled with really bad direction, the movie was just sexy without the tiniest bit of chemistry. James Plath of Movie Metropolis said, "Beneath the Vegas glitz beats the heart of a cheap B-movie porno in Showgirls, a movie that truly is so bad it's funny".
Lie With Me
This film pushed all the limits than the above-mentioned entries. The plot incorporated real sex featuring B-list actors like Eric Balfour and Lauren Lee Smith. As a child actor, it was quite risky for Balfour to go full nude. However, it did not affect his career.
Nymphomaniac (2013)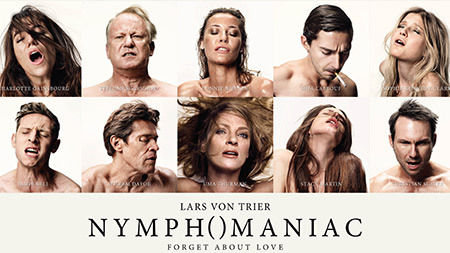 This dark movie featuring a high-profile cast which includes Shia Labeouf, Christian Slater, Uma Thurman, and Willem Dafoe has a lot of graphic sex scenes in the movie.
9 1/2 Weeks (1986)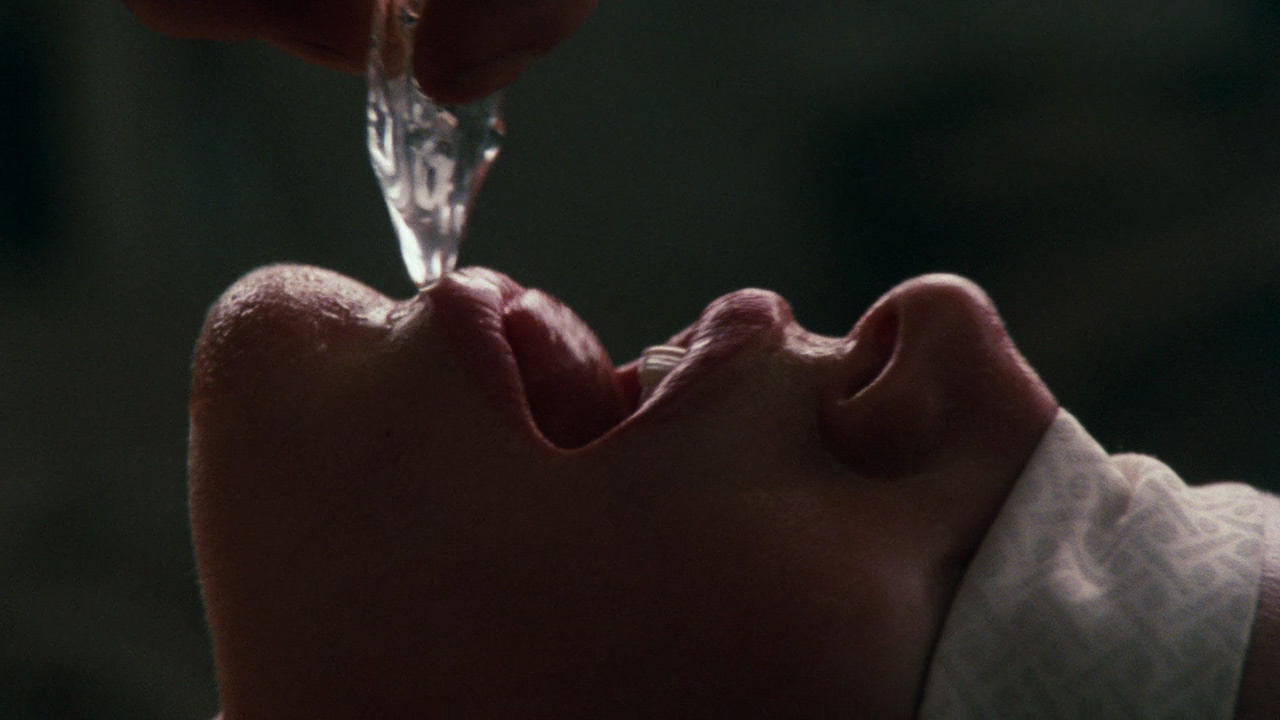 The film stars Mickey Rourke and Kim Basinger and follows a story of sexual dominance and kinky sex moves throughout the film. It was "the sexual game" movie before Fifty Shades of Grey came into the picture.
On The Road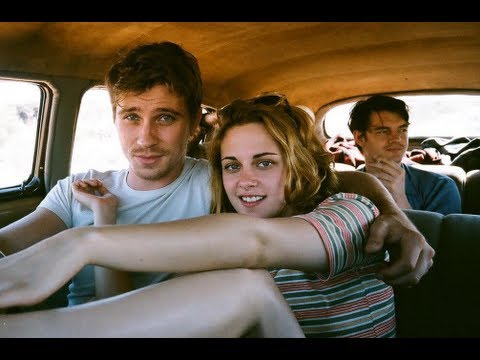 Story: Kristen Stewart has always been ahead of her times and found herself embroiled in controversies including some avoidable ones. She is a hyper active, sexually promiscuous teenager who is hanging out with her husband and a young writer who is also on a road trip with the couple. The first strip off their clothes in the car, make out in pairs but then the three of them wound up at the hotel on their way and had an amazing threesome.
Manuale d'amore 2
Directed by Giovanni Vernonesi. It features four episodes of love, lust, joy, and nudity. Watch it for Monica Bellucci. That's all you need to know.
The Dreamers (2004):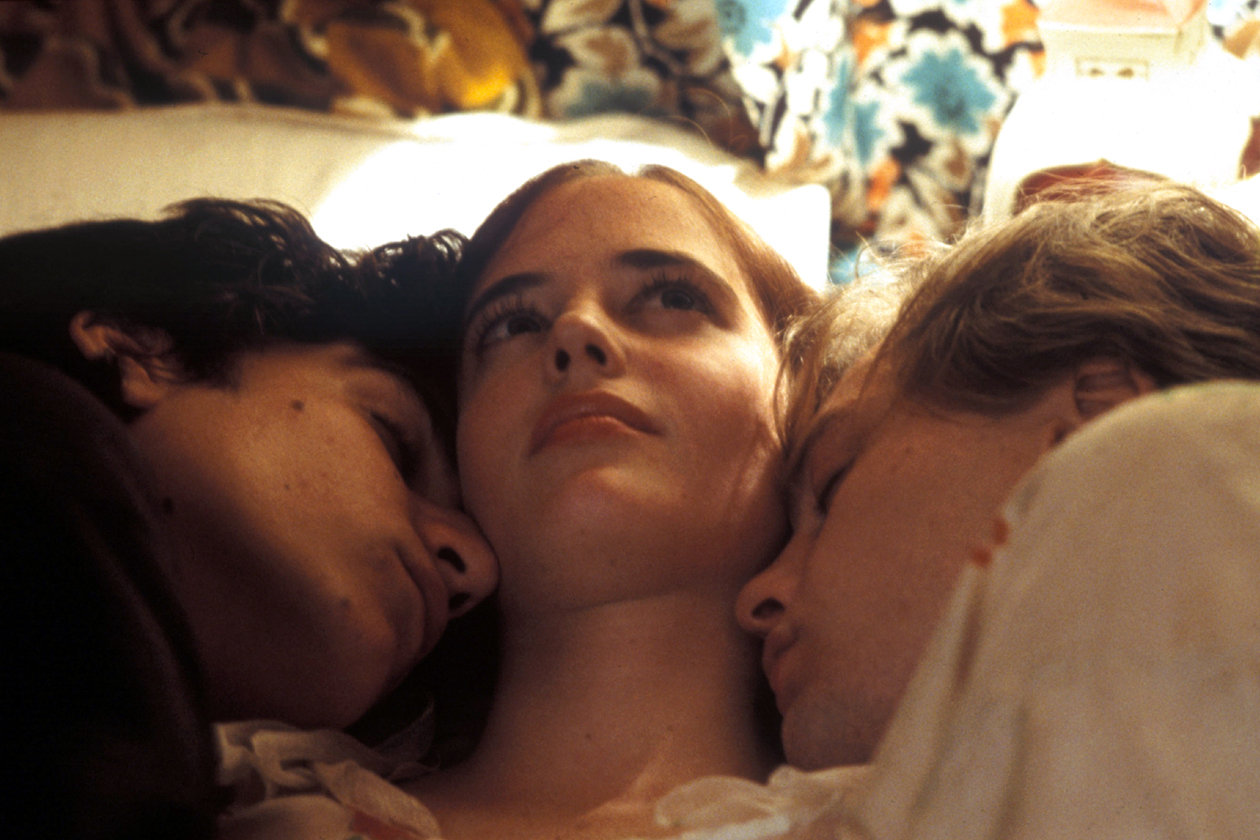 This was an Oscar-worthy performance by Eva Green, as she played a young revolutionary in France out to bring down the establishment. But don't be distracted by the plot as the movies have some awesome hot scenes.
The Blue Room (2014):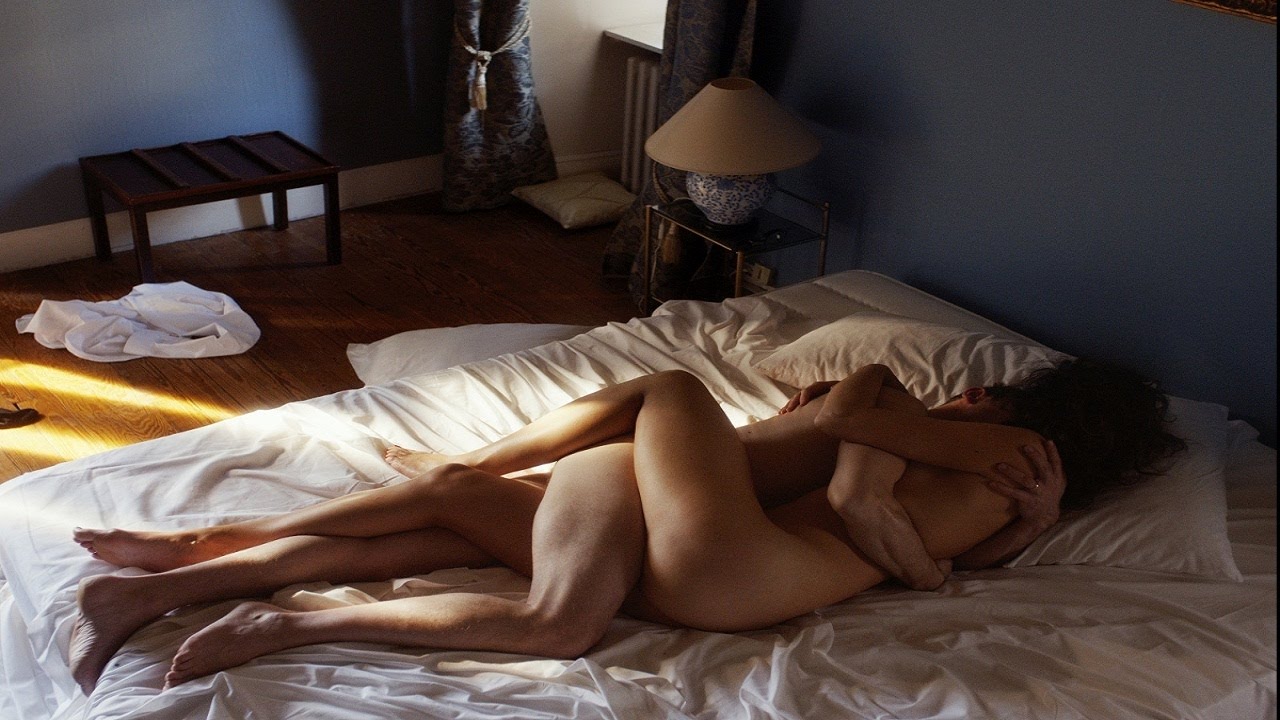 It's rated R for its explicit sexual content, but otherwise, it's an insane ride from the start till the end. It's a study on the dark side of human beings while maintaining its entertainment quotient.
Bound (2015):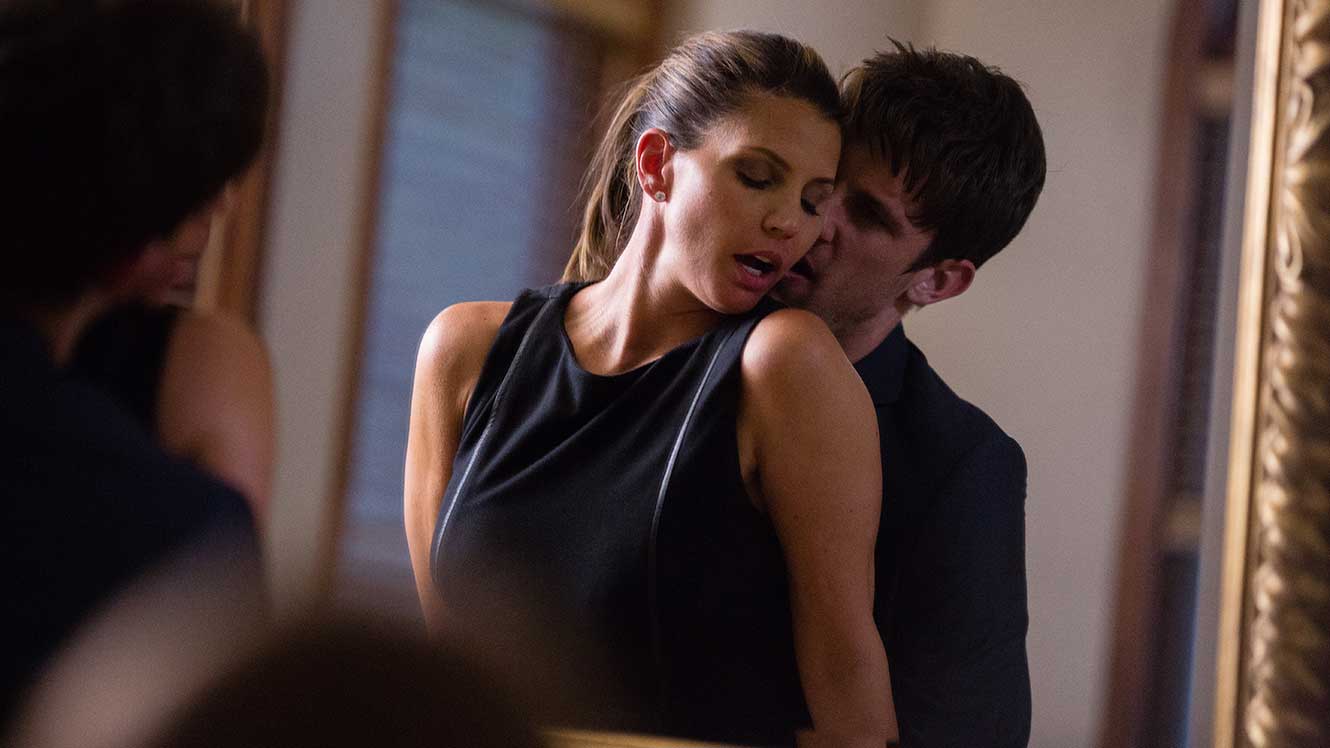 This should not be confused with a movie of the same name from 1996 starring Gina Gershon and Jennifer Tilly, who looked sexy as hell and had great sex. The movie is inspired by elements of 50 Shades of Grey as it is loaded with BDSM. It also stars Charisma Carpenter (of Buffy the Vampire Slayer fame) and Bryce Draper, who is known for his modeling career.
The Handmaiden: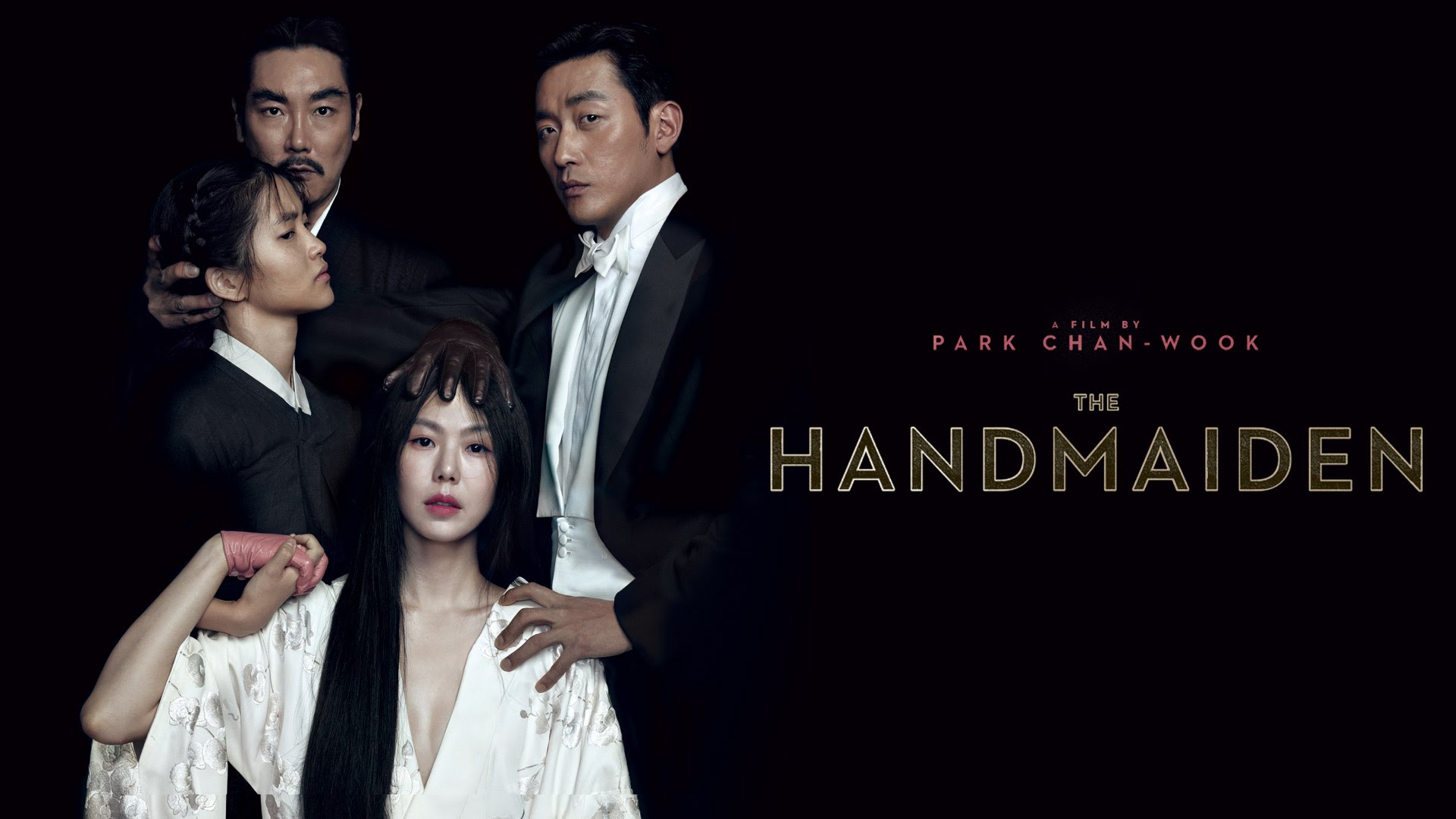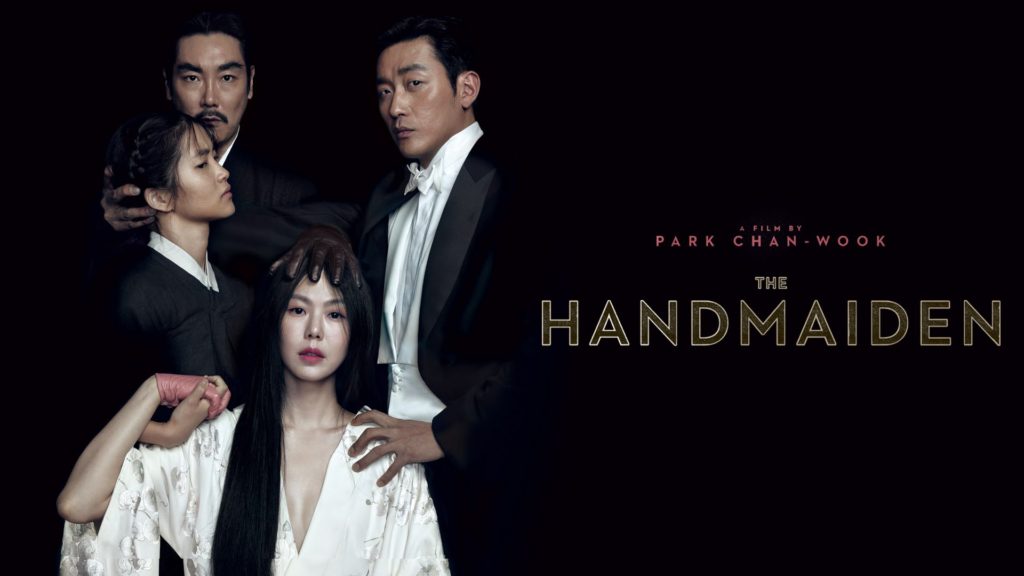 The famous film-maker Chan-wook's latest work The Handmaiden has been described as 'elegant and erotic', 'sexy and depraved and a 'lurid lesbian potboiler'.