Movies
The New Mutants Movie Runtime Revealed Along With New TV Spot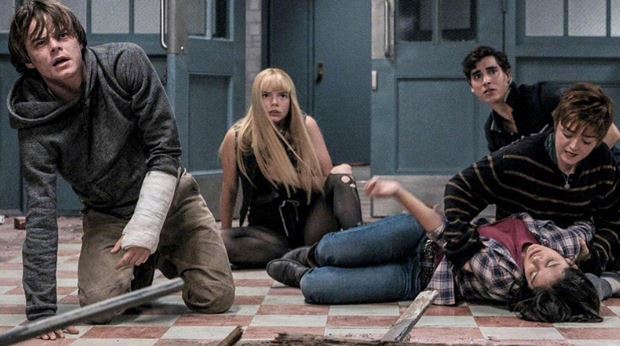 The New Mutants Movie Runtime:
We just got to see a TV spot for the next superhero movie, i.e. the New Mutants. The film is less than a month away from us and it sure does have a chance to become a successful entry at the Box Office. Coming out after extensive reshoots and a post-production that lasted for almost 2 years, the film sure does look to be good now. Here's the new TV spot:
The spot shows us Sunspot in his full flame on mode and much more. What's great about this film is its horror aspect, which hasn't really been done in any other superhero film yet. Doctor Strange in the Multiverse of Madness would bring a bit of horror into the mix, but New Mutants will always be the first film to have dived into the horror genre for real.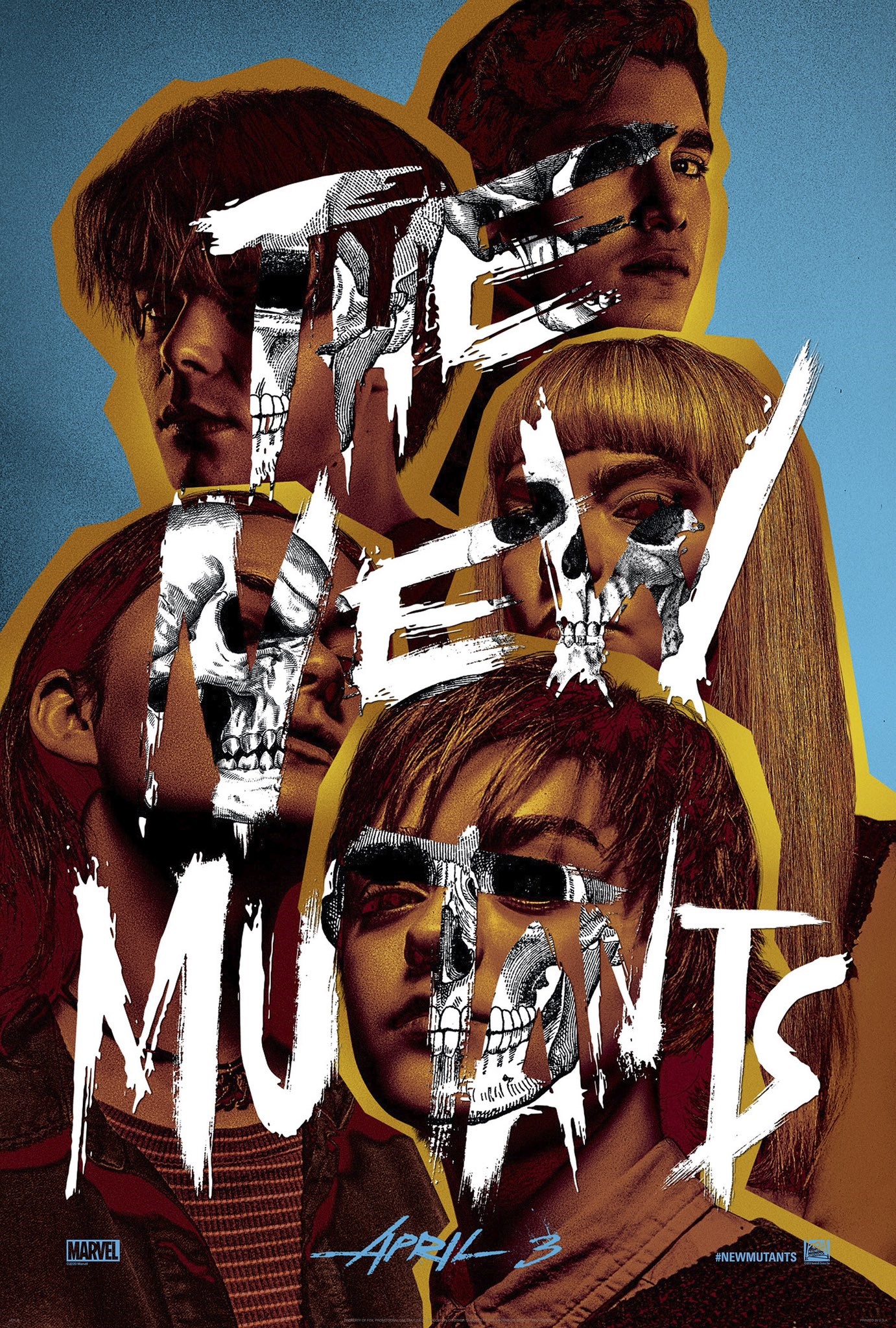 The movie has been rated PG-13, which is actually good since more people could end up seeing the film at the theatres. WB got really overconfident with Birds of Prey and that film ended up failing even though Harley Quinn is a strong IP! No one knows the New Mutants, and it could still end up making more money than Birds of Prey. If that happens, it'll be a huge feat for Disney/20th Century Studios. The reported run time of the movie is 1 Hour 39 minutes. It is rather on the shorter side, which means the film could have extra screenings in one day. That would also transition into more money at the Box Office, if the film is actually good.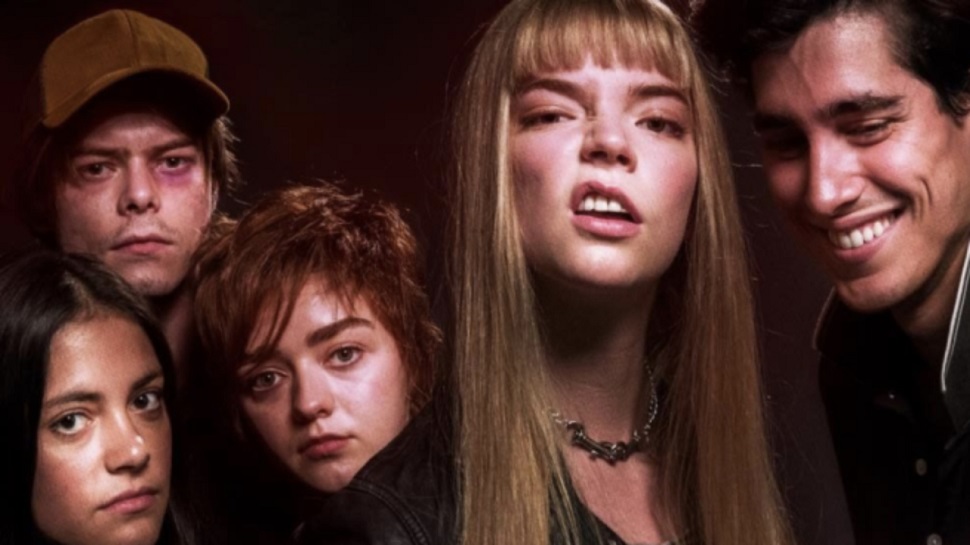 With this run time, New Mutants becomes the shortest film of the franchise. The previous record was held by X-Men and X-Men: The Last Stand as both of them were 1 hour & 44 minutes long. The one thing that we're pretty certain about is that New Mutants won't be the worst movie of the X-Men franchise. That title will always belong to X-Men: Dark Phoenix.
New Mutants arrives on April 3rd and it will star Maisie Williams, Anya Taylor-Joy, Charlie Heaton and Antonio Banderas among others.